Usually my pizza nights are on Thursday (I'm a creature of habit, but welcome to Pizza Night Thursday because we simply cannot be bothered to cook babyyyyyyyyy)
---
Queer as in F*ck You
WE LOVE YOU AMY, FOREVER!! 'Jeopardy!' Champion Amy Schneider Impressive Winning Streak Ends. Schneider won close to $1.4 million (daaaaaamn girl) in the second-longest winning streak in the Jeopardy's history.
Every day I look at the news and think we are going backwards, so far backwards, like this here: House Committee in Florida Passes 'Don't Say Gay' Bill
I'm A Sensual Person & Happily Married To An Asexual Partner
Can the Dream of a Women's Utopia Return? Some of the language about "men" and "women" here is a little reductive, but I genuinely love talking about land dykes!!
National LGBTQ advocacy group GLSEN has appointed Melanie Willingham-Jaggers executive director — the first Black and nonbinary person to lead the organization.
Encanto's Jessica Darrow Is Ready To Be Your New Queer Crush
---
Saw This, Thought of You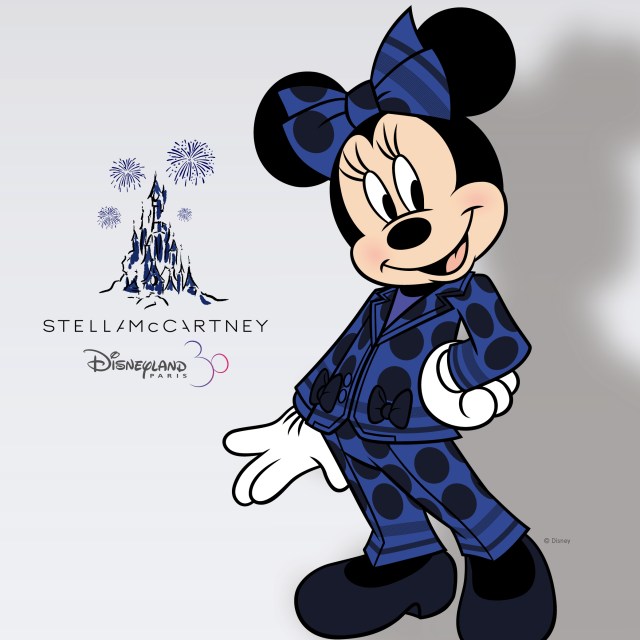 Minnie Mouse Is Getting Girlboss-ified. Didn't we just talk about Girlbosses on Tuesday? Anyway, welcome pantsuit Minnie I guess.
I believe you gays will want to see Kristen Stewart wax Moulin Rouge nostalgia with Nicole Kidman as they interview each other. I just do.
Millennials, Have We Aged Out Of The High School Genre? Listen OK, I hope so!
---
Political Snacks
Big news for political snacks this week.
First: Justice Stephen Breyer, An Influential Liberal On The Supreme Court, Retires
Which also lead to:
The person I nominate to replace Justice Breyer will be someone with extraordinary qualifications. Character, experience, and integrity.

And they will be the first Black woman nominated to the United States Supreme Court.

— President Biden (@POTUS) January 27, 2022
And now: Who Is on Biden's Shortlist to Replace Retiring Justice Breyer? (Thank you Natalie, for the hook up!)
Also, OK — I know it's not this simple, because the other things that are on this list involve a dead locked Congress, but it's hard for not a (fairly large) part of me to also agree with this take from Keeanga-Yamahtta Taylor, one of of the political minds I most respect.