+ Dianna Agron appears in this month's FLAUNT Magazine in a feature story and she looks really pretty. FLAUNT is a really awesome magazine, sidenote, and this photoshoot is, like all their photoshoots, pretty effin' awesome. Apparently Dianna Agron is relevant to many of your interests.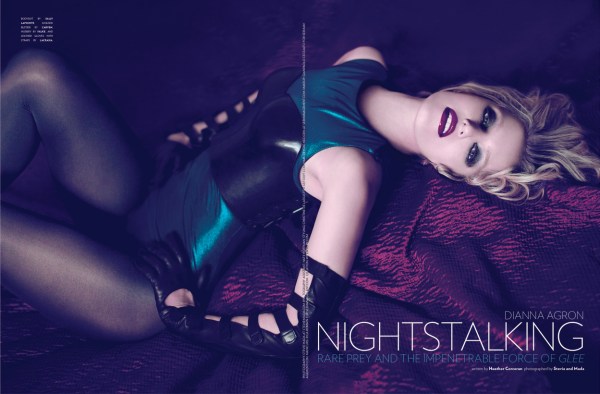 You might want to buy the issue because Zoe Saldana is in it too:
+ World's most beautiful lesbian, Amber Heard, looks hot in these photos for the new 2011 GUESS Jeans campaign. Heard's new show, The Playboy Club, has been getting complaints from the Parents Television Council, which means it's probably really good: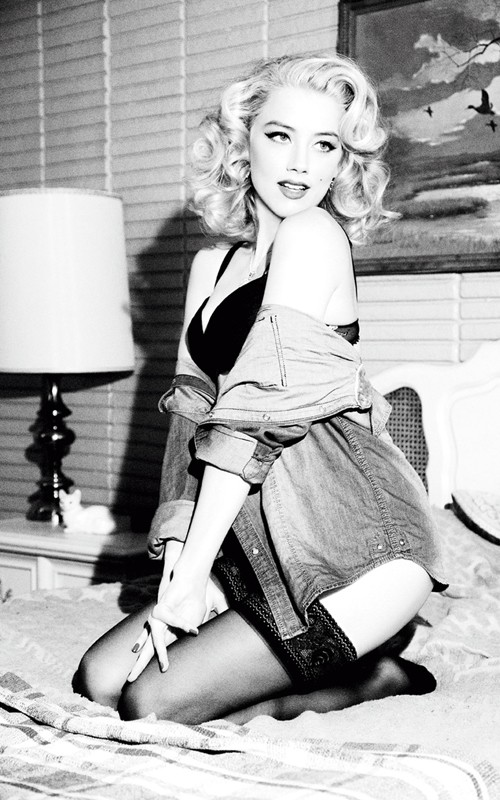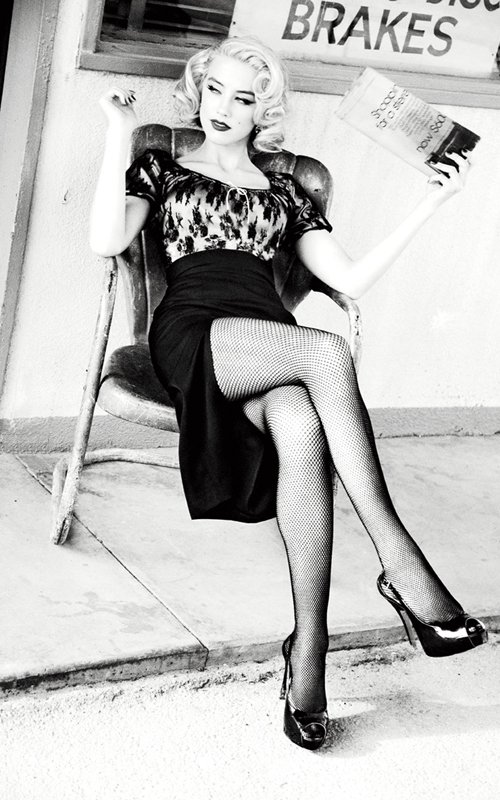 + Meanwhile, Kelly Rowland — a major friend to the gays who has performed at Gay & Lesbian Mardi Gras in Australia and at Girlbar's Dinah Shore Weekend, strips down for her "HERE I AM" album photo shoot: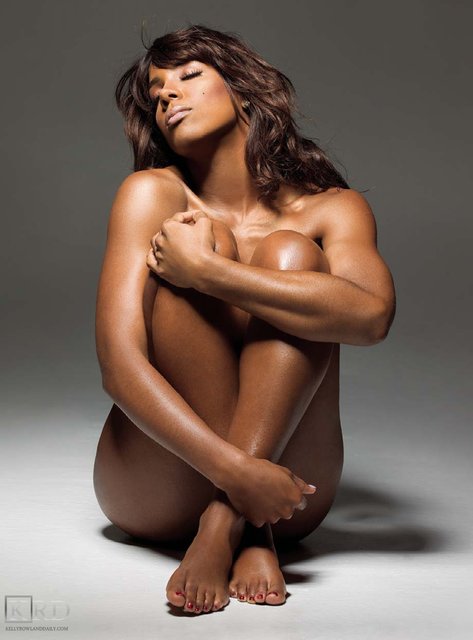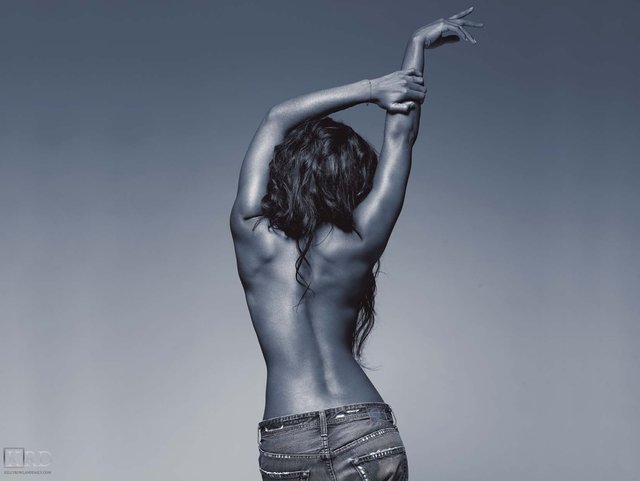 Did you just lose your brain staring at all these photos? Well here, take it back:
+ The NAACP hosted a town hall discussion to talk about LGBT issues, but they didn't have any trans* folks on the panel, and people were not happy about it.
+ Cosmetics empire L'Oreal says that there are plenty of women that are really good at science and that they totally support them.
+ Gay Pakistani Muslim poet/radio host Ifti Nasim had a heart attack and died last Friday. He was a seriously awesome guy.
+ A former U.S. Navy officer got in trouble for allowing anti-gay slurs and hazing among his subordinates. The incident caused the officer to "abruptly retire."
+ A minister in Ghana ordered all homosexuals to be rounded up and arrested for their "unnatural carnal knowledge." According to Same Same, "This persecution is being backed by some of the region's religious community, who are staging protests condemning same-sex relationships as 'demonic.'"
+ Part of the Italian parliament decided that they didn't want to protect LGBT people from discrimination, even though they have laws banning "discrimination on the grounds of race, religion, ethnicity and nationality" already in place.
+ So, time travel isn't possible. Womp womp.
+ Tim Gunn and George Lopez said some stupidly sexist things about Hillary Clinton for the sake of petty humor.
+ Although they were under constant police protection, a married lesbian couple in India went missing after receiving countless death threats. There were reports that said they had attempted suicide, while others speculate that they are in hiding.
+ Look, it's a round-up of all your favorite pro-gay rally signs! Classic.
+ 20 Alcoholic Beverages Inspired By The Harry Potter Series