As a compulsive listmaker, unabashed nerd and pro-Technostraddler, I bring you this 2009 Geek List of Lists!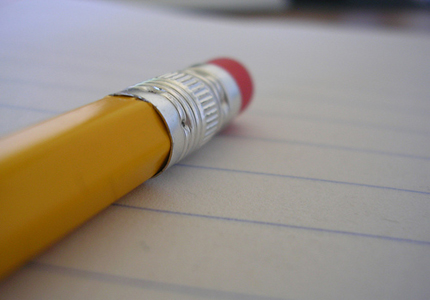 Because when you are online, how you express nostalgia is via end of the year lists. And we like to be as "meta" as possible around here.
There's been a veritable online listgasm happening, for real. Review a handful of the geeky highlights of 2009 as you make your way into the vast, weird wilderness of the new decade!


+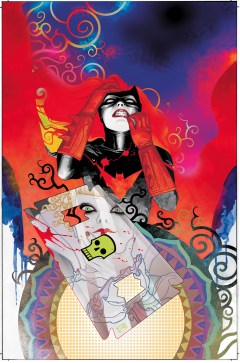 COMICS LISTS!
+
+ Comics Alliance's Best Webcomics of 2009 and their Best Comics of 2009 List. Gay Batwoman and Greg Rucka, represent!
+ Top 25 Comics of 2009 from Comic Book Resources. I'm happy to see Brian K. Vaughan's "Ex Machina" on there, as it wraps up super soon. It's about the mayor of New York being gay! And a superhero! You'll love it.
+ And for good measure, The New York Times made a list of The Best Graphic Novels of the Year. Because we are still drawing that arbitrary, squiggly line between comics & graphic novels! Maybe in 2010 we'll figure it out.
TECH LISTS!

+ Wired gives us a Gadget Decade In Review list! Wow, a lot of things got made, huh?
+ Time's Best 50 Inventions of 2009 features lots of sweet, important, sometimes theoretical stuff!
+ Time's Top 10 Gadgets includes a digital watch, weirdly!
+ Mashable brings us more 2009 Top Twitter Topics!
+ And here's Mashable's non-Twittery list of 5 Real-Time Happenings of 2009. I am excited for what the future holds for real-time everything, myself!
GAMING LISTS!

+  Gamespot's Top-Rated Games of 2009. Braid is at the top, based on the alphabet+rating! But really, play Braid. Just do it.
+  Game Informer's take on the 2009 Best of the Best.
+ Also, Gamespot's got a massive Best of 2009 list, by category.
+ Wired's 2009 Gaming Picks. Why are all these lists click-through?! I would never do that to you guys.
+ CNet's Best Games of 2009. Click Click.


SCIENCE LISTS!

+ Best Psychology Studies of 2009! I am pleased to see that these all appear to be published in reputable journals! In one "Tetris acted like a 'cognitive vaccine' against traumatic memory." Wowza!
+ Time also has a Top 10 Scientific Discoveries.
+ Newscientist's Milestones of 2009 gallery.
+ Seed Magazine's Books to Read for Science Lovers. Put 'em on your Kindle. I mean your Nook. Yeah!


RANDO LISTS!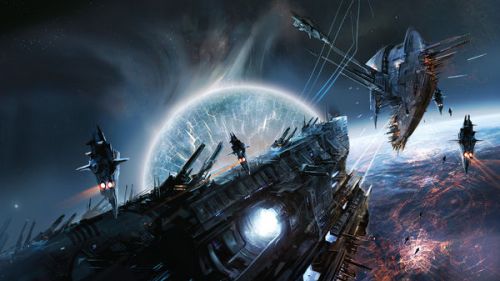 + Amazon's top sci-fi books of 2009. The first one is called Palimpsest, which is like one of my favorite words of all-time, so it is probably for sure good. How cool is that word, right?
+ Best Science Fiction Films of the Decade. This seems a little flawed to me, but I did forget about some of these movies! And I've largely missed any kind of NYC-apocalypse Cloverfield type film, so I can continue to sleep at night. But The Prestige is probably one of my top three fave movies, like ever.
+ Newsarama's Best Geek Films of the Decade. Batman Begins! 28 Days Later! LOTR! Moar!+
+ Lifehacker's Best Life Haxx of 2009. Lifehacker is amazing, seriously.


+
Whew! If your hand hasn't fallen off from all that clicking, feel free to list your faves of 2009 before the year becomes but a distant memory. A distant, champagne-fuzzied memory.
+