Feature image via Manu's Kitchen.
Hello and welcome to this thing we're doing where we help you figure out what you're gonna put in your mouth this week. Some of these are recipes we've tried, some of these are recipes we're looking forward to trying, all of them are fucking delicious. Tell us what you want to put in your piehole or suggest your own recipes, and we'll talk about which things we made, which things we loved, and which things have changed us irreversibly as people. Last week, we laughed while eating salad.

Eggs are pretty much the best food ever. They're reliably delicious, they're easy to make (some ways) and it's possible to crack them so you stop getting goo on your fingers, making them my number one preferred lazy-person-when-it-comes-to-breakfast-and-meals-easily-replaced-by-breakfast source of protein.
Boiled eggs, scrambled eggs, poached eggs and other ways to make eggs all by themselves are [dad pun redacted] excellent, and obviously you can use eggs in tons of things, but in the following recipes the eggs are the point but are just a bit more interesting.
---
---
---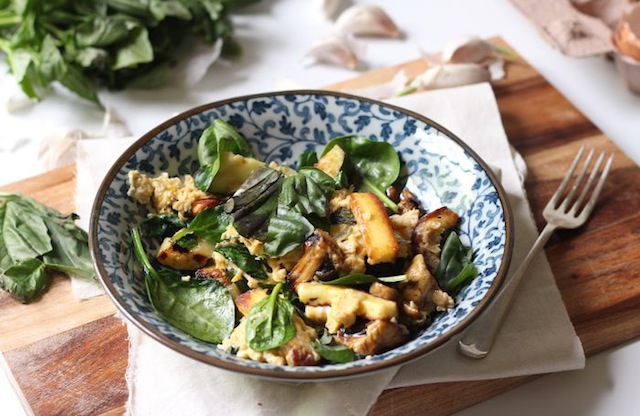 ---
---
---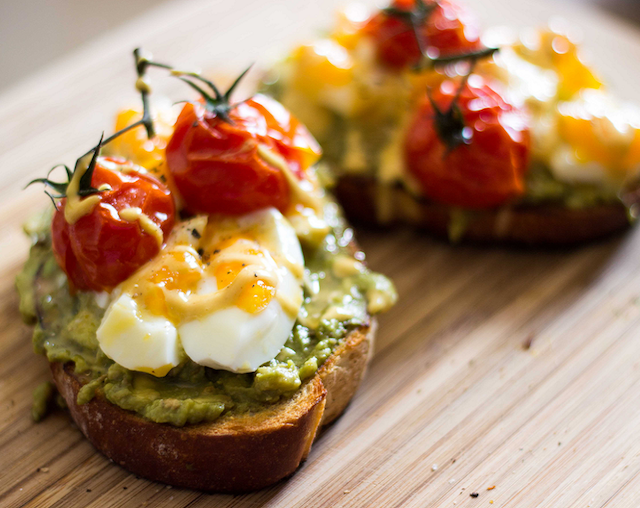 ---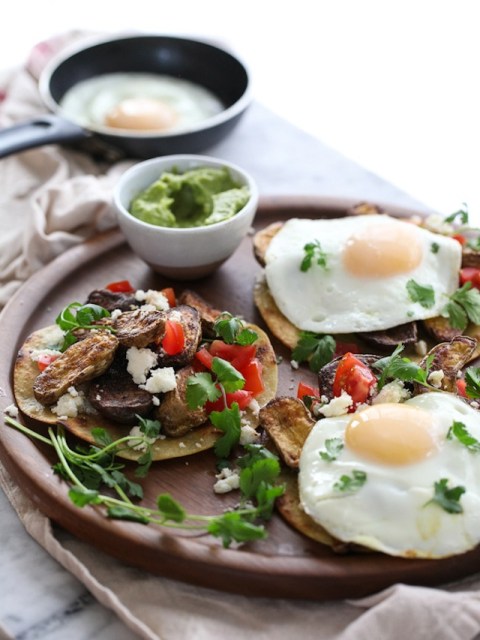 ---
---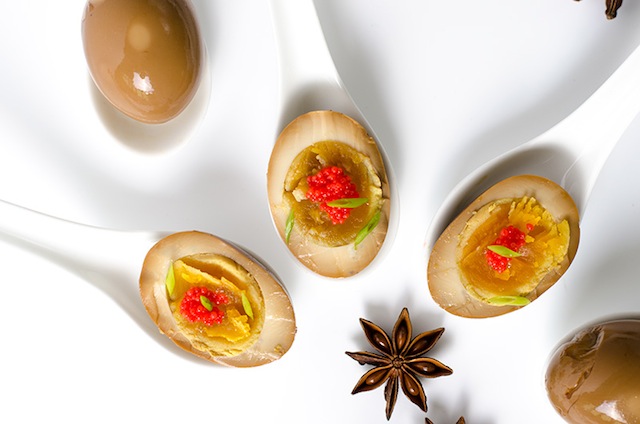 ---
---
---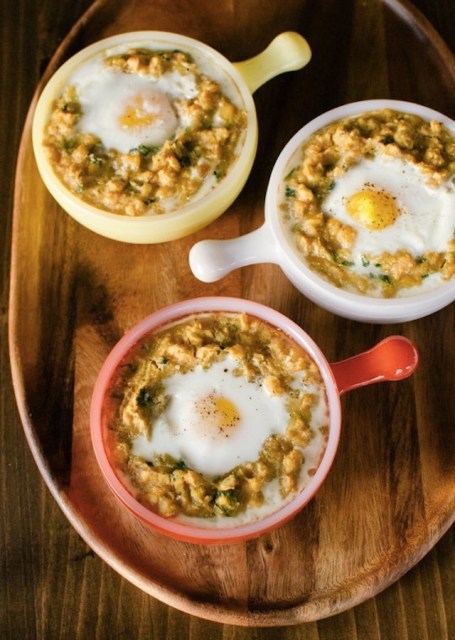 ---
---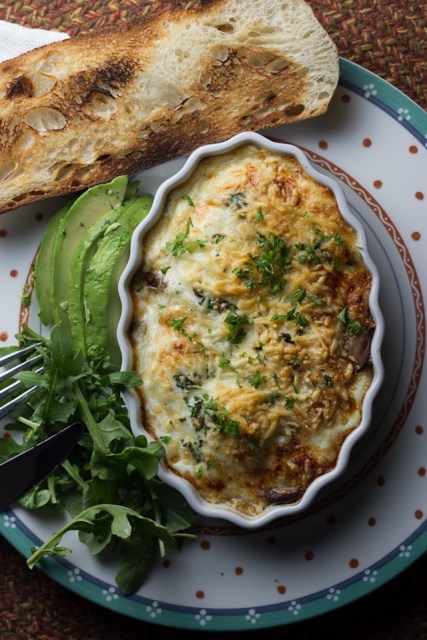 ---
---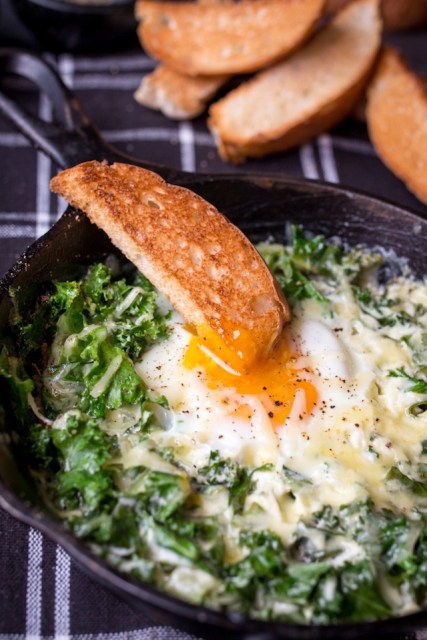 ---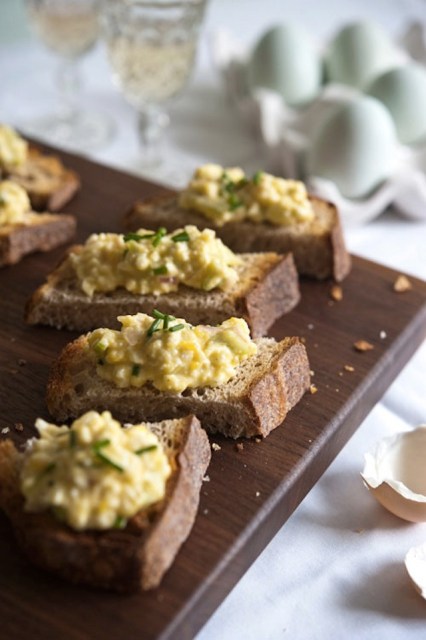 ---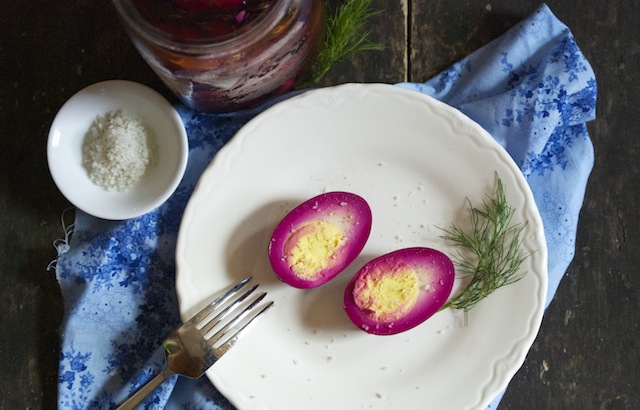 ---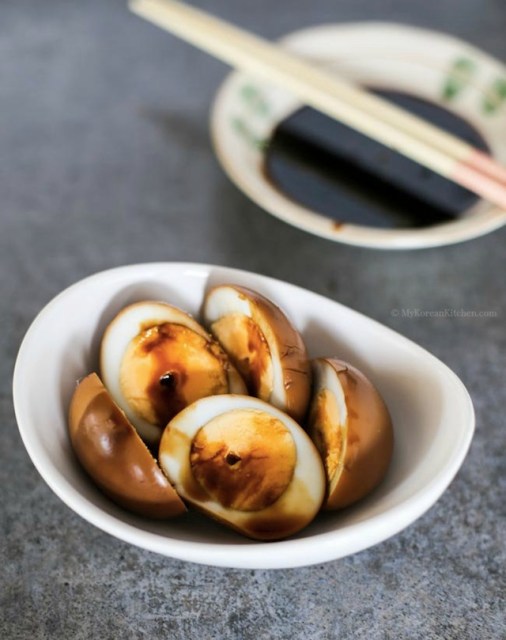 ---
---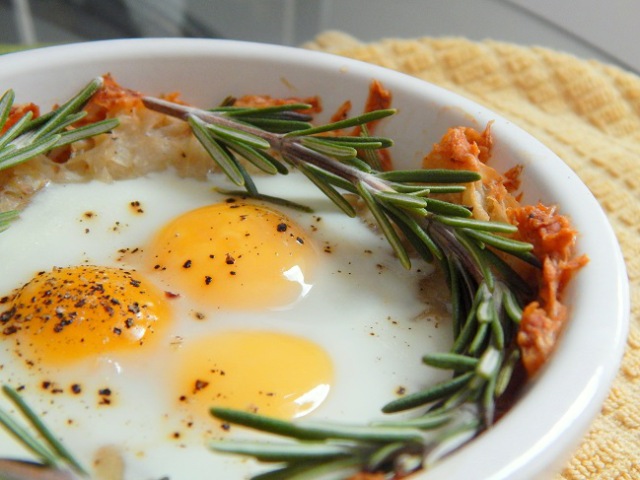 ---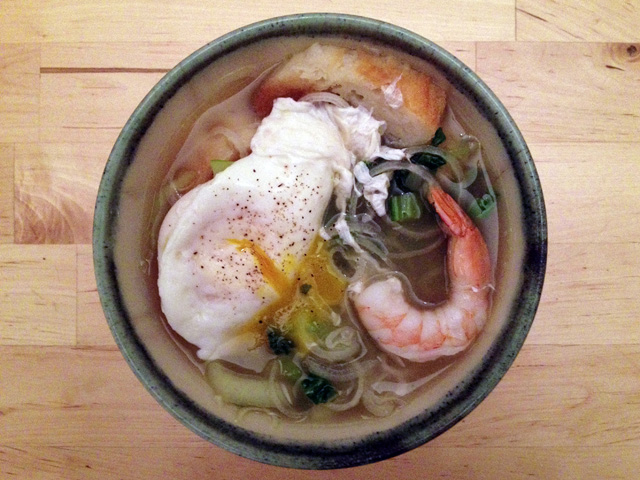 ---
---
---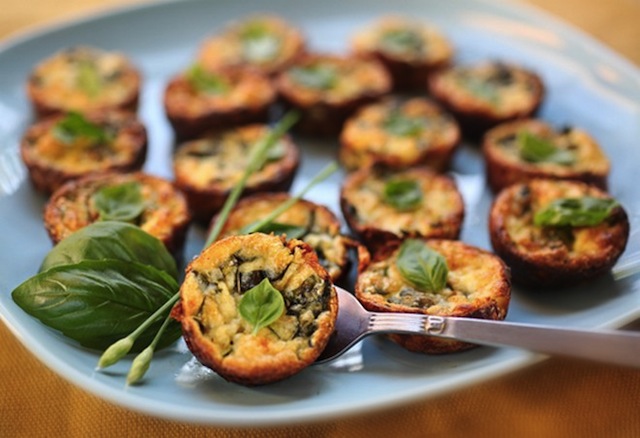 ---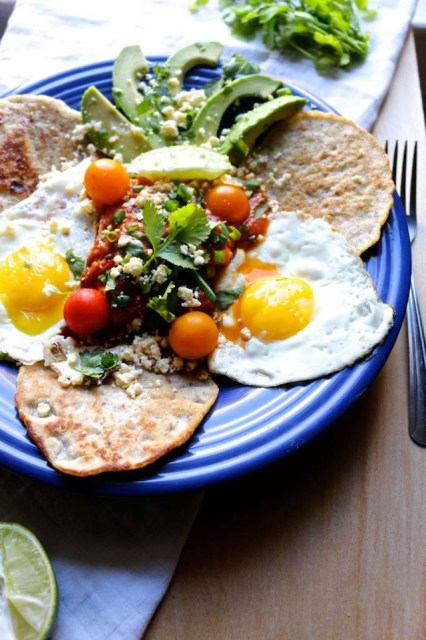 ---
---
---
---
---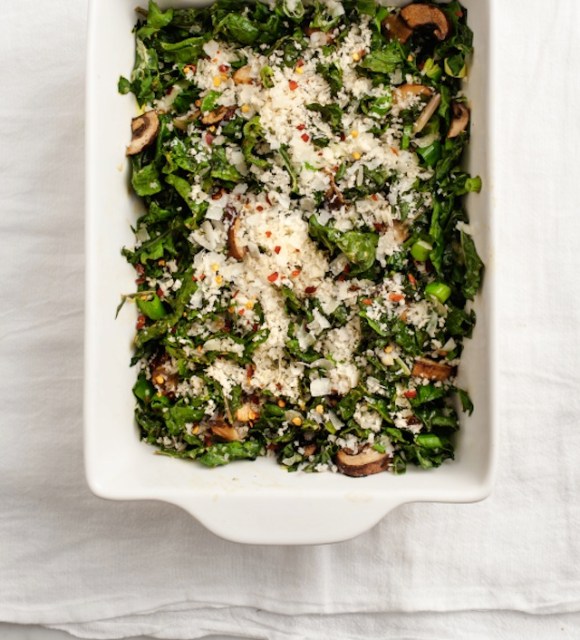 ---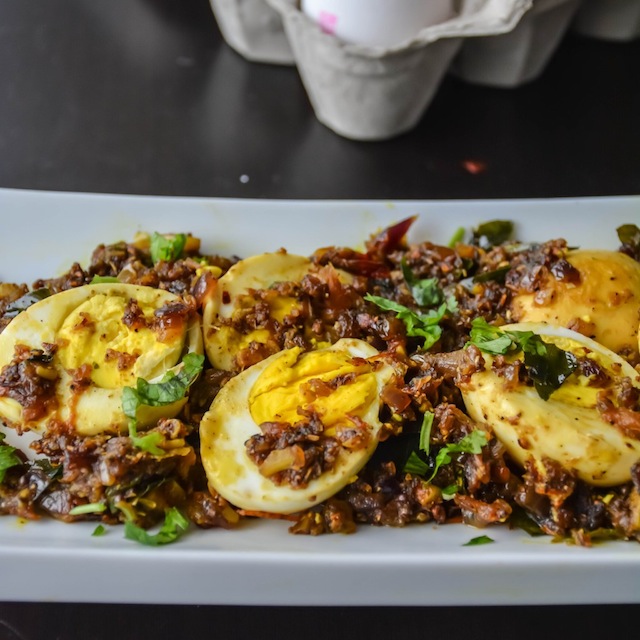 ---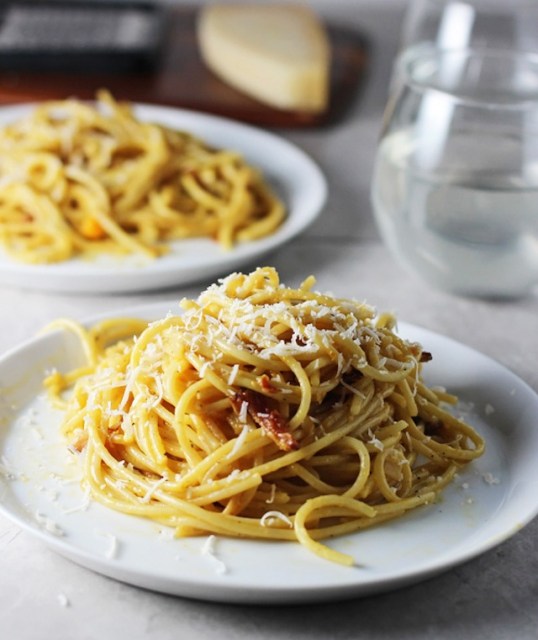 ---
---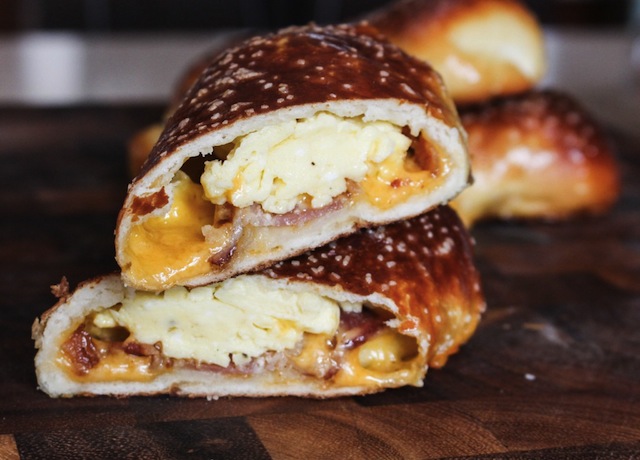 ---
---