28.

Look at this smol gay princess in her sparkling tiara.
---
27.

Looking totally straight and not at all gay on the ski slopes! Especially in those stupid sunglasses I bought just because I saw a picture of Jennifer Lopez in a magazine wearing a similar pair!
---
26.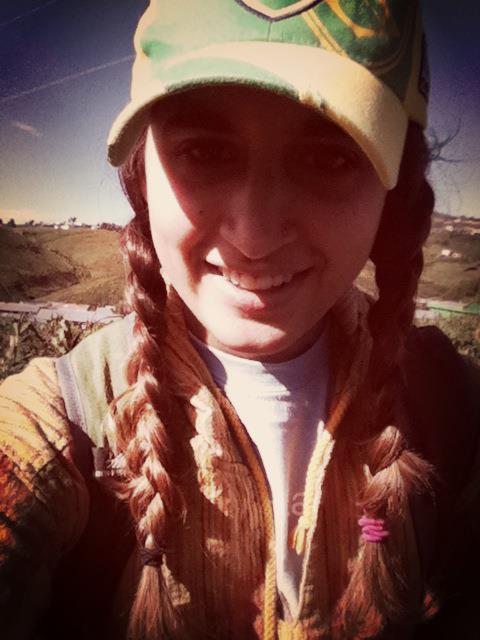 A very sensible Brazil soccer team hat I wore so that cute girls would talk to me about soccer.
---
25.

How did I get this bucket hat to flip so delicately like that? Gay magic.
---
24.

Just a beach gal in her beach hat.
---
23.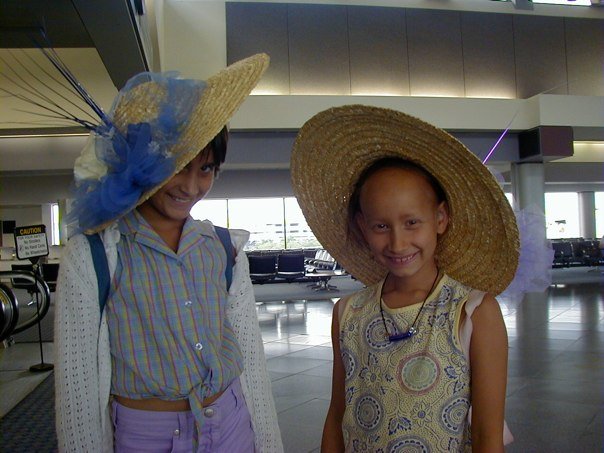 Tbh the outfit is gayer than the fancy bonnet, but I think Fancy Bonnet Lesbian is a label I would like to start using for myself.
---
22.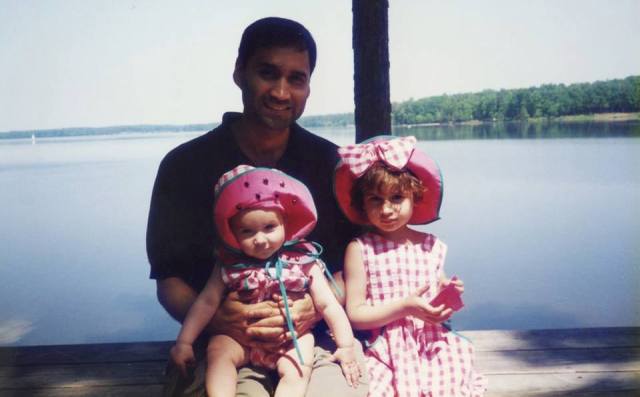 Not to brag, but this is a custom-made watermelon hat to go with my custom-made watermelon dress. Thanks, grandma!
---
21.

I went to the club one time during my college years. This photo was taken at the club. I wore this hat to a (straight) club.
---
20.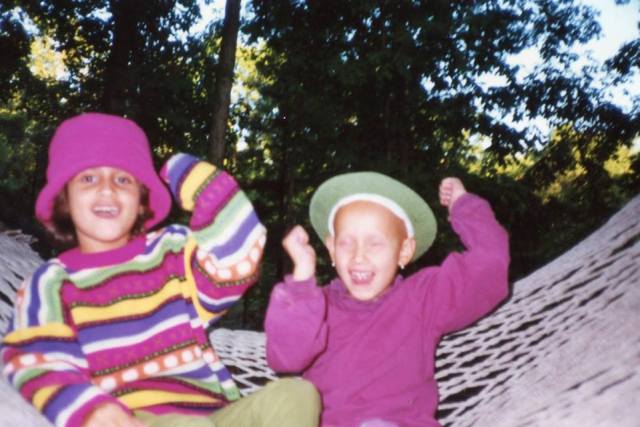 This oversized hot pink fleece bucket hat is one of the boldest fashion statements of my youth.
---
19.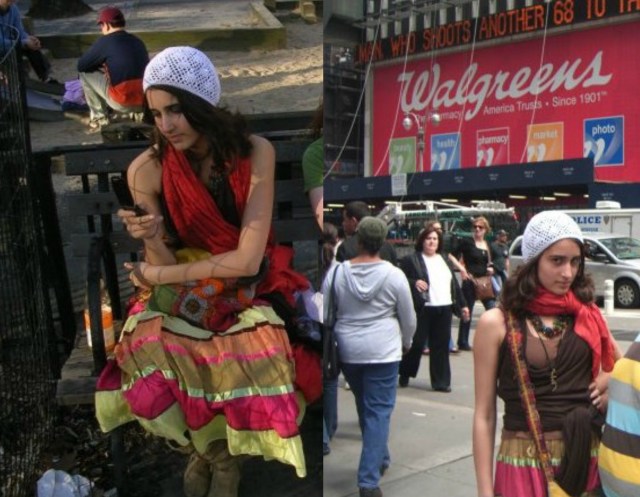 I didn't know what this kind of hat was called, so I Googled "hat that looks like a hairnet," and apparently it is called a SNOOD. I wore this "snood" during my hippie phase :/
---
18.

I took a yellow baseball cap and drew a triangle between two tildes on it with a Sharpie just to really drive home the fact that I was an active tumblr user.
---
17.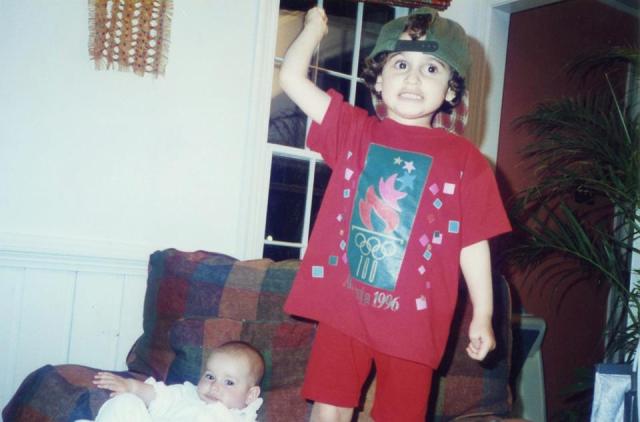 I am sure I am saying something incredibly important here, like "CAROLINE AND ALISA ON THE TELEVISION SHOW ZOOM ARE DEFINITELY GAL PALS." My sister is clearly having none of it.
---
16.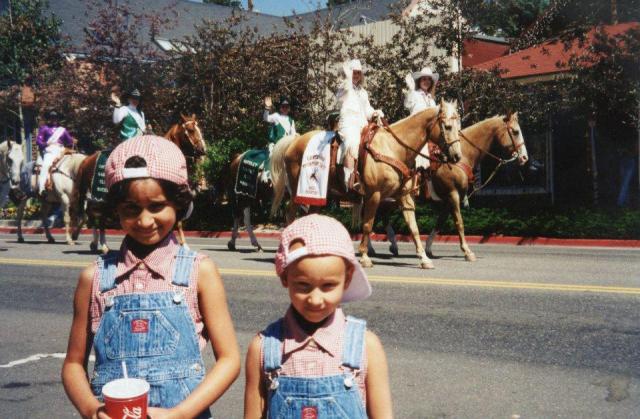 A backwards, checkered hat to match my sleeveless checkered tank top (!!!) and denim overalls.
---
15.

These are technically masks and not hats, but they seemed important to include. It's like, we get it, you were a nerd.
---
14.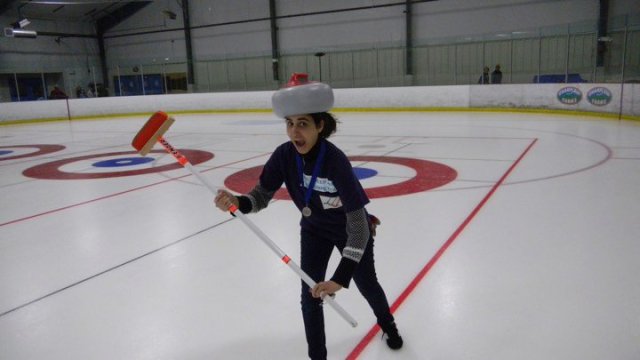 This is a curling hat that I wore during my first and only curling competition. I know curling isn't generally stereotyped as a "gay sport," but that's because most people do not think about curling in any capacity. I am here to tell you that curling is a gay sport. Spread the word.
---
13.

This is a collapsible hat purchased in Thailand. It later became a prop in Jenny Bond, a James Bond spoof movie my sister and I made with our Norwegian cousins starring me as Jenny Bond.
---
12.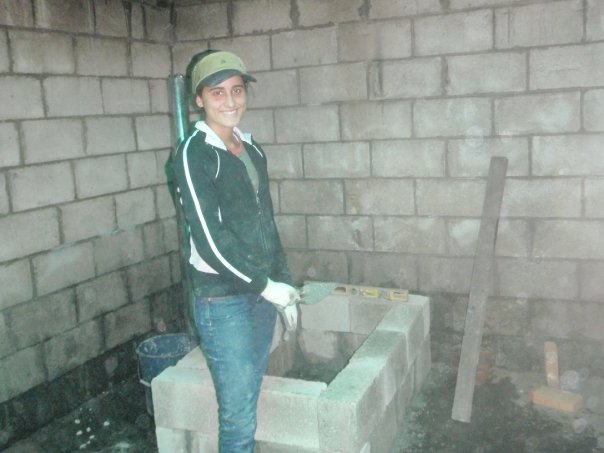 Here I am, inexplicably wearing a bandana wrapped around a baseball cap… while doing some lite construction. Nothing gay to see here!
---
11.

I worked on several political campaigns throughout high school, and here I am knocking on doors for a Virginia gubernatorial primary, sporting my very stylish "canvassing hat." (Fun fact: A few years later, I was a Teenage Campaign Manager, which is definitely the title of my forthcoming autobiographical Disney Channel series and also a story for another time.)
---
10.

Oh, you thought you would emerge from this post without an I <3 NY beanie sighting? How foolish of you.
---
9.

I believe I purchased this hat because one of the Cheetah Girls wore something similar to it?
---
8.

Does this one even need an explanation?
---
7.

My mom sewed me a cat-patterned dress with a cat-patterned hat to match. Maybe she really did know I was gay all along.
---
6.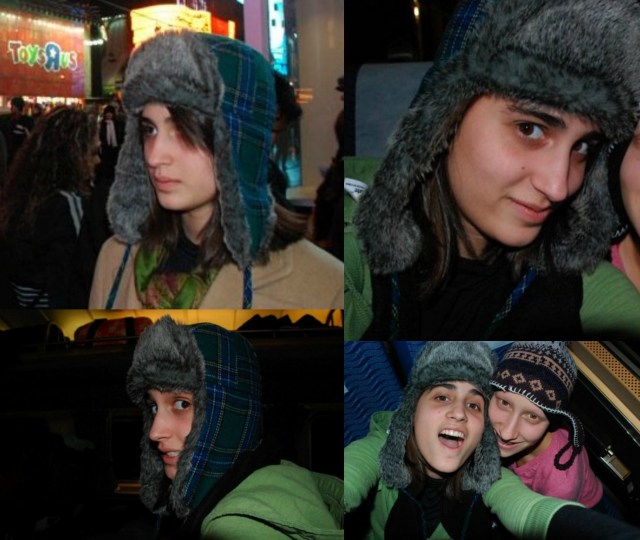 I thought I looked so cool (and heterosexual!) walking around the streets of New York City in this goofy-ass hat.
---
5.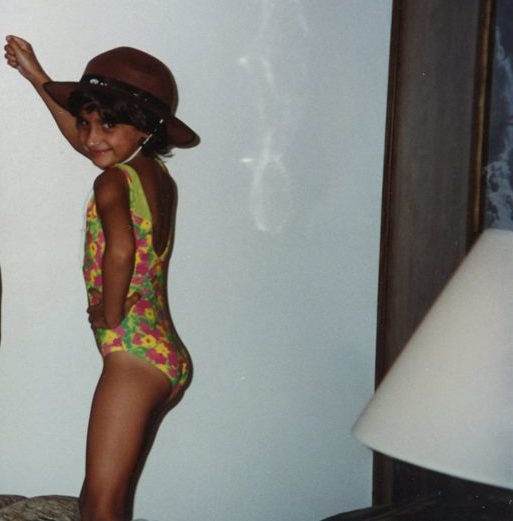 At first look, it may appear that I am wearing a cowboy hat in this picture, but I am actually wearing a Rocky Mountain Park Ranger hat, which is somehow even gayer.
---
4.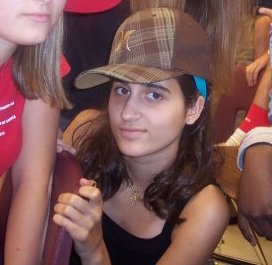 Why.
---
3.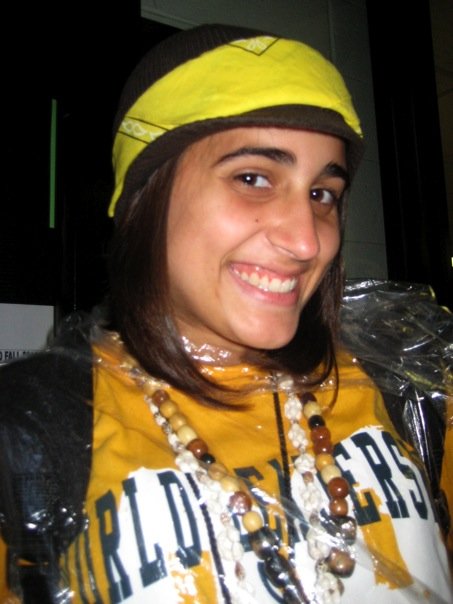 There's that bandana OVER a hat look again?! WHO DID THIS?
---
2.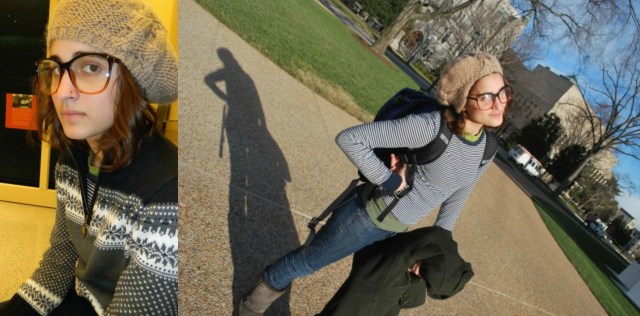 Ah, yes, the natural evolution of Hat #9. The photo on the right looks like it could be the poster for Teenage Campaign Manager.
---
1.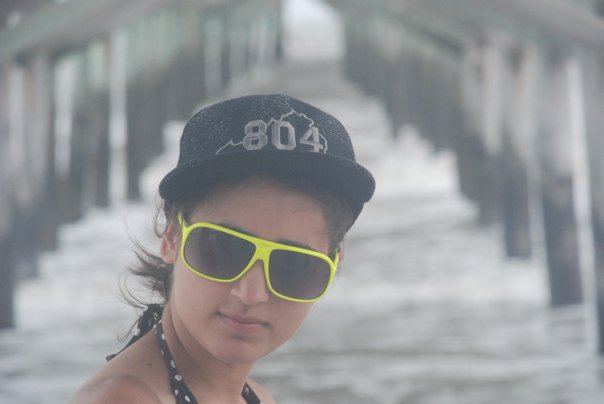 Mirror, mirror on the wall, what's the gayest hat of all?