Once again, I'm here to defend a delicious and nutritious food that every person with a heart loves and adores. Zucchinis are one of my top all-time favorite plant-based foods. I call them a plant-based food because I usually say vegetable, but they're a squash, so like, does that mean they're not literally vegetables? Or like, they're culinary vegetables but not botanical vegetables? Who knows? Really, all that I know is that zucchinis (or zukes, as I like to call them) are damn healthy, damn versatile and damn delicious. They really are so terrific that every good person likes them.
You can make zoodles (zucchini noodles), you can use them as a ingredient in soups or pasta, you can eat them as appetizers or side dishes, you can even make them into absolutely wonderful baked goods (probably my favorite). There's a kind of zucchini dish for everyone.
Look at the pure joy (get it? because her wife's name is Jenny Owen Youngs) on Kristin Russo's face while she holds a zoodle. How you can you look at that beautiful, adorable face and say that zucchinis aren't wonderful and liked by everyone? Only a bad person, someone who truly doesn't have your best interests in mind, would say that.
Now, So, if you love Zucchinis (and who doesn't) or Kristin, or hey, even just me, please comment below.
---

---

---

---

---

---

---

---

---

---

---

---

---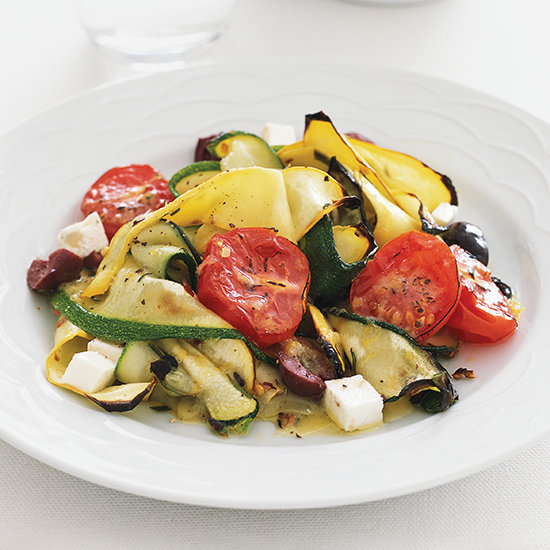 ---

---

---

---

---

---

---

---

---

---