The line between right and wrong is a unique demarcation for every person. Things like personal bias, upbringing, religious interpretation, societal influence, and intention adjust the dial in a way that clouds true objectivity. Debate, then, is a fool's game.
Unless it is a question of whether zucchini is good or bad, in which case debate's legit and what stands to be gained from it is real truth. Maybe the only truth: that zucchini is bad.
Mey Rude, colleague and friend, thinks zucchini is good. She even ranks zucchini as her second favorite vegetable. Incredible. How can someone so good at selfies be so wrong?
Because zucchini is bad. Zucchini, in fact, is the worst vegetable. Uncooked zucchini exists in a vacuum of flavor. No amount of salt, pepper, or hot sauce can redeem it. Cooked zucchini, on the other hand, tastes like what I imagine hot turtle water tastes like. How you can go from nothing to unholy with the mere introduction of heat is a testament to zucchini's darkness. Too long has the vegetarian burrito been at the mercy of zucchini's tyranny. Zucchini is the cantaloupe of vegetables in that it has the ability to infuse itself into everything around it. Zucchini is the vegetable you pair with yellow squash and serve in vats to large groups of people you want to disrespect. Zucchini is a miserable cucumber.
Sure, zucchini is cost-efficient, but we don't have to live like this! We can still be budget friendly and not punish our palette. Here are recipes that approach the zucchini as the obligatory roasted or grilled side dish, the veggie filler, the stuffed bed or the carb/starch/meat alternative, and prove how life becomes enhanced in its absence.
---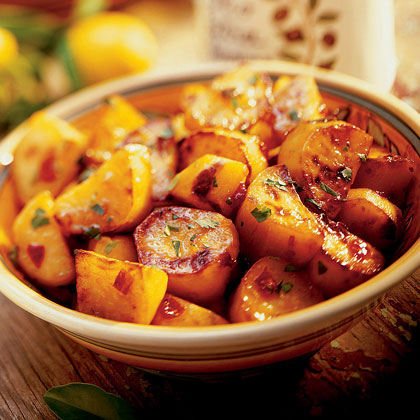 ---
---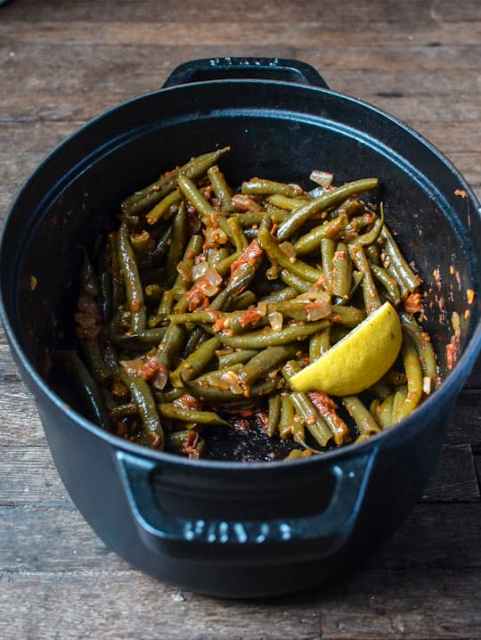 ---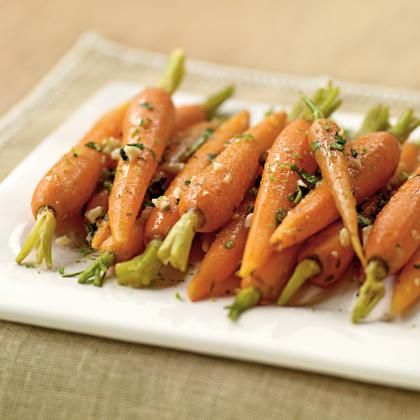 ---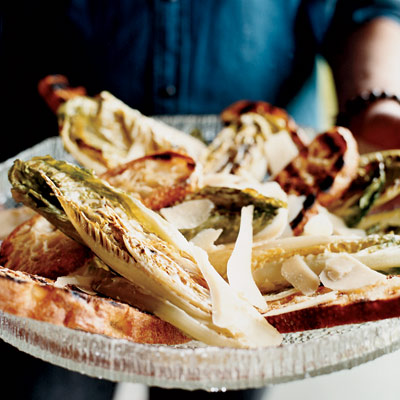 ---
---
---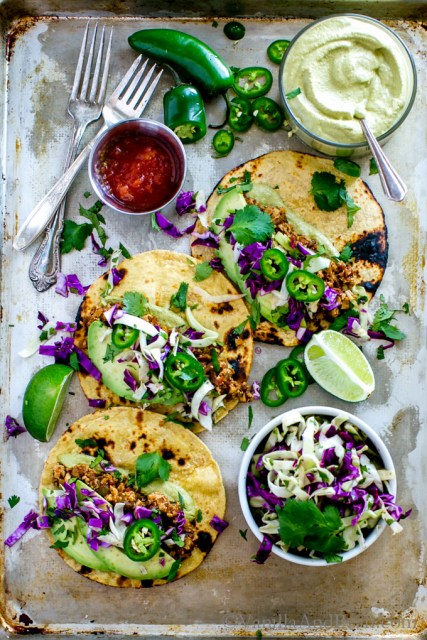 ---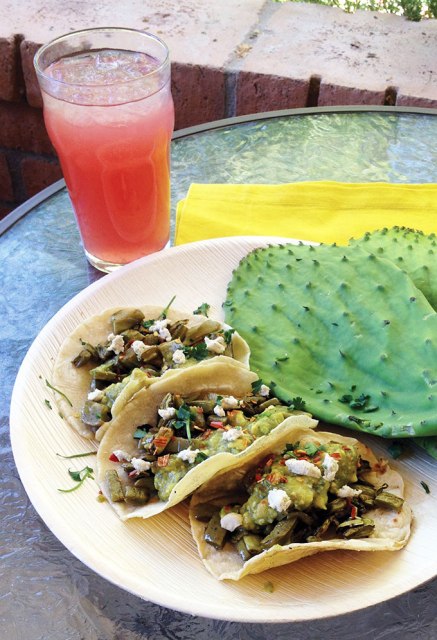 ---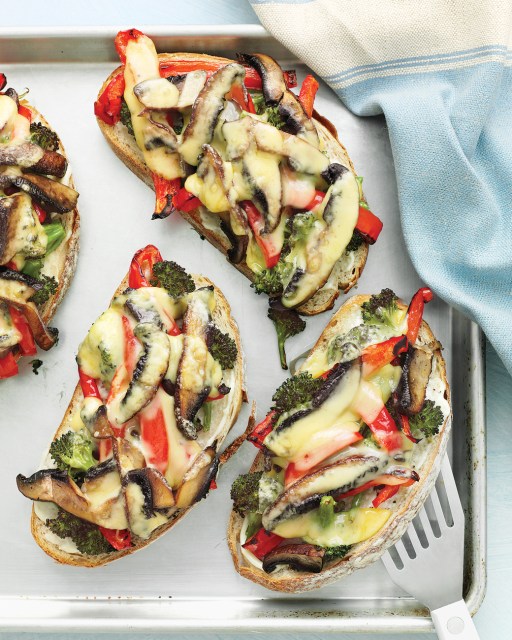 ---
---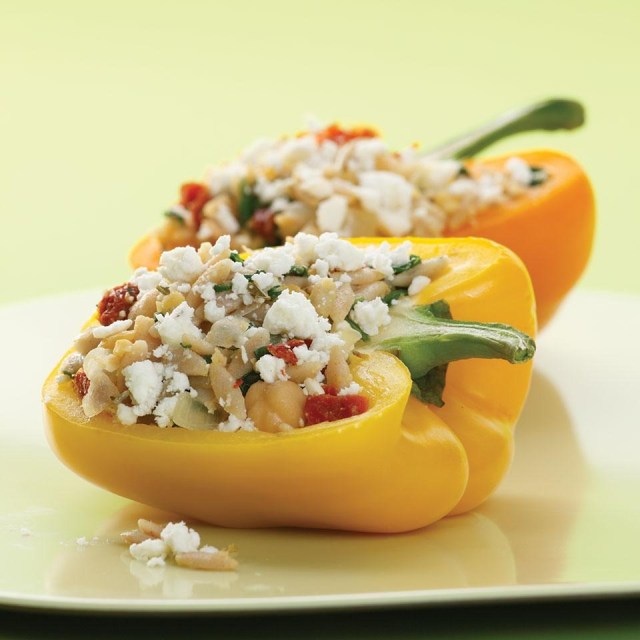 ---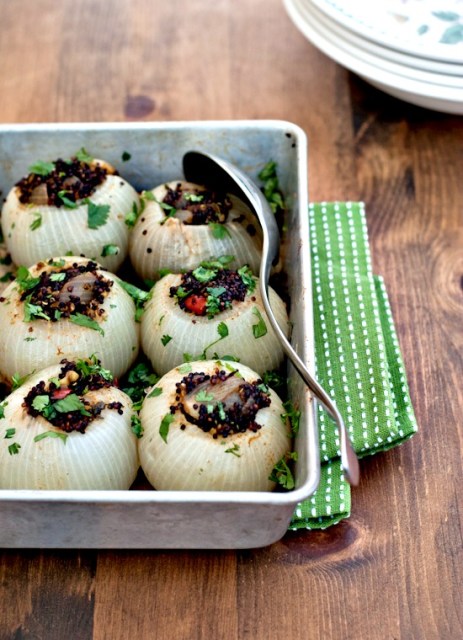 ---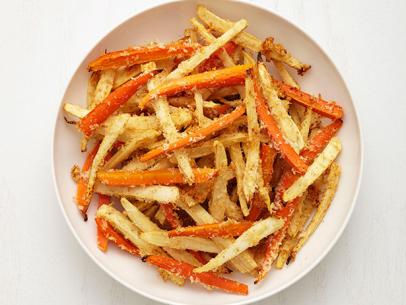 ---
---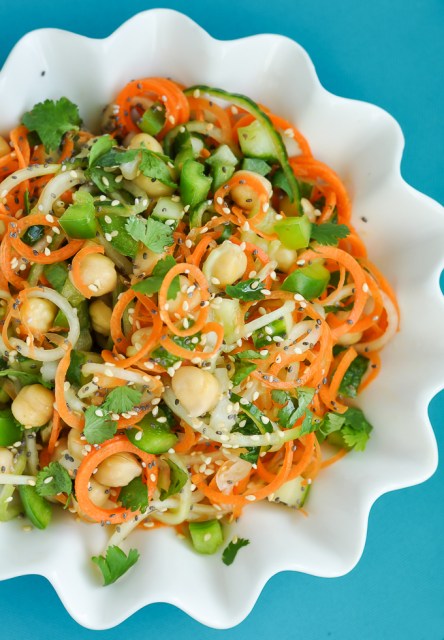 ---