Hello and welcome to this thing we're doing where we help you figure out what you're gonna put in your mouth this week. Some of these are recipes we've tried, some of these are recipes we're looking forward to trying, all of them are fucking delicious. Tell us what you want to put in your piehole or suggest your own recipes, and we'll talk about which things we made, which things we loved, and which things have changed us irreversibly as people.

It's almost the most wonderful time of the year: 4/20. Before you go up in smoke, though, run out to the store and snag the ingredients for these recipes in preparation. (Speaking of munchies, being prepared, and next Wednesday, remember that time I bought like five kinds of munchies and ate through every box within the first thirty minutes of my first class on 4/20/10? I don't either.)
If you're looking for more single-serving goodness, check out my previous post for those of us who are scarily aware that love is a lie and we all die alone. (I'd like to thank Stef for empowering me to embrace the truth.) I'll enjoy my single-serving munchies all by myself in my car this year while I sing "Silver Springs" and "Free Bird" into the sky from the driver's seat, so. Nothin' to see here!
---
---
---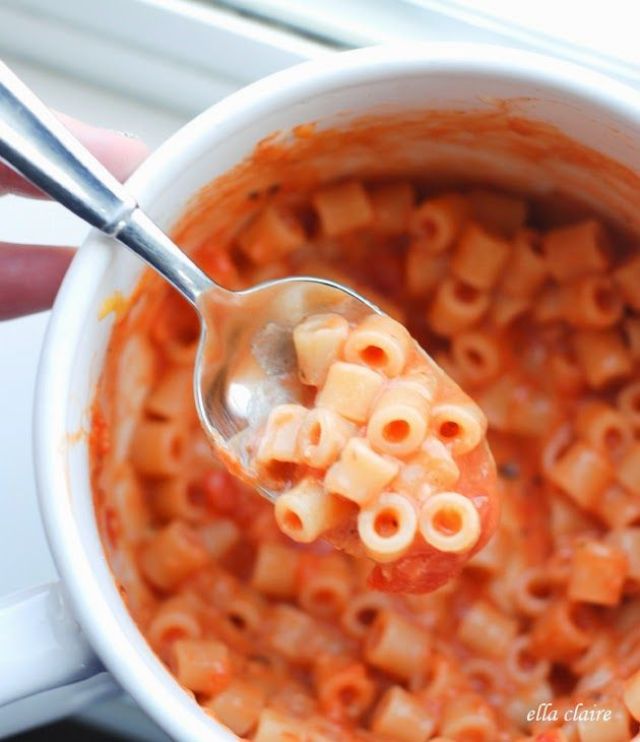 ---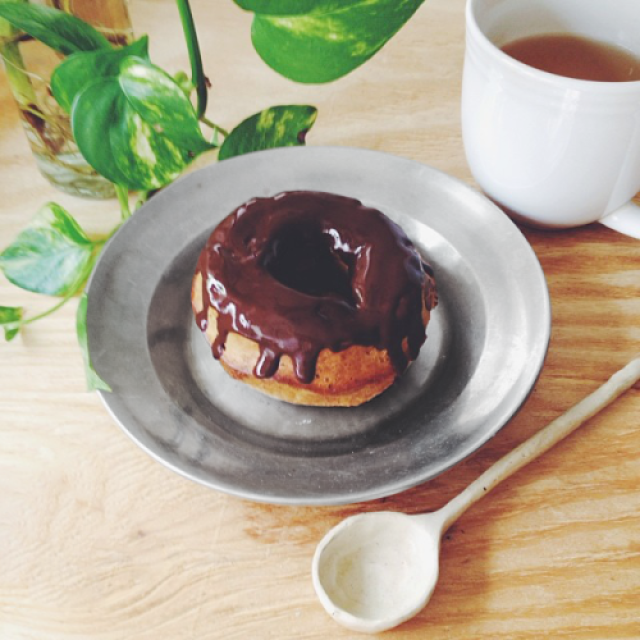 ---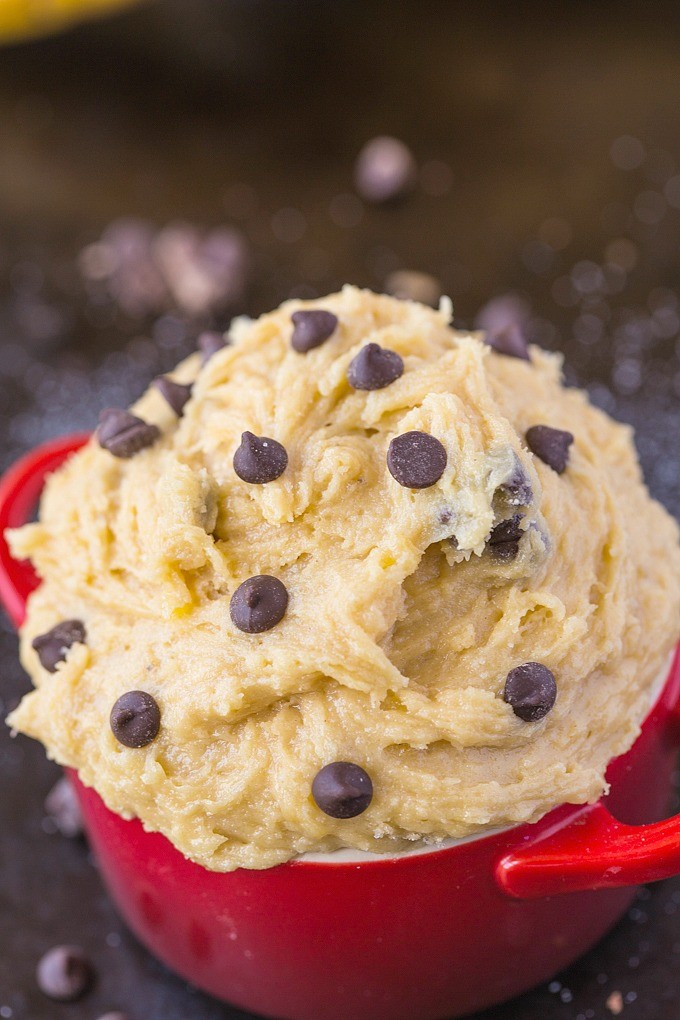 ---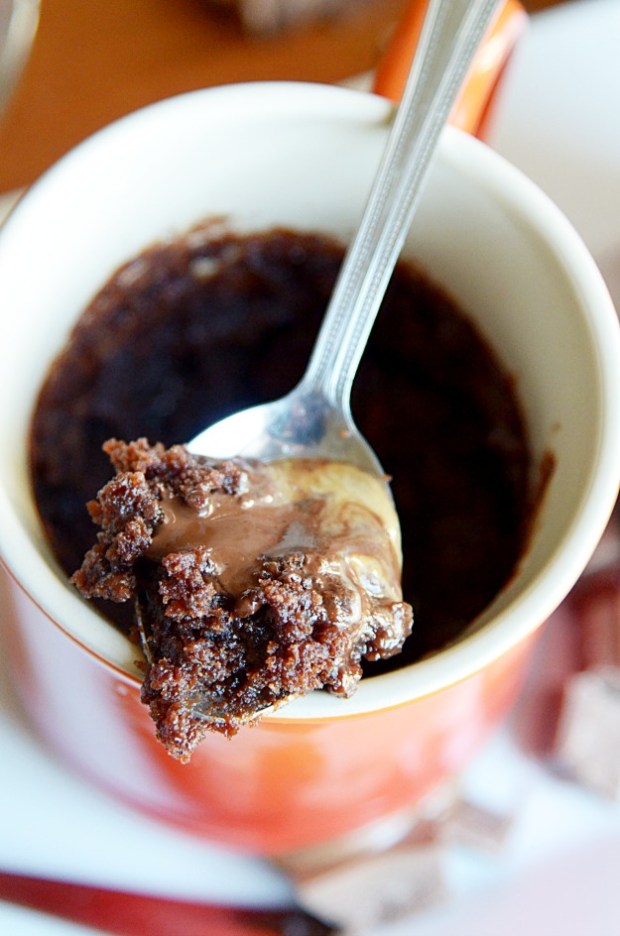 ---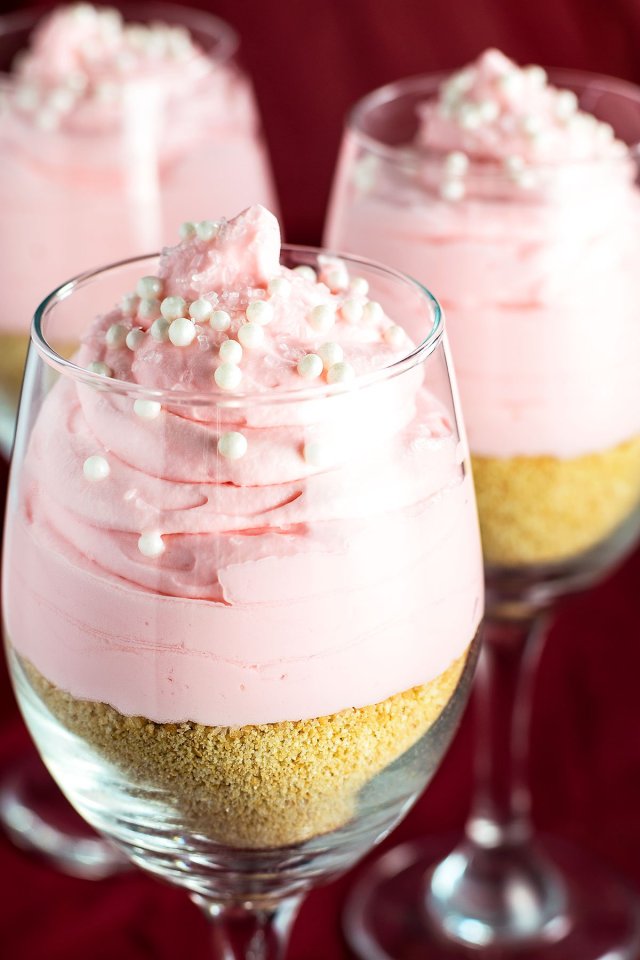 ---
---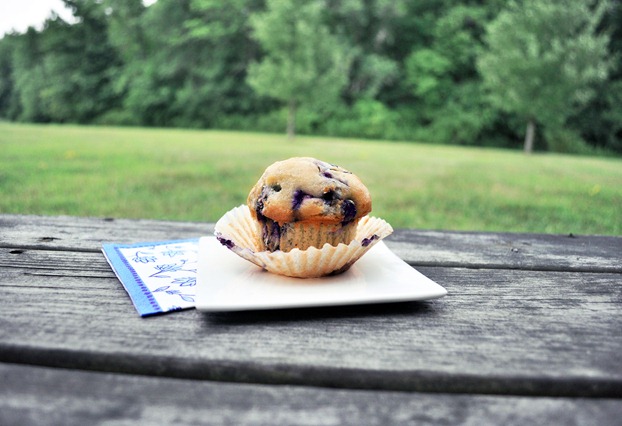 ---
---
---
---
---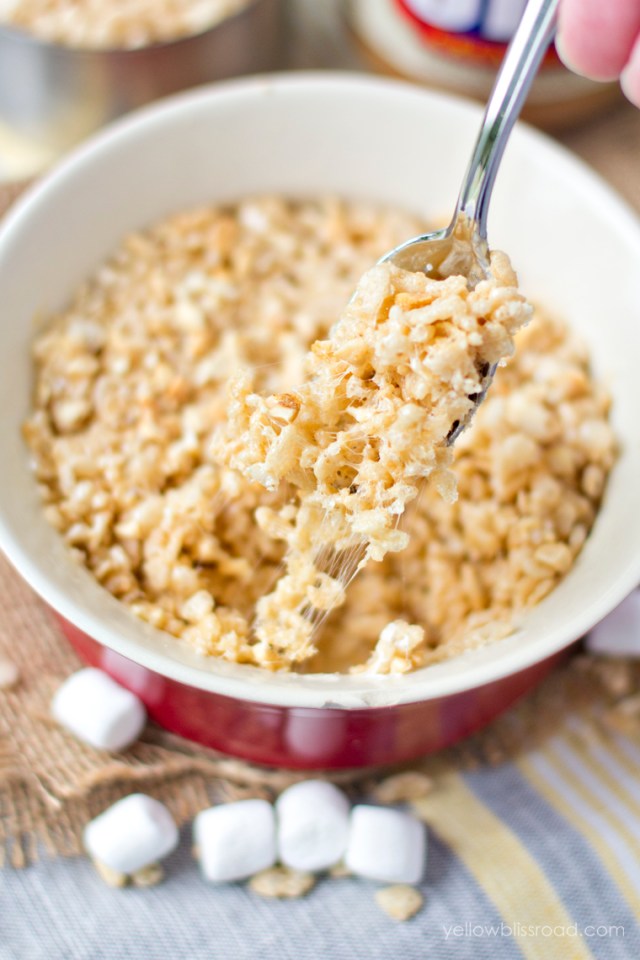 ---