Since launching, we've often been openly using affiliate links in our shopping and fashion guides so that when you buy a product we recommend from an affiliate we have an account with, we get a percentage of your purchase (usually between 1% and 7%). We've also encouraged shopping through our affiliate merchants on this page. Over time, "affiliate marketing" has generated more income for us than actual direct ad sales, because nobody wants to sell ads to queer women for some reason.
In recent years, as ad sales have slowed down across all digital media properties, companies like Gawker Media and Buzzfeed have also amped up their participation on the affiliate train to tuna town, providing readers with updates on daily deals and sales. In fact, Gawker made $10 million doing so in 2015. Buzzfeed's been thriving with its "[Number] Insane Sales to Check Out This Weekend" and "Amazon Movers and Shakers," publishing a new post about sales and shopping every day.
So, even though we're a bunch of cranky socialists who implore you to support local independent merchants whenever possible and feel weird about Amazon a lot of the time, we are also humans — weak, silly creatures — who feel it is imperative we walk briskly to the second floor of the affiliate marketing stadium and claim our righteous percentage of affiliate marketing dollars, lest you find out about the asos sale through Buzzfeed instead of us and then they get the kickback and we don't! Even though we love you so much more than they do. SO MUCH MORE.
Our tentative plan is to do this once or twice a month.
---
asos: Up to 50% off Final Clearance Sale
What was life like before asos existed? I don't know and frankly, my friends, I don't want to know.
---
Eddie Bauer: 30% off everything except for some things
Eddie Bauer holds great significance in the lesbian community for its practical and long-lasting apparel including non-ironic Mom jeans and gear for all your rugged camping trips, star-gazing excursions, and lying-on-the-couch-with-a-soft-blanket situations.
---
Topman: Up to 80% Off Final Clearance
Topman is a store for tops and the bottoms who love them. Just kidding it's a store for everyone with the word "man" in the title!
---
Whether you have a home, know somebody with a home, or enjoy throwing lavish dinner parties for your pals from the mall, Bloomingdales has a tablecloth just for you.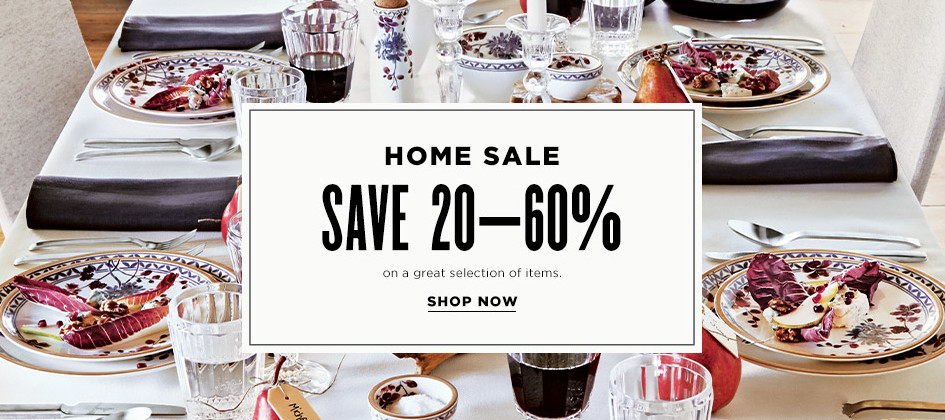 ---
HerRoom: Up to 50% Off Their Most Exclusive Brands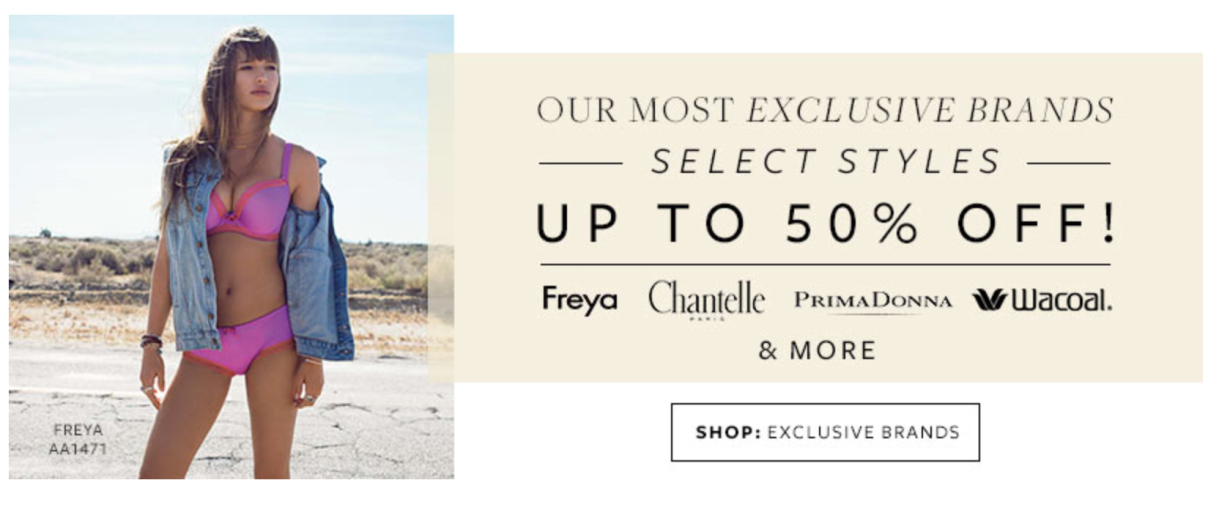 This is great for anybody who needs bra sizes not sold in traditional stores because they have every size ever.
---
ModCloth: Swimwear Under $50
Just in time for global warming, ModCloth has marked down a bunch of very stylish swimsuits for you to put on your body at a beach, pool, or even just around the house if you want to pretend you are in a Miranda July short story.
---
Old Navy – 60% Off Back to School Sale, Styles from $4
If you are raising or otherwise coddling a child brought into this merciless world within the past 15 or so years, you might feel compelled to check out some tiny pants for them.

---
Public Bikes: Up to $500 Off Select Bikes
Riding a bike is good for you and good for the environment. Also you can ride around with your gal pals, like in Now and Then.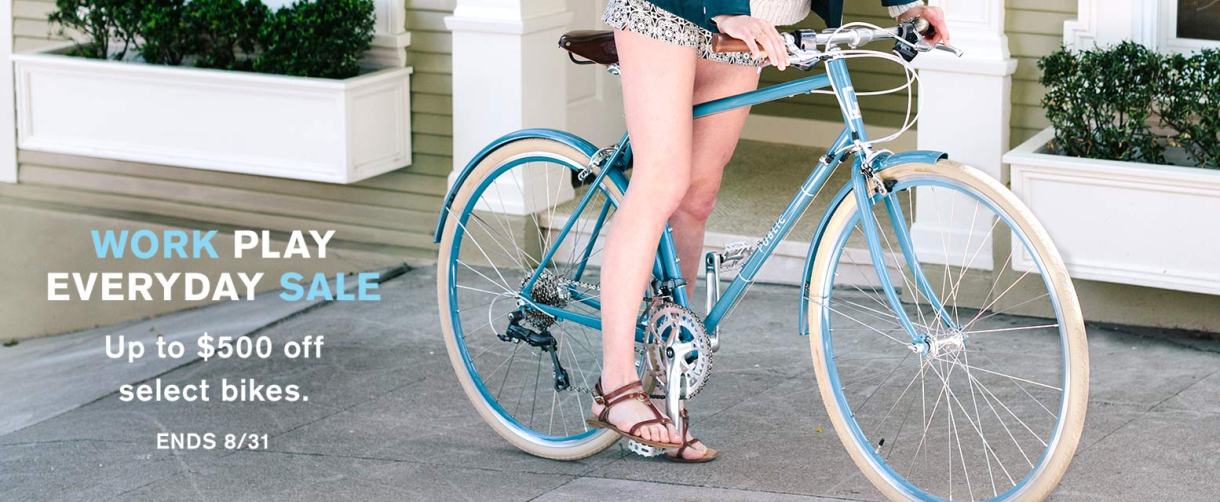 ---
Food Network: Up to 57% Off Appliances
If you woke up this morning and thought "I would like to process some food" or "damn, I feel like blending," then this is probably the luckiest moment of your monumental day.

---
Babeland: 15% off all Anal Toys
Our best sex toy review of all time was for the NJoy Pure Plug, and in celebration of Anal August, that toy and many others can be yours for slightly less money than usual. Use code HOTNIGHTS16 at check-out.
---
Olivia: $250 Off  + Free Extended Payment Plan to Ixtapa Vacation in November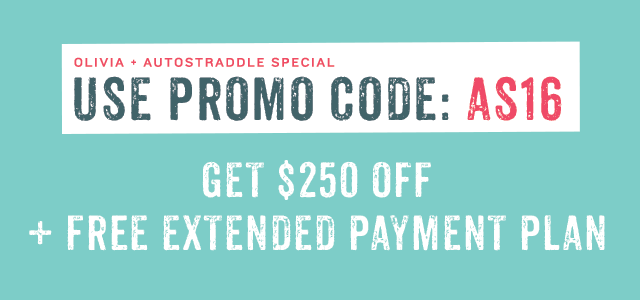 You can hang out on the beach in Ixtapa with Riese, Abby, Sarah, Gaby Dunn, Cameron Esposito, Rhea Butcher, Julie Goldman, Brandy Howard, Sandra Valls and Gina Breedlove as well as Olympic Gold Medalist soccer player Brianna Scurry and "Butch Yoga" teacher Richelle Donigan. And you can do it for $250 off!
---
Autostraddle: 20% with promo code "DealsDealsDeals"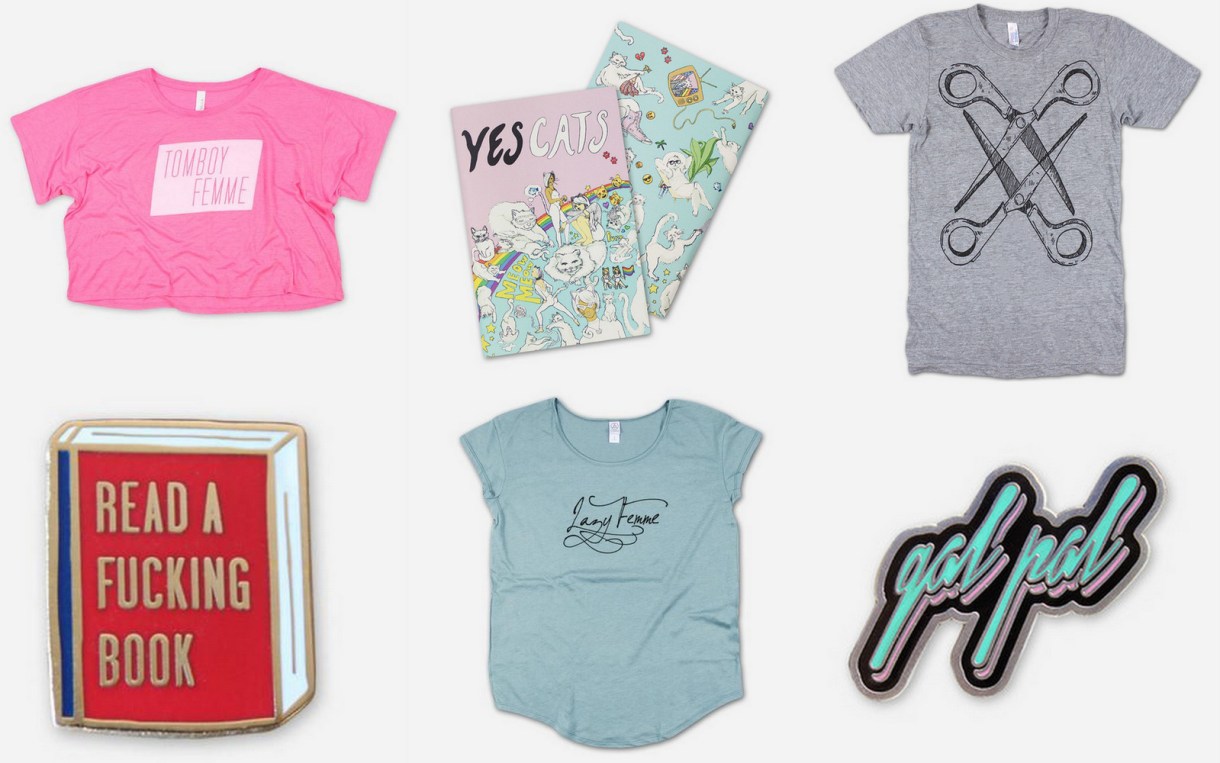 This is your reward for making it to the bottom of this post. YOU'RE WELCOME!