Ah yes, another Monday, another day we failed to fill out the Food List schedule for the year because we are losing our minds. But don't worry, I'm here with another practical assemblage of recipes that will surely change your life and delight your family.
This Friday, the United States of America will, apparently, swear in a Cheeto-colored narcissistic gasbag facial implosion as our 45th President. This still feels unlikely to me, nevertheless I am assured that this is a true thing that is actually happening. In fact, many bazillionaires are paying big bucks to participate in activities I would require a personal stipend to attend, such as an "intimate dinner" with notorious homophobe Mike Pence or a "Ladies Luncheon" with notorious Michelle Obama plagiarizer Melania Trump and suspicious character Ivanka Trump. Most frightening of all, however, is the elegant Candlelight Dinner with small-fingered vulgarian Donald Trump and Conversion Therapy Advocate Mike Pence.
Trump's menus for Inauguration Day festivities have yet to be unveiled, but we can certainly expect them to be huge, classy, great, fantastic, tremendous and unbelievably terrific. While we wait for this important information, I realized that perhaps Trump could use some tips from his predecessors. So, I took a deep dive into the historical archives of inaugural menus and came up with some very strong contenders.
---
1. Orange Punch – Andrew Jackson, 1829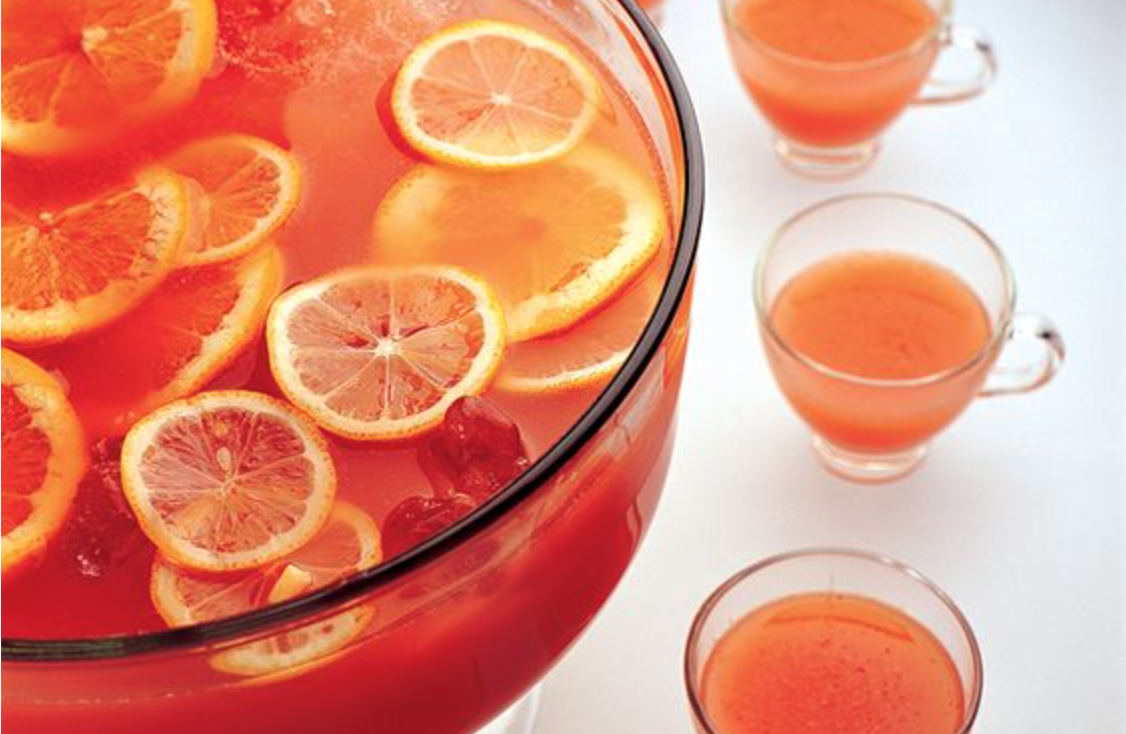 Much like an aspirational teenager whose parents are out of town, Andrew Jackson invited literally everybody to his house party and then was surprised when they all showed up. Everybody wanted free lemonade and ice cream, you know? The White House catering crew, in an effort to lure the guests right out of the house with its ornate objects and into a safer space with less property to damage, hauled every remaining barrel of Orange Punch onto the White House lawn. The crowds followed. Coincidentally, "orangepunch" was Donald Trump's first livejournal username.
---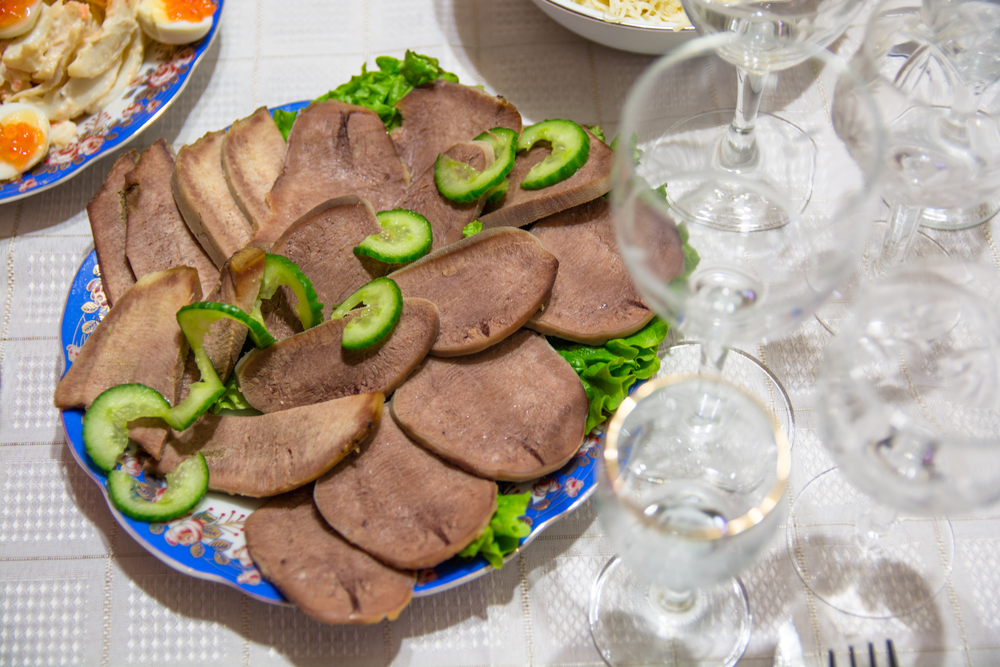 If you want to know what it's like to be Melania Trump, there's no better way than to shove some cold tongue en Bellevue straight into your mouth. "En Bellevue" is a French term that originated with Madame de Pompadour's Chateau de Belleville and refers to cold preparations of various meats and fish glazed with aspic jelly. Who doesn't love a nice aspic? Ladies???
---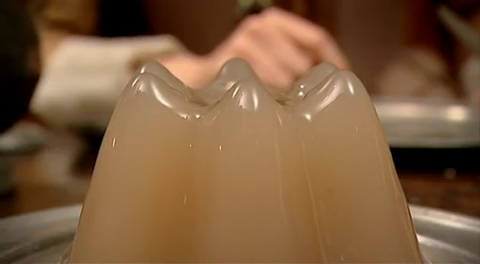 Much like waffles and scrambled eggs, Calfsfoot Jelly is made by boiling a calf's foot until the natural gelatin is extracted and then combining it with wine, lemon juice, spices and sugar. This dish was very popular amongst invalids. Tremendously popular, you might say. In modern days, the great Sue Perkins has referred to this dish as being "the colour of sadness." You know who else is the colour of sadness? DONALD TRUMP.
---
4. Gefilte Fish – Dwight D. Eisenhower, 1957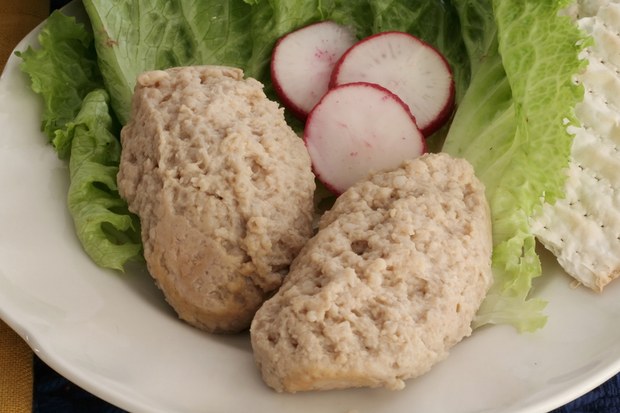 Once upon a time, Presidents often hosted "minorities dinners" as part of the Inauguration ceremonies. These dinners highlighted the cuisine of various peoples oppressed by the government said dinner was celebrating. As a Jewish woman, I can testify that gefilte fish is our culture's saddest food, and we literally have a week-long holiday focused on matzoh, a bone-dry cracker also known as "The Bread of Affliction." Bless John F. Kennedy for dropping the Minorities Dinner idea on account of it being hella patronizing, thus saving us all from another Taco Bowl incident. However, gefilte fish should still be considered for Trump's menu, because it also happens to be an exact physical replica of Donald Trump's heart. This will please Kellyanne Conway, who really wants you to look at Donald Trump's heart instead of Donald Trump's words. So you can eat this heart replica while praying for Donald Trump to eat his words. Self-care!
---
If you want to know what it's like to be a man-eating reptile who consumes the heads and hairpieces of racist politicians, there's no better choice for you than shoving some Sweet Potato Casserole Topped With Marshmallows into your gullet. However, if you truly enjoy this dish (I do), then you may want to take a different emotional approach to the meal and think about fashion icon Eleanor Roosevelt as you chew and digest, because she was bisexual and this was her fave. Sidenote: sometimes I think about Michelle Obama and how perfect she is and just about start crying on the spot.
---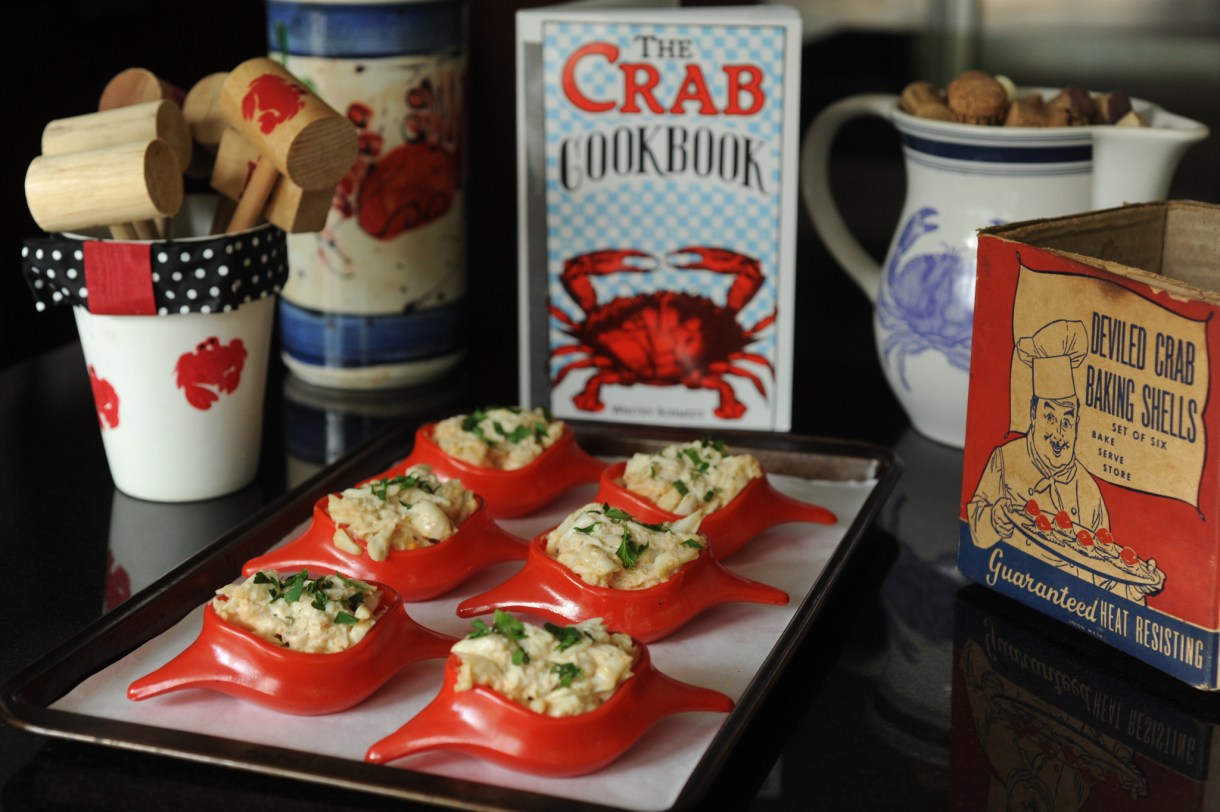 There is no better time to eat Imperial Deviled Crab than while Trump's transition team is busy with their glitter guns and magic markers, preparing the "Imperial Deviled Crab" banner to hang behind Donald Trump's desk.
---
7. Dysentery – James Buchanan, 1857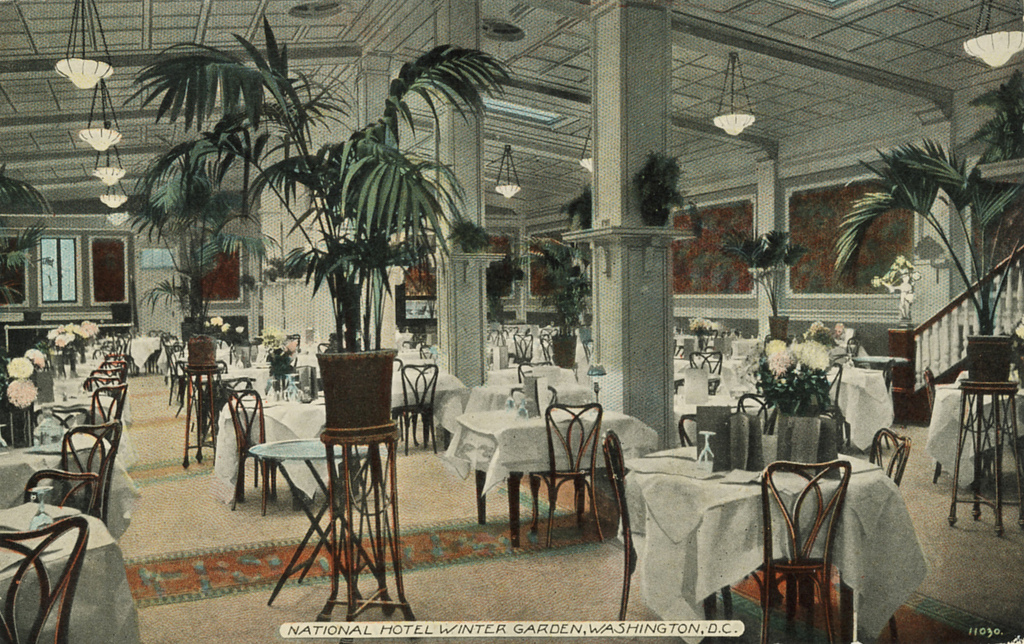 Terrible human James Buchanan almost had to miss his own ceremony due to his decision, six weeks prior, to eat a meal at the National Hotel in Washington. Along with his entire staff and many other DC citizens, he was suffering from an unknown but severe strain of dysentery eventually dubbed "the National Hotel Disease," a line Donald Trump has since lifted as a motto for his business cards. Luckily for everybody, Buchanan's diarrhea abated just in time for him to attend his ball and enjoy a four-foot-tall cake.
---
Donald Trump and Melania share Buchanan's passion for tall cakes — their wedding cake was five feet high, weighed 200 pounds and was filled with Grand Marnier buttercream. Buchanan's four-foot cake was the delightful ending to a meal that also included 75 hams, 500 quarts of chicken salad, 500 quarts of jellies, 125 beef tongues, 4 saddles of venison, 60 saddles of mutton and 400 gallons of oysters. In 1889, however, Benjamin Harrison outdid Buchanan with a six-foot-high, 800-pound cake made in the shape of the Capitol building. As Trump might remark, "huge!"
---
9. Turtle Soup or Terrapin Stew – Harry S. Truman (1945), William H. Taft (1909), Abraham Lincoln (1865)
Donald Trump's plans to "Make America Great Again" can be a bit confusing as this referenced period of "greatness" was also a time when racism, misogyny and homophobia were even worse than they are now, if you can believe it! Which brings me to turtles and terrapins, a food beloved by European settlers in America and many U.S. presidents. Like many situations beloved by European settlers in America, the Europeans showed their love through mass genocide. With turtles verging on extinction, turtle prices soared, making it a food exclusively consumed by the rich. What better way (besides dysentery) to show a commitment to bringing back the worst parts of history and calling them "great" than to serve a truckload of turtle soup at the Inauguration Ball?
---
10. Russian Salad – Grover Cleveland, 1893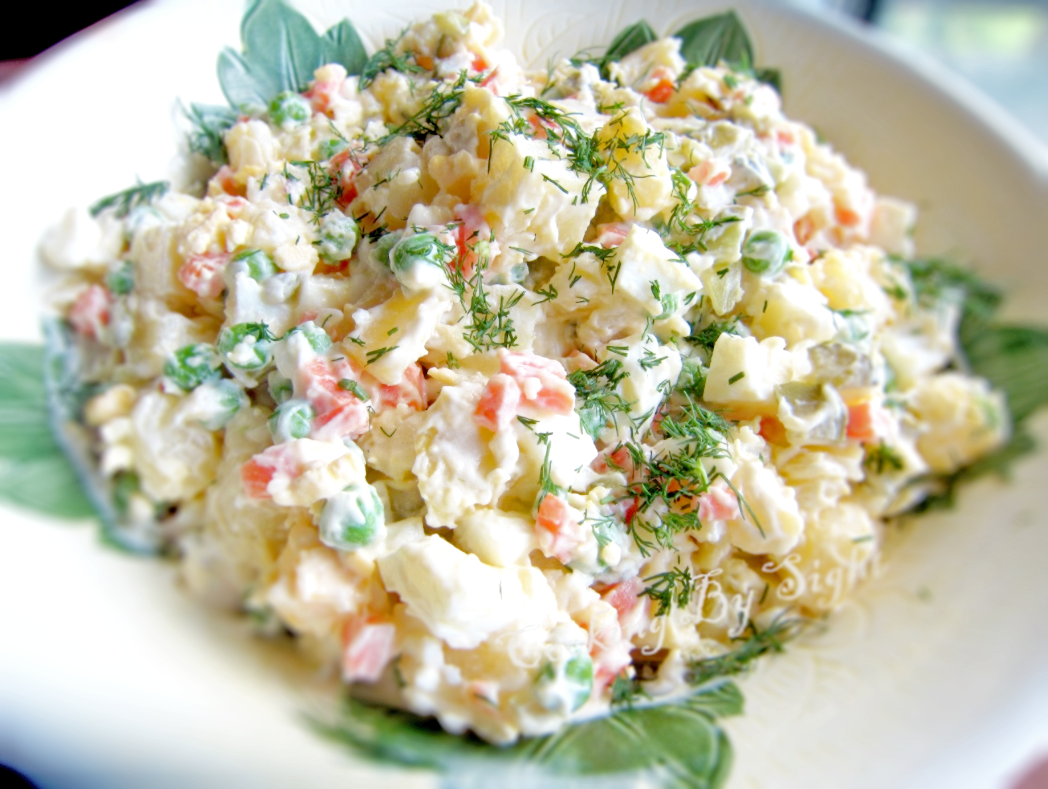 I'm sure Donald Trump would be more than happy to toss it HEY-O