The gods gave us many gifts, it's been said, and one of those gifts was Amazon Prime Day, the most important holiday since the Amazon warriors won the War on Christmas. Speaking of that situation, today you will see so many websites on the Internet telling you about "Amazon Prime Day Deals" and imploring you to go forth and obtain them. However, there's only ONE website on the internet that spoke to ACTUAL Amazons regarding deals they find appealing. Also, there's only ONE website where the task of imploring you to shop through our affiliate links has been given to somebody with zero passion for the task rather than to a marketing team or whatever it is they do over there in the fancy seats. Listen; Autostraddle gets a percentage of sales referred through these links, which applies to anything you buy after hitting up Amazon via link, not just the item in question. Wow! If you're not familiar with "Amazon," do yourself a favor and catch a matinee of Wonder Woman. It's okay, popcorn counts as lunch.
Also, you can sign up for a 30-Day Free Trial of Amazon Prime if you don't already have one. Look at all the fun things you could watch if you had it.
---
---
Whoever said that different types of warriors have nothing to learn from each other was probably a white man. Ninja warriors knew what they were doing when they invented smoothies! Smoothies are the perfect way to turn eight pieces of fruit and a gallon of yogurt into 6 ounces of nutritious goodness that will make you feel better than everybody else all day. Because you are!
---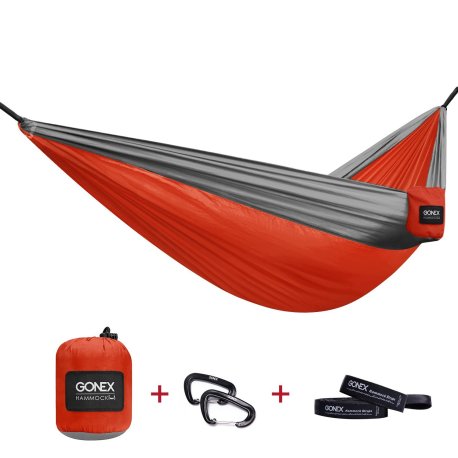 Once upon a time you had to kill and skin an animal and then scrape out its guts with a wooden spoon in order to have a nice nap in a hammock, but ladies, times have changed.
---
Alternately, this dreamy $188 Pendleton Glacier National Park Full Blanket is 20% off.
---
You can only ride your horse around an island so many times before your "awe" becomes a big fat "yawn." Luckily, thanks to modern technology, you can feed your righteous feminist fury while riding bareback through the forest. Mainland Amazon Warriors rule the audiobook scene, including Roxane Gay's Hunger (read by Roxane Gay herself), Angela Y Davis's Freedom is a Constant Struggle (read by Angela Davis herself), Margaret Atwood's The Handmaid's Tale (read by Claire Danes, with KILLER bonus content).
---
You, to your Amazon Echo: "You expect the battle to be fair! THE BATTLE WILL NEVER BE FAIR."
Also you, to your Amazon Echo: "Alexa, play Michelle Branch"
---
It's never too early to start thinking about a good Secret Santa gift.
---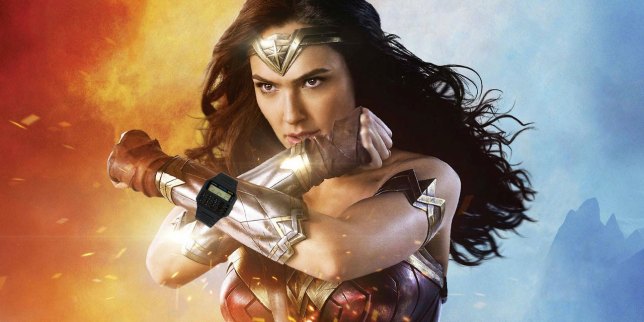 This is a watch. It tells time. It tells you when to sleep, when to eat, and what to do.
---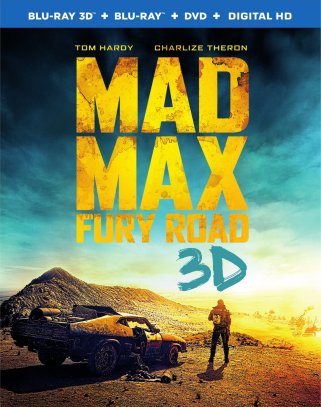 #inspo
---
Excellent for fighting, fits underneath leather rope skirt.
---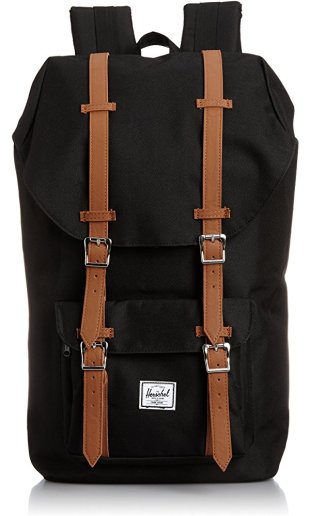 This backpack is more humble than America itself, much like Amazon warriors, who have a lot of swords to carry around. Swords DO NOT carry themselves.
---
My mother told me once, she said, "If you see something wrong happening in the world, you can either do nothing, or you can do something". And I already tried nothing.
---
"Babies babies babies I made them out of clay,
and when they're dry and ready,
oh fascists they will slay"
---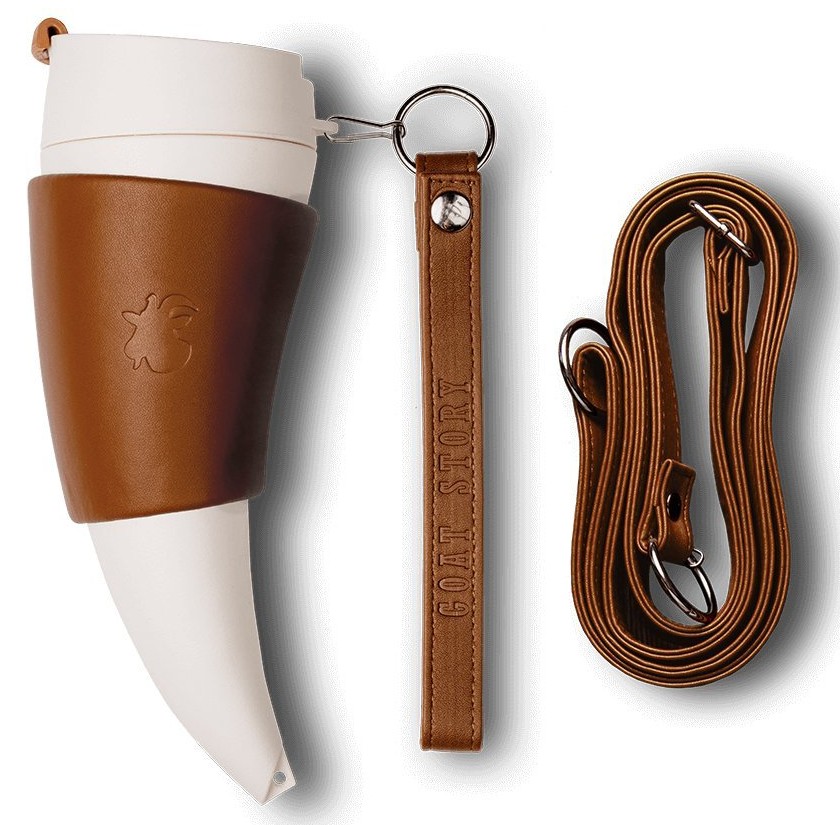 You can sling this portable coffee mug right around your neck, or the neck of a white man who is in charge of carrying things for you. Perfect for the gal on the go! "Carrying your coffee mug around is a blast," says the description of this item. Alternately, a great place to store poison.
---
In conclusion, if you are shopping on Amazon dot com today, or any day, you should do so through our affiliate links. If you shop through Buzzfeed's affiliate links instead of ours, I cannot promise you that you will be safe out there in the world of men. They do not deserve you. Just saying!