What do you eat?
A lot of beans and grains. Sometimes tofu, but not as often as you probably think. Kale and spinach. Recycled car tires. Lots of stuff from the Brassicaceae family, like broccoli and cauliflower. VHS tapes. Coffee grounds. Quinoa. Hubcaps. Lentils. Lightbulbs.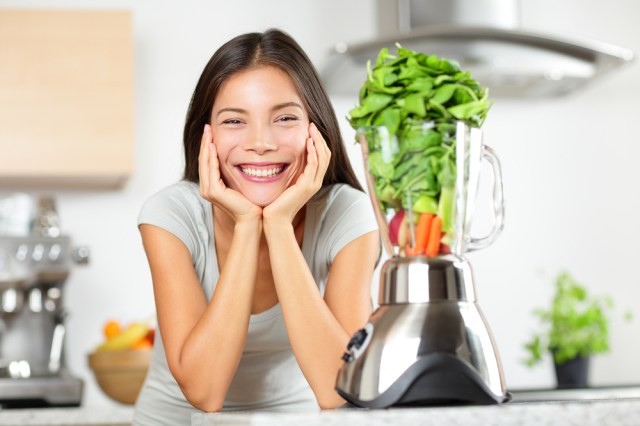 In a hyberbolic and unlikely situation where only meat was available, would you eat it?
When a vegan's faith is strong, there is always vegan food available. We refer you to the Chili Event of 1993, when a group of vegans in a tornado shelter for two days had only Hormel chili to eat. Lo and behold, through the miracle of veganism, those cans of chili became cans of Amy's Organic Chili. Praise Amy's Organic Chili!
Don't you miss cheese?
When you reach level 5 of veganism, you are trained in vibrational exercises that mimic the sensation of eating cheese to your brain. The range of 3-4 MMI tastes like cheddar; between 4 and 5 tastes like mozzarella, and so on.
What about fish? Can you eat fish?
We can, but have chosen not to. When the species war begins, we'll need their goodwill.
How do you get your protein?
From you. We're taking it from you.