Carlytron's Team Pick: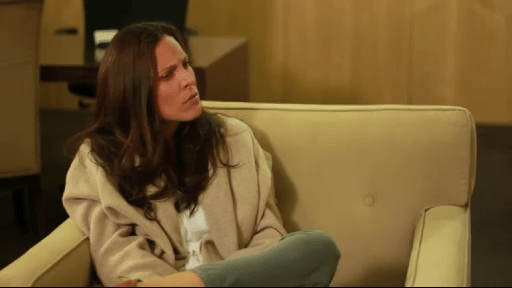 So I had heard about this show, DTLA, a while ago, and I knew Logo had acquired it. But I hadn't seen the trailer — which actually looks pretty awesome — so I was understandably very excited when I watched it this afternoon. I sent several emails to Riese and Laneia recapping my thoughts on it.
2:11 PM WATCH THE TRAILER BECAUSE DANA FAIRBANKS IS IN IT OMG
2:14 PM wait omg it gets better. JULIE GOLDMAN JUMPING ON A CAR. and I think the masseuse is played by HOT GAY DANNY from the real world new orleans.
2:20 PM also NEW YORK from VH1's hit series I LOVE NEW YORK OMG
Basically you should watch this for the casting ALONE, but also it actually looks pretty good. And it's from one of the producers of the L Word whose name does NOT rhyme with  "Tai Chi Naked" (that was the best I could come up with and it was awful, I am ashamed and sorry).