A humble suggestion: you should make a blanket fort this weekend. Literally why not? Then you should take pictures of your fort, post them to Instagram, and tag us (@autostraddle) so we can share your forts on our feed and it can feel as though we're all in a cozy blanket fort together.
Here are two forts I made this week, for inspiration!
Fort 1
Statement of design:
Built in 20 minutes, this fort's purpose was to create a sunny reading area rather than be a fun build. I intentionally built it around a window to allow maximum light into my new lounge spot.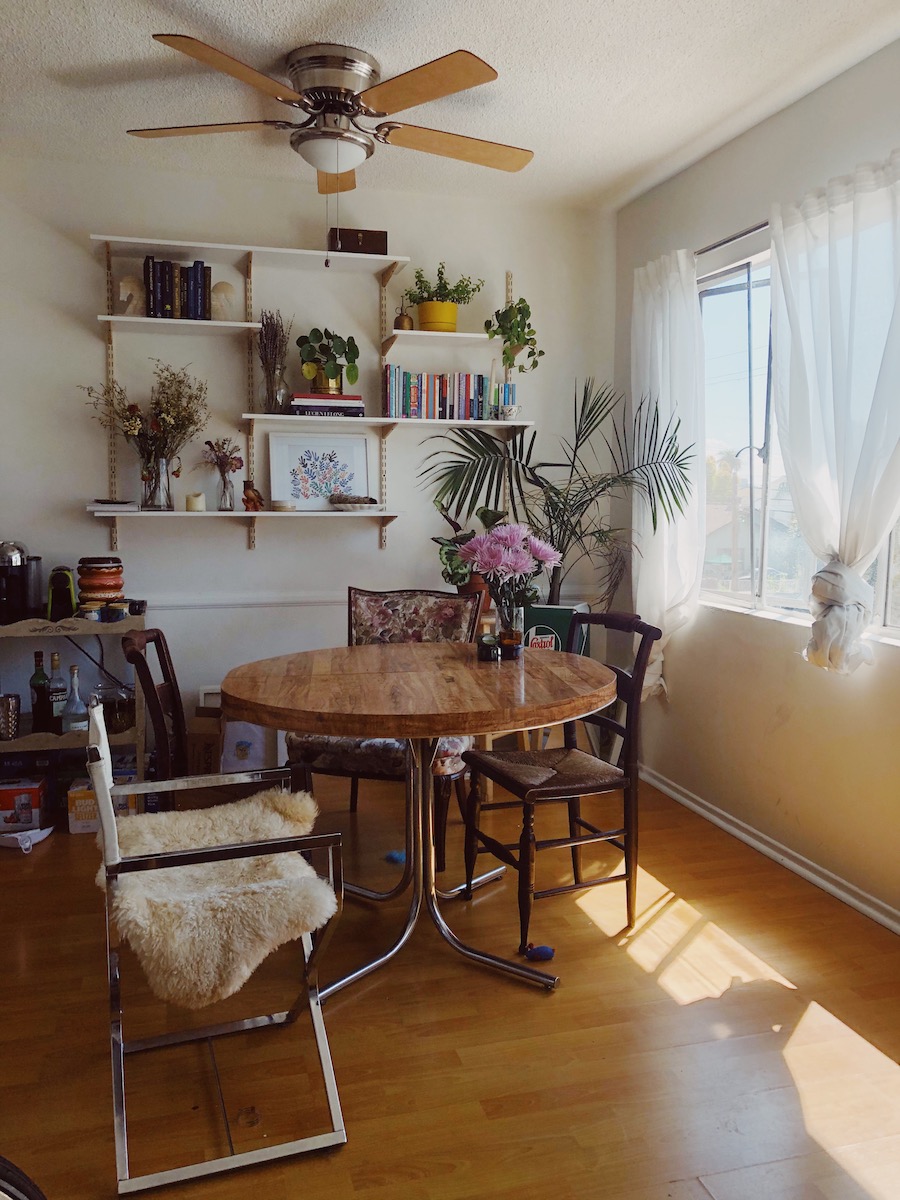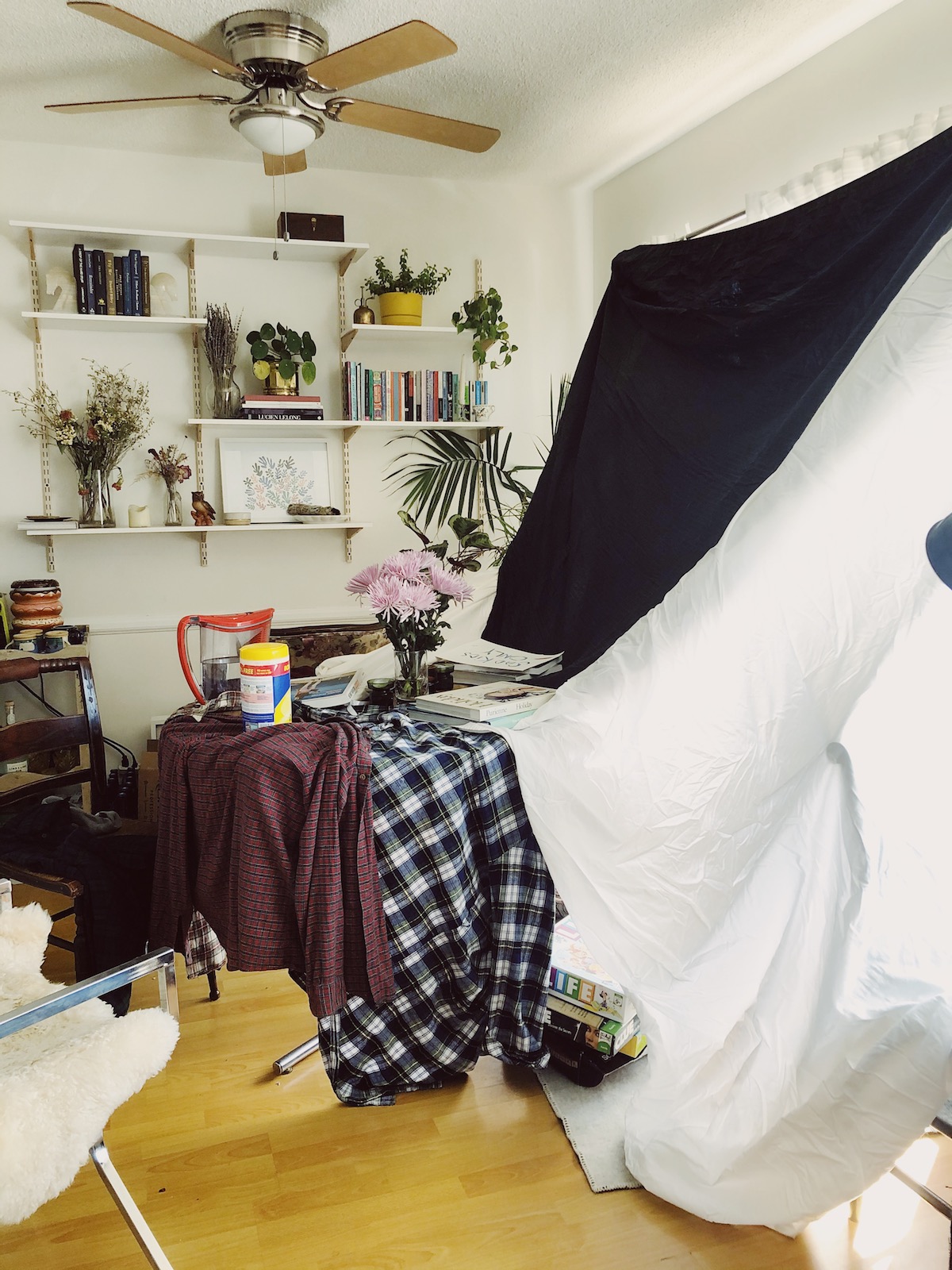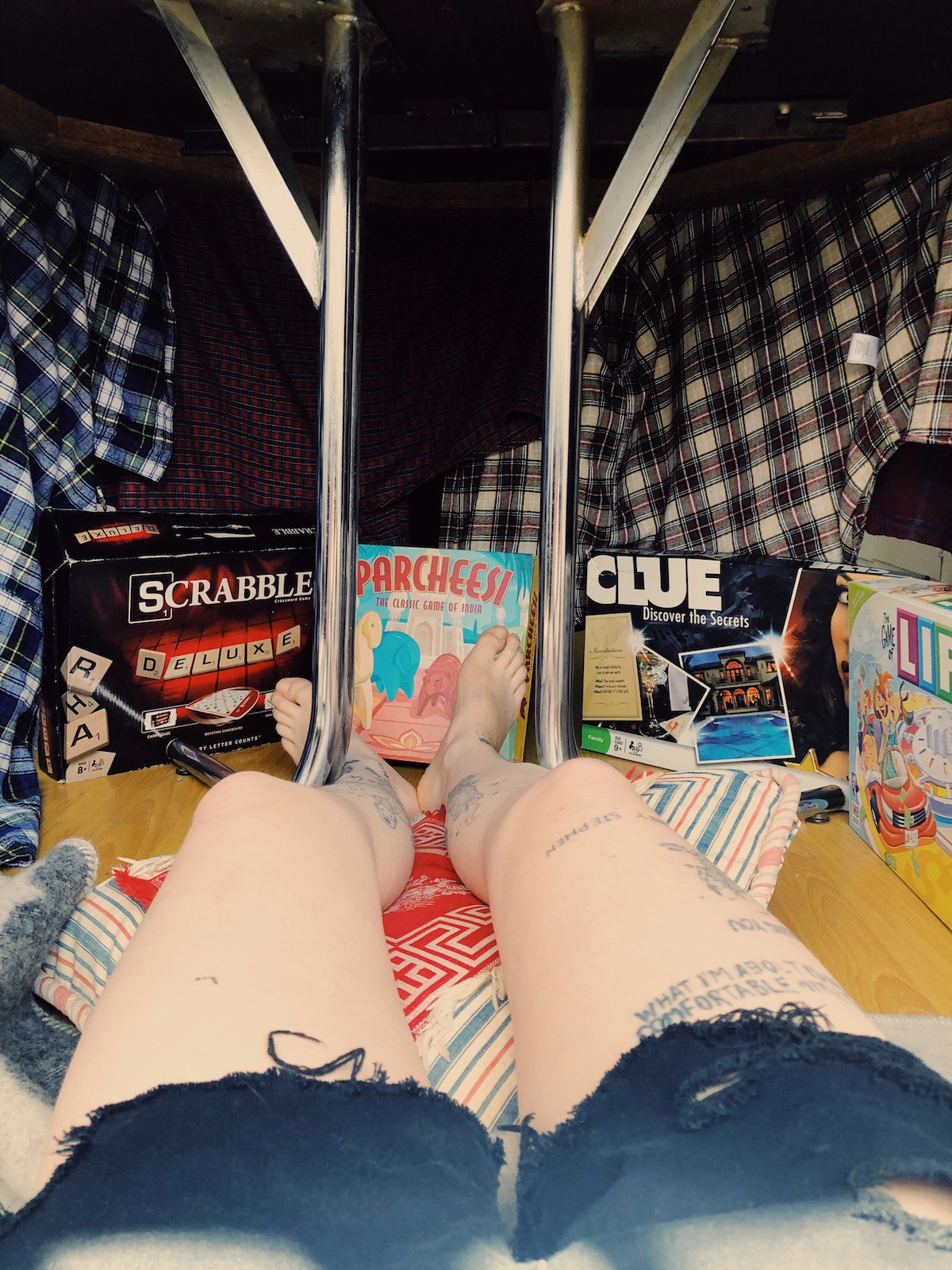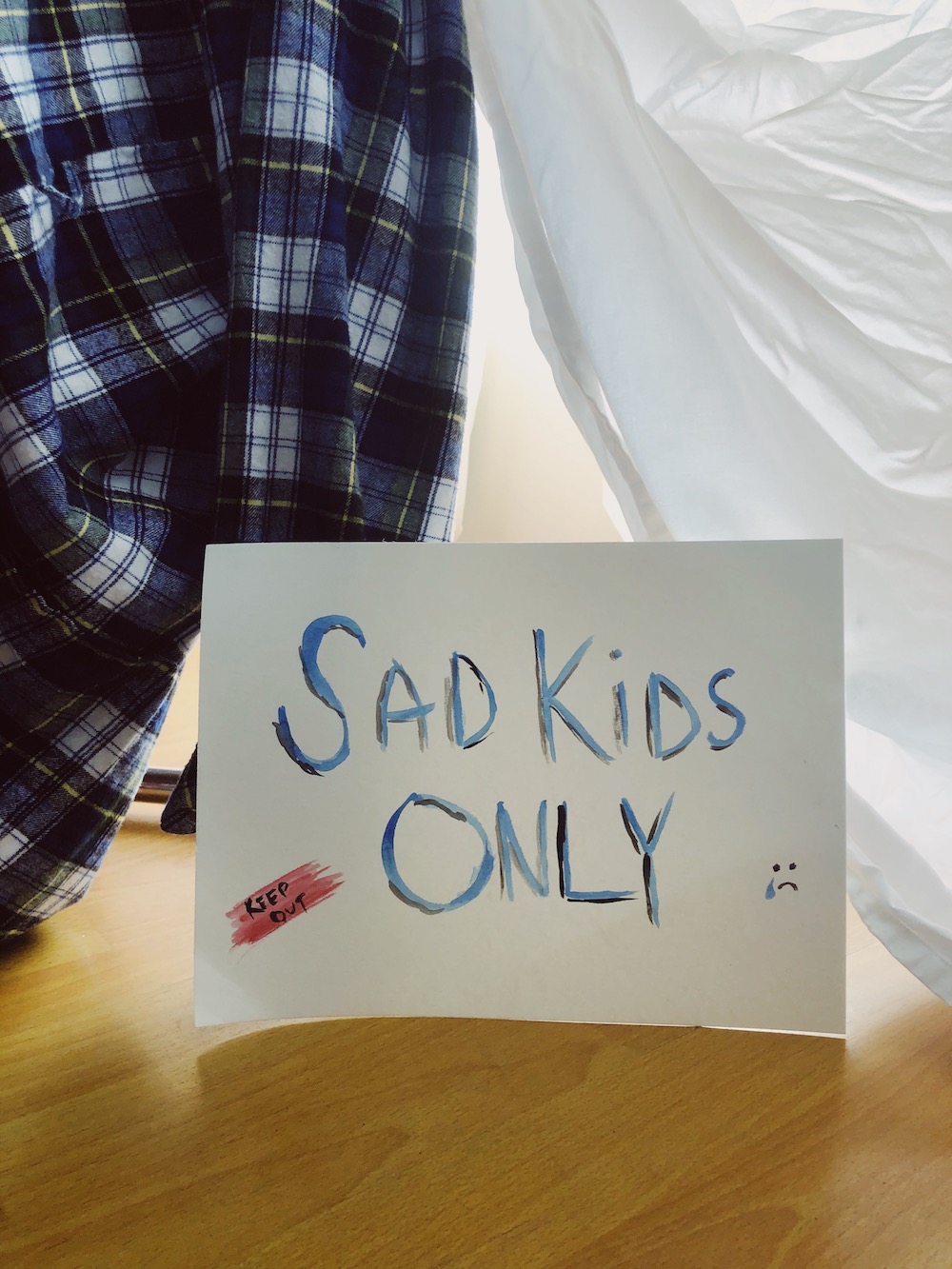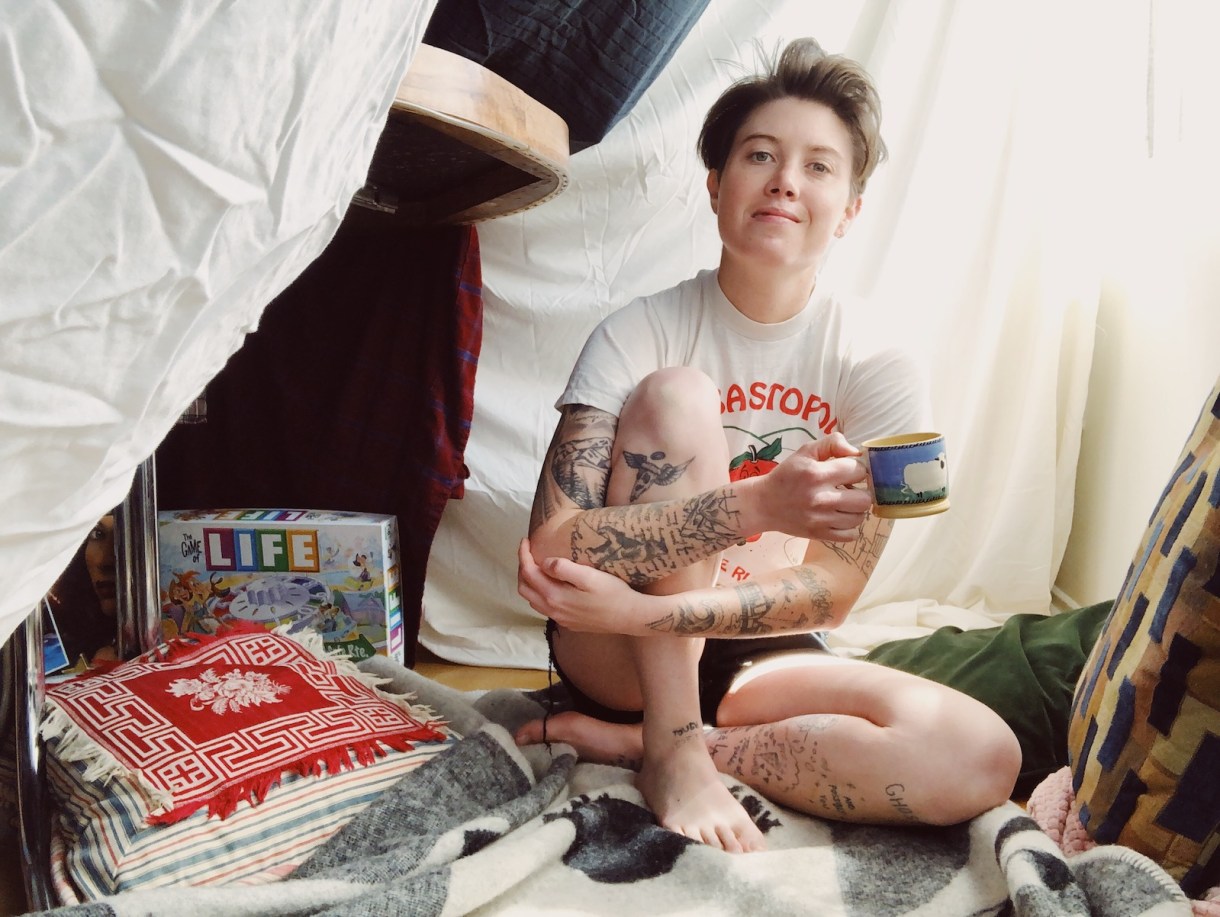 Fort 2
Statement of design:
A nighttime fort! The design was accidentally a teenage spaceship headed towards ice cream. That is all.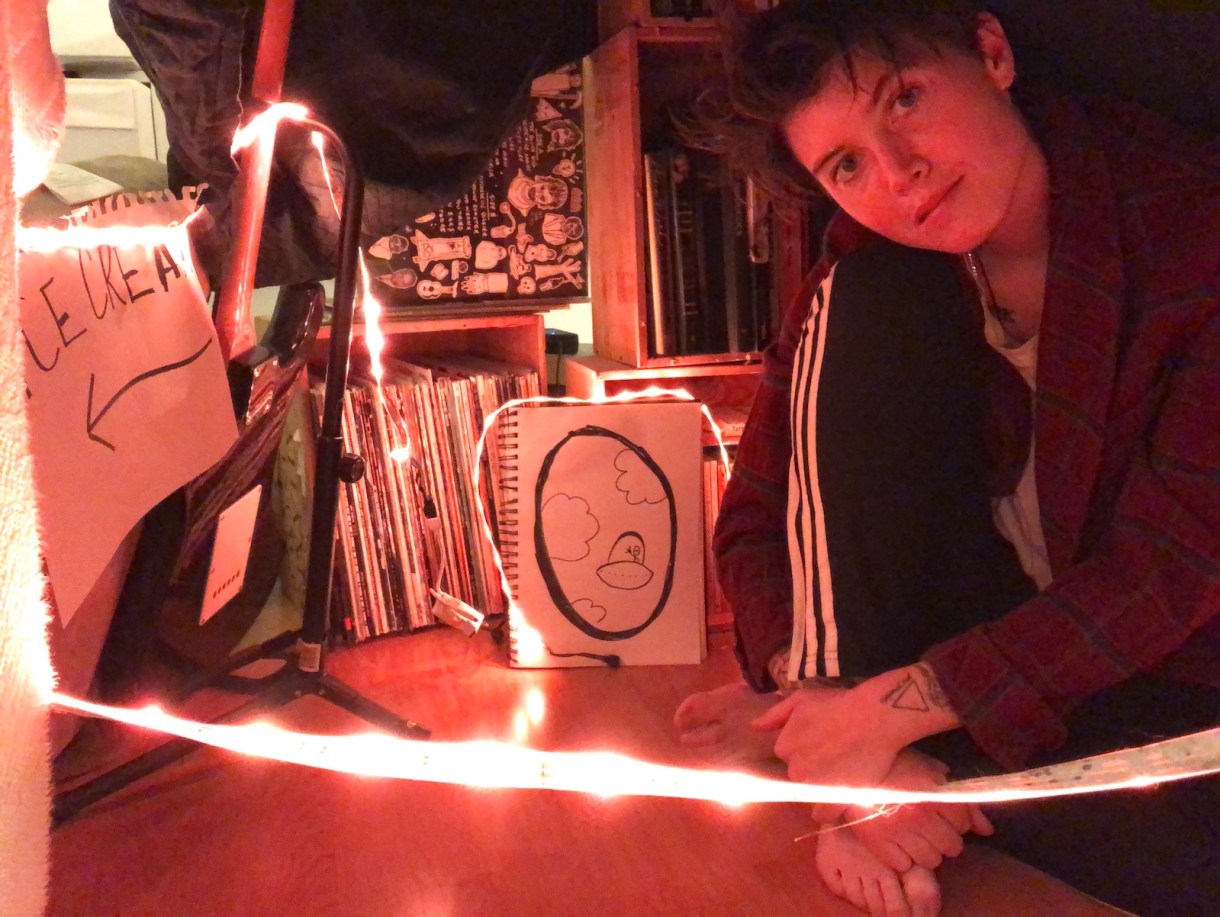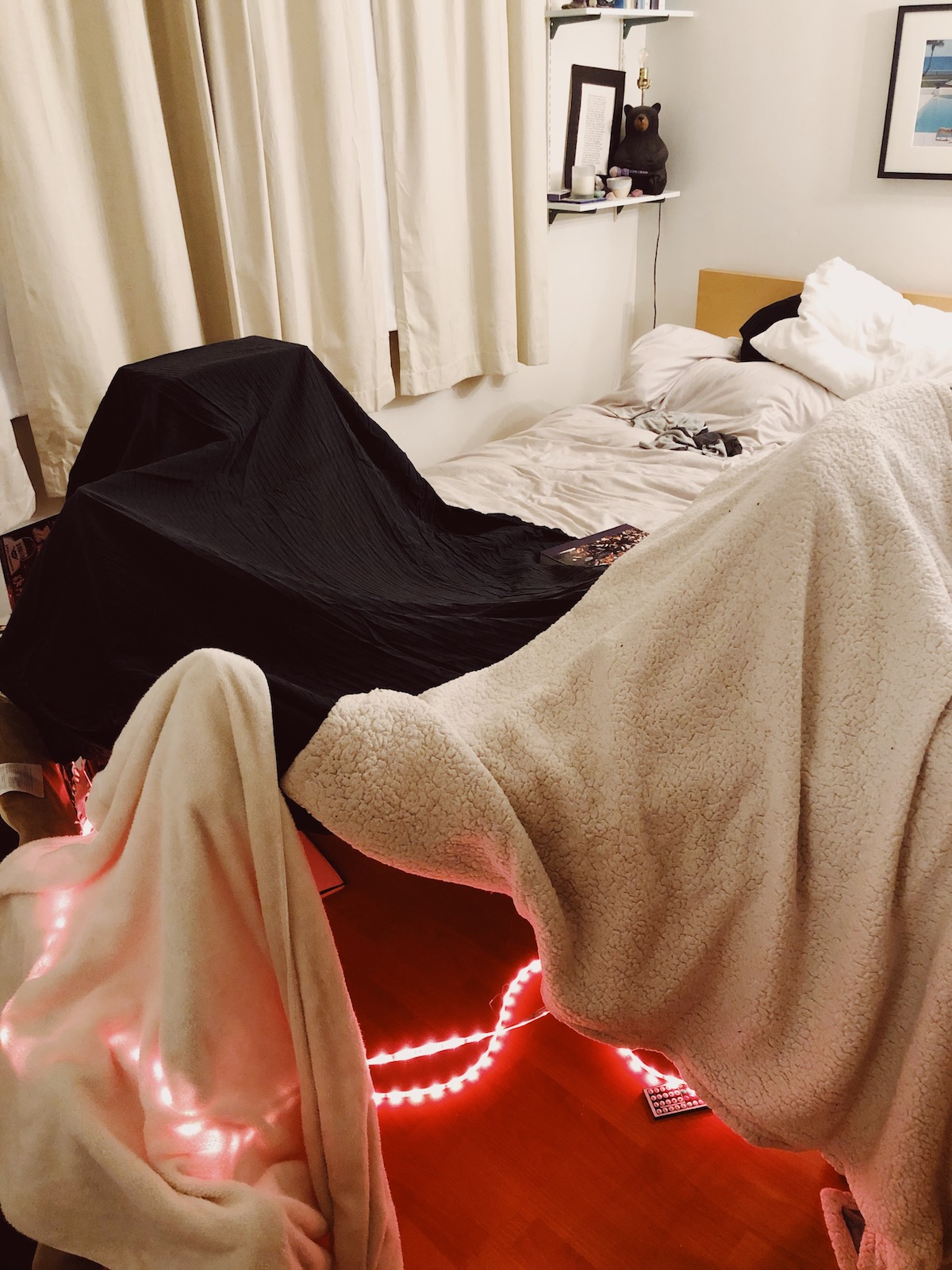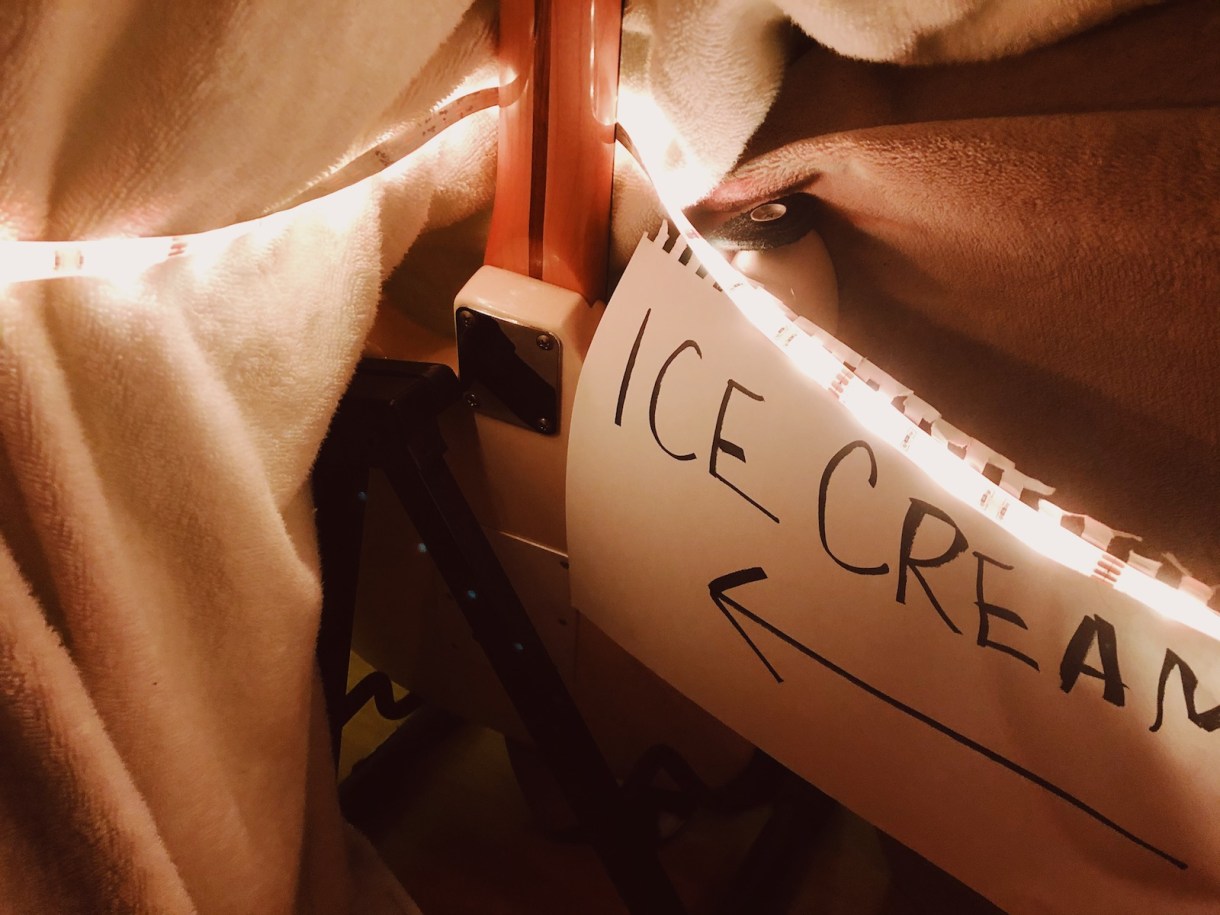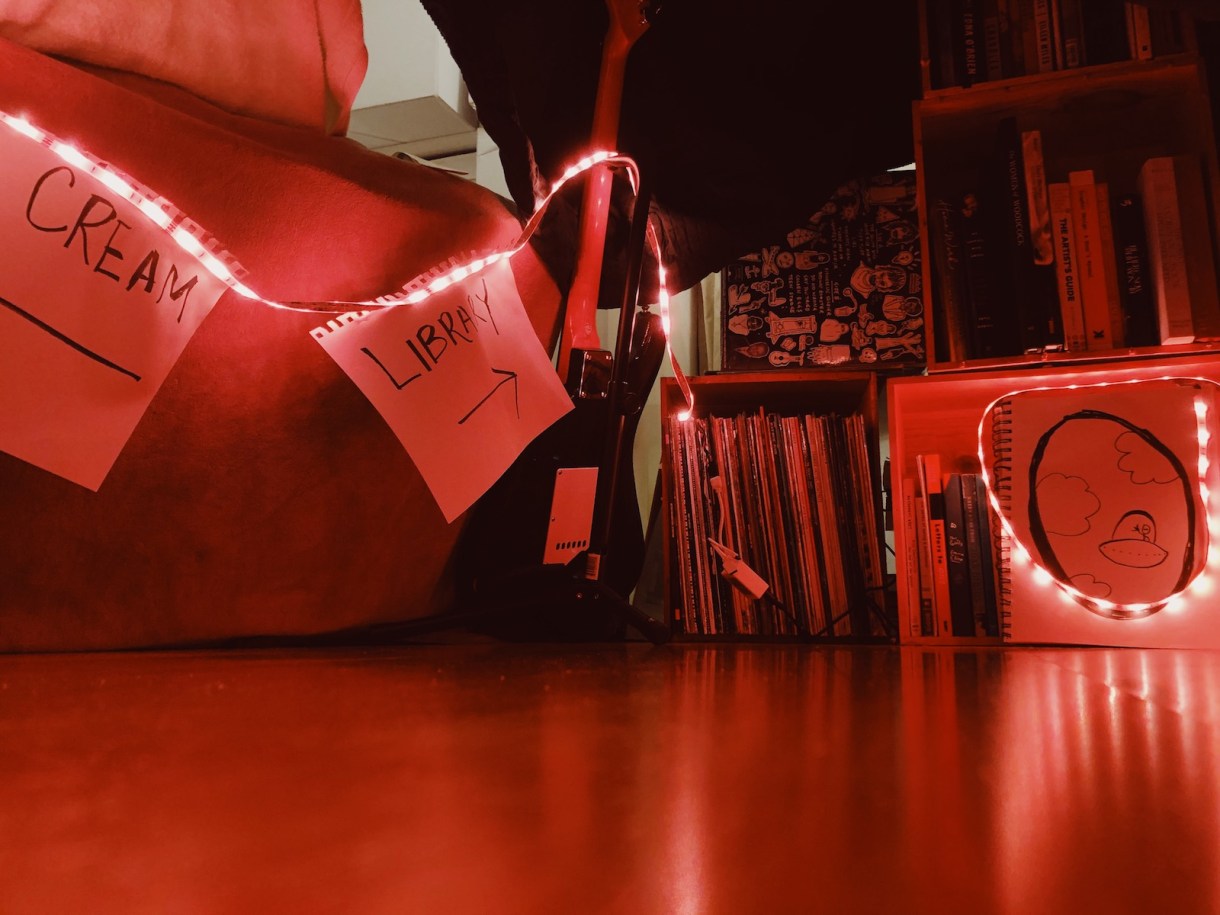 ---
See you in your blanket fort! Virtually, while we all stay home.