Welcome to a new segment called YES NO MAYBE! During one of my day jobs, I encounter a lot of sex toys. What I've learned from this is that there are some SMART insightful and ingenious sex toys out there that think about usability and variety and bodies. And then there are sex toys that… have not… exactly been thought out. And then there are toys that are just beyond anything I could have imagined and that's equally exciting!
This is where YES NO MAYBE comes in! Let's collectively share our thoughts in the comments about the following toys! Tell me if you'd give an ENTHUSIASTIC YES to a toy! Is it something you'd put on or in your bod? A giant MAYBE to a toy we're unsure about? Or maybe you'd vote HELL NO to all of them!
Autostraddle and I are not endorsed by any of these toys or companies. This segment isn't meant to shame any toy or company that exists — if it's out there it's because someone's weird wild brain imagined it and THAT alone should be celebrated! Let's not yuck anyone's yum while spilling if yes, we want a rainbow silicone popsicle in our bits.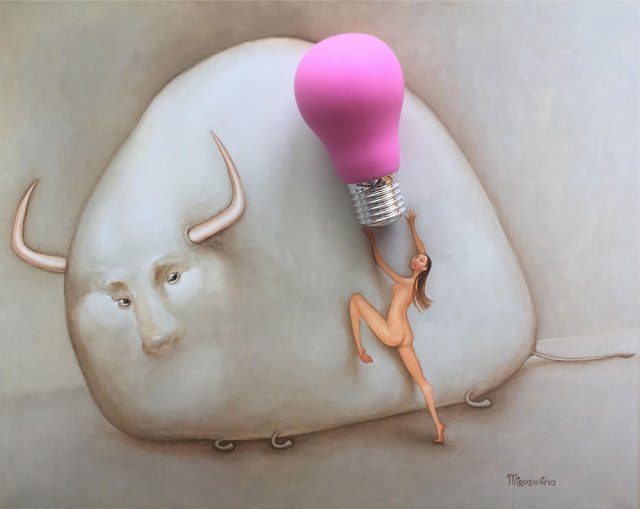 Alright, this is the one I've been most excited about discussing! A pink silicone light bulb–YEAH SURE WHY NOT! You know how real light bulbs don't vibrate and are made of dangerous breakable glass? Not Gbulb! This vibrator is one I've been lucky enough to touch in person and they aren't lying when they say it's got a bit of squish to the silicone. The biggest downside imo is that we can't insert it! I'm not sure why, obviously it's not anal safe but not even vaginal? Isn't the point of silicone toys that mimic things made of glass to make them body safe? Tell me what you all think, but I'm gonna give this one an enthusiastic YES for the sole reason of their weird cow advertising!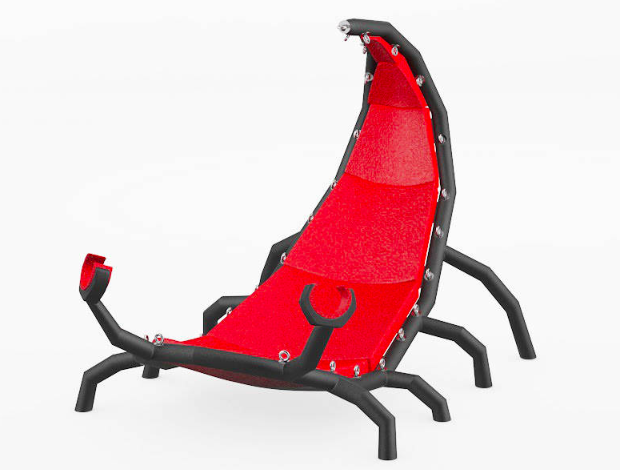 This is awesome, 10 outta 10, would put into my living room.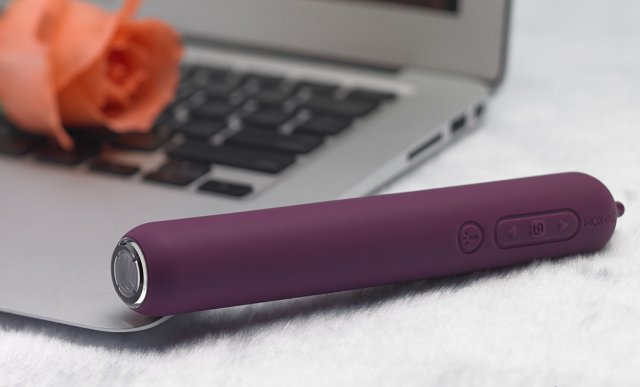 Siime is a small insertable vibrator that also has a camera attached! And a little light! You can watch and record this vibrator during foreplay and during penetration. "No secrets would be hidden from the the eye of Siime… not only brings you a feast to the eye, but also make you pay more attention to the health of your private parts whenever you want.wp_postsHonestly, I'm sold.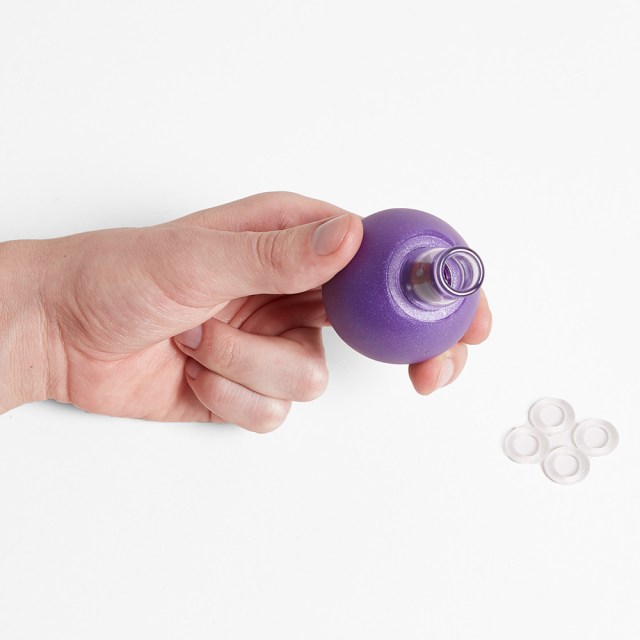 My kingdom of garbage for a nipple suction toy that's easy, small, and that stays on during play. Is this the one? I kinda doubt it but I'd give it a try regardless. I love how easy the suction looks to use! One of the things I hate about nipple twisters is how much work it is for my hands/dexterity and this seems like a rad accessible alternative. PLUS it includes "nipple O-rings to keep your nipples hard and perky.wp_postsThese don't sound like they'd work at all for my chest but maybe????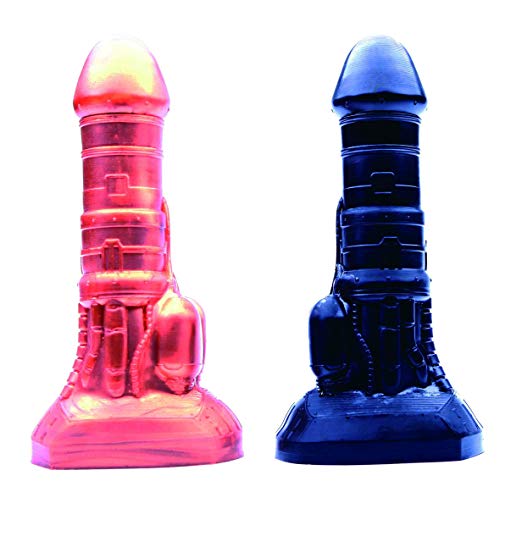 If you've always wanted to fuck a rocket, then who are we to stop you! "In an era of increasing social anxiety, why not escape to a Sci-Fi world of your wildest imagination.wp_postsDamn. They have a point!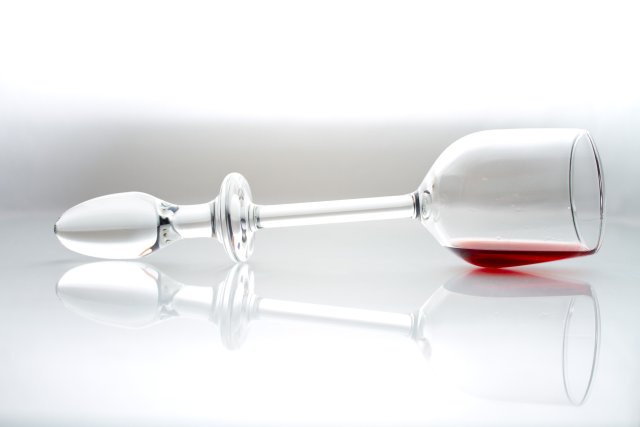 I'M THIRSTY AND THIS IS AN ENTHUSIASTIC YES FROM ME.
---
Your turn! What would you say yes, no and maybe to?