Q:
I've always hated having boobs. I cried when I realized I needed to buy my first bra, used to wear only sports bras and never ever take them off (I had heard it would stop them from growing. Lol did that not work), and have always been jealous of my small chested friends and family. I recently have looked into (became obsessed with) the idea of getting a binder, but I'm not a particularly masculine presenting person and identify as a cis-female (for now? Gender is confusing and hard to figure out). What I don't know is if that makes me a poser… I don't really know very many (any) cis women who bind regularly and don't want to be looked at weirdly for it….

A: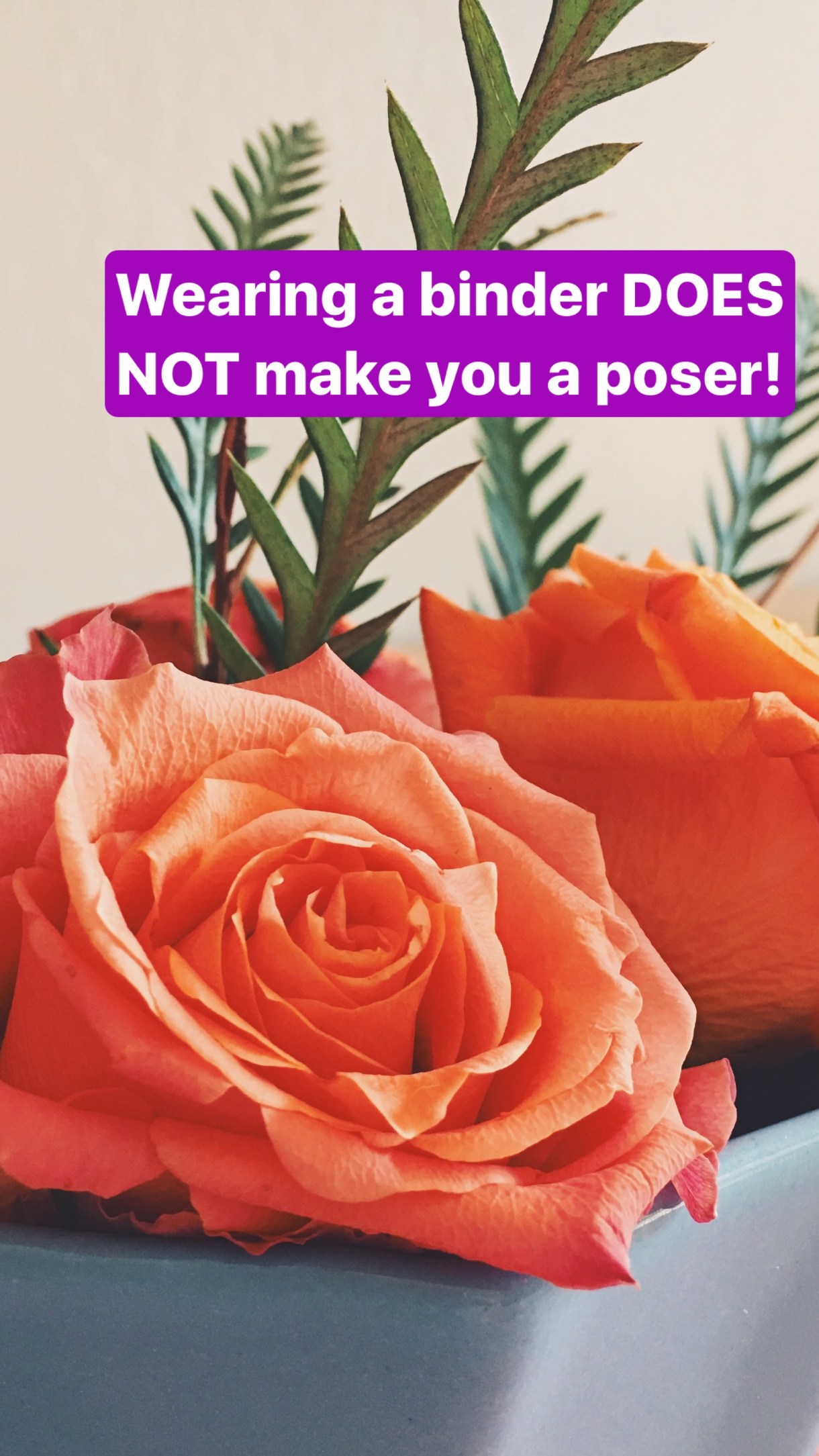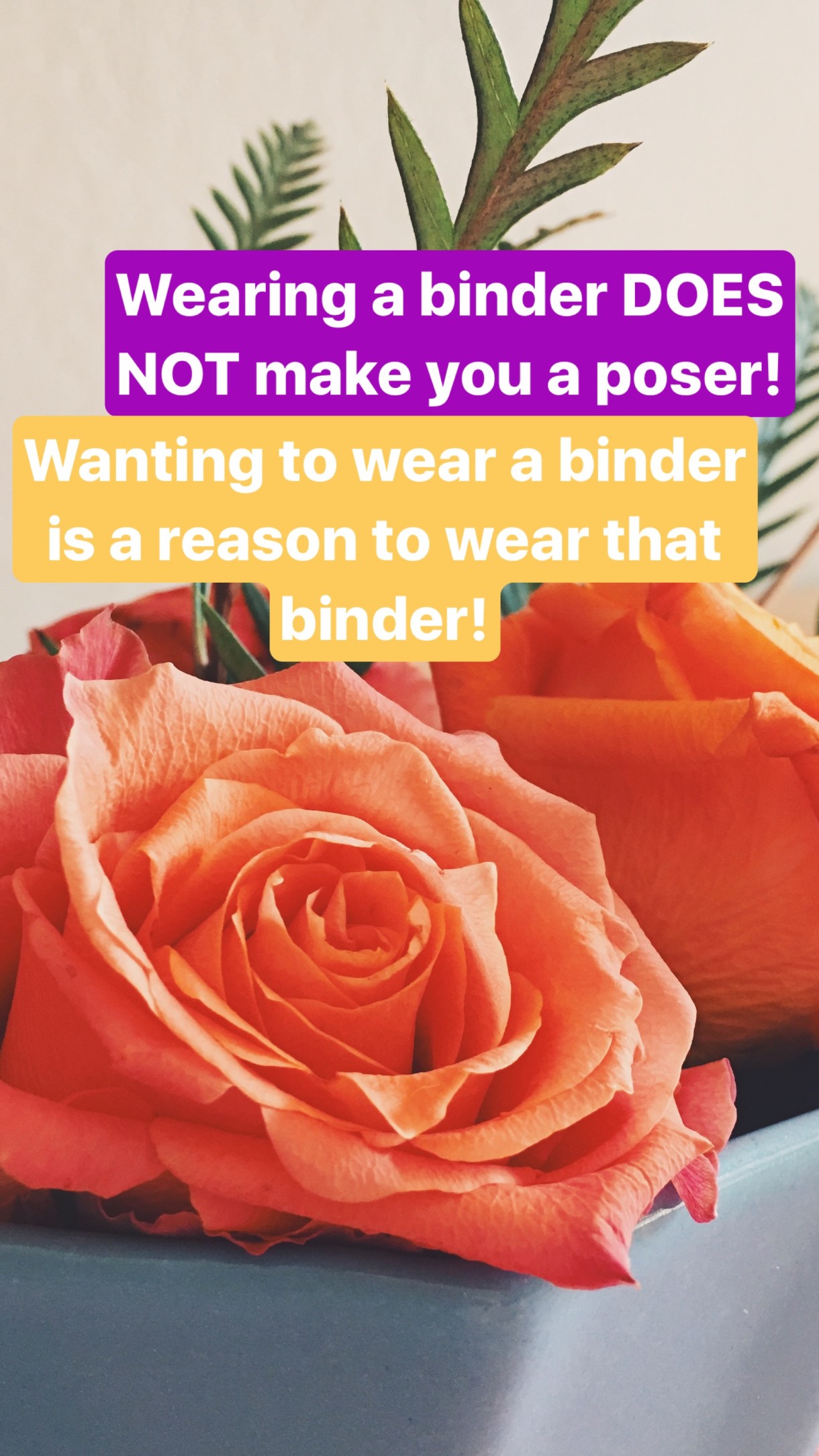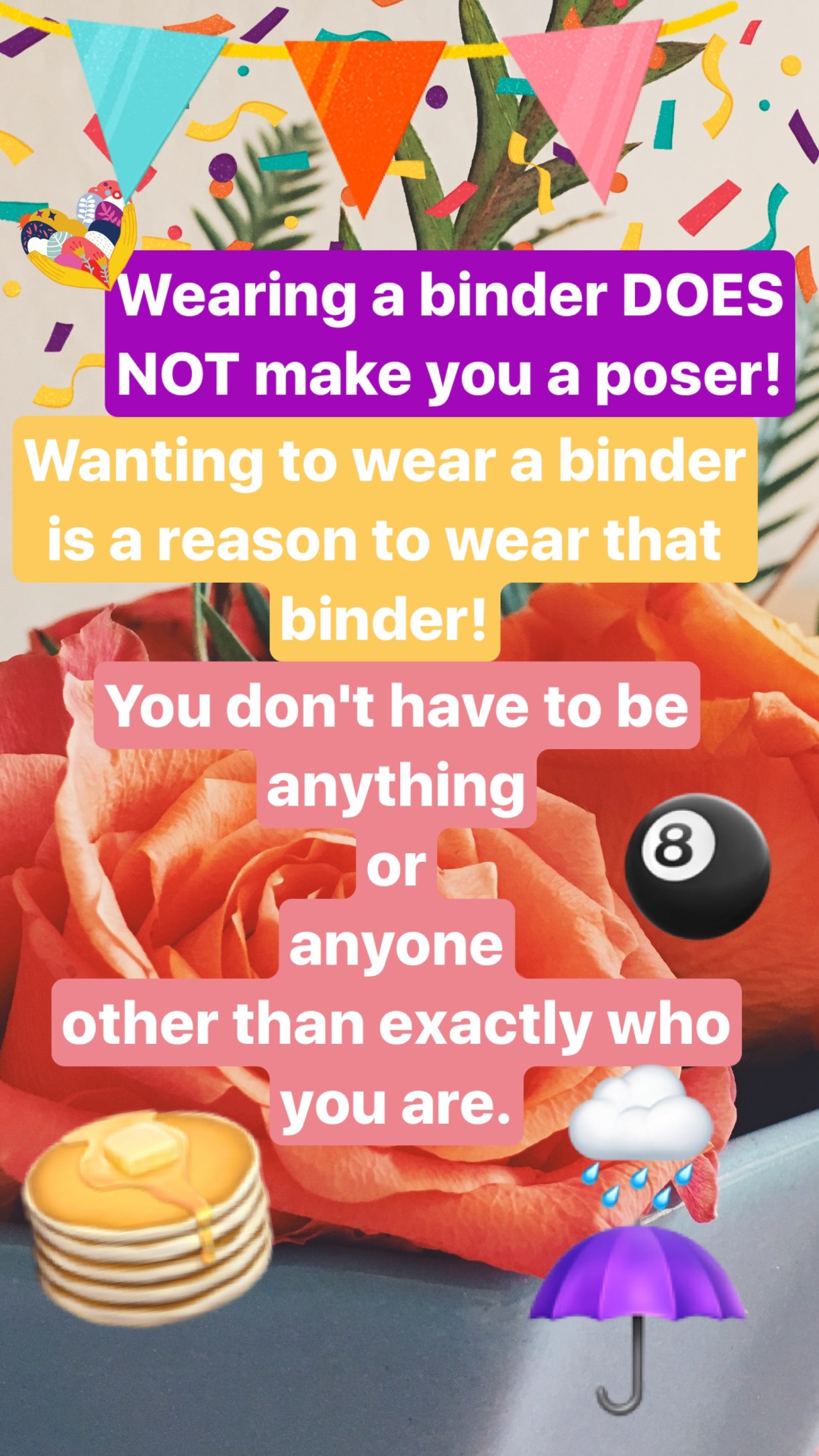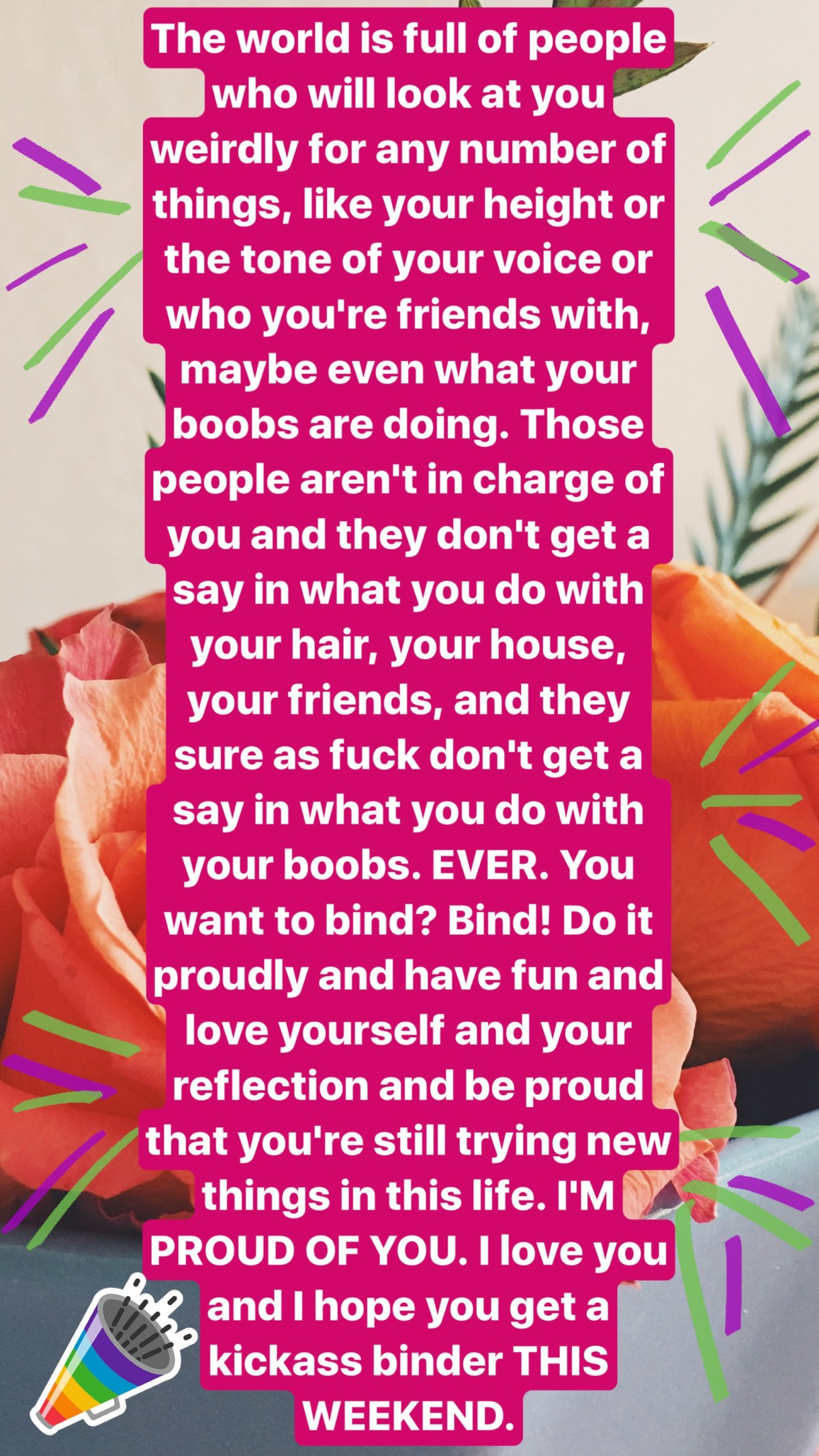 See also: You Need Help: You Want to Bind But Need Some Help by Alaina!
---
Q:
I met up with a new woman from Tinder a couple weeks ago and we had a great time, I thought. We had a good conversation and laughed a lot and even kept texting for a while after that night. When I said goodnight I told her I'd like to meet up again and she said she would, too. But then I texted her to set up date #2 and she never responded. A couple days later (at the advice of friends) I tried again, with a more specific time and place, but still haven't gotten an answer. And, look, I'm well aware that online dating puts you at risk for ghosting. But I've had such a stream of bad luck recently. This isn't the first date that's ended this way (more like the 10th). So, what do I do? Call her out for disappearing on me? Or just move on and add her to a long line of ghosts that already haunt me?
A: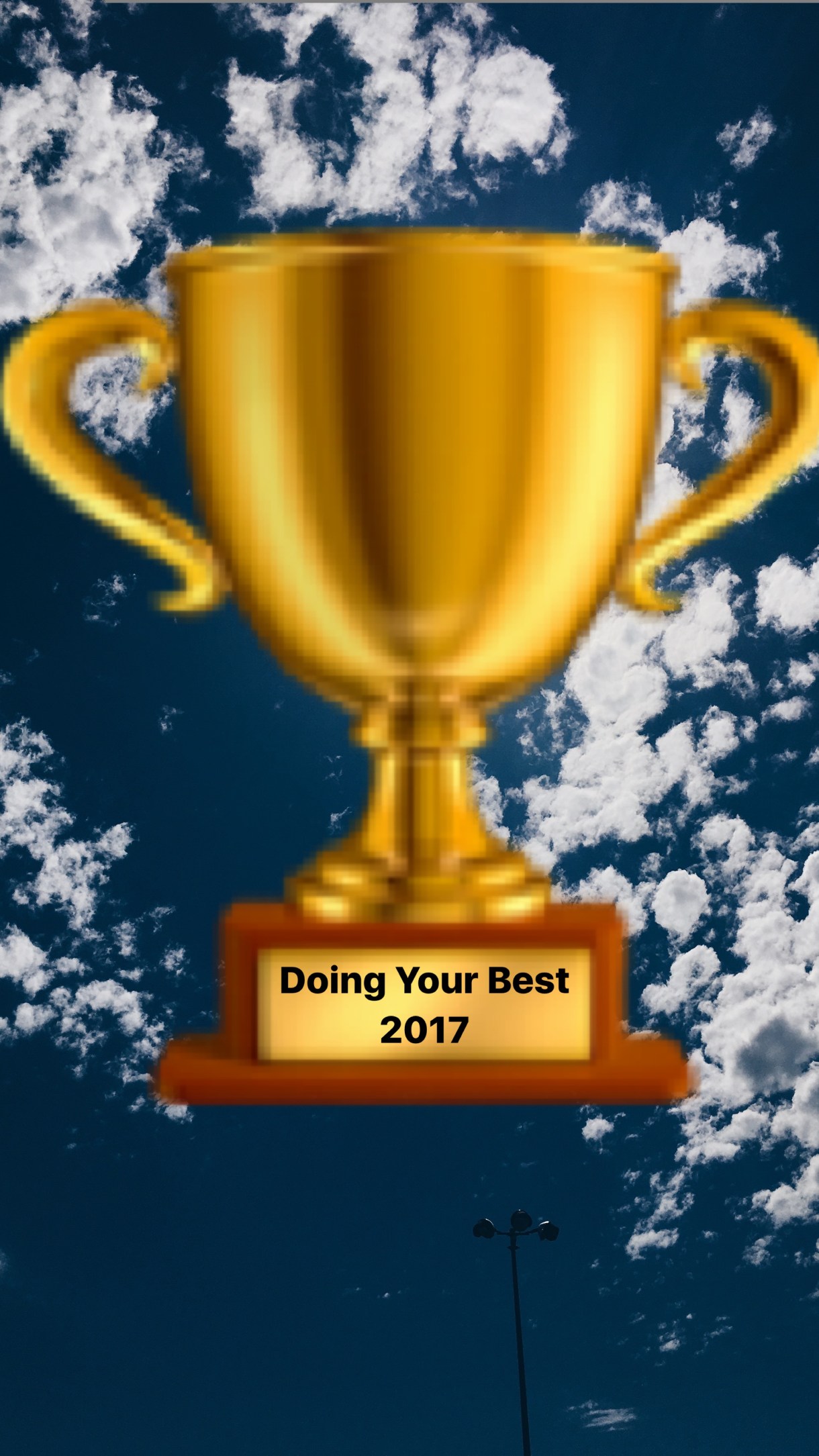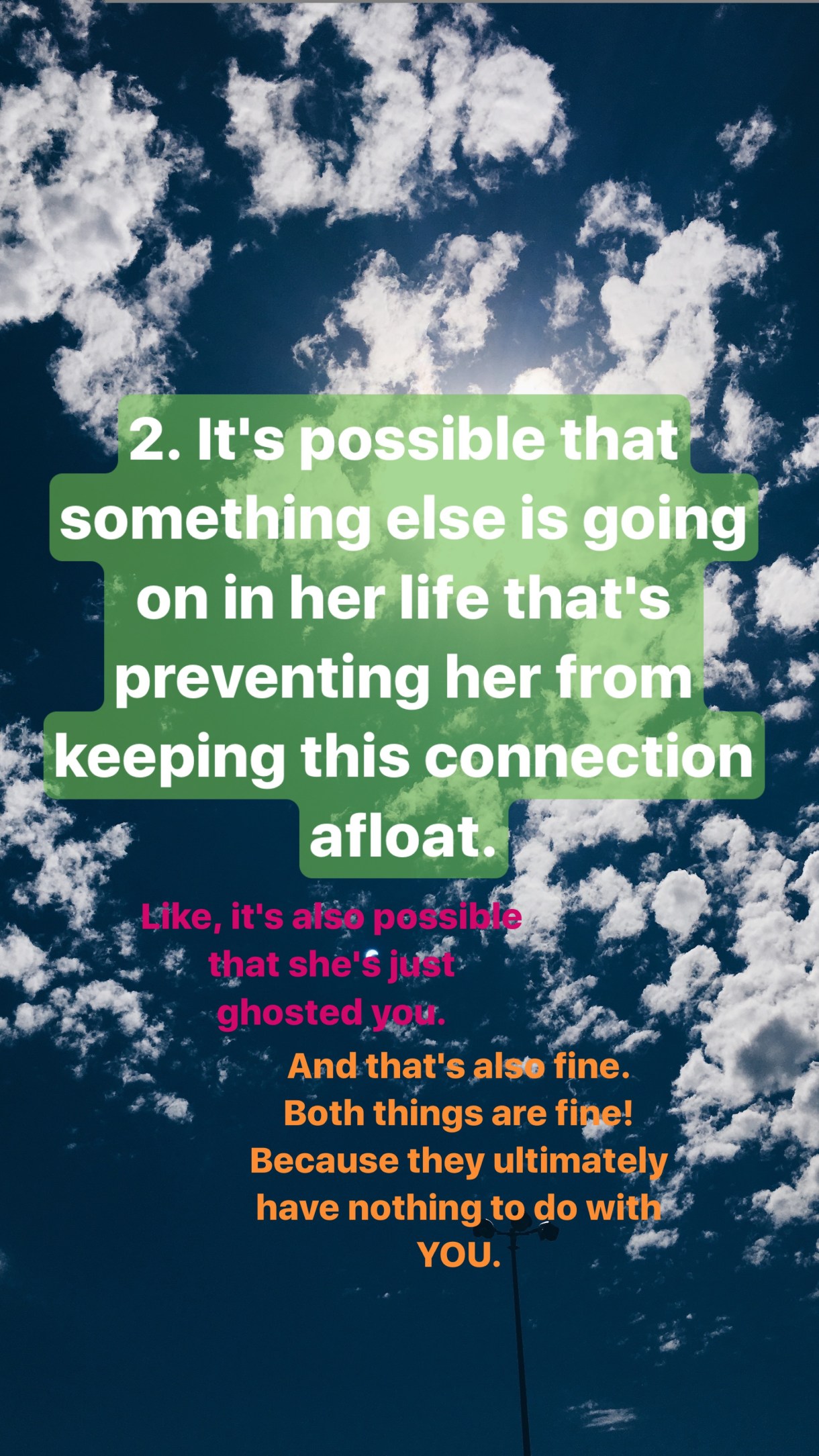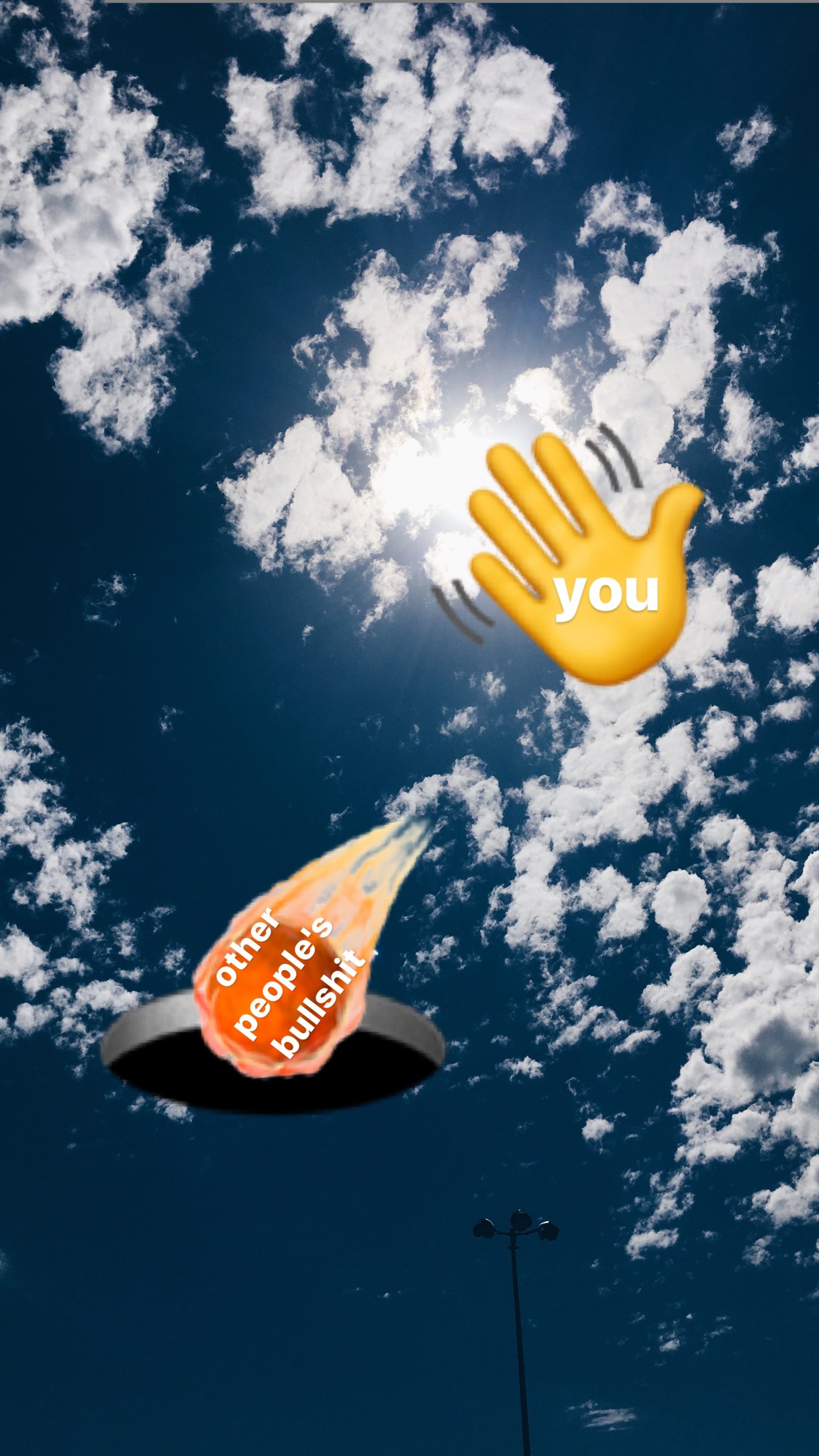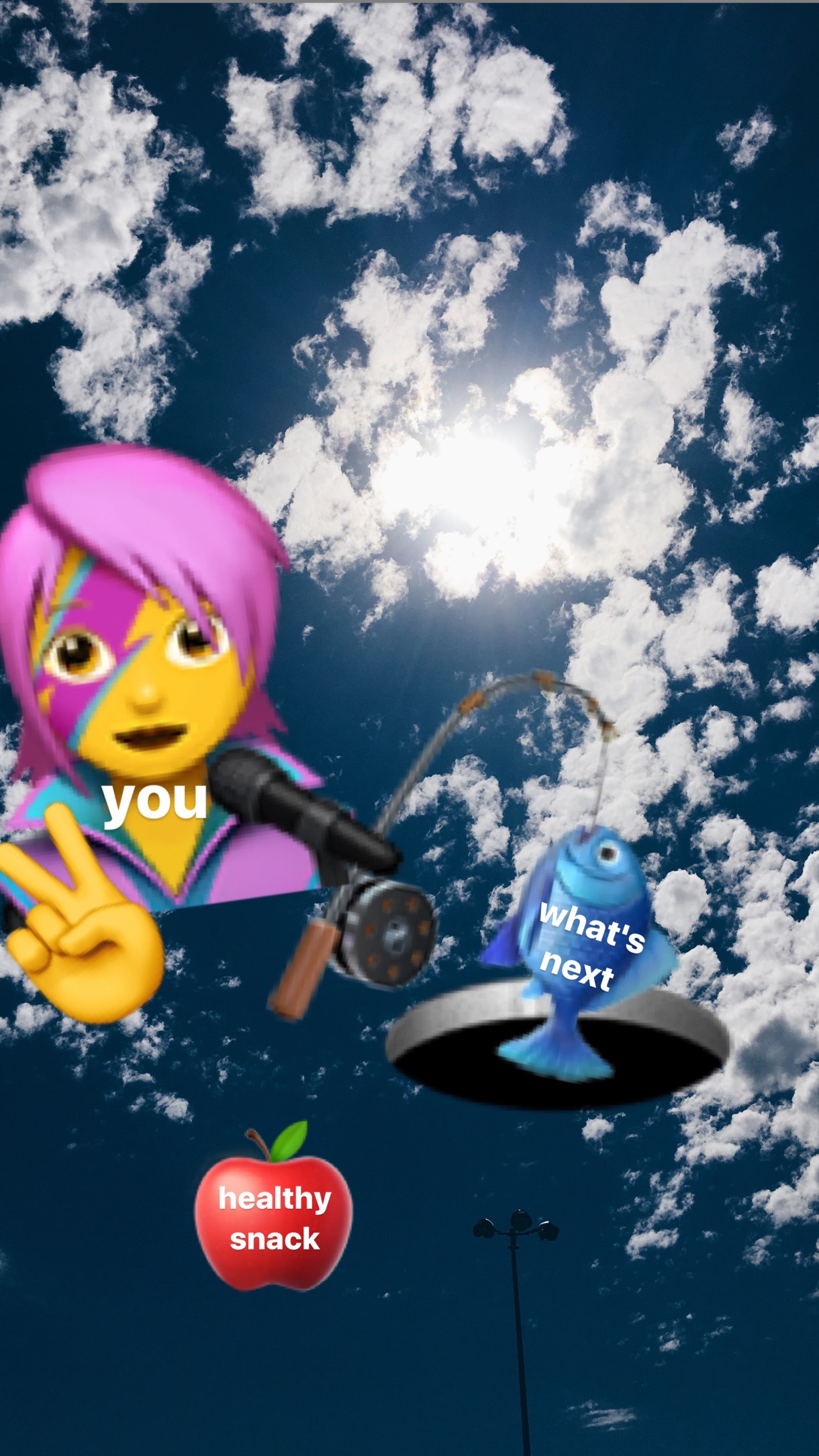 ---
Q:
So I recently broke up with my partner. We had previously been best friends, and feel very strongly about remaining close post-breakup. We both care about each other and want to remain a part of each others' lives (the relationship ended on amicable terms, also). However, this is (of course) much harder in practice than in theory. I still feel frustrated and angry, and I want to give myself time to hold those emotions and work through them, but I am also worried that if we have a break in communication, we won't be able to rebuild to a healthy friendship. I don't really know how to process the reality of our no longer dating when we still are very much in each others' lives, but I also don't want to not be close with them.
A: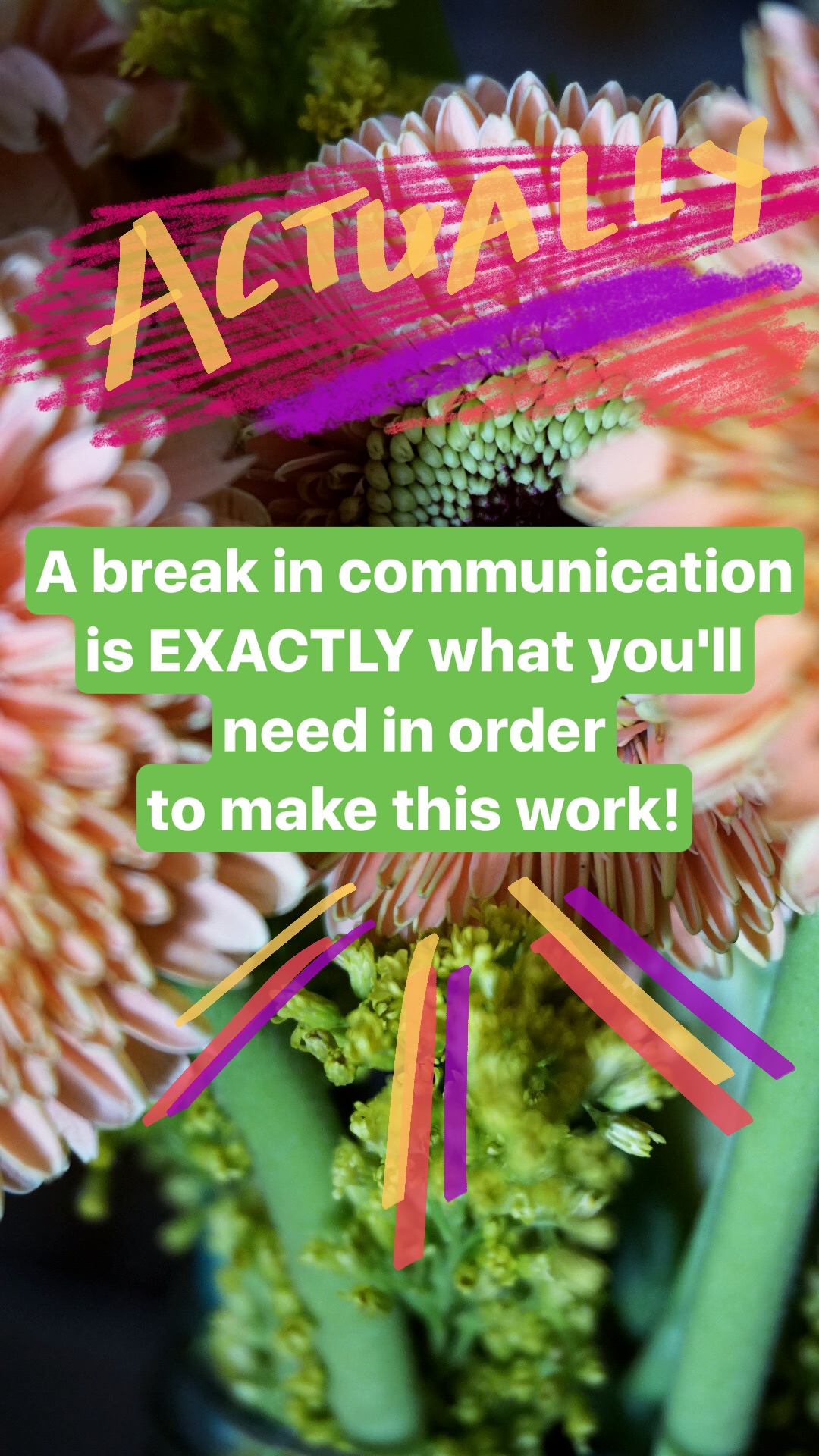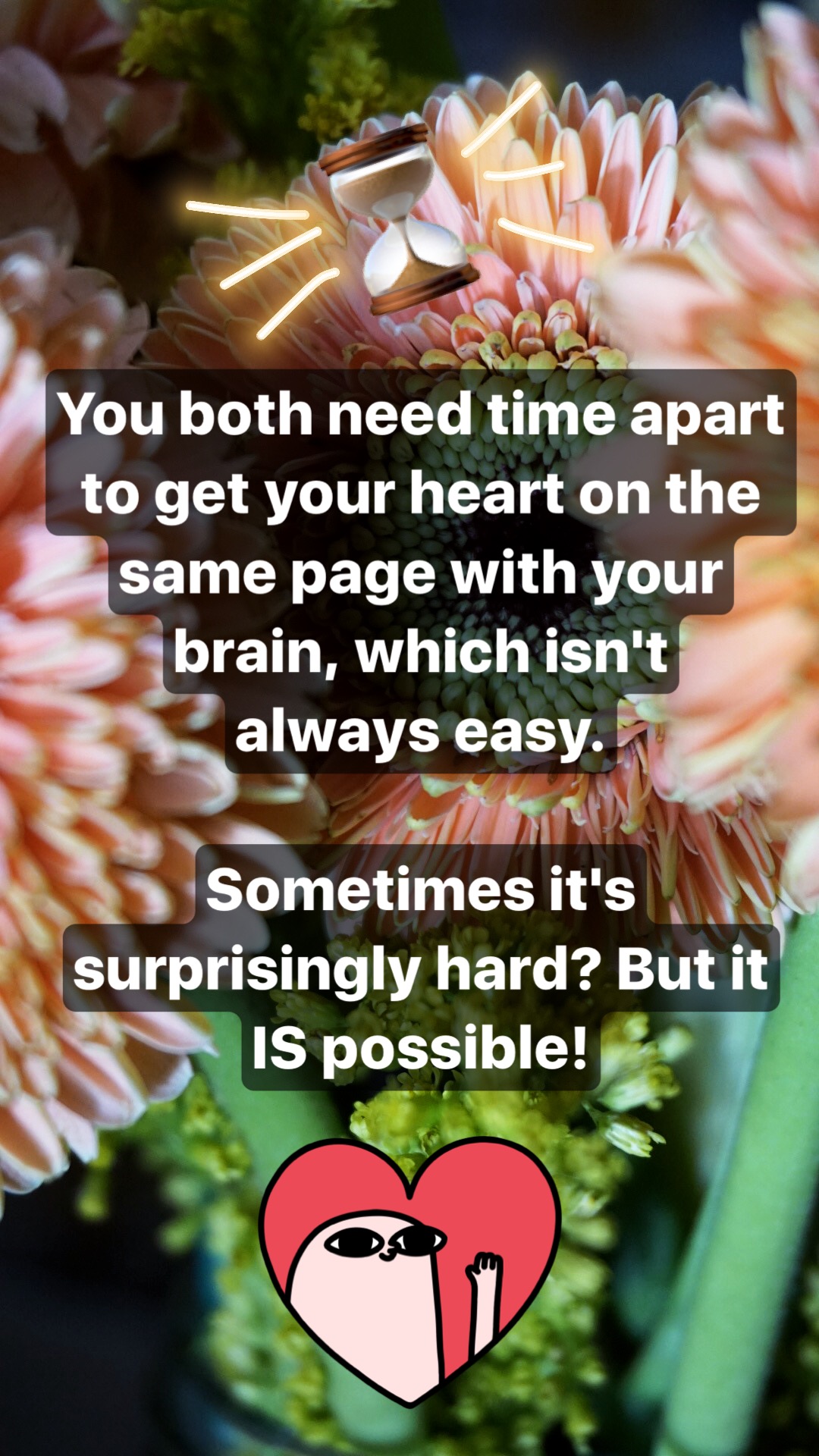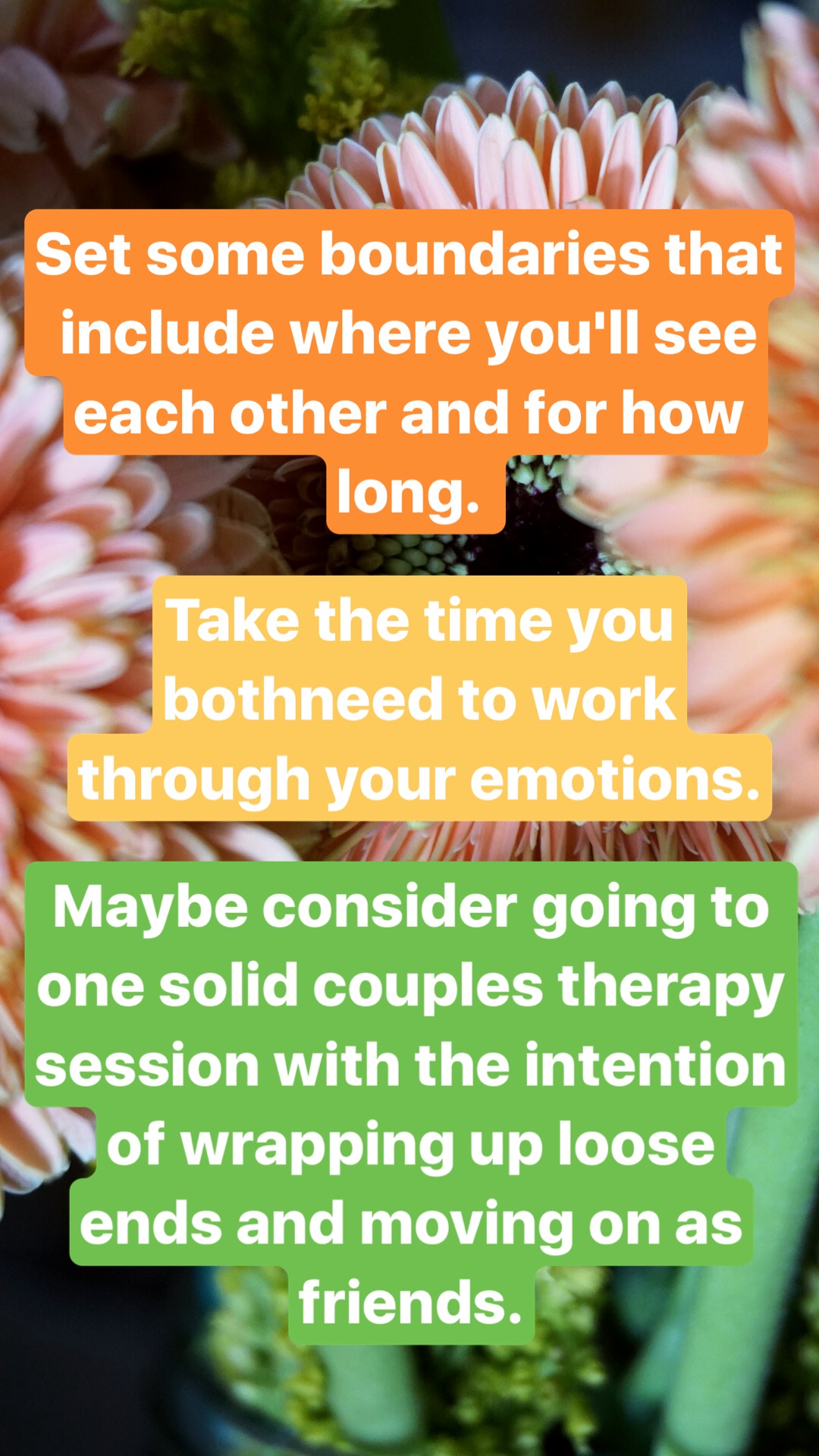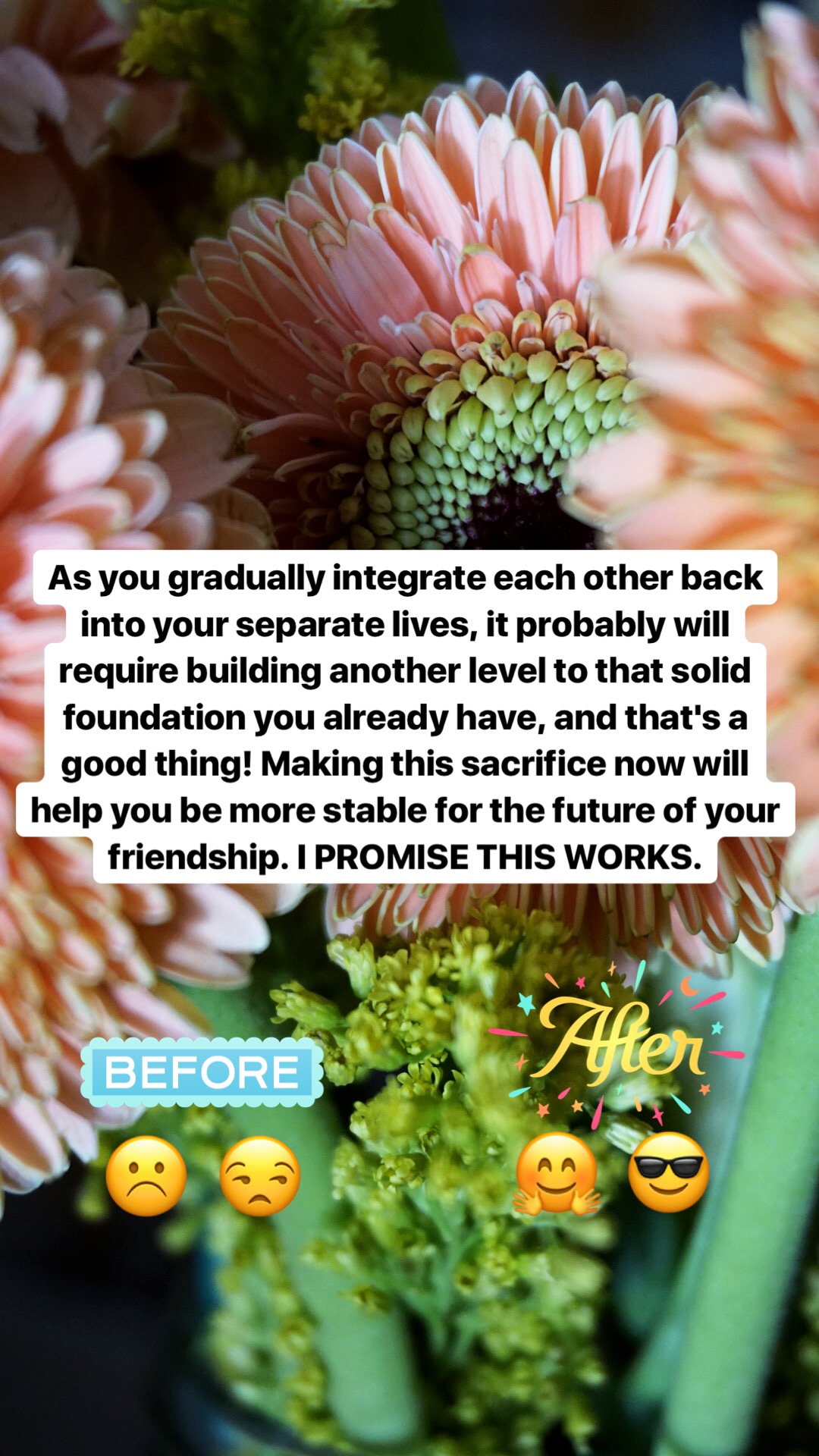 ---
Y'All Need Help is a biweekly advice column in which I pluck out a couple of questions from the You Need Help inbox and answer them right here, round-up style, quick and dirty! (Except sometimes it's not quick, but that's my prerogative, OK?) You can chime in with your own advice in the comments and submit your own quick and dirty questions any time.