Wahhh it's the New Year! I didn't mean to skip my last post for 2013, but then my girlfriend and I went to central Florida for the holidays to see my family and I was wayyy too preoccupied watching a whole lot of Beyoncé, going to Harry Potter World, and trying to find the best place to eat gator meat. Not really joking. From there we decided to go to Miami where I spontaneously cut off all my hair and bought delicious cinnamon rolls from an Amish farm. I meant to do a nice little reflective post to end 2013, so I guess I will do that now. BUT FIRST a slew of bad quality iPhone pictures from our Florida trip.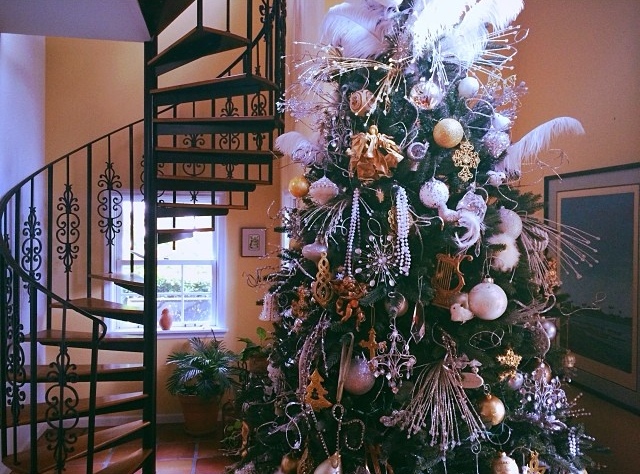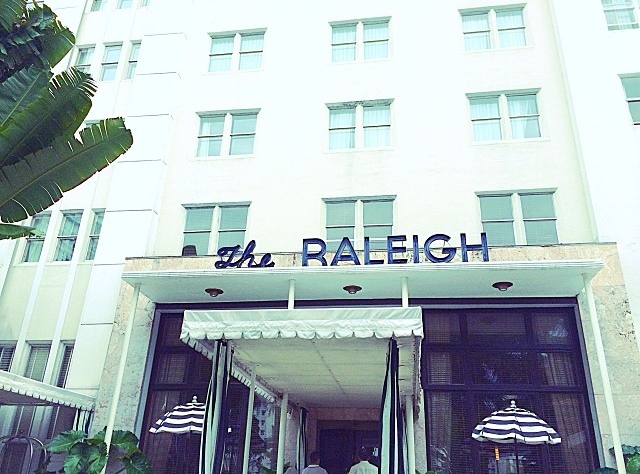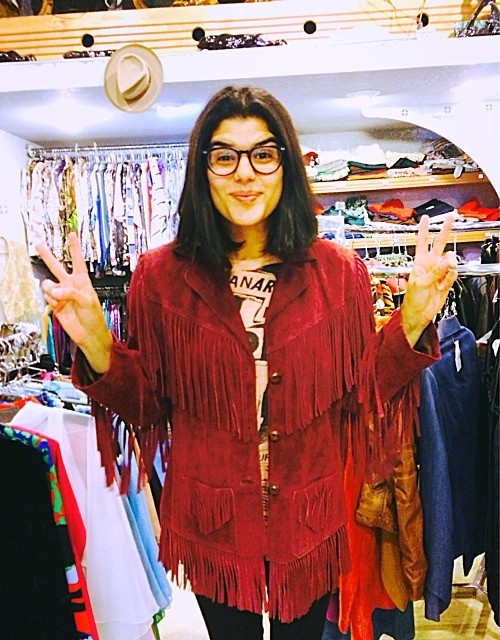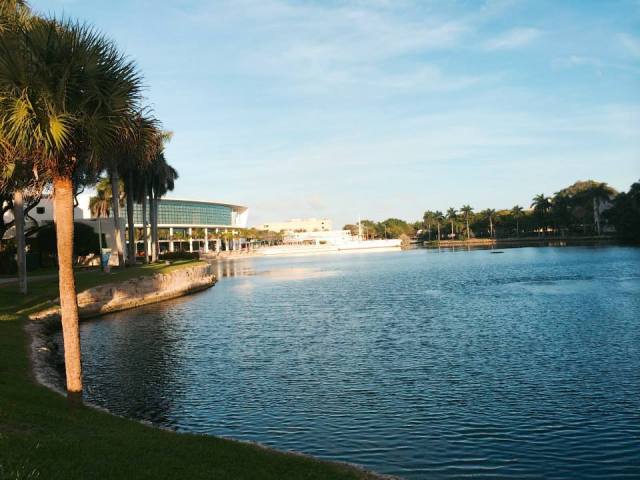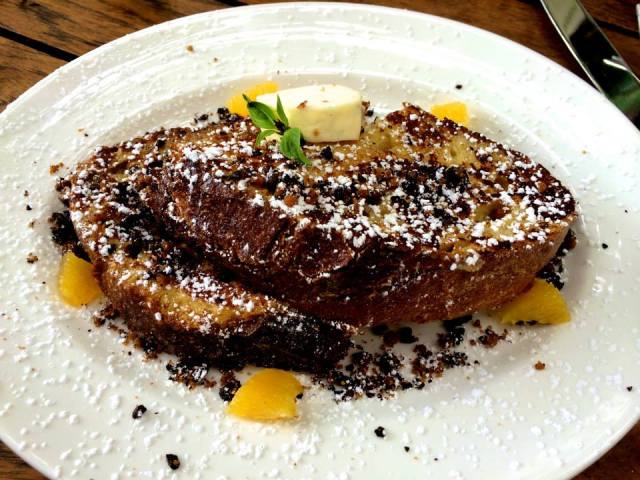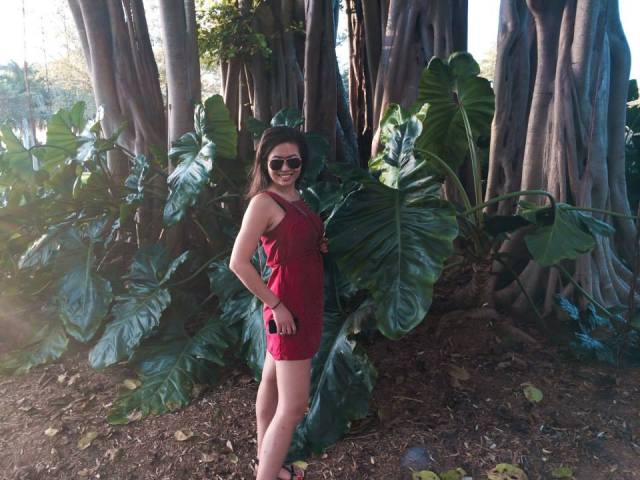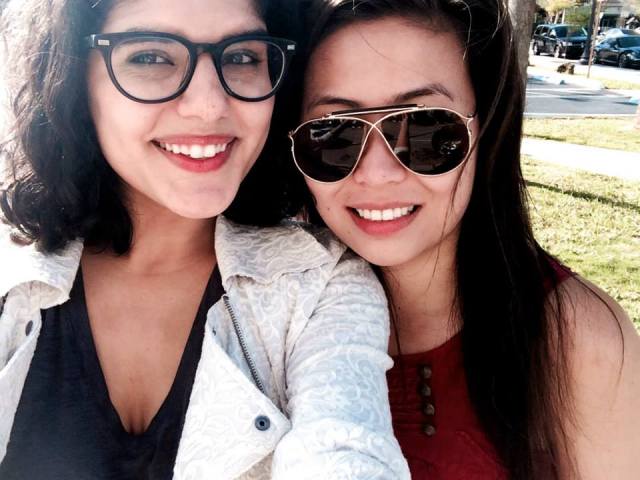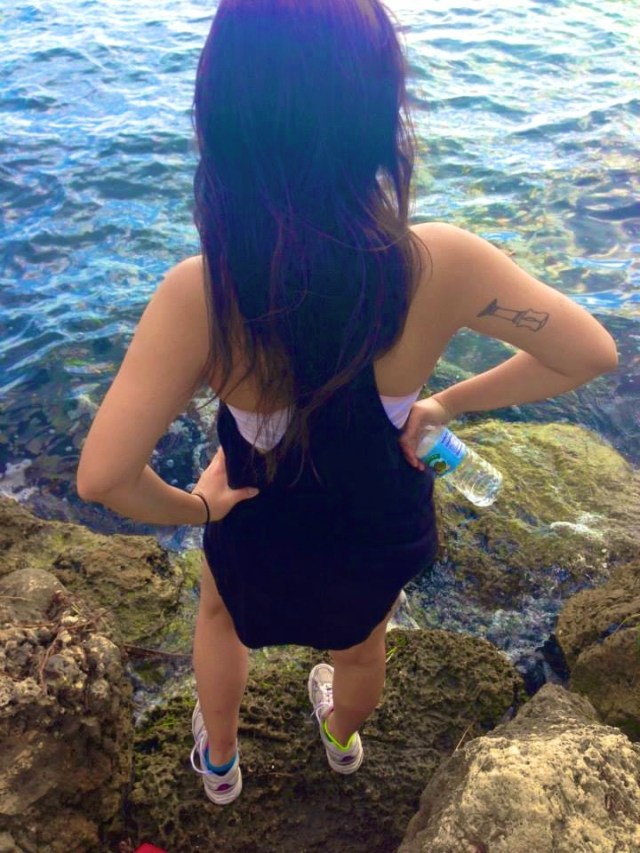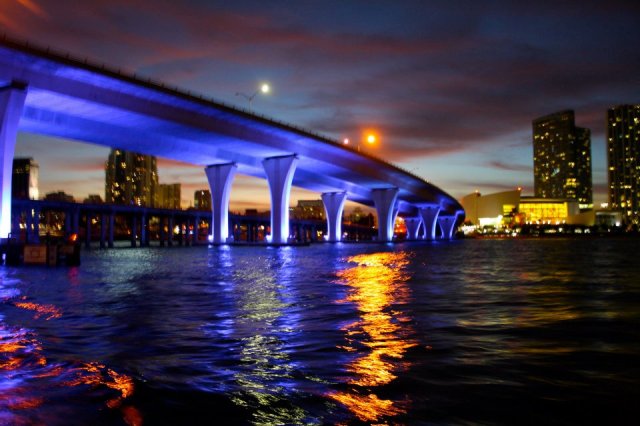 Things I acquired/happened to me in 2013:
The Love Jungle aka my first apartment to myself, hives from a horse in Philly, a kick ass lazy Susan for dim sum, an American girl doll named after me by my niece Lola, a surprise party for my 23rd birthday, subway navigating skills, 10 inches chopped off my hair, trips to Niagara/San Francisco/Ann Arbor/Philly/Miami with my girlfriend, sexy big girl kitchen knives, a yoga mat that I intend to use more than once a week, a butter beer mug, a wholeeeee lotta scallion pancakes in my belly, the whole M.F.K. Fisher book set, an addiction to San Pellegrino blood orange juice and mooncakes, a red vintage suede fringy jacket (pictured), the start of a record collection, an intense hankering for constant massages aaaaaaand a lovely little column on Autostraddle.
My resolutions are the same every year:
Be cleaner
More organized
Shower more
Pay my bills on time
Brush my hair BEFORE it starts to dread
Discover more condiments
Write everyday
More face timing with Napoleon, my almost 17 year old toy poodle
Get a real job (that's a new one)
I'm really looking forward to this year. My girlfriend and I are planning trips to LA and Thailand. I'm going to brush the dust off my sneakers and take up boxing. I'm vowing to take more walks and eat more cake. It's gonna be a good year.
Speaking of cake:
Lumberjack Cake
I did not invent this but I need to make you aware of it. It's from a restaurant in San Francisco called Frances. I don't know where I came across the recipe but I have it written down and preserved. I've been making it for Christmas year for a few years and EVERYONE loves it -even my mom and girlfriend who claim not to like sweets. I'm going to share this magic with you now. Thanks Frances!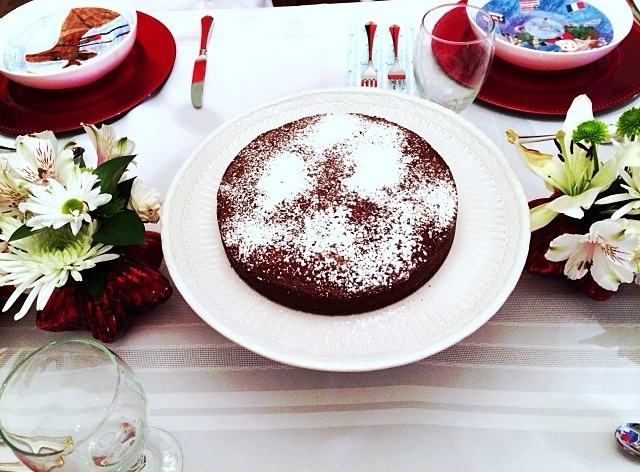 Whatcha need:
1 cup water
1 cup pitted dates
1 teaspoon baking soda
1 1/4 cup all-purpose flour
¾ teaspoon baking powder
¼ teaspoon salt
½ cup butter, softened
1 ¼ cup sugar
1 egg
1 teaspoon vanilla extract
½ cup shredded coconut or coconut flakes
1 pear or apple, peeled and medium-diced
Directions:
BOIL: water and dates in a saucepan.
WHISK: in the baking soda and set aside to cool to room temp.
SIFT AND MIX: flour, baking powder, and salt in a bowl and set aside.
CREAM: butter, sugar, vanilla extract, and egg in a separate bowl.
ADD: room temp. date mixture to creamed butter mixture until incorporated.
ADD: dry ingredients slowly. Be careful to to over mix.
FOLD: in coconut and pears with a spatula.
POUR: mixture into a greased springform pan and bake at 350 F for 45 minutes.
ROTATE: and bake for another 10 minutes until toothpick inserted in the center comes out clean
Sprinkle that baby with powdered sugar and you are done. It's so so so good and even better the next day.
Header by Rory Midhani