Welcome to Wilder Hungers: COZY edition. AKA I didn't leave the apartment this week edition. AKA I've worn the same socks for 6 days edition. It's freezing. I'm freezing, and I know you probably are too – unless you live in a magic warm state in which case, JEALOUS. It's interesting the hobbies I've taken to now that I refuse to go outside. For example:
I spend hours searching the interweb for the perfect blanket, fuzzy socks, or any other warm, knitty thing.
My girlfriend has taken to oil painting. This new hobby of hers is adorable to watch but a pain in my arse to clean.
I have become *even more* obsessed with watching instant Netflix, more specifically every episode of Twin Peaks. I don't think I should even be advertising this but I guess I have a thing for wilderness psychological thrillers involving 90's fashion and lots of doughnut close-ups. This show is unreal. There is literally a character named "log lady" and that's her name because she carries around a log all day like a pet and it SPEAKS TO HER. This show speaks to my inner lumberjane. (Speaking of lumberjane, this is awesome ladies!) Also Lara Flynn Boyle in the 90's. That is all.
I accidentally started a tea collection. Have yet to drink any of them but I have upwards of 12 different teas!
The only thing I left my house for this week was to attend a beginner's hip hop dance class with my girlfriend where we concluded that we are the most awkward people to have ever twerked to Azealia Banks. So now we want to learn from YouTube videos so we can shelter other humans from our lack of swag. Also it's another excuse to stay indoors.
I spent 2 hours browsing the Patagonia website before realizing I participate in absolutely zero outdoor physical activity so I probably shouldn't buy a $200 "performance fleece."
I wanted to eat cookies all day without feeling bad about it so I made some with beans, dates and oats and I'm 2 cookies away from eating the full batch. Weirdly addicting.
I invented a game. Basically I try to see how many layers of leggings fit under my jeans. Answer: not even one.
Scenes from a hermit's apartment: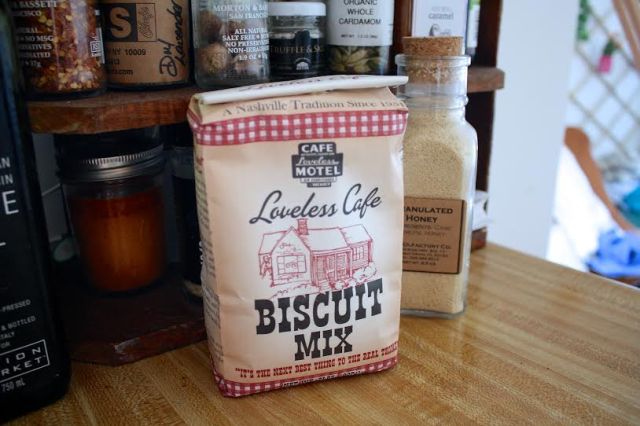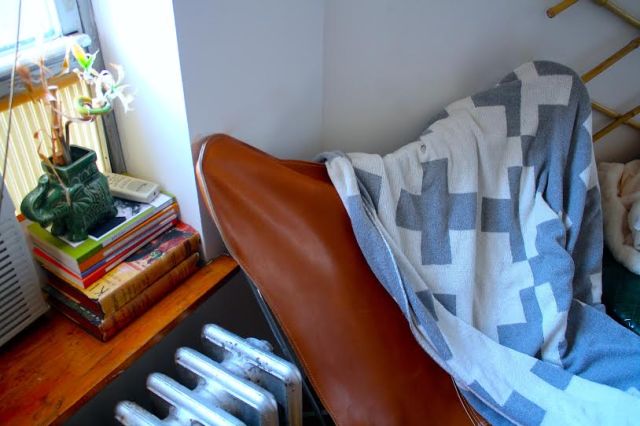 Another thing that happens when I'm cold is that I'm hungry more and I only want to eat foods that comes in a bowls – like these noodles with tofu and shrooms and yummy miso sauce. Totally veg and vegan if you swap the buttah.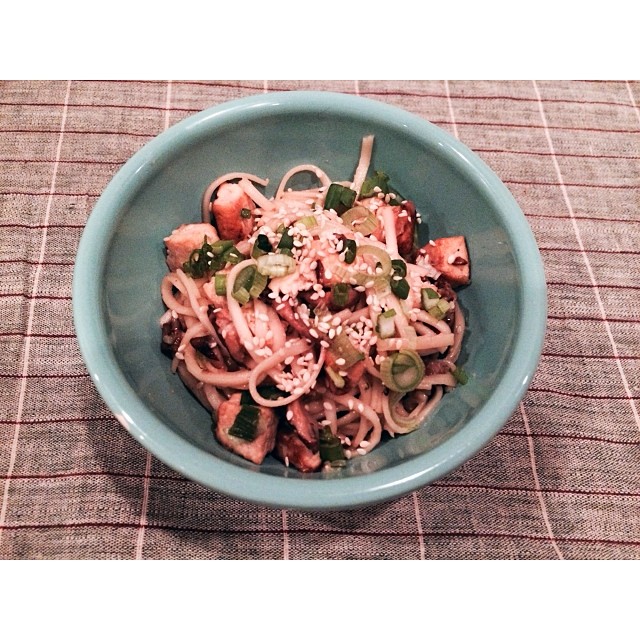 Miso Hungry Bowl
for 2 ravenous people.
Whatcha Need:
1/2 box dried udon noodles, about 4 oz
1/2 package of firm tofu, drained and cubed
1 garlic clove, minced
2 teaspoons ginger, minced
1 cup mushrooms, chopped
4 scallions, both white and green parts chopped
1/2 tablespoon butter
salt
sesame seeds
For the sauce:
2 tablespoons each of:
water
white miso paste
mirin
sugar
BOIL: some water in a pot and cook the udon for 4 minutes; drain and set aside.
MELT: the butter in a skillet over medium heat.
ADD: garlic, ginger, mushrooms, and white scallion parts and saute until mushrooms cook down.
NOW: add the tofu and cook for 3-4 minutes more, stirring occasionally.
ADD IN: the cooked noodles and half of the scallion greens, stir.
LITTLE BY LITTLE: add the miso sauce until the taste is to your liking. You can thin it out with water if you wish.
GARNISH: with more scallion greens and sesame seeds; scoop into bowls.
For the miso sauce:
WHISK: all ingredients together into a small saucepan.
BRING: to a boil for 1 minute then simmer for 3; set aside until you need it.