Laneia made this graphic of a bear for a recent You Need Help column and put it on her tumblr, and now it has like 35,000 RTs and it keeps popping up all over the internet! I don't know why, but we just think this is the funniest thing. Anyhow it's gonna be famous, this bear. It's on Buzzfeed! Buzzfeed Bear. You can tell the world you knew this bear back when it only had 3,500 RTs.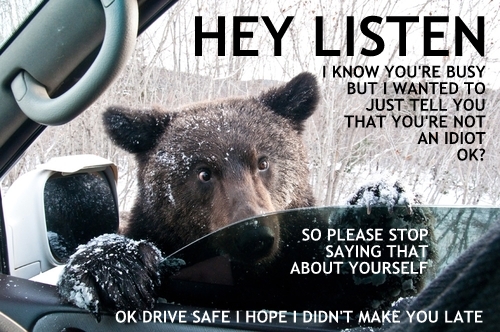 What you don't know is that the bear is a real bear that we trained to walk, talk, and have feelings. 'Cause we're gay and gay people are magical.
What's your favorite kind of potato chip? We ran out of regular brownies. I like Cape Cod potato chips, but also secretly Ruffles Cheddar & Sour Cream.