Feature image by F.J. Jimenez via Getty Images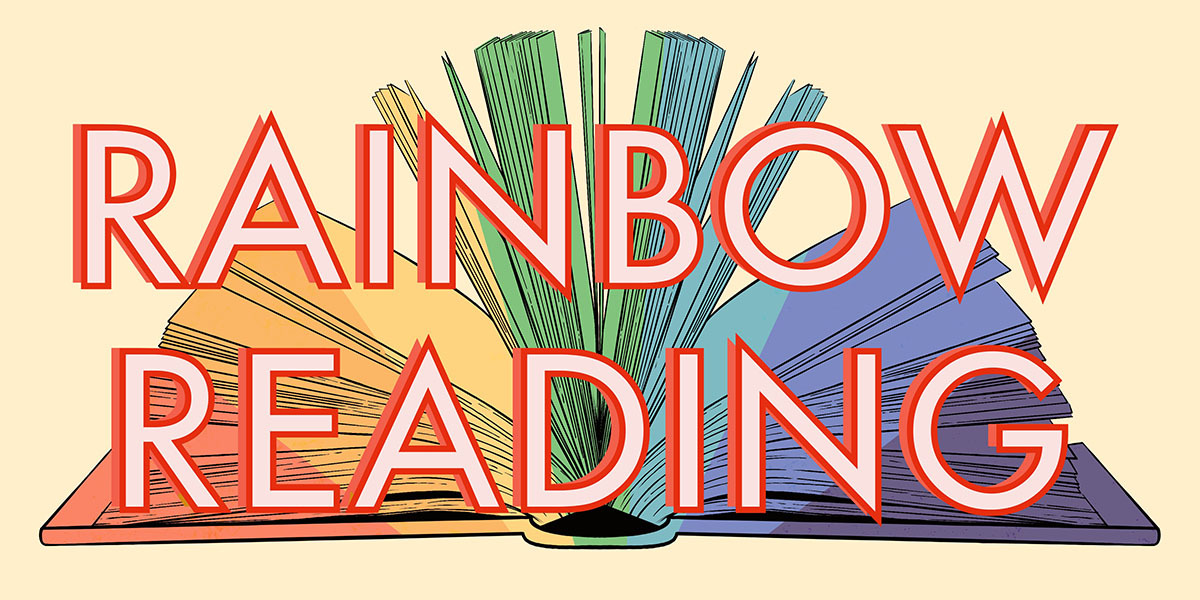 Hi everyone! It's Yashwina, back with my metal detector and everything I've dug up on the literary internet over the last couple weeks. It's been a good time — I got to write my very first quiz for Autostraddle featuring some fun vintage queer literature from my collection, I got to review River Butcher's latest standup set, and I've been having a splendid time reading Melissa Febos's forthcoming craft book Body Work and Grace Lavery's amazing new memoir Please Miss. Y'all know I'm a history nerd too, so currently on my nightstand is this book about depictions of women in 1940s graphic art — aka, yes, Rosie the Riveter and her ilk are queer as hell and we knew it all along. Just been on a real nonfiction kick!
Alrighty, folks, let's make like an orange and peel. On this week's Rainbow Reading, we've got:
---
Shelf Care: Reviews, Essays, and other Things of Note
---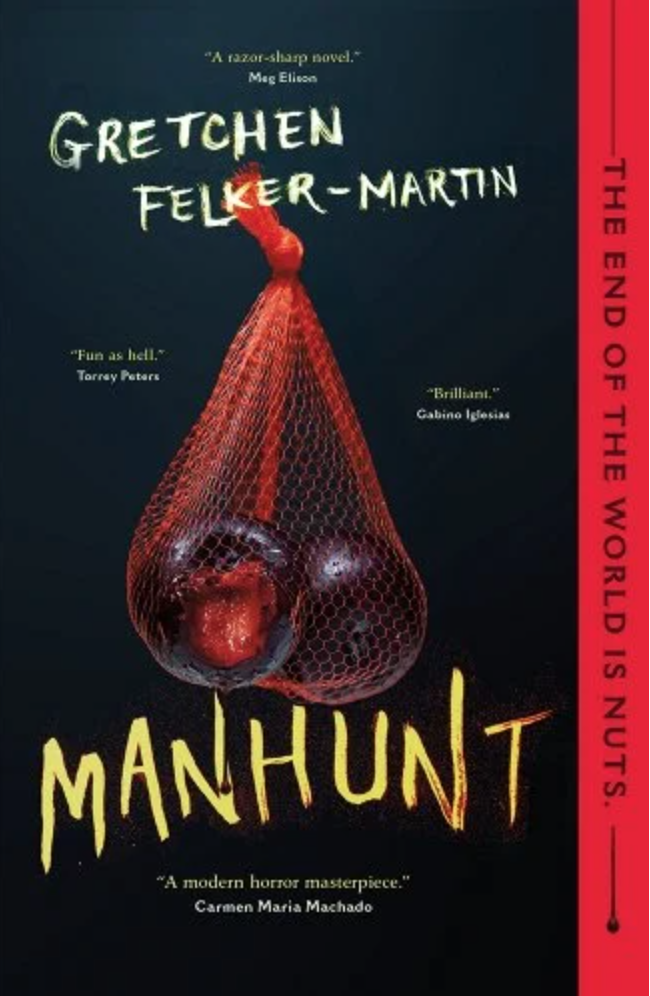 ---
Autocorrect: Books content from the last couple weeks at Autostraddle!
---
---
That's all she wrote, folks! If you're a queer writer, particularly an early-career queer writer: I'd love to hear about the cool things you're up to so that I can share links to your published essays, book reviews, short stories, poems, and longform features on LGBTQ+ topics! Please email me links for consideration at yashwina@autostraddle.com with the subject line "Rainbow Reading Submission" — I'm an avid browser-tab-collector, and I especially want to hear from you if you've just landed your first publication or first major byline.