"Historians have largely ignored or actively sought to scrub all evidence of Southern queerness from history. These works, both academic and fictional, seek to amend that."
It's human nature to seek representation. Studying literature and history, the discerning queer will inevitably look for evidence of themselves among book characters and historical figures. But students of Southern history and Southern literature find themselves reading between the lines more often than not. The South's conservative and religious majority has made it nearly impossible to suss out the queers in classic Southern literature and in the history books. That's why this list exists.
Below you'll find a list of works by historians and fiction writers who have attempted to uncover and demystify the intersections of sexuality, race, religion, and class in the South.
Consider the following a beginner's guide, not a comprehensive list, to understanding Southern queerness as it was, or as contemporary writers imagined it to be.
---
Lovers and Beloveds is a great place to start for anyone interested in closely analyzing Southern literature for whiffs of queerness. Richards studies Southern fiction writers like Truman Capote, Harper Lee, Lillian Smith and others who wrote during a time when the South was viewed as the setting for fictional (and real) debauchery and deviancy. Richards' analysis is more readable than dense. Notably, Lovers and Beloveds was the first book to consider same-sex intimacy in a broad range of Southern literature (and the first to attempt to reason out lesbian desire as an theme in To Kill a Mockingbird).
---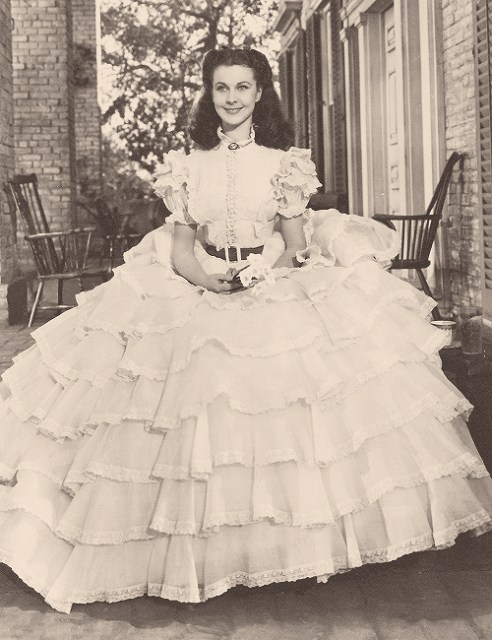 Easily one of the funniest Southern American writers, Florence King educates "Yankees" on Southern life and culture in her 1975 work Southern Ladies and Gentlemen. Each chapter in the book focuses on a certain Southern individual, for example, "He's a Little Funny, but He's Nice," a chapter on the "gay confederation;" or "The Meouw Corner" a chapter on female friendships that can often be "sensual" in nature. Southern Ladies and Gentlemen deals not only with queer Southern sexualities but with issues of race, gender and class. King, a self-described bisexual and "conservative feminist lesbian," has a knack for hilarious, over-the-top, borderline-offensive storytelling.
---
Georgia Scenes by Augustus Baldwin Longstreet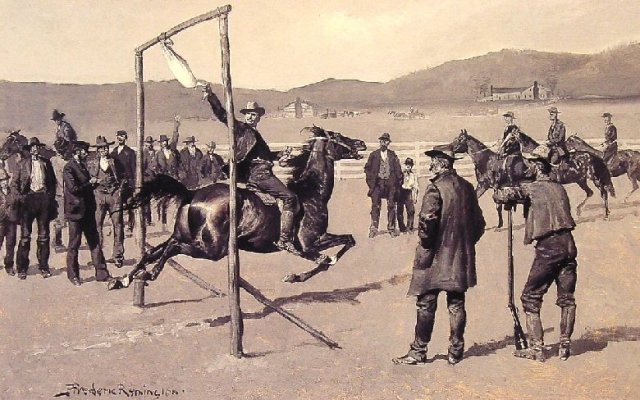 Augustus Longstreet was a Georgia-born lawyer, minister, and oddly, a humorist, and his Georgia Scenes require a bit of an academic eye. Initially published in 1840, Georgia Scenes is a collection of Southern humor stories and sketches by Longstreet originally published in newspapers. Two of the stories within, "The Gander Pulling" and "A Sage Conversation," are often read with queer subtext. "The Gander Pulling" features a game in which men on horseback tug at a lubed up gander hung upside down for sport. Particularly interesting is "A Sage Conversation," in which a story is told of a same-sex male couple raising children together.
---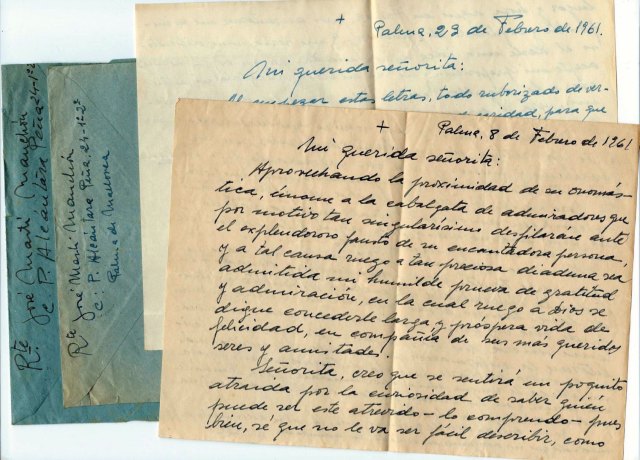 Historians have largely ignored or actively sought to scrub all evidence of queerness from history. That's where Carryin' on in the Lesbian and Gay South steps in. This groundbreaking collection of essays, published in 1997, searches for evidence of "carryin' on" in the South, from the antebellum era to the AIDS epidemic. The first five works of the book closely analyze letters exchanged by same-sex lovers, or "writhing bedfellows." Within this work are intellectual discussions of race, sexuality, and scandalous excerpts referring to "fleshen poles" and "bi-sexual" charm.
---
Vampirism lends itself pretty easily to sensual interpretation. Interview with a Vampire (both the book and film adaptation) is probably one of the gayest works to ever garner mainstream popularity. Two permanently young and beautiful men, outcasts due of their "affliction," adopt a child together and cohabit in a gorgeous mansion. It's pretty obvious when you think about it.
---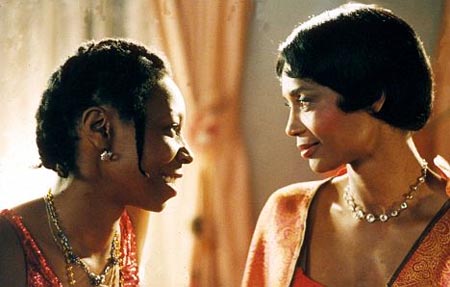 It's impossible to discuss queer Southern literature and not mention The Color Purple. Lifelong activist, feminist, and former romantic partner of Tracy Chapman, Alice Walker's 1982 Pulitzer-Prize-winning novel tells the complex story of a black family struggling to survive in the South in the 1930s. Within the pages, you'll find queer sexualities, same-sex relationships that provide support in the face of abusive different-sex ones, and subversive figures who refuse to conform to the gender roles placed upon them, along with characters confronting the racism and sexism of the time.
---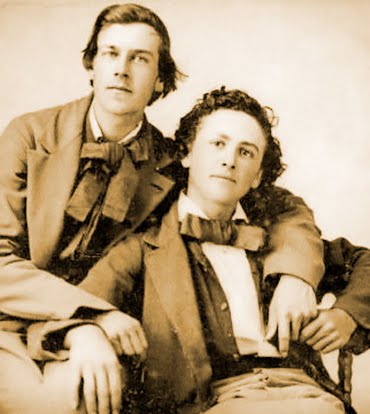 Dr. Bibler taught me "Old South Sexualities," my senior year in college, and I only wish I'd taken this English elective sooner. Cotton's Queer Relations takes a magnifying glass to mid-twentieth century works by William Faulkner, Tennessee Willliams, and others and closely examines same-sex intimacy found within the pages. Bibler's work, along with his class, taught me how to more closely examine hidden "queerness" in literature. A bit academic at times, this work makes space for queer interpretations of Southern literature.