Hey everyone! Some 800+ of you (at least!) should remember our super-awesome pen pal project from this summer. Have you sent a letter to your Autostraddle pen pal lately? We hope you've been keeping up with your new buddies, but who could blame you for letting yuletide stress swallow up some of your lesser obligations?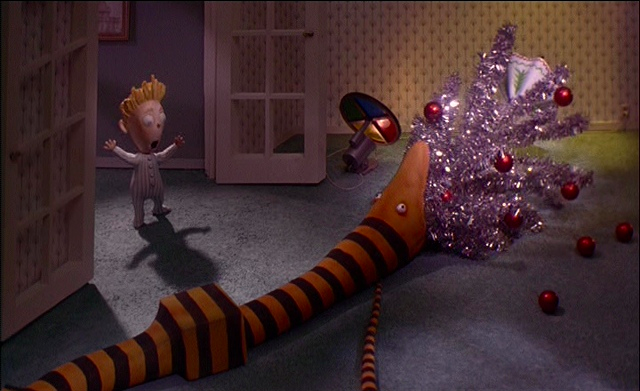 Now that it's post-finals and post-holidays, it's time to pull out your snowman stationary and send your pen pal some love. Or perhaps you could make your pen pal some cookies? Laura sent me her famous homemade Oreos earlier this semester and it made my week. You, too, could engender this same sense of joy! (Just remember, you don't want to make your vegan or peanut-allergic pen pal cry, so make sure to ascertain any dietary restrictions or preferences they might have before you send off your baked goods).
Do you have any excellent pictures, quotes, stories, etc. that you've received or sent so far that you want to share with the class? With permission from your pen pal, pull out the shoebox from under your bed where you've been stashing all the cute things and send that love our way email-style to julia [at] autostraddle [dot] com or laura [at] autostraddle [dot] com. We'll feature it in a gallery in January!
(Also, if you're having trouble reaching your pen pal, please contact us at the above emails, and we'll send your pen pal a line and see what's up.)