The holigays have come to a close, my friends, and now all that's left is making resolutions. That, and watching the last of the Festive Pet Videos on the Internet.
When you're done there, check out these bits of good news to get you through the last week of the best or worst year ever, depending on who you ask.
Obama's Like, Nah, F*ck Gender
When the President attended a Toys for Tots sorting event this month, he shook a lot of stuff up – and not just to see what was inside the boxes. In an effort to destroy kyriarchy and also bless some young girls with athletic gear, he placed items in the "girls" box that most people would probably give only to boys, remarking that "girls play t-ball, too." Damn straight, Mr. President.
This Time Love Is A Whole Lot More Than Nothin'
ICYMI: Tennis champ Martina Navratilova married her partner Julia Lemigova this month. I think it's fair to say this is a win for everyone and that I can stop trying to speak cleverly about athletics.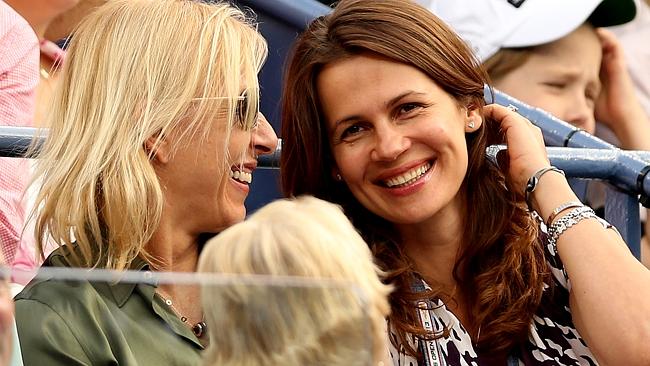 Assata Shakur is Staying Put
Cuba's not giving in, and Assata Shakur isn't going anywhere. Excuse me, gotta go raise my fist in solidarity. BRB.
New Jersey officials might have been hoping that with warming relations between the U.S. and Cuba, one of the FBI's most wanted criminals, Assata Shakur, would be extradited to face judgment after fleeing the country.

However, according to the Associated Press, Cuba's head of North American affairs, Josefina Vidal, has reiterated her country's sovereign right to grant and maintain political asylum.
"Every nation has sovereign and legitimate rights to grant political asylum to people it considers to have been persecuted. … That's a legitimate right,wp_postsVidal told AP when asked if extradition was a possibility. "We've explained to the U.S. government in the past that there are some people living in Cuba to whom Cuba has legitimately granted political asylum."
The Good Word
God's disciples aren't all that bad. Take, for example, these badass religious leaders who give The Advocate hope for religion, and also this church in Orlando that thinks you're positively delightful.
"This church has had a long and proud history of social justice,wp_posts[Shawn S. Garvey, senior minister at First Congregational Church in Orlando, Florida] told the Orlando Sentinel. "This is a natural extension of the church's history in reaching out to different communities of the Greater Orlando area. We are absolutely thrilled at the prospect of this becoming finally legal in a couple of weeks. We are delighted.

"My hope and my prayer is that things will go smoothly on January 6,wp_postsGarvey added. "This is where my heart is on the issue, because I personally have so many gay and lesbian friends, and I would love to see them enter into marriage in all its intrinsic rights as my wife and I were able to."
Victories, Big and Small
+ Taiwan just made it a whole lot easier for trans folks to get legal recognition for their gender identity.
+ An Assemblyman is trying to outlaw the "gay panic" defense in New Jersey, because someone really should have done that by now.
+ Gambia is violating the human rights of LGBT people within their borders, so now America is all #ByeFelicia.
Dej Loaf Listened to Lydia, Wore All White in Elle
Rapper Dej Loaf is following Lydia's advice and pulling off a variety of all-white looks in the latest Elle.
Sorry, I totally forgot what we were talking about.
Australia's Schools Take a Stand
Australia's Safe Schools Coalition rolling out in 2015 will equip schools with tools and resources to better support queer, intersex, and genderdiverse students.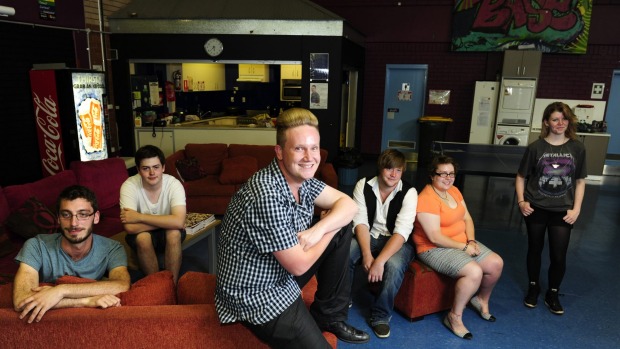 This Baby Rhino is Everything