Happy Sunday Funday, folks! Here's to hoping you didn't have too bad of a hangover this Halloween weekend. Just in case, I've got some good queer news to make it all better.
It's Gonna Be Grumpy Cat's Worst Christmas Ever
Lifetime's upcoming Grumpy Cat film with Aubrey Plaza finally has a trailer. HO, HO, HO!
We Won A Thing: Philly Passes Hate Crimes Law
Philadelphia has unanimously passed a hate crimes law.
The Philadelphia Inquirer reports that the council voter 17-0 on Thursday to approve the measure, which will impose jail sentences of up to 90 days and fines up to $2,000 for those found guilty of committing a hate crime. Philadelphia Mayor Nutter is expected to sign the ordinance, according to the Inquirer.

"My heart hurts for all people who are targeted because of who they are," councilwoman and measure cosponsor Blondell Reynolds Brown said in a statement. "If you think it is appropriate to hurt someone with hate in your heart, there will be a price to pay."
Edie Windsor's Message for Rick Scott
"My dear Governor Scott, I implore you to use the power of your office to allow loving couples to marry now in your state."
Income Inequality, Made Cute
"The Unbelievably Sweet Alpacas" are breaking down income inequality all while being over-the-top cute. With Amy Poehler, Maya Rudolph, and Sarah Silverman there to help it all happen, is it any surprise?
Samira Wiley Dresses Up
She's at it again on the cover of Maniac magazine.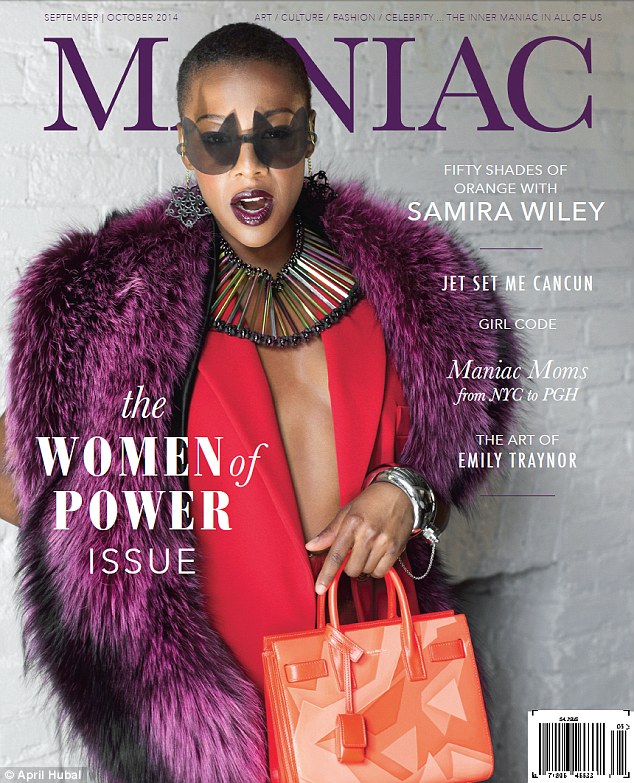 Dolly Parton Celebrates Her Gay Fans
Dolly's been a staple for a damned long time, and she talked about her whirlwind ride of 50 years and her gay following in a recent piece for billboard.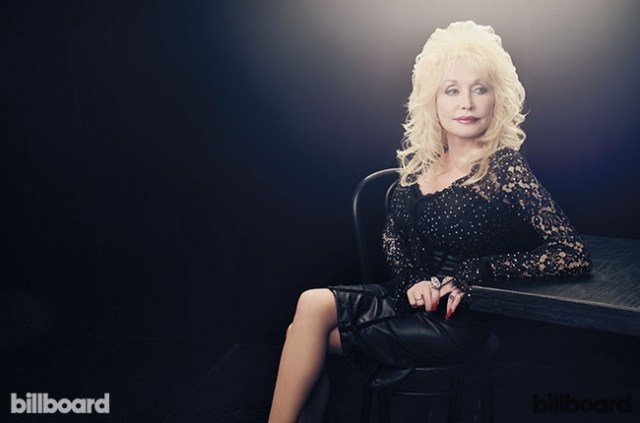 You have a large gay following. To what do you attribute that?

They know that I completely love and accept them, as I do all people. I've struggled enough in my life to be appreciated and understood. I've had to go against all kinds of people through the years just to be myself. I think everybody should be allowed to be who they are, and to love who they love. I don't think we should be judgmental. Lord, I've got enough problems of my own to pass judgment on somebody else.
Meet-Ups This Week
Fall the f*ck in love, y'all.
+ November 8 is Totally 80's Night in Orange County, now with more ice skating!
+ The LA Queer Women's Book Club is meeting November 9. It's not too late to read The Paying Guests and get into it!
+ Later that night, SUPERQUEERO will also go down in Los Angeles to help folks dance and craft for good.
This Porcupine Loves Pumpkin Almost As Much As Me
Teddy Bear's Halloween feast is best enjoyed with a PSL on the side.