"There's Something About" is a series where writers chat about the type of babes that make them all hot and bothered by showing you fictional Pop Culture hotties that fit the bill.
---
One of my favorite things about writing for Autostraddle is sometimes we're given a fun prompt like "describe your type with four examples" and I take that as "have an existential crisis."
See, for years I could've easily answered this question. I sort of did with my top ten television characters list filled with lots of Mean Mommis™ both literal and spiritual. But in the year and a half since writing that I have… grown? Gotten… healthier? More… well-adjusted? I know. I can hardly believe it either.
I reflected on my longtime crushes that still make me swoon and came up with this very random list. I don't know what unites them beyond good at banter and could probably beat me up (but also probably won't). So consider this an interactive entry in this series — What's my type? I dunno you tell me!
---
Various Characters as played by Katharine Hepburn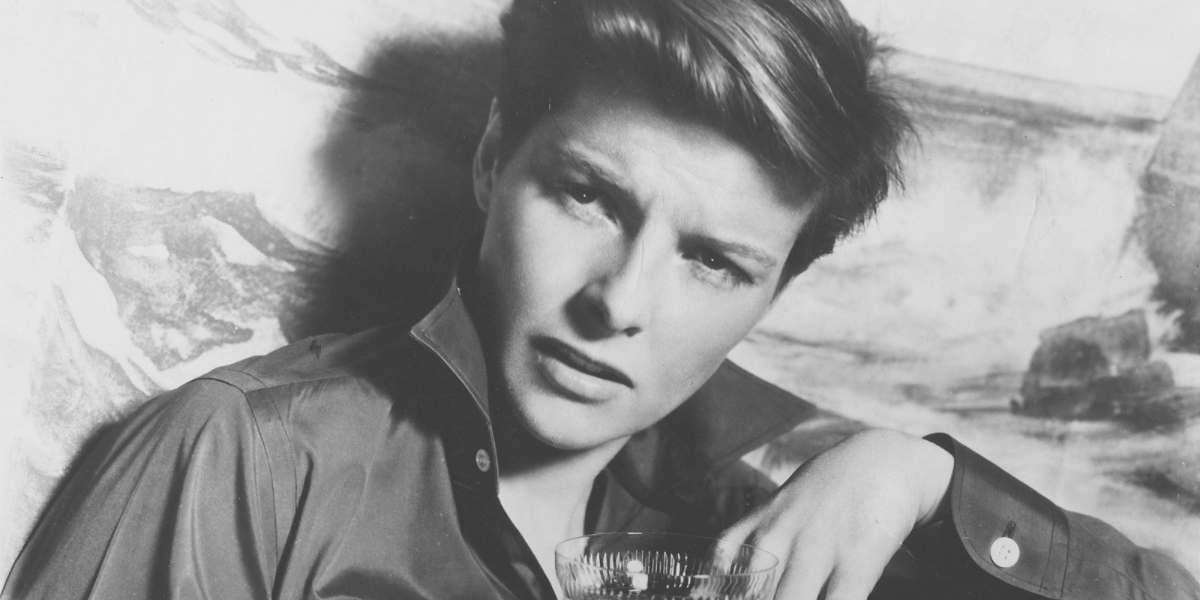 Katharine Hepburn is one of my earliest loves. Her characters in Bringing Up Baby, Adam's Rib, The Philadelphia Story, and so many others taught me what kind of woman I want to be with and what kind of woman I want to be. She was confident and funny and extremely stubborn — a double Taurus after all — and I just love her so much. Also shoutout to how extremely gay and trans she is in Sylvia Scarlett.
Barbarella as played by Jane Fonda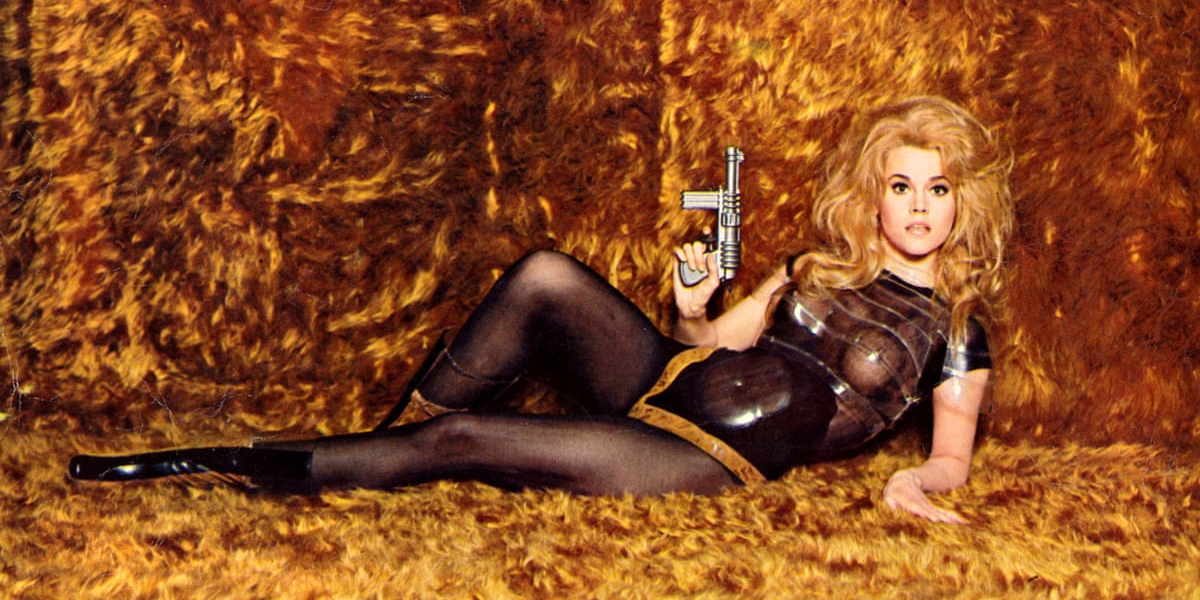 I love IRL Jane Fonda. She's one of the few celebrities I feel comfortable stanning. She's always been political in a way that goes beyond the lip service of most famous actors and after so many decades she's rarely let me down. So then why of all her roles have I chosen the one where she's a horny space bimbo? I don't know! This is an interactive experience remember?? I was obsessed with Jane as Barbarella as a teen and I still am. She's curious and wears cool outfits and fights bad guys and has a wild sex drive. What's not to love?
Legs Sadovsky as played by Angelina Jolie
At one point in my life, this list could have been comprised entirely of characters like Angelina Jolie in Foxfire. She's edgy and dangerous and damaged and very very very gay. And while, as aforementioned, I've matured to a healthier place, there's still something about Angelina's violent soft butch that still extremely does it for me. She's just so hot and cool and her chaos is directed in very understandable and admirable places! I would take a tattoo from her any day.
Monica Wright as played by Sanaa Lathan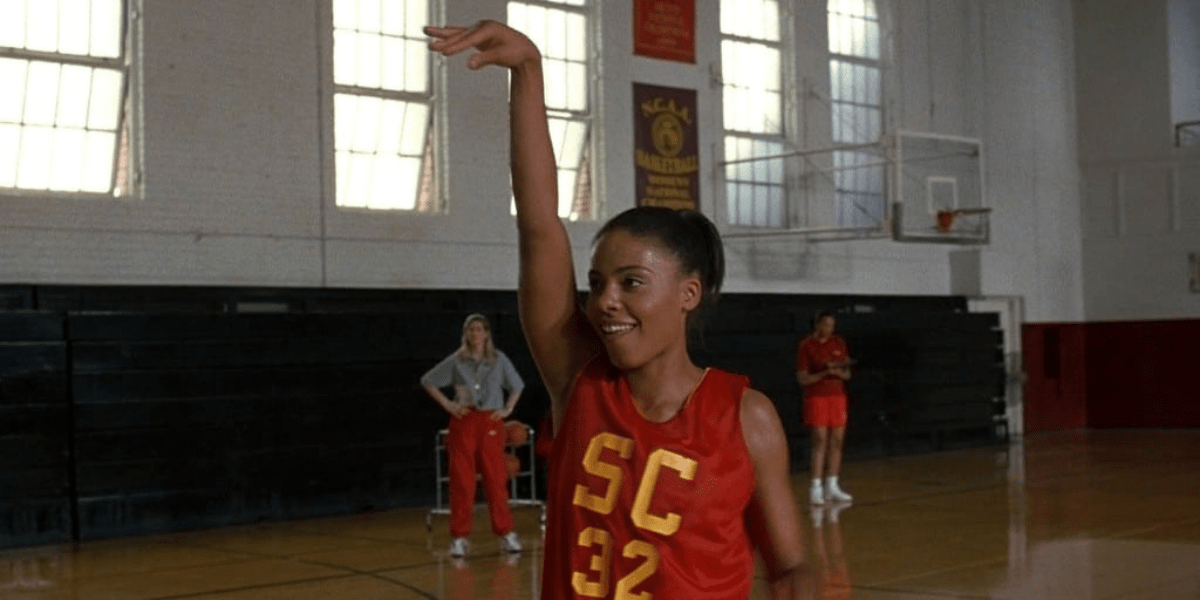 Talent is hot. Working hard is hot. Sanaa Lathan in Love and Basketball is HOT. I'm a Capricorn who will always put my work and passions first and I want a partner who will do the same for themself. I love Monica's drive and her temper and her unwillingness to compromise. And going back to my favorite thing banter, she and Quincy have banter that lasts them decades. Being serious about your path in life doesn't mean being humorless and I love how Monica brings the same competitive spirit to a flirty battle of wits as she does a high-stakes game of one-on-one.
---
Okay so tell me… what's my type??