After noticing a surprising lack of LGBTQ friendly media at Austin's annual South by Southwest Festival, the good people at One More Lesbian hooked up with The OUTLander Project to do what most of us like to talk about in theory but don't ever actually put the effort into doing ourselves. (Not because we're lazy. We're just busy, ya know.) The OUTlander Spring Festival will take place from March 8th through 16th during SXSW and will be the largest showcase of local, national, and international LGBTQ musicians performing over five days right in the heart of one of the iconic events of the music industry.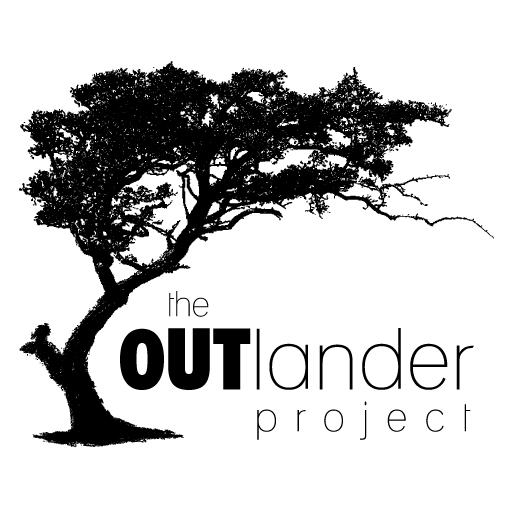 In conjunction with Tello Films, OUTlander and OML are showcasing a ton of web series during an event called Main Screen. Among them are Autostraddle's very own web series Unicorn Plan-It and Words With Girls. PLUS Julie and Brandy's new venture on Tello, Gay Street Therapy because they want to help you…sort of.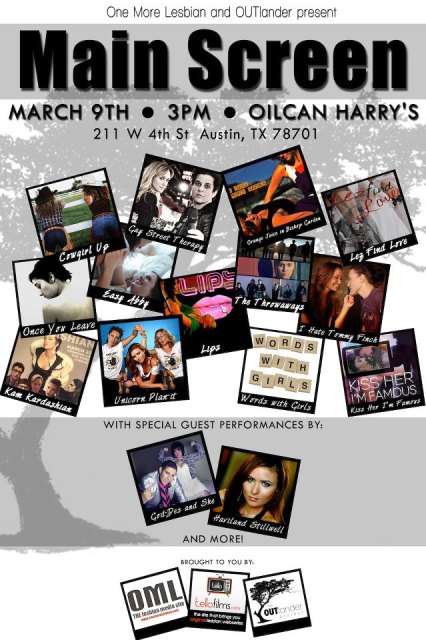 March 9th at Oilcan Harry's in Downtown Austin you'll be able to catch screenings of the aforementioned web series and a three song set by Unicorn Plan-It co-creator/writer/producer/star Haviland Stillwell. She performed at the Oscars. Did you know that? The event kicks off with a networking happy hour from 3-5pm featuring a DJ set from Girlfriend ATX, drink specials from LGBT owned and operated Frot Vodka, and catered food from lesbian owned El Sol y La Luna. After you're stuffed on gay food and drink, you'll be able to settle in and check out episodes, exclusive premiers, and trailers for the other web series featured: Once You Leave, Orange Juice in Bishops Garden, Lips, Easy Abby, Cowgirl Up, I Hate Tommy Finch, The Throwaways, Kiss Her I'm Famous, Lez Find Love, and Kam Kardashian.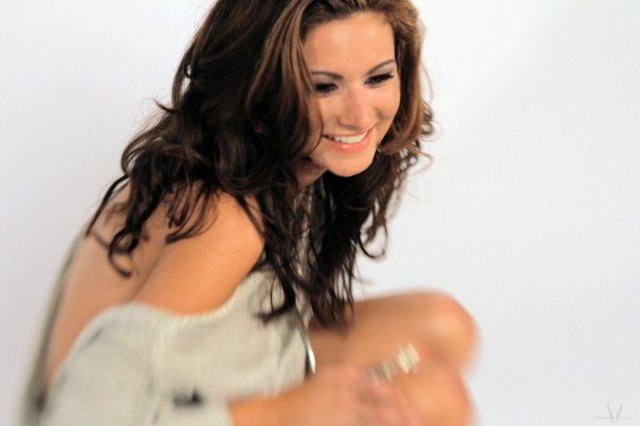 AND there will be other musical performances from Stirling and Goddess and She sprinkled throughout. Since they know that watching lots and lots of women prancing across screens, being witty, funny, dramatic, and/or adorable will make you want to find your own series of lesbian events, there will be a dance party from 10pm-2am to close the event. In conclusion, if you are going to South by Southwest, live in Austin, or really really like LGBTQ media and music, go to Main Screen and enjoy yourself. You deserve it.