Feature image photo by Mark Von Holden/Variety via Getty Images
It's Monday! The sun is shining! The coffee's hot and fresh! And my cat is so mad at me for accidentally locking her out of the bedroom for 1.5 hours this morning that she's now giving me the silent treatment right in my face, like I sent her to the edge of the world for a thousand years! Here, you read this Pop Culture Fix while I suck up to Quasar Beeperton.
---
+ Hmm. Marja-Lewis Ryan is co-writing a Girls Just Wanna Have Fun script for the Village Roadshow remake of the 1980s cult hit with her Generation Q colleague Allie Romano. Elizabeth Banks is producing. I guess that means it's going to be gay? And also maybe kinda bananas? I guess we'll see! Maybe Cyndi Lauper will get involved this time; she didn't want anything to do with the original, even though it was based on her song! Anyway, the main thing is that Helen Hunt is a real root for me in the original, and I hope the new one makes people gay too.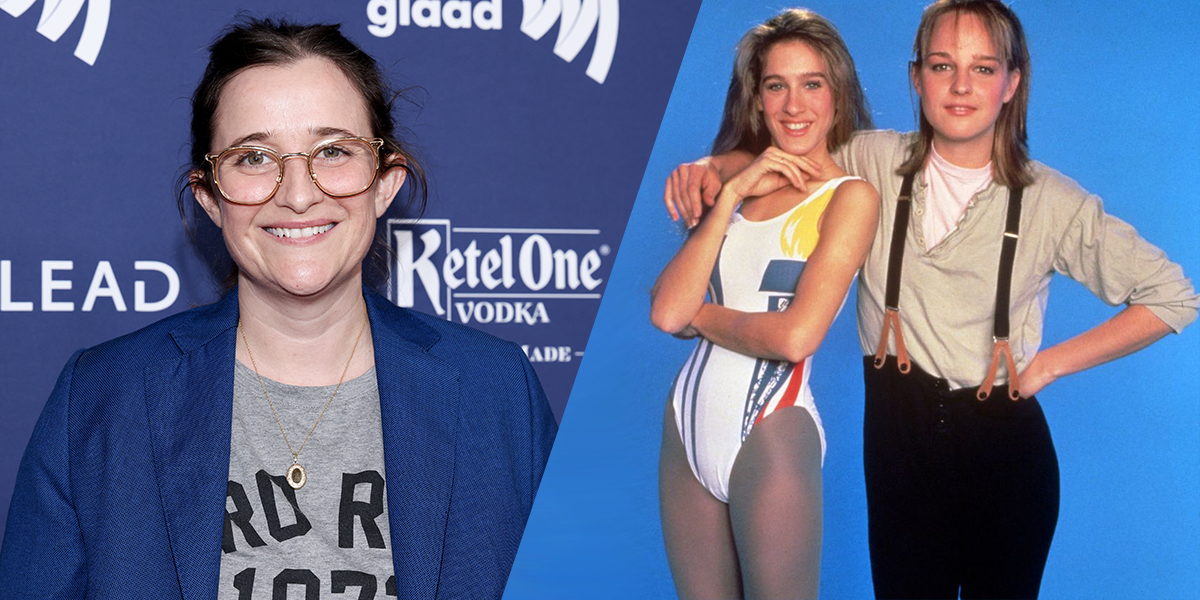 + Rachel Weisz on queer love stories, Dead Ringers and why she's 'honoured' to be a lesbian icon.
+ Related: The Rachel Weisz Gay Index.
+ Inside Hayley Williams' radically queer Tennessee hair salon.
+ Surprise! Horizon Forbidden West is getting review bombed because the DLC has a major queer storyline!
+ Little Richard and the truth about rock and roll's queer origins.
+ Selling Sunset Season Six! An alliterative goldmine!
+ The Owl House vs. Harry Potter: magic school shows and queer representation.
+ TV could challenge biphobia by dropping the ambiguously bi trope.
+ Station 19 will be back with a seventh season.
+ Juliet Rylance chatted to Vulture about playing iconic lesbian lawyer Della Street on Perry Mason.
+ RuPaul's Drag Race All Stars reveals Season 8 queens.