Like many people, when I saw the trailer for the edgingly imminent lesbian holiday romcom The Happiest Season, I knew I wanted more. Specifically I wanted one syllable more. While there's broad societal acceptance of which season is the happiest season, what about the happiest seasoning? Considering the internet can't really agree on what a seasoning even is, I realised I had my work cut out answering this pressing question. So, after minimal research and a commitment to "following the sciencewp_poststo the level of the average Western government, I present a shortlist of seasonings.
I'm not ranking seasonings by lesbianism, like we usually do, but rather by the visceral, emotional reaction each of these herbs, spices and others elicit in me personally. But then, feelings are gay, and also have their own category on this gay website, so I guess we are implicitly ranking by queerness.
---
Cinnamon
Cinnamon, usually in a clique with allspice, nutmeg and cloves, is a menace to any cake or pastry that had the misfortune to stand within dusting distance. I appreciate this sentiment is not universal, but at this time of year when even your loo roll has probably been pumpkin-spiced, I am leaning into my cinnamon-resenting victimhood.
That being said, I have no problem with cinnamon in savoury food, where its flavour tends to be a lot more subtle. This led me to the revelation that cinnamon is a bottom in savoury dishes, but a top in sweet stuff, so I will give it credit for being the switchiest seasoning.
---
Turmeric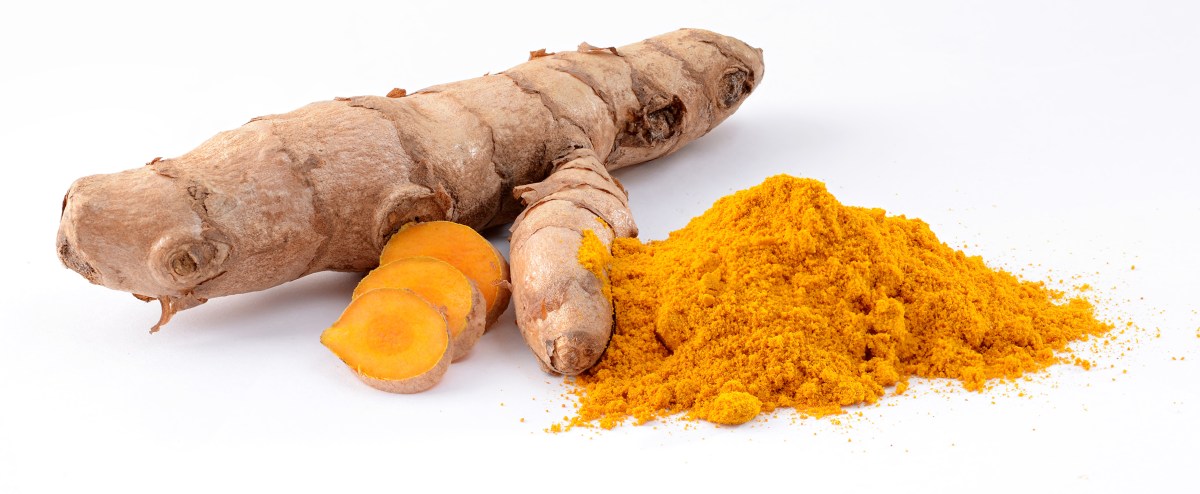 Oh, beautiful turmeric! The gorgeous colour of golden morning sun, or the rich yolk of an egg laid by a particularly delighted hen. And therein lies the problem: whenever I use turmeric, that deep yellow will invariably transfer to my fingers, somehow turning a particularly bilious lemony shade in the process. I'll admit, I get concerned when my primary sex organs look like they've been dip-dyed in Mountain Dew; it's no mystery what lies beneath your fingernails when your cuticles are flashing neon chartreuse. The most offputting seasoning?
---
Bay leaves
Bay leaves are a conspiracy. Do you even know what a bay leaf tastes like? No? That's because nobody knows what a bay leaf tastes like. Even once have you questioned why you diligently keep adding them, purely at the behest of a shadowy cabal of international recipe writers? What's in it for them? It's only one short skedaddle down that thought-path before you start suspecting that bay leaves cause 5G and stole the moon landings. The happiest seasoning only if you find joy in paranoia.
---
All Purpose Seasoning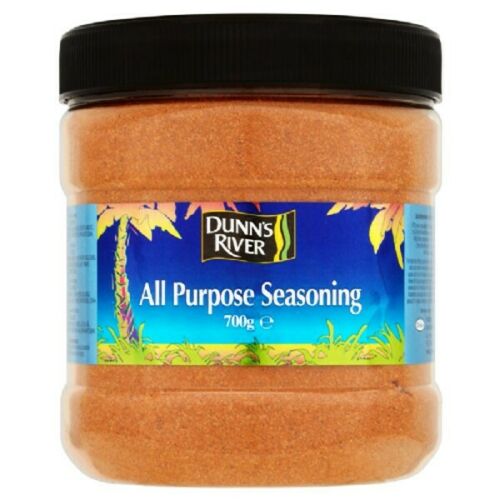 Like "all-purpose groutwp_postsor "all-purpose fillerwp_postsor you on a weekend, this robust seasoning definitely has the vibe of hanging out in a brightly-lit DIY store waiting for a practical dyke to pick it up and smear it all over a wall. In truth, I've only avoided using this because of the crushing disappointment that is bound to happen. It's a bold claim after all; is this really the seasoning for all purposes? If my purpose is overthrowing the patriarchy, will this help? I sense this seasoning cannot live up to its promise.
---
Liquid Smoke
Sounds sexy, right? Like someone hot, glanced across a dark dancefloor; heavy on eyeliner, light on gender. The Shane of seasonings! But then you look at the bottle and realise it's actually your racist uncle with a giant dollop of carcinogens.
---
Ginger
Ginger is a real solid performer in both sweet and savoury meals and really is everything cinnamon wishes it could be. I wasn't sure if a root could count as a seasoning, but then I remembered that Ginger Spice exists, and spices are seasonings so we're all good here. Don't worry, I did not apply the same logic to include babies, or sports.
---
Chilli
As someone who not infrequently eats vindaloo for breakfast, I welcome heavy doses of all forms of chilli, for any occasion. I like every dish I cook to be a small, consensual assault and there is no better partner in crime for this than a blunt force heaping of chilli powder. But is it possible to have too much of a good thing? Several of my lining-stripped internal organs say yes, and also did I mention fingernails already?
---
Garlic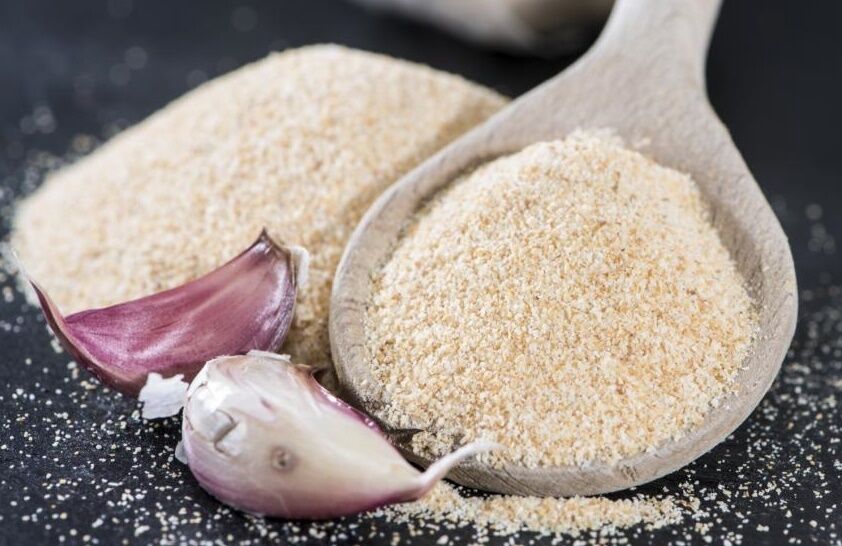 I live and breathe garlic which is why social distancing has never really been an issue for me. I think there's a garlic binary: you're either the kind of person that actually uses the paltry number of cloves listed in a recipe, or you have your own equation that takes that number and turns it into something more sensible, like every bulb you own. Can we all argue and fall out about the veracity of this constructed binary? I hope so!
---
Cumin
This one is easy! Cumin goes in everything and the first syllable is "cum."
---
Smoked Paprika
Sultry smoked paprika, the heady spice of my eternal pleasure. At first I did not think I could put smoked pap in my number one spot because it's a bit intense, an unremitting passion on the edge of overwhelming.
But if reading 75 lesbian ebooks in the last three months has taught me anything, it's that you really can have a happy ending with someone based purely on your instant chemistry and in outright denial of your long-term compatibility issues. Truly the happiest seasoning!