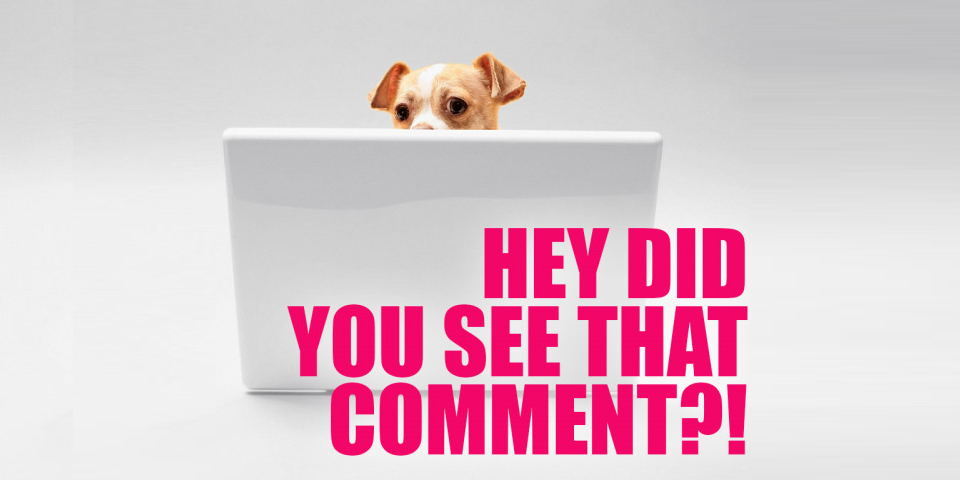 Hello, friends! Did you know that when you lean a Macbook Air up against an ottoman, it disappears completely from above? I spent so long looking for my laptop today. So long! Is it possible that this computer is actually too thin?
Anyway. I am so grateful for your existence, today and every day! Let's hang out. How was your week, bbs?
This week on Autostraddle, Natalie gave us a perfect breakdown of the Democratic Candidate LGBTQ Forum, which was moderated by none other than Angelica Ross!
Have you been catching our gorgeous Bi+ Week content? Bisexual writers on the team talked about what they'd like the future to look like; Lisa wrote the definitive list of bisexual characters on Bob's Burgers; Casey spoke to bi people about the challenges of joys of dating; someone tried to flirt in Foolish Child; and more!
Janis reviewed Hustlers and wrote about what it got right, and also what it can't change, for sex workers.
Raid laid out how to not fuck up a three-way relationship.
Ari's got your apple-stuffed challah for Rosh Hashana.
And then there were your comments!
---
On FRIDAY OPEN THREAD: Cheeses, Ranked — Fight Me!
The Safe Sext Award to Snaelle and Vanessa:
On NSFW Lesbosexy Sunday Has An Elaborate Sex Spreadsheet:
The Dirty Laundry Award to Chandra:

On Celebrate Bisexuality Day 2019: The Future Is Bisexual:
The Boring Company Award to Larisa:

On Every Bob's Burgers Character Who's Definitely Bi, With Receipts:
The Bi, Bob Award to Kitten Heel Femme:

On The Rituals of Love in Everyday Life:
The Visibility Matters Award to Cecily:
On "Killjoys" Gave Its Queer Characters the Happily Ever (and Ever) After We Deserve:
The Love Squared Award to Heather Hogan and Valerie Anne: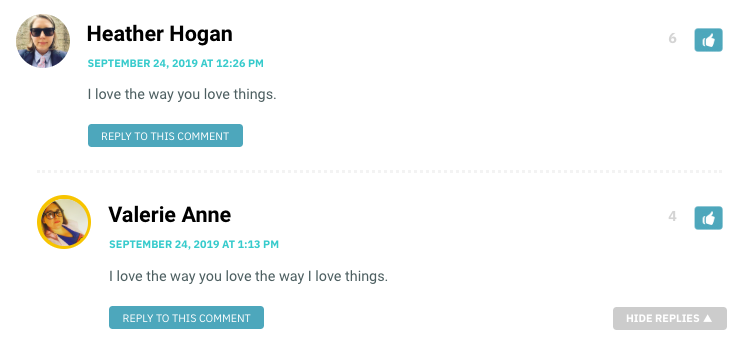 And on Foolish Child #55: Your Friendly Neighborhood Bisexual:
The @ Me Next Time Award to Whitney:

---
See a comment that needs to be here? Let me know! I'm [at] queergirl on Autostraddle and [at] queergirlblogs on Twitter.