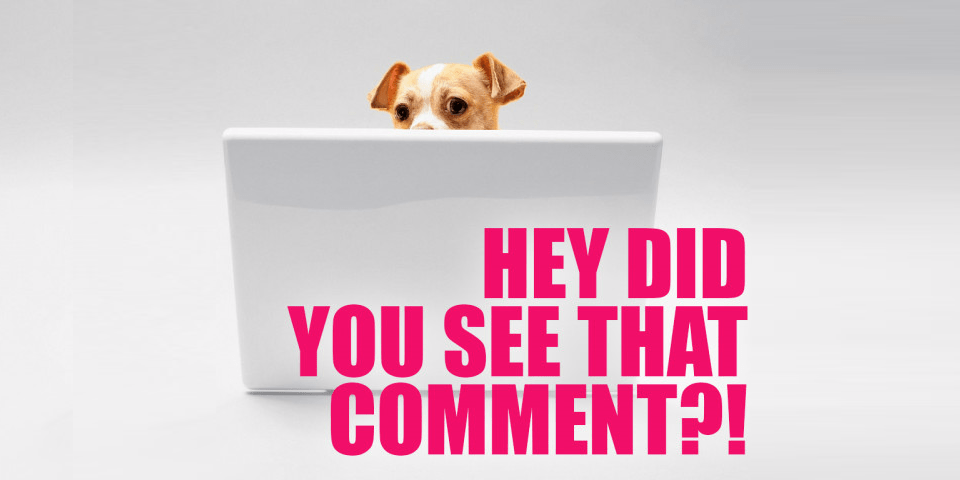 Oh, hey! Wanna cry? A lot?
Anyway! This week, Ren would like to know what houseplant you identify as.
If, like me, you have a low tolerance for actually watching movies about terrible people, and won't necessarily be watching I Care A Lot, you may want to read Kayla's brilliant review instead!
Critical! Motherfucking! Role!
This, from Shea, was everything: Wrestling With Kamala and Beyond: Reckoning With Blackness, Womanhood, and What Comes Next.
Still not sure what's going on over on Tiktok? Shelli's got you covered.
Chinelo wrote about the problem with Biden's latest LGBTQ+ referendum.
And then there were your comments!
---
On "Batwomanwp_postsEpisode 205 Recap: All Crows Are Bastards:
The Science Rules Award to Valerie Anne and thatottergirl: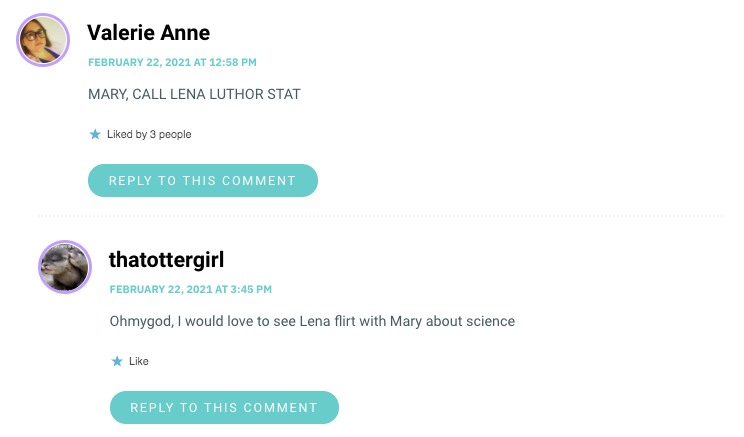 The Sacred Space Award to Carolyn B: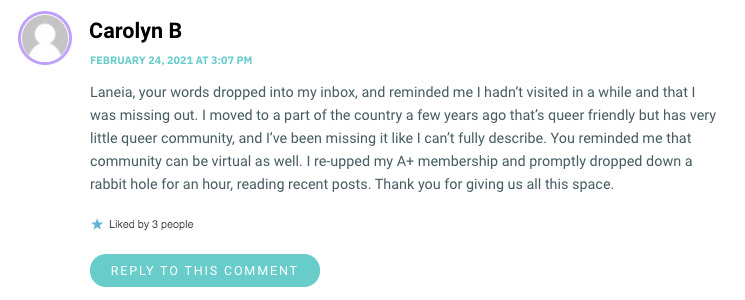 On Also.Also.Also: Lesbians! Feeding the Queer Rights Movement, One Potluck at a Time!
The Due Diligence Award to Caitlin:

On No Filter: Happy 51st Birthday, Niecy Nash! We Are Looking on Respectfully:
The Taste the Rainbow Award to Charlotte:

On FYP: I Know Why Y'all Love Coconut Water So Much:
The Curated Award to :):
On Our Favorite Lesbian and Bisexual TV Characters as D&D Classes:
The Nomanita Award to Grace:

And on Surprise Porn and Hospital Parties: The Queer and Trans Pleasure in Marty Fink's "Forget Burial":
The Giving Care Award to No Longer Nice:

---
See a comment that needs to be here? Let me know! Tag me [at] queergirl.
---
Support Independent Queer Media
We're raising funds to make it through the end of July. 99% of the people who read this site don't support. Will you be one of the ones who do? Joining A+ is one of the best ways to support Autostraddle — plus you get access to bonus content while keeping the site 99% free for everyone. Will you join today?