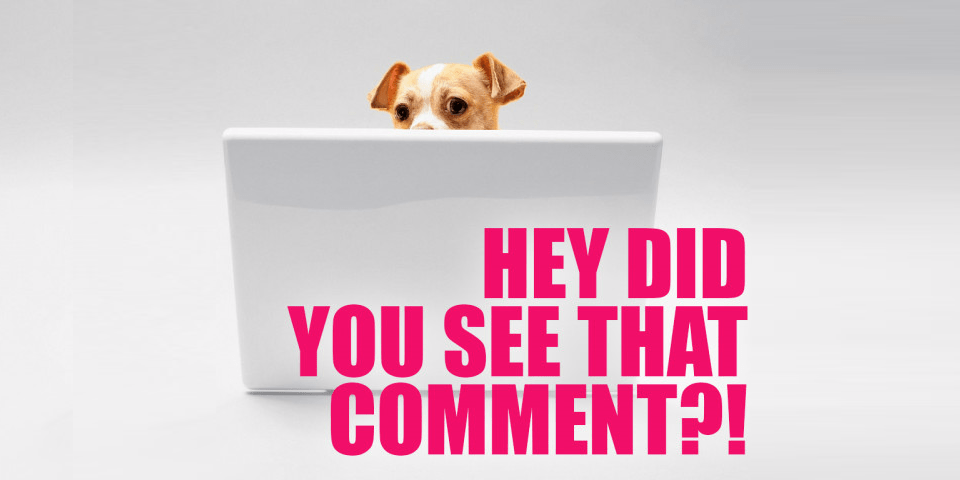 *Takes a very deep breath*
Feel that? The absolute lightness of knowing that, even with all the work that lies ahead, HE'S MOTHERFUCKING GONE FROM THE WHITE HOUSE?
What! A! Week!
This week at Autostraddle, Nic recapped Batwoman's season premiere! We are here for Ryan Wilder!
Kylie wrote about the hope that the new administration will mark a turning point for reproductive rights in the US.
Read this: Dr. Martin Luther King and the Ferocious Possibilities of Black Liberation in Our Darkest Hour.
Malic had some tips for someone whose partner has serious COVID-19 anxiety in this week's You Need Help.
Riese fell in love with The Amazing Race, a show that, despite the fact that it was tailor-made for lesbians with clipboards, has yet to fall in love with queer women.
Rachel and A. Andrews brought us some great information (with graphics!) about keeping each other safe during the current COVID surge.
Christina broke down the differences between three key types of therapy, so that we can make informed decisions about how we heal our brains!
And then there were your comments!
---
On Things I Read That I Love #315: The Cult Thing Was Real, But In a Positive Way:
The Davenport Award to Cleo: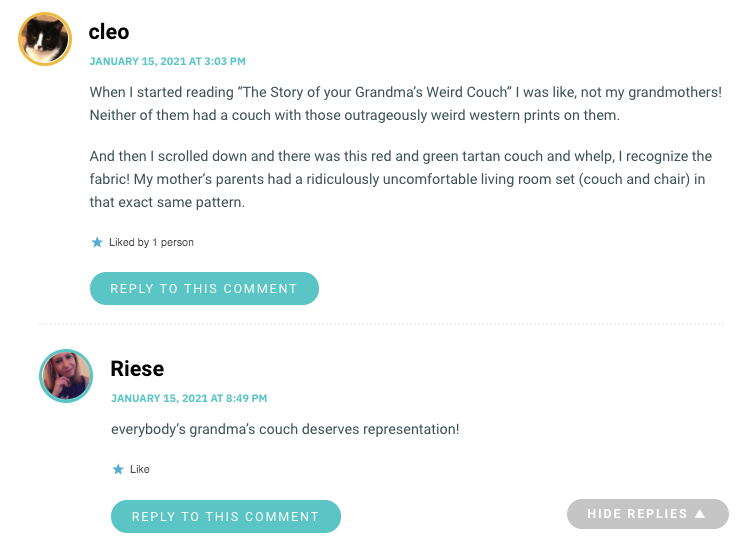 On "Batwomanwp_postsEpisode 201 Recap: I'm Bulletproof, Bitches!
The Plants Are People Too Award to Ellybelly:

On Pop Culture Fix: Batwoman Batwoman Batwoman Batwoman Batwoman:
The Stunned Award to msanon: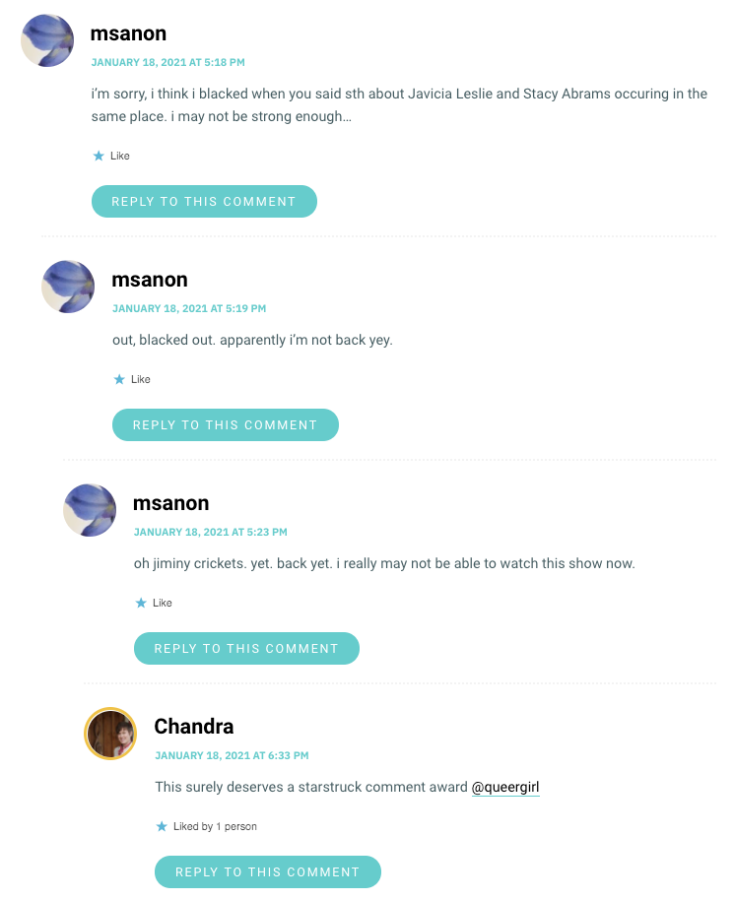 And the OH NOES TWO WOMANSES Award to Iarran Mé:
On The Amazing Race: One Million Miles, 32 Seasons, 653 Contestants, 373 Episodes, 5 Out Lesbians:
The Meet Cute Award to msanon: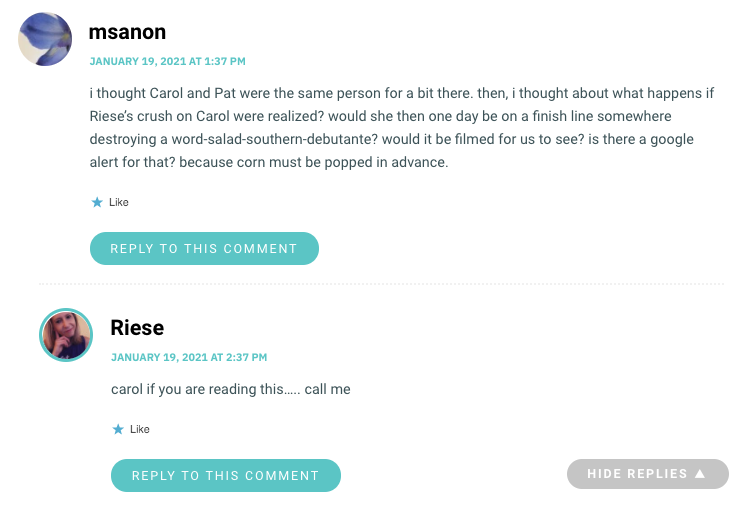 On No Filter: Looking at Tessa Thompson, Our Heart Literally Stops Beating? Is That… Normal?
The Full Court Award to Kristana:

And on Choose Your Own Therapy Adventure: The Alphabet Soup Therapies CBT, DBT and ACT:
The Timing Is Everything Award to Arvan12: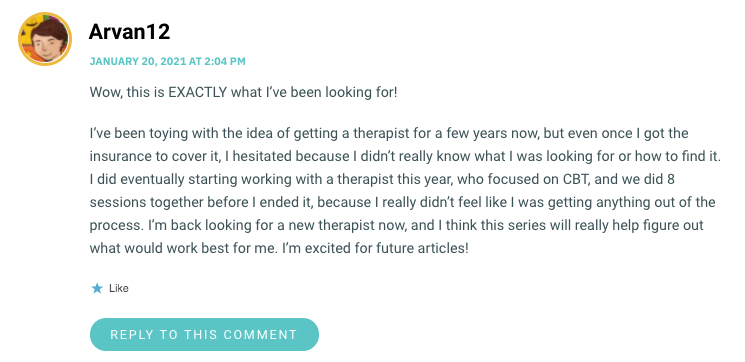 ---
See a comment that needs to be here? Let me know! Tag me [at] queergirl.