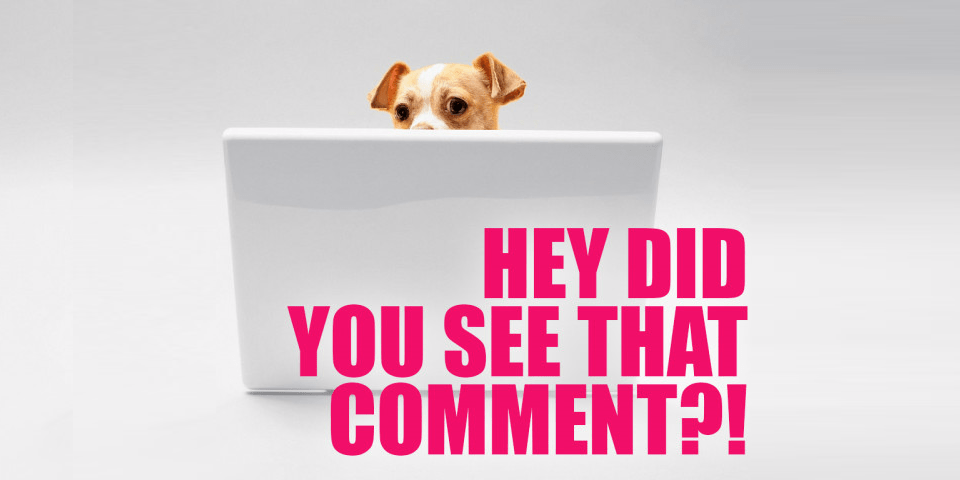 Hello, starlings! In honor of Valentine's Day, did you know I love you?
Here is a classroom Valentine, just for you, from Milo and me!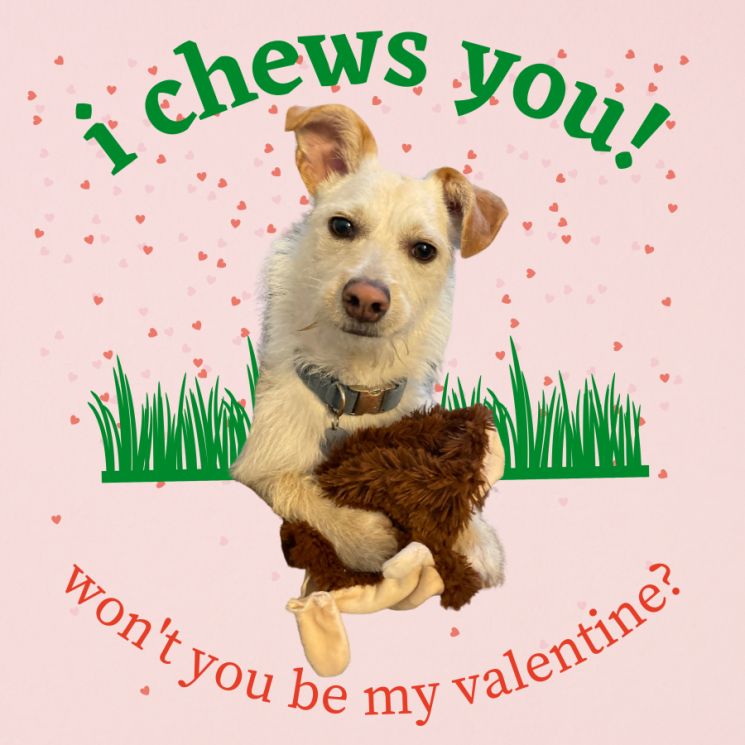 This week, Riese brought us the whole entire queer history of the Oscars, from Janet Gaynor and Marlene Dietrich all the way to Kristen Stewart and Ariana DeBose!
Need to read a romance novel this month? There's a quiz for that!
We've also got a roundup of sexy short stories! Happy Valentines Day to us!
This A+ Gallery of your passion projects was so? Incredible?!!!!! You are all amazing!
This roundtable was perfect: What is love? (If you grew up in the nineties, you just hummed "baby don't hurt me" under you breath, I know you did.)
Gretchen wrote about the uncomfortable process of trying to write a TERF.
This was beautiful: Caterpillar Soup: A Trans Girl Finds Her Style.
30 days! 21 lesbian bars! One podcast! My hometown queer bar closed last week, so this sent me into a fit of nostalgia.
And then there were your comments!
---
On The Real True History of LGBTQ+ Nominees For Best Actress Oscars:
The Method/Madness Award to msanon: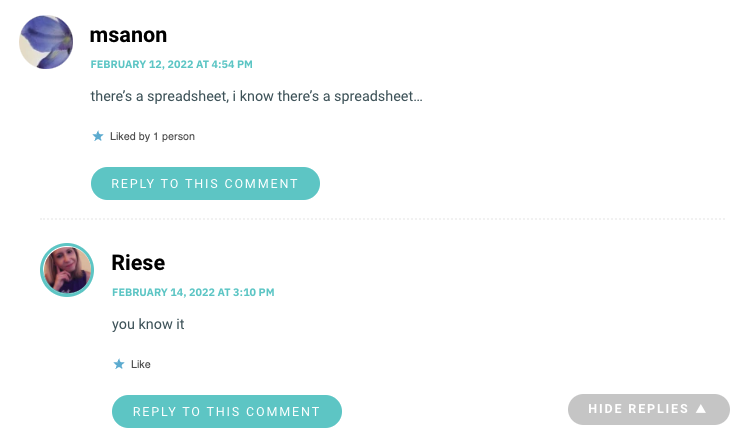 On Quiz: Which Queer Romance Novel Should You Read This February?
The We Are All Magic Award to Amina:
On Relationship "Green Flags" To Look For When Dating:
The Teach Me! Award to Maddie: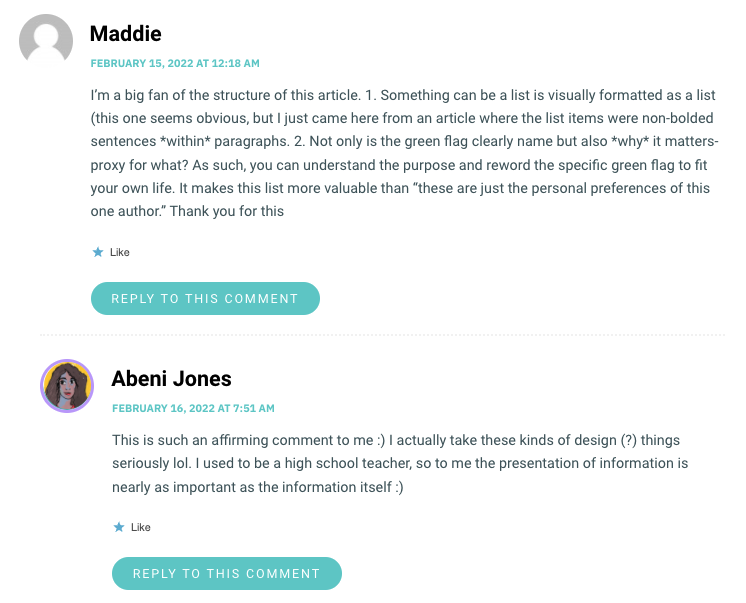 On Caterpillar Soup: A Trans Girl Finds Her Style:
The Bookworms and Caterpillars Award to Chloe:

On You Need Help: What Is Love?
The We're All Hoganites Now Award to Kitten Heel Femme:
And the Love Is Award to Cleo:
And on "Marry Me" Is a J-Lo Rom-Com About a Lesbian Who Does All The Work, Gets None of the Credit:
The Carry On Maestro Award to Maria: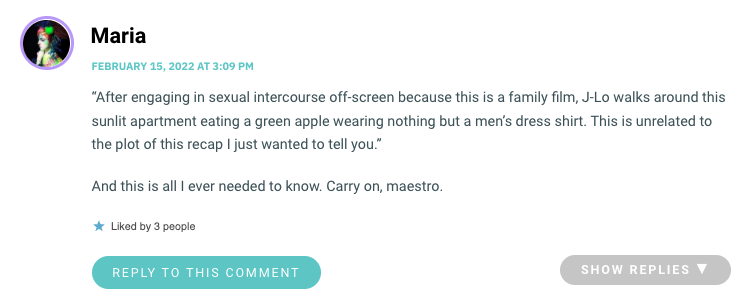 ---
See a comment that needs to be here? Let me know! Tag me [at] queergirl.