Letter From Your Editors
These are the queer hands that make Autostraddle work!
1st: laneia // kayla // riese // nicole // vanessa2nd: meg // drew // shelli // sarah3rd: heather // valerie anne // stef // ro // carmen
Hello from August 31st, the (unofficial) last day of summer. It feels like a lifetime has passed since we last saw each other! And it has!
There's been quite a few seismic shifts. The one that still hurts the most — deep, directly in my ribcage area — is that after an incredible 12 years at Autostraddle, beginning as an intern and growing into our Managing Editor, head bisexual-in-charge Rachel Kincaid left us for a new role at Study Hall. We're so proud!!!! (Also? Still not over it, definitely always ready with a sob emoji about it). And Then as a part of our ongoing restructuring of our senior team for Autostraddle's next chapter, we welcomed Ro White as our new Sex and Dating editor, which is something we simply cannot stop ecstatically all caps scream typing...
You've Reached A+ Content!
Why is this paywall here? We never put anything vital or truly lifesaving behind a paywall, but we publish A+ Content like this (and the A+ member advice column and our monthly behind-the-scenes newsletter) as a treat for the A+ Members who support Autostraddle and keep us here for everyone else who needs us. <mark>Reader support is an important part of our business model and keeps this site and our primary content free. </mark>
A+ starts at just $4 a month and we're asking you to consider joining! We're fundraising right now to fill the gap between our expected income and our costs through January 2022, and every new A+ membership or upgrade counts toward our fundraising goal.
Already a member? Sign in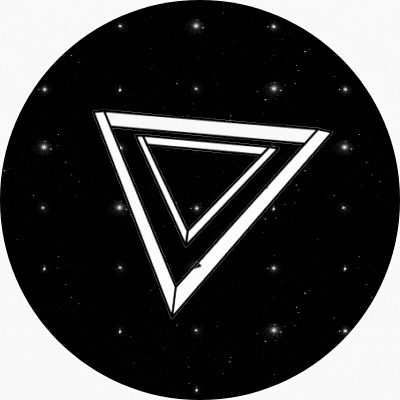 Before you go!
It takes funding to keep this publication by and for queer women and trans people of all genders running every day.
And support from readers like you keeps the majority of our site free for everyone.
Still, 99.9% of our readers do not support.
Autostraddle is fundraising right now to keep our site funded through January 2022.
Will you join our community of readers in helping to keep us around?