Lost may be drawing to an epic, left-your-brain-in-the-microwave-too-long conclusion soon, but the show's replay value means you'll be enjoying everybody's favorite action-packed, tropical acid flashback for years to come. Here are my favorite Lost touchstones from the long, weird ride to this month's series finale.
1. "Pilot"
SEASON 1 / EPISODE 1 & 2
It all started here. Lost's pilot is a standalone movie on its own– I've probably seen this episodes a dozen times. At the time of filming it was the most expensive television pilot ever produced, you know, what with the jungle and the jumbo jet and all. This is a fantastic introduction to our trusty protagonist, Jack Shephard. Plus, The Fucking Crash!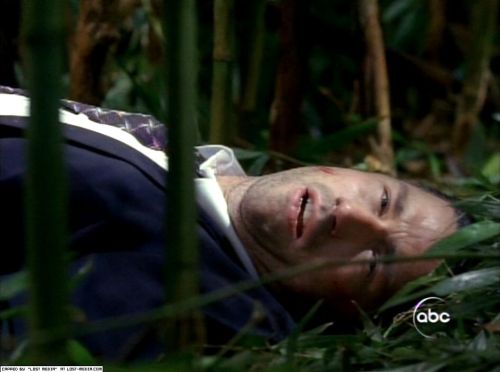 +

2. "The Constant"
SEASON 4 / EPISODE 5
Arguably the most trippy episode. Probably the most romantic episode. It's very hard to watch this one without getting choked up at the end. And oh yeah, the introduction of time travel: 'Nuff Said.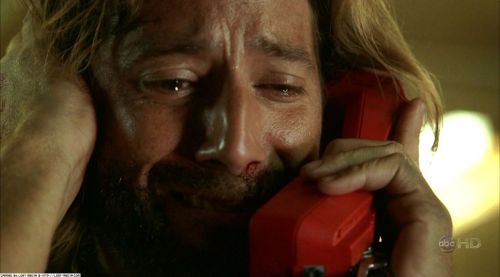 3. "Walkabout"
SEASON 1 / EPISODE 4
I think this episode made it sink in that Lost and the Island were something special. I have an emotional involvement with "Walkabout" because my mother was in a wheelchair, so the big Locke reveal really got to me. This one's proof that Lost can be as emotionally potent as anything else on TV.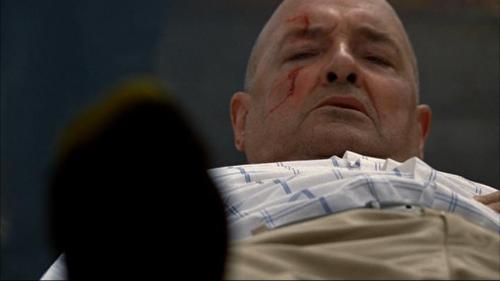 +
4. "A Tale of Two Cities"
SEASON 3 / EPISODE 1
Ah, the introduction of Juliet and Hydra island. I had no idea how integral Juliet would become but I loved her instantly. But more importantly, after three seasons of Kate running around in dirty pants, "A Tale of Two Cities" gives her a makeover (with a clean dress, to boot!) thanks to Ben! She cleans up good.
5. "Through the Looking Glass"
SEASON 3 / EPISODE 22 & 23
One of the best cliffhangers in Lost history. Hell, make that recent television history. We get the epically twisty 'Not Penny's Boat' moment. And flashforwards abound! Future Jack's lookin' a little worse for wear: 'We have to go back'– we get it. Shave your beard, sketchy Jack. And little did we know we get a peek into the show's future even less comprehensible time-play. Oh, to do it all over again! We feel you, Jack.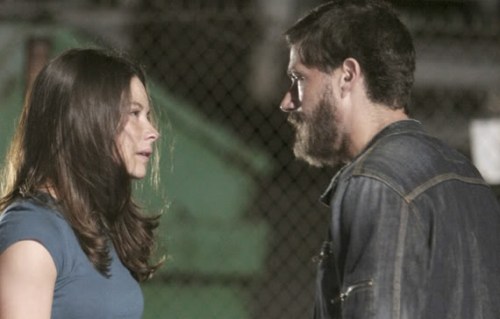 What are your Lost faves? Have you made it all the way to Season 6? How tenacious of you!