It's that time of year again! Target has dropped their Pride merchandise for 2023 and I for one, could not be more excited. There are a lot of conversations about Pride themed merch and ethics, and look, I totally get it. It's hard when you're a marginalized group who seemingly only gets recognition for one month a year, even though we exist 365 days. And it's hard to see major corporations profiting off of us when we know that money won't make it back to the communities who need it the most. But insofar as corporations who put their money where their mouth is, Target ranks pretty high, so I don't feel as bad about throwing them my extra dollars. They already get most of my money anyway.
I also really love that I can walk into a Target store and see a giant display full of rainbows and flags right next to where people are buying laundry detergent. It's fun to know that some bigot is absolutely losing their shit over it while they buy said detergent. And honestly? The stuff is cute! I may just be a Target stan, but I love all of their Pride themed merch. (I even have the coveted Pride holiday nutcracker!) Here are the items from this year's Pride merch drop that I'm salivating over.
Unfortunately, the "live, laugh, lesbianwp_poststee is sold out online, so I will be stalking all of the stores in my area to find it.
Note: all shirts are available in a gender neutral cut up to size 4X
---

Any good cat lesbian will absolutely buy these cute little mice for the kitties to chase. Bonus, there's catnip inside, which will make them irresistible.

I'm obsessed with Jennifer Prince art AND girls, so clearly, this is the shirt for me.(Unfortunately the shirt is sold out in most sizes, but there's also a tote bag. And you can buy this Jenifer Prince Pride print made exclusively for Autostraddle.)

I got one of these last year and we brought it to every Pride event we attended. But they're great even beyond! We use ours for going to the dog park, the playground, the zoo, wherever!

This is definitely the tee shirt my kiddo is going to want this year.

What is a queer without a beanie? This one proclaims "queer all yearwp_postsand yes, the irony is not lost on me. *adds to cart*

What's not to love about this one? I'm here for them all!

My partner and I are old, and we can't sit on the ground anymore. Can't wait to be the lesbian moms sitting on the gay chairs at the park.

Queer joy is the whole point of celebrating Pride, isn't it? This is a good reminder.

My best friend sent this to me and I knew we needed it. It's hilarious.

I love the color of this shirt so much.

Trans Pride and Trans Power today and everyday.

For those of us who love to cook, these oven accessories are a must have. Nothing says I love you like something from the kitchen.

I'm extra af, so this kind of stuff is right up my alley. You don't need to just wear it for Pride either, this will look great on a Saturday night out! Dress it up, dress it down, you'll always sparkle!
This is incredibly clever, and I LOVE this color

Shortalls were my Pride outfit of choice last year paired with a sports bra, so clearly I must buy these for this year.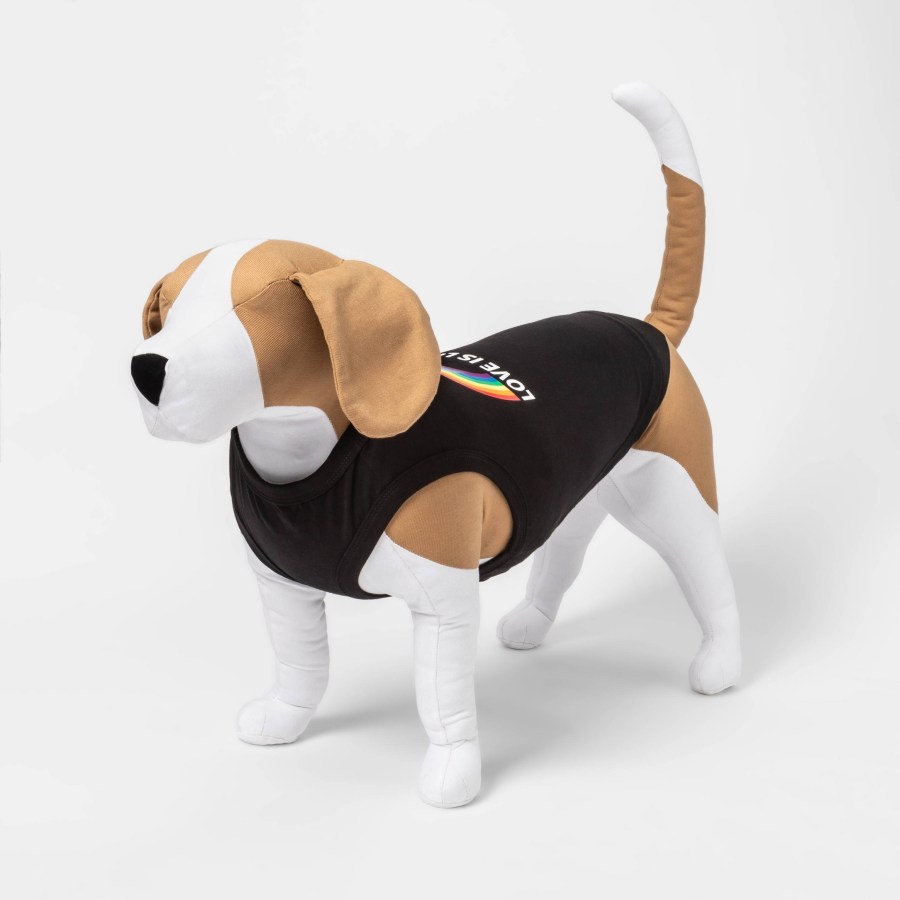 Is the saying trite? Yes. Will I probably buy this for my dog? Also yes.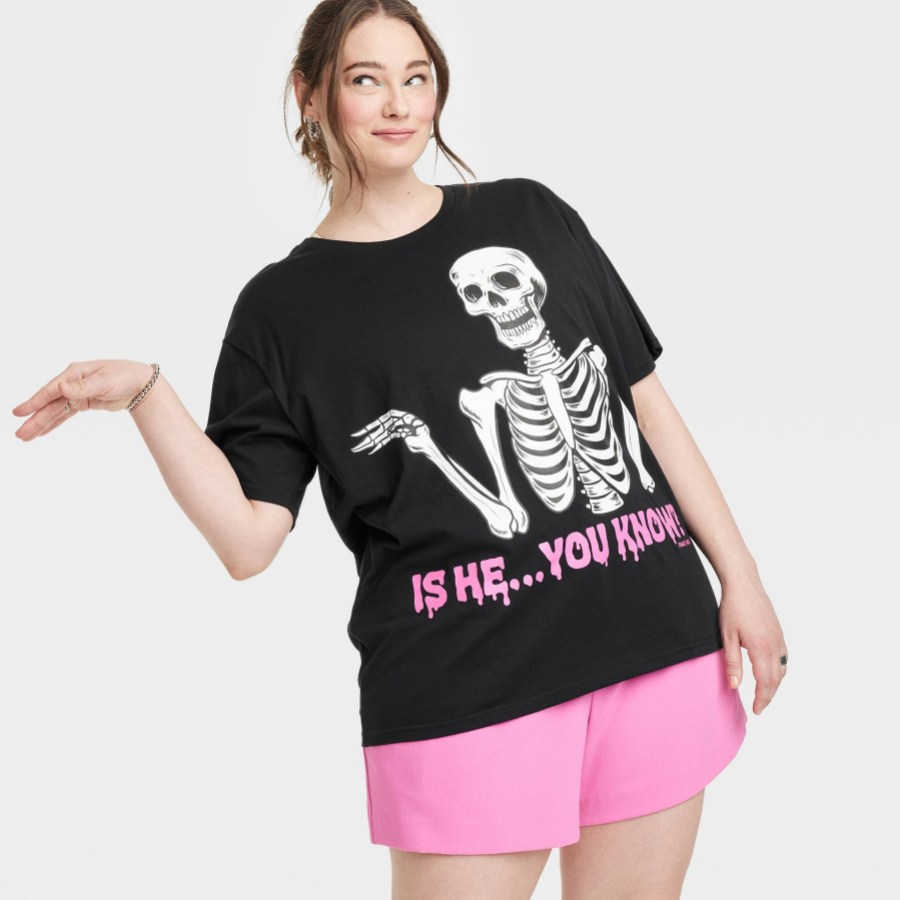 I'm sorry, I just love this shirt so much.
These socks will be cute with a pair of short shorts and sneakers. If you want to be festive, you can mix and match!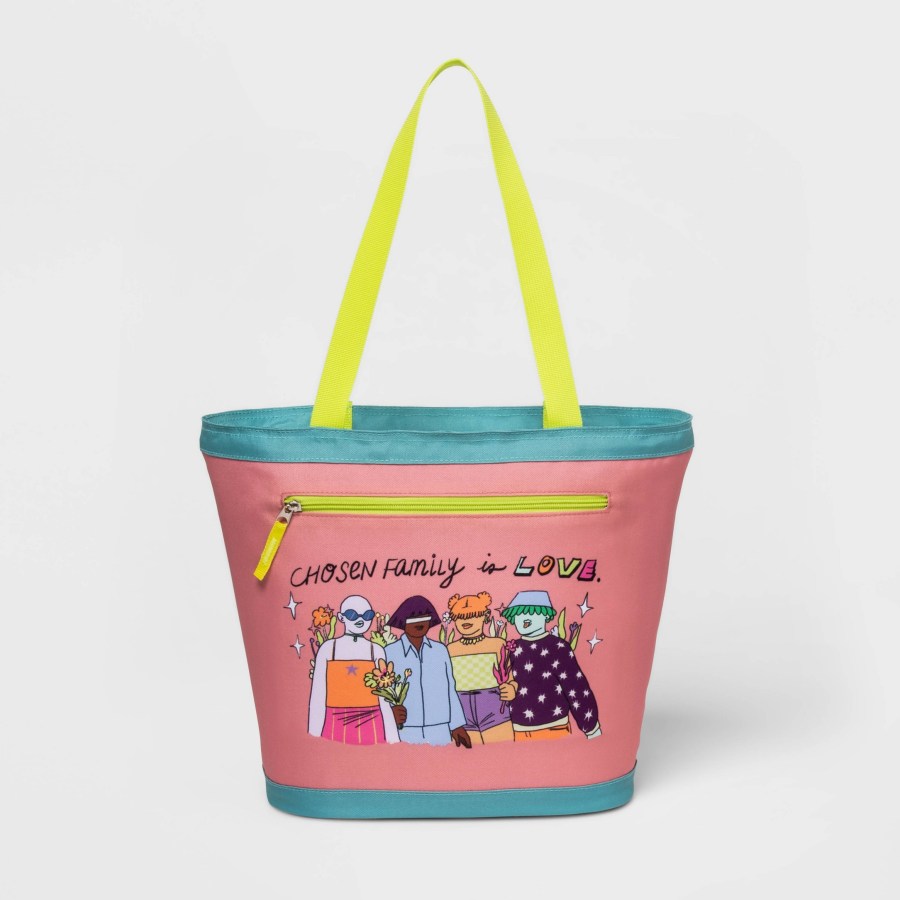 "Chosen Family is Lovewp_postsis the truest sentiment. Carry this cooler bag to all of your summer fun with your chosen family.
Yes, this is exactly the sentiment I need on a tee shirt.