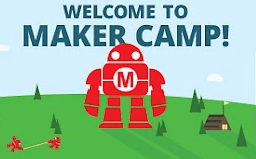 Hey campers! We just found a way to fill your time until A-Camp rolls around.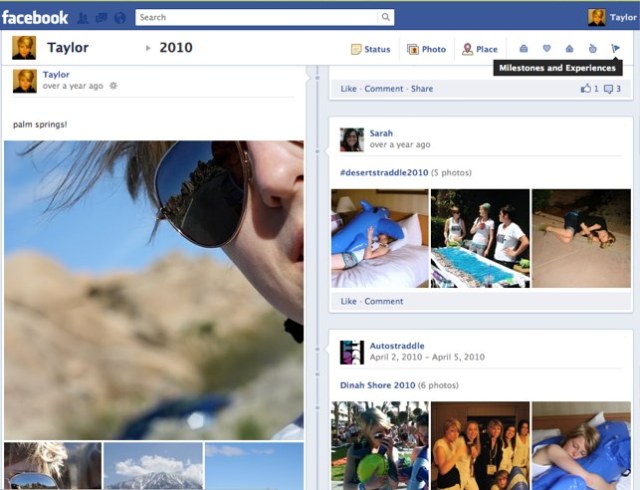 Facebook's Big New Thing and why you're going to totally love it or want to kill it with fire.
Google+ is taking the interweb by storm! Read up on what you need to know and snag an invite while you're at it!