Hello, pumpkins! I'm here to bring you some good gay news as part of your regularly scheduled, well-balanced Sunday morning brunch. So let's get busy. Happy Sunday Funday, MOTHAFUCKAAAAAAAAAAAAAAS!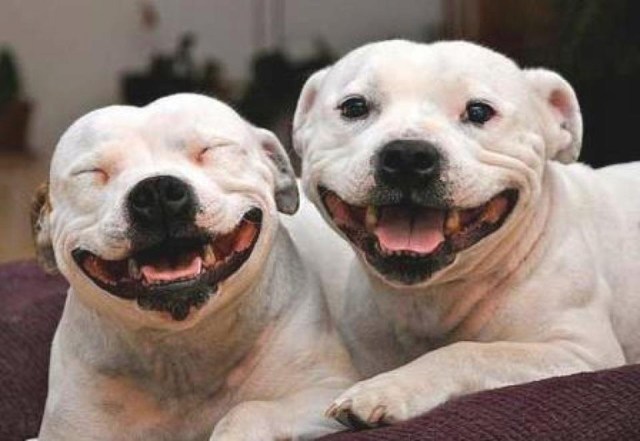 Inspiring Lesbians Do Inspiring Things
The newest installment in the WE DO Campaign features a lesbian couple of 40 years challenging North Carolina's gay marriage ban by applying for a license. The photos are a bundle of adorable.
"Carole and I are here today to apply for a marriage license," 79-year-old Mary Burson said. "Because we love each other, we've been together for 40 years… we've raised eight children together and we want to make the commitment that our brothers and sisters that are heterosexual can make."

Burson and her partner Carole Kaiser, also 79, were joined by their daughters and a church pastor when they approached the county's Register of Deeds Nedra Moles for a license. Moles did not break with the state's antigay law and issue the couple a license.

You Can Go Home Again
Waukegan's Homecoming King and Queen are a couple'a queers.
He's a competitive cheerleader and lifeguard who loves working with kids. She calls herself a chill person, loves doing the shuffle dance and has a dream of someday becoming a veterinarian.

Eric Irizarry and Ariana Reiff are close friends, and they are also the newly crowned Waukegan High School homecoming king and queen.
India's Gay Radio Station
Q Radio, comin' straight outta Bangalore, brings LGBTQ folks in India to a whole new wavelength.
Sofia Vergara's Boobs are Important
Reason numero uno to see Machete Kills.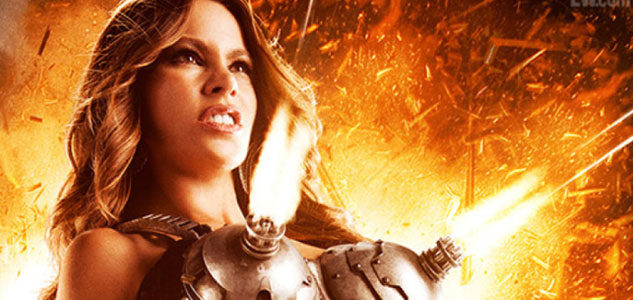 Dot-Marie Jones' Diary
Congratulations to the newly engayged Dot-Marie Jones!
The Glee star, known for her portrayal as Coach Shannon Beiste on the popular Fox series, proposed to her longtime girlfriend Bridgett Casteen near Disneyland Resort's Sleeping Beauty Castle in Anaheim, Calif.

Casteen, who will celebrate her three-year anniversary of meeting Jones in December, said yes.

"It's the happiest day of my life. I never thought I'd find somebody that is so loving and kind,wp_poststhe 49-year-old actress told The Advocate at Anaheim Gay Days, an annual weekend event that draws more than 30,000 LGBT visitors and allies to the family amusement park.
Orange is the New Red
The cast of OITNB recently rocked the shit out of some red carpet. They dazzle, they shine! They're the girlfriends you've always wanted!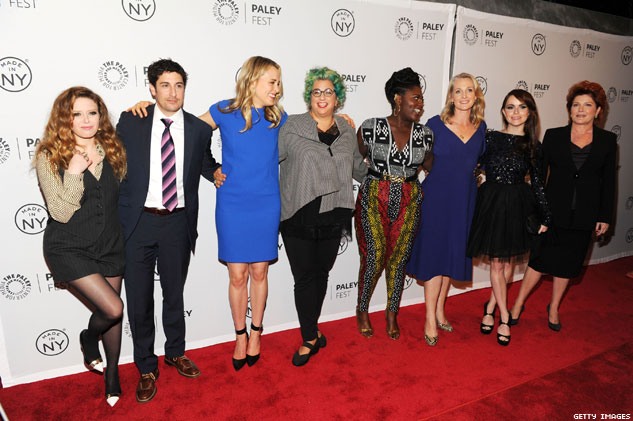 White Lion Cub Still Getting Warmed Up
Via Belgrade Zoo: this lion cub is workin' on her ROAR.