Happy Sunday Funday, motherfuckers! I'm likely nursing four shots of espresso while you read this. Here's some news to get hype about!
The Olympics Make Me Happy How About You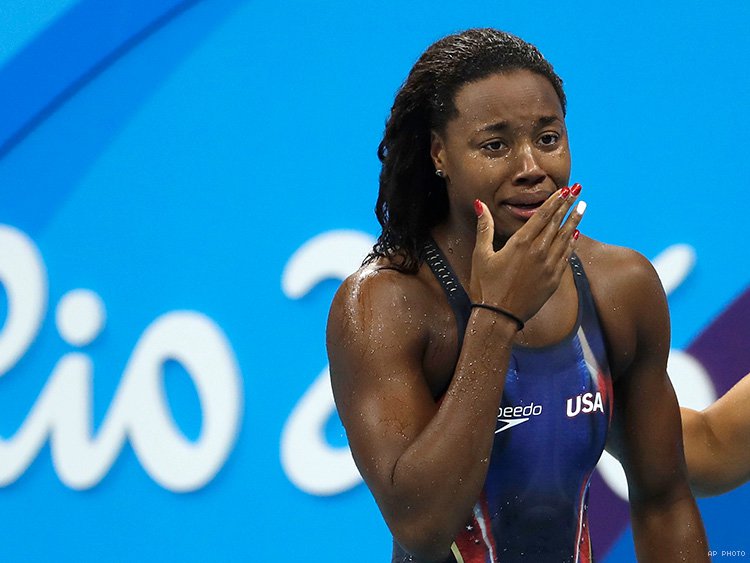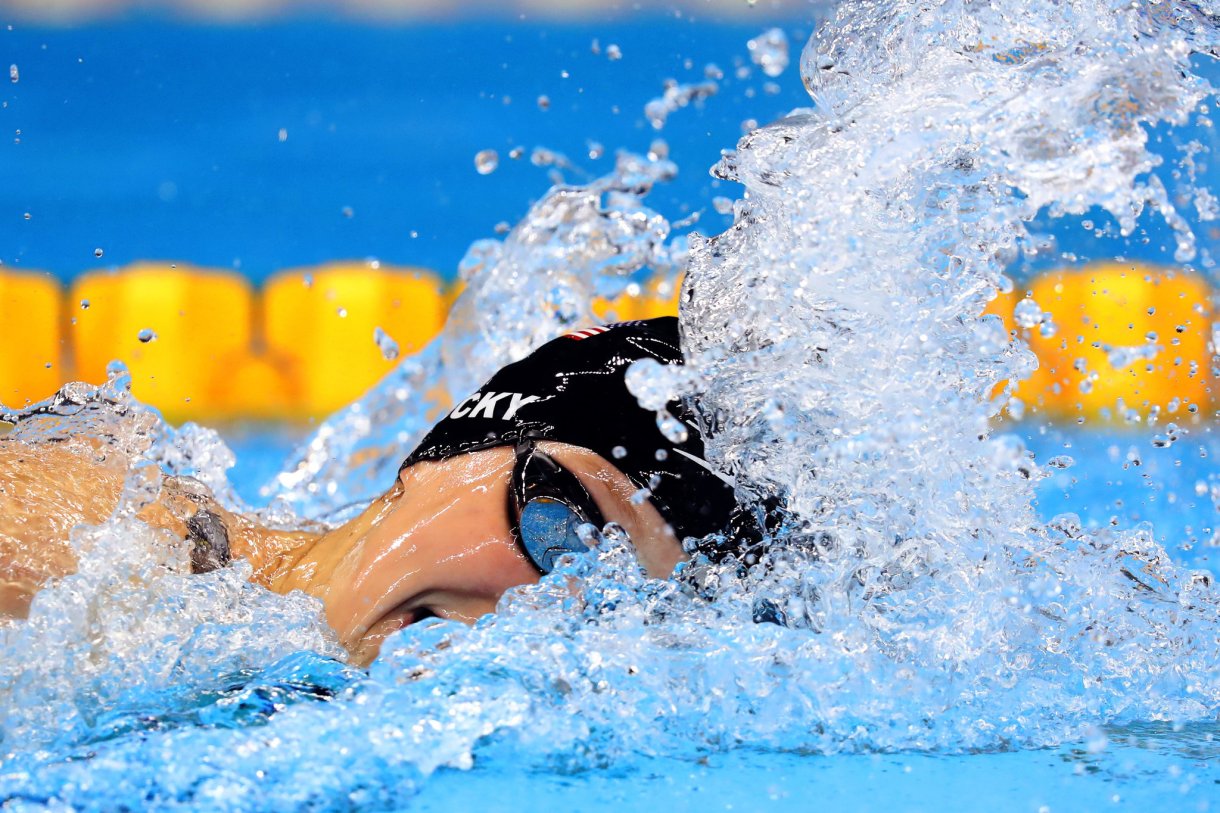 + Every LGBT athlete at the Olympics is amazing, too. And they're having a blast I think.
One Good Thing About Donald Trump Is How Much Everyone Hates Him
Donald Trump could drive Democrats to victory down the ballot in Georgia and Arizona, where you are not alone in hating his stupid little orange face. I refuse to put a photo of Donald Trump in this post, sidenote.
This Is What a Gay Kiss-In Looks Like
200 queermos gathered in Britain this week to enact super-gay revenge on the chain supermarket Sainsbury's after a security guard at one location "admonished" a same-sex couple for holding hands. They did what we do best: Made out.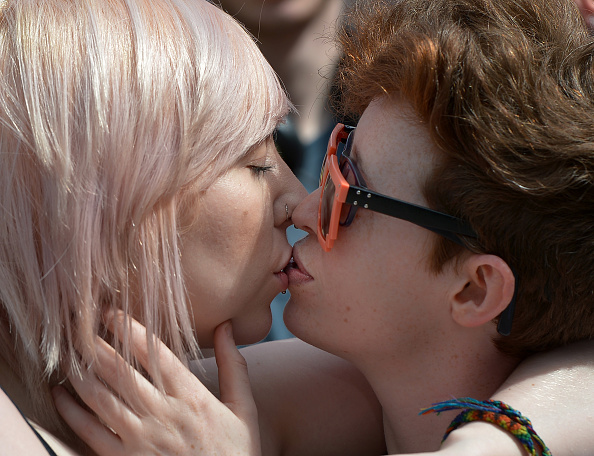 Take That, Anti-Gay Laws
+ It's official: Texas can't sue over the trans guidelines they refuse to respect despite them being mandates from the one and only Barack Obama, feminist supreme.
+ Mississippi's anti-LGBT "religious freedom" law is on hold.
+ Some concessions have changed a California bill seeking to protect LGBT college students in the state, but advocates aren't backing down without a strong fight.
Hey Look A Big Gay Celebration
Cleveland Pride looks like it was a fucking force to be reckoned with this year.