Say what you will about the human race – that it's in need of an Atlantis- style restart, as one example – but what an array of emotions we're capable of experiencing! Dogs have like panic and joy, cats have disdain and getting spooked, and bugs just seem constantly stressed. But humans, we get them all. And every one of us engage with these emotions in our own unique way!
Oh, besides women experiencing love towards other women. Yeah, those women pretty much only have one way to express that emotion, and it's like this: with their faces just inches from each other, mouths slightly open like they're about to kiss but not actually kissing, no, no, no, it's too taboo, perhaps they will never kiss and just exist in this void until the end of time. Women who love women experience love in the upside down world, where occasionally their heads follow suit. Remarkable.
How do they do it? What is it like? These and other questions. Let's turn to a medium with an unparalleled look into this phenomenon. Dim your lights, won't you? It's time for a special presentation of Lesbian/Bi Movie Covers: My Face is Close to Your Face.
---
Girl Play
---
A New York Love Story
---
Loving Annabelle

---
Ties of Love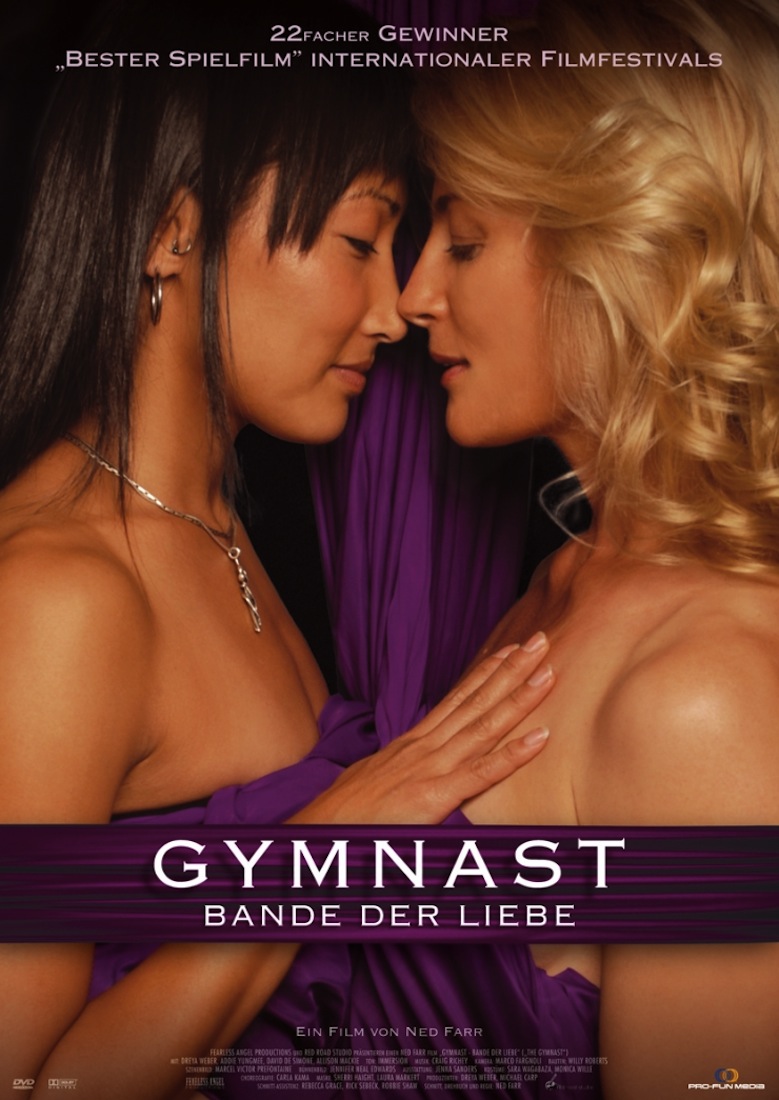 ---
And Then Came Lola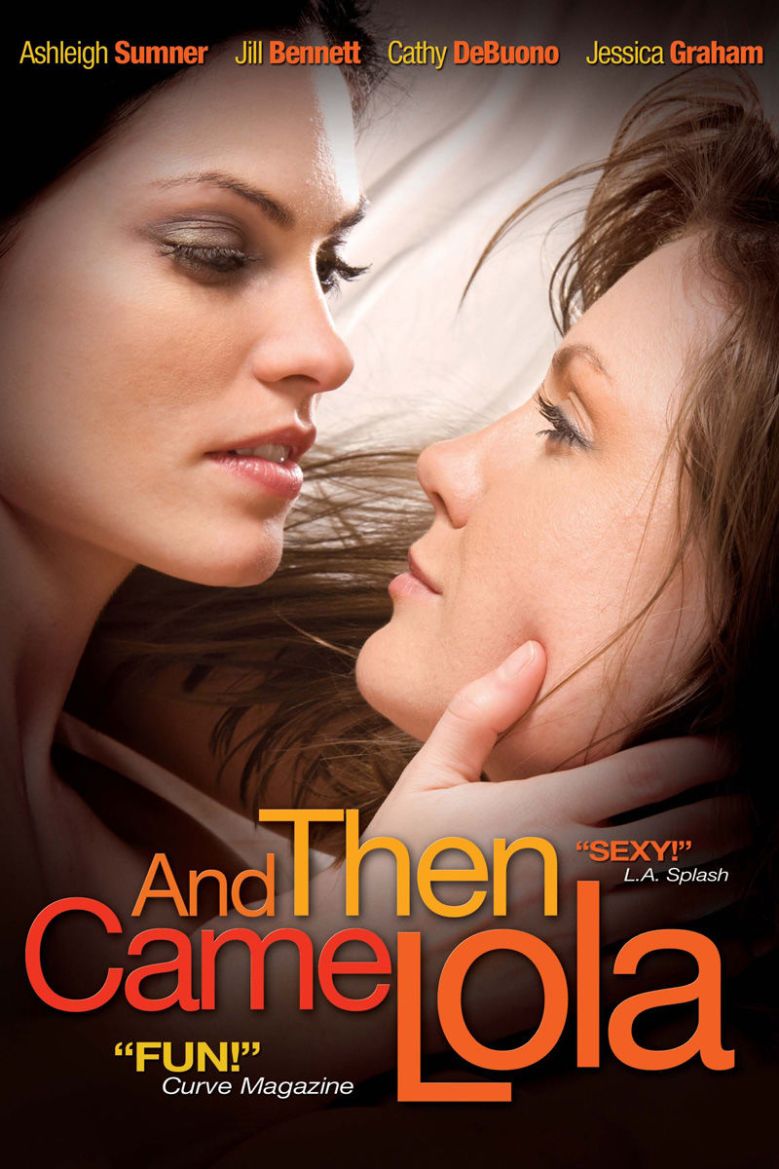 ---
A Perfect Ending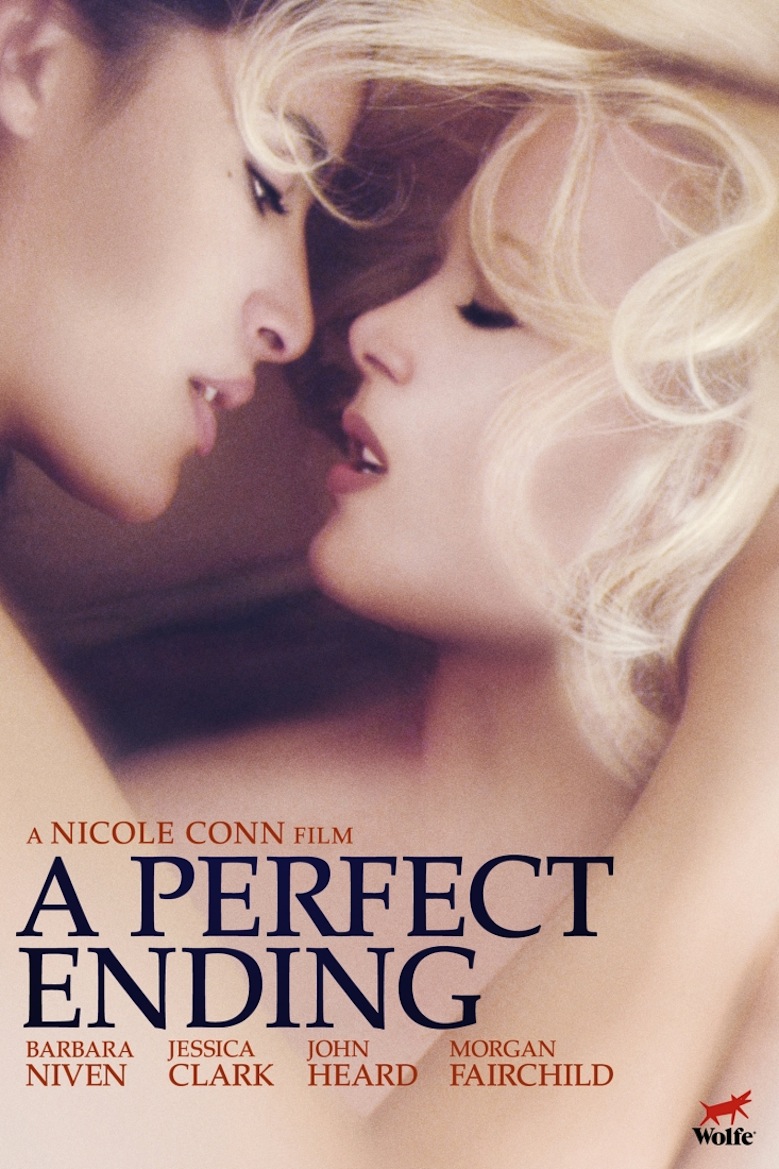 ---
Alto
---
Blue is the Warmest Color
---
Butterfly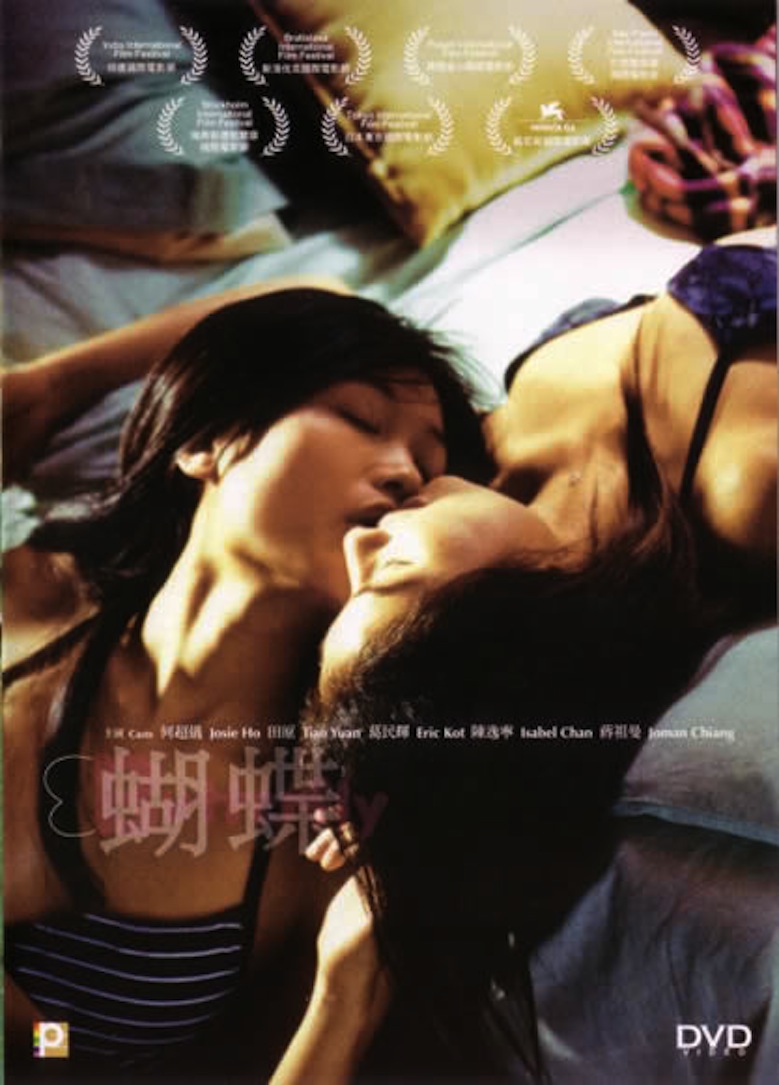 ---
Freeheld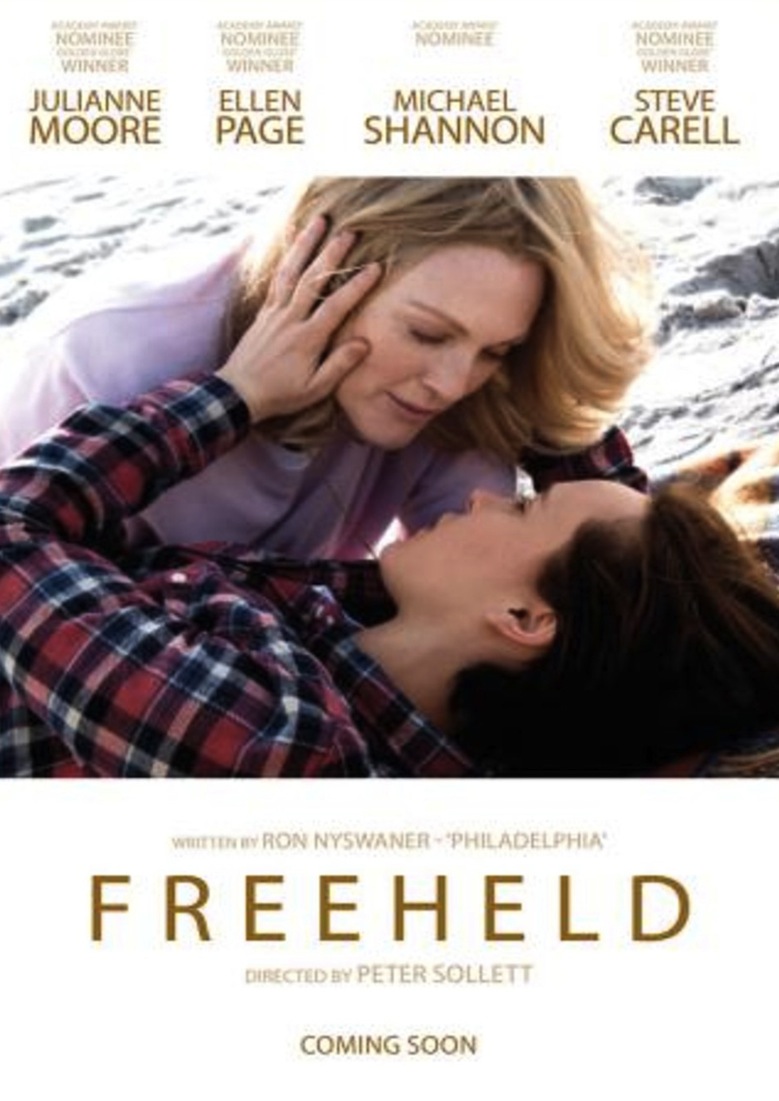 ---
Bye Bye Blondie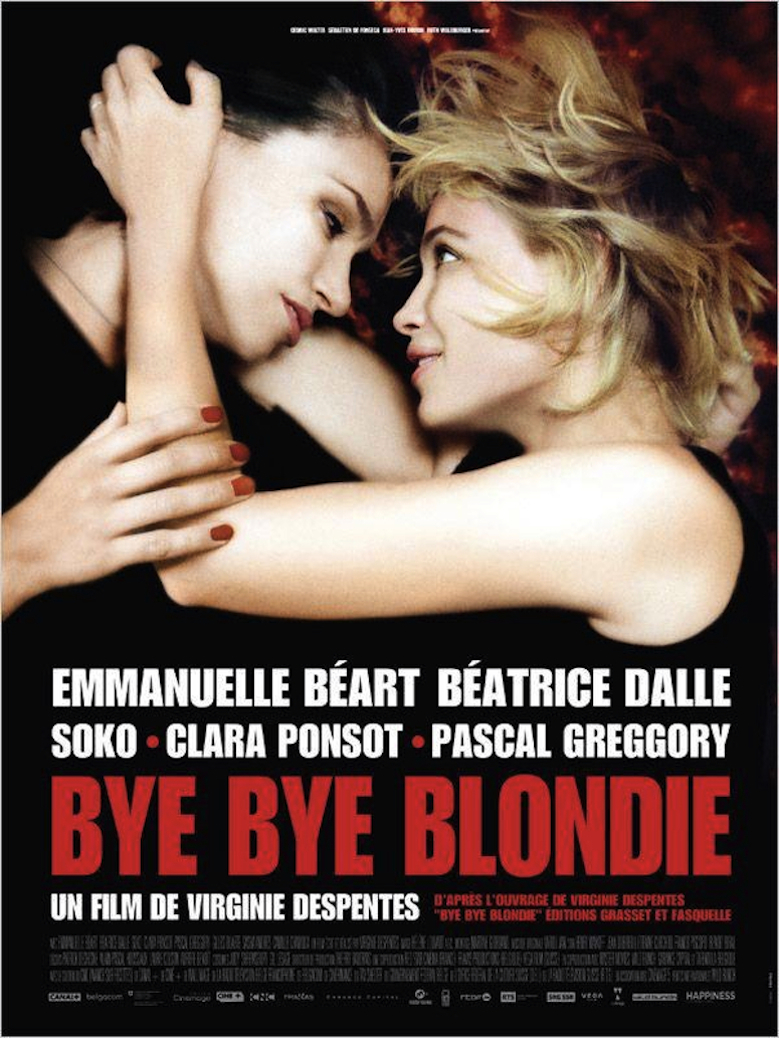 ---
Kamikaze Hearts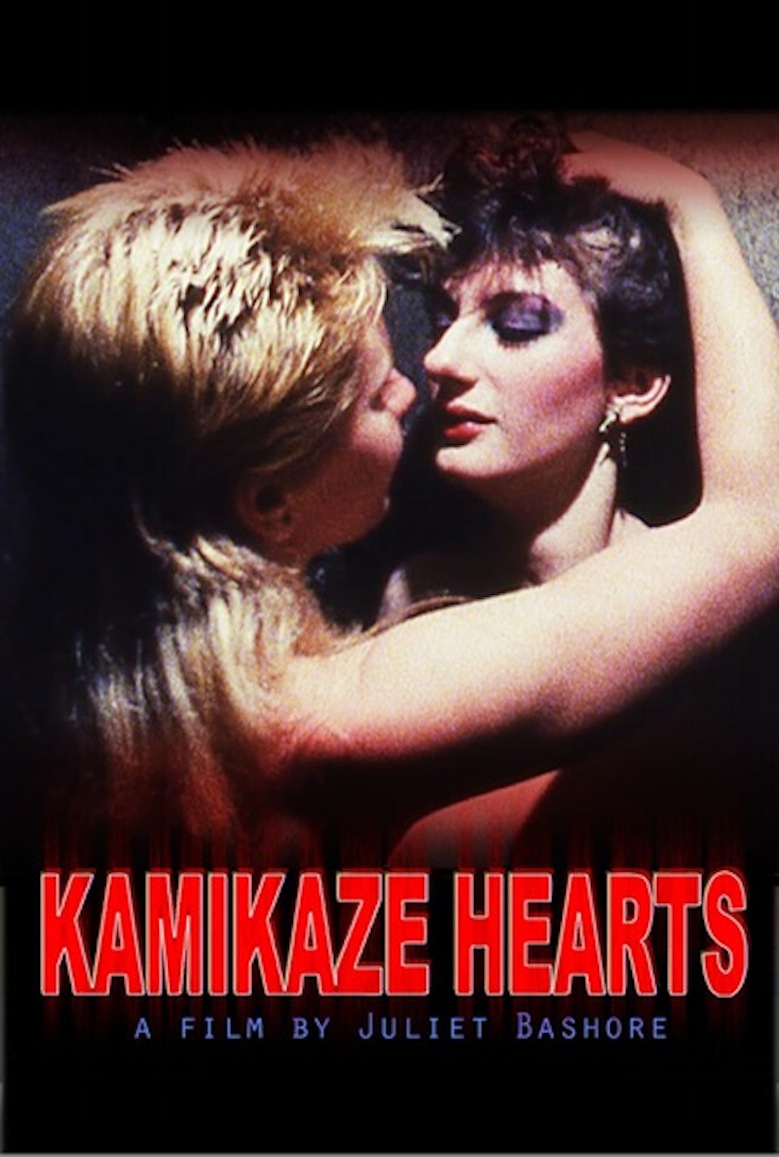 ---
Kiss Me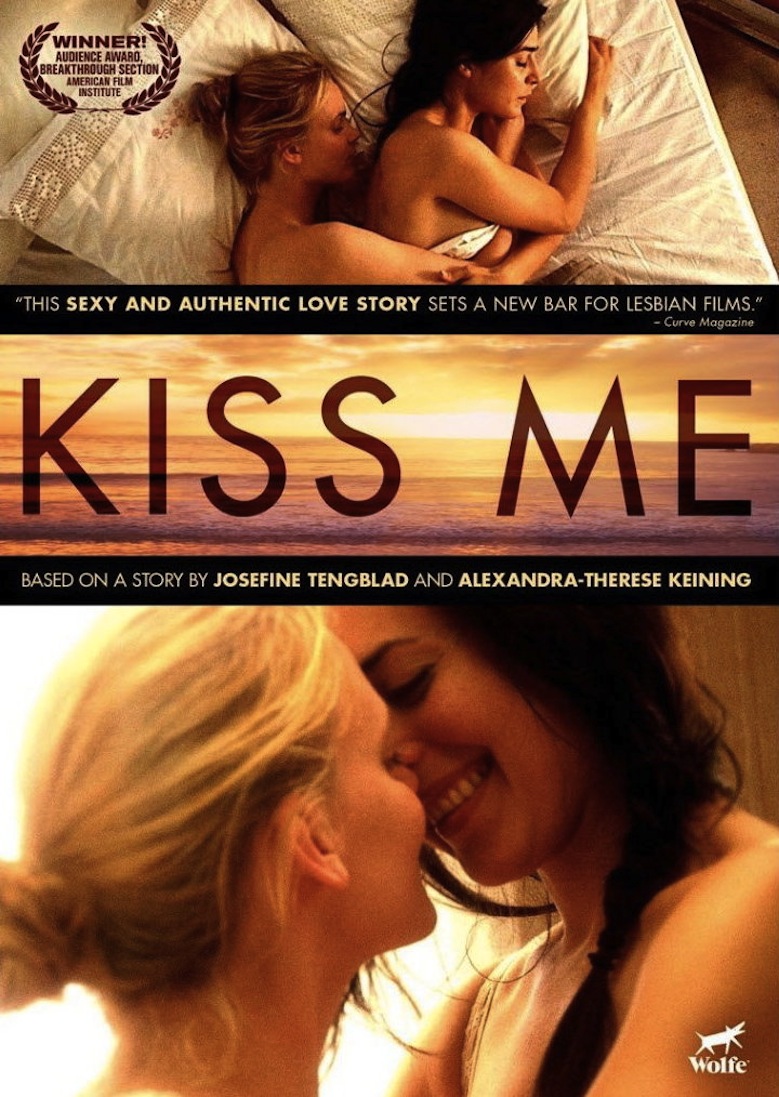 ---
Summertime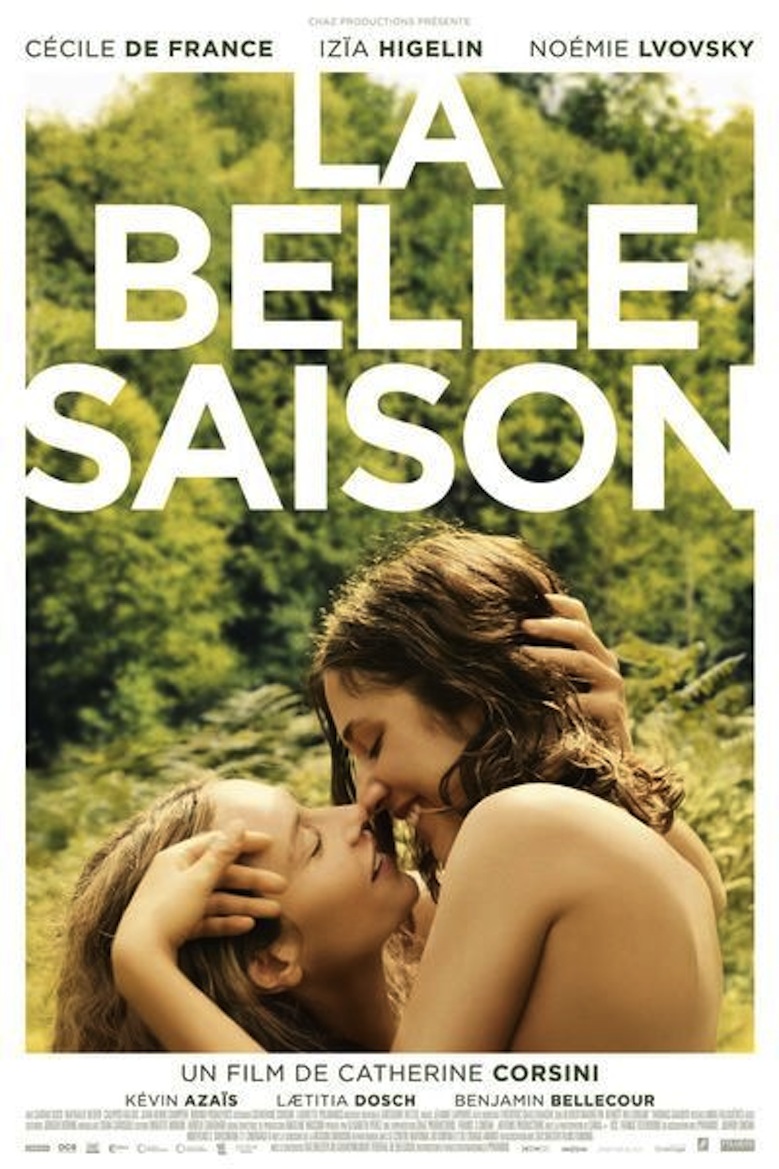 ---
Lightswitch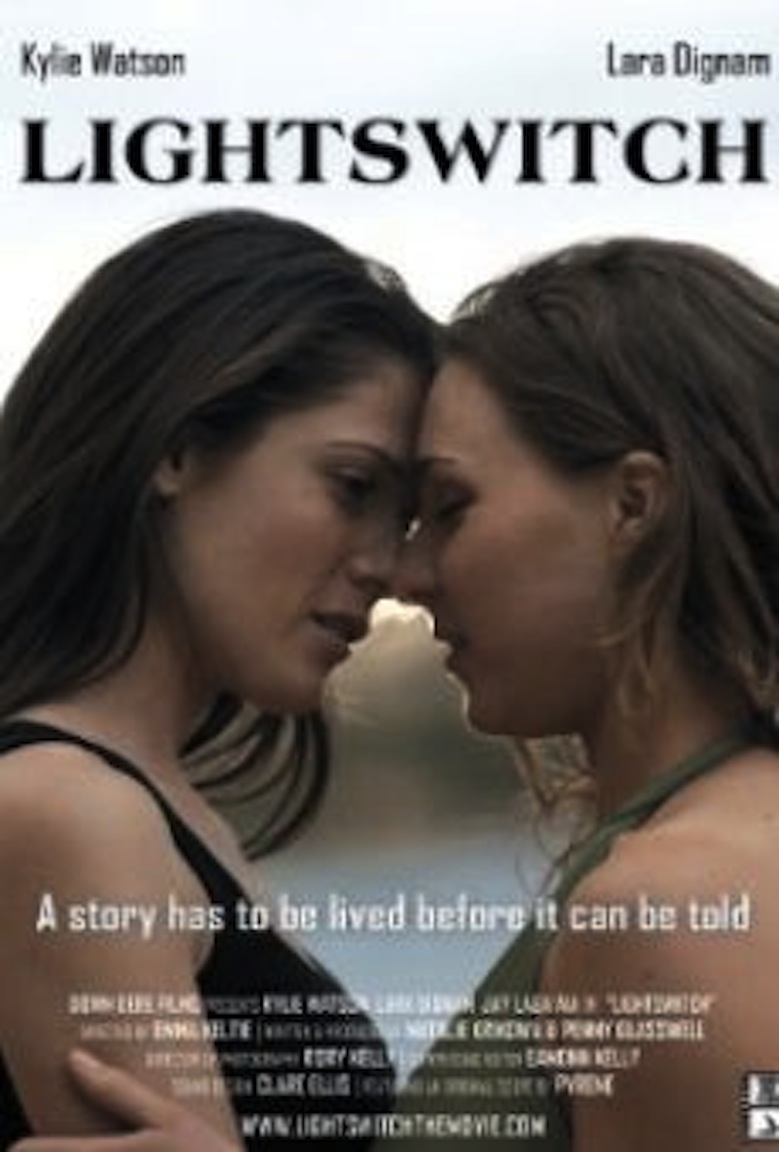 ---
Liz in September
---
Lost and Delirious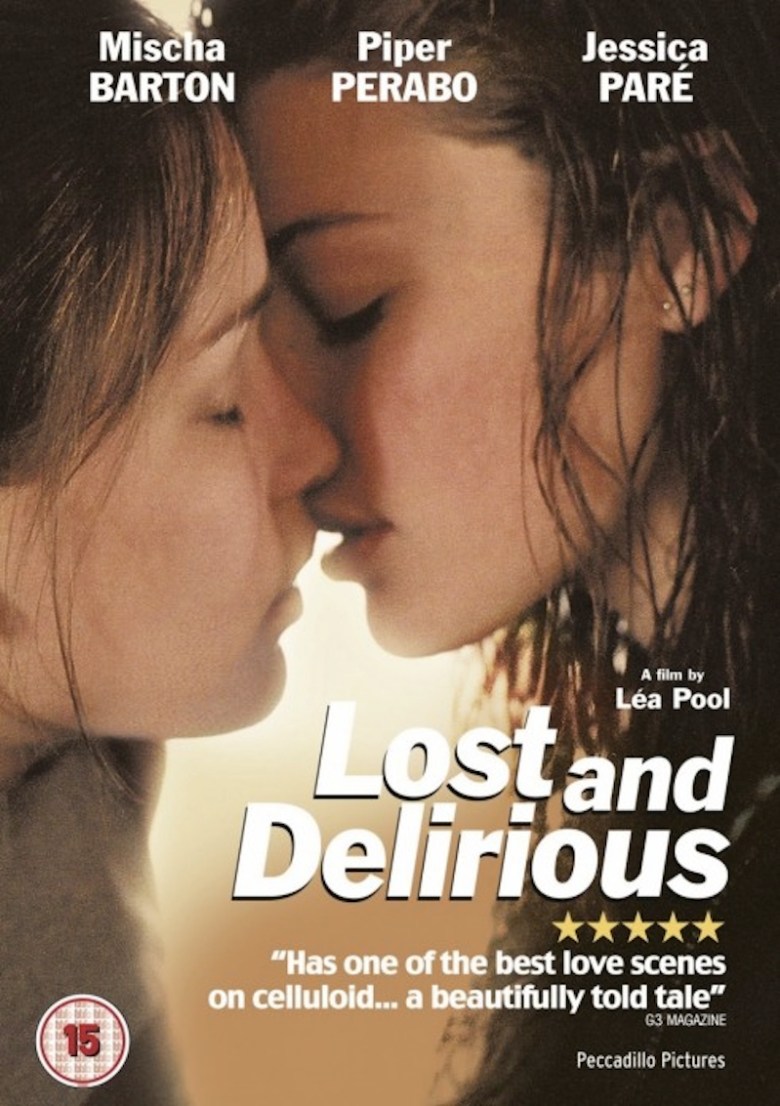 ---
Anatomy of Love Seen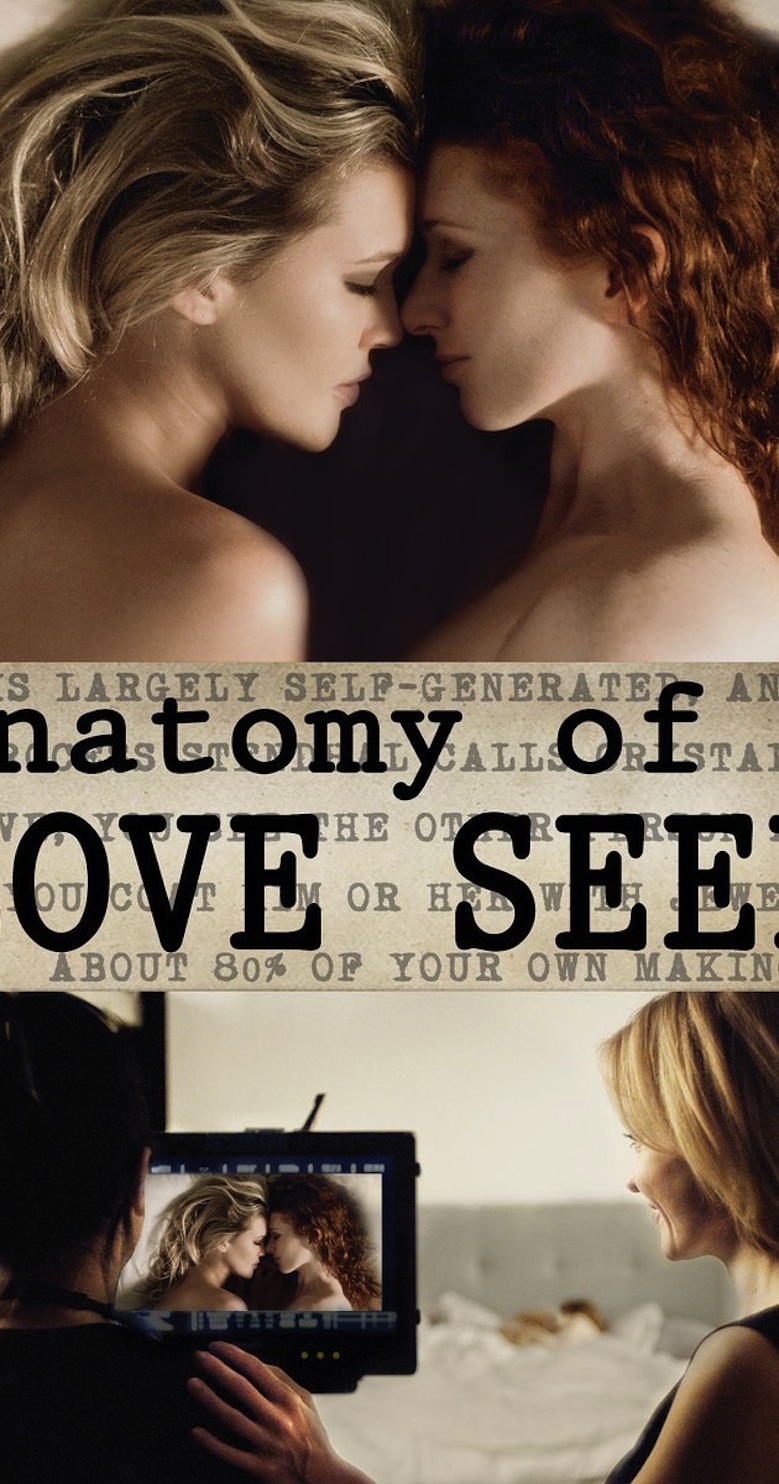 ---
My Normal
---
Carol
---
While You Weren't Looking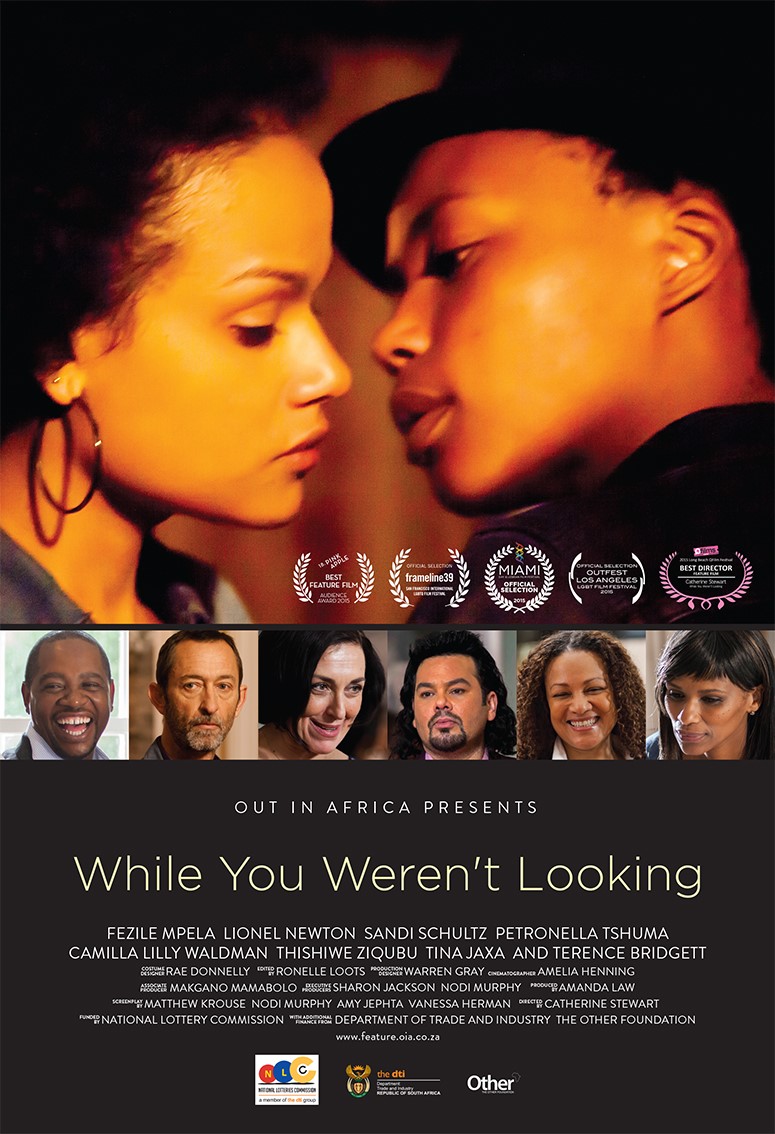 ---
Romeo and Juliet