Happy Sunday Funday, waffles! This weekend I cleaned until I wept and then I made tacos. Here's some good gay news you can read to forget I ever said that!
Meet Harris County's First Lesbian DA
Kim Ogg is the first openly gay woman to be elected District Attorney in Harris County — meaning she'll oversee the largest DA's office in the south like a totally gay badass. Did I mention she's gay.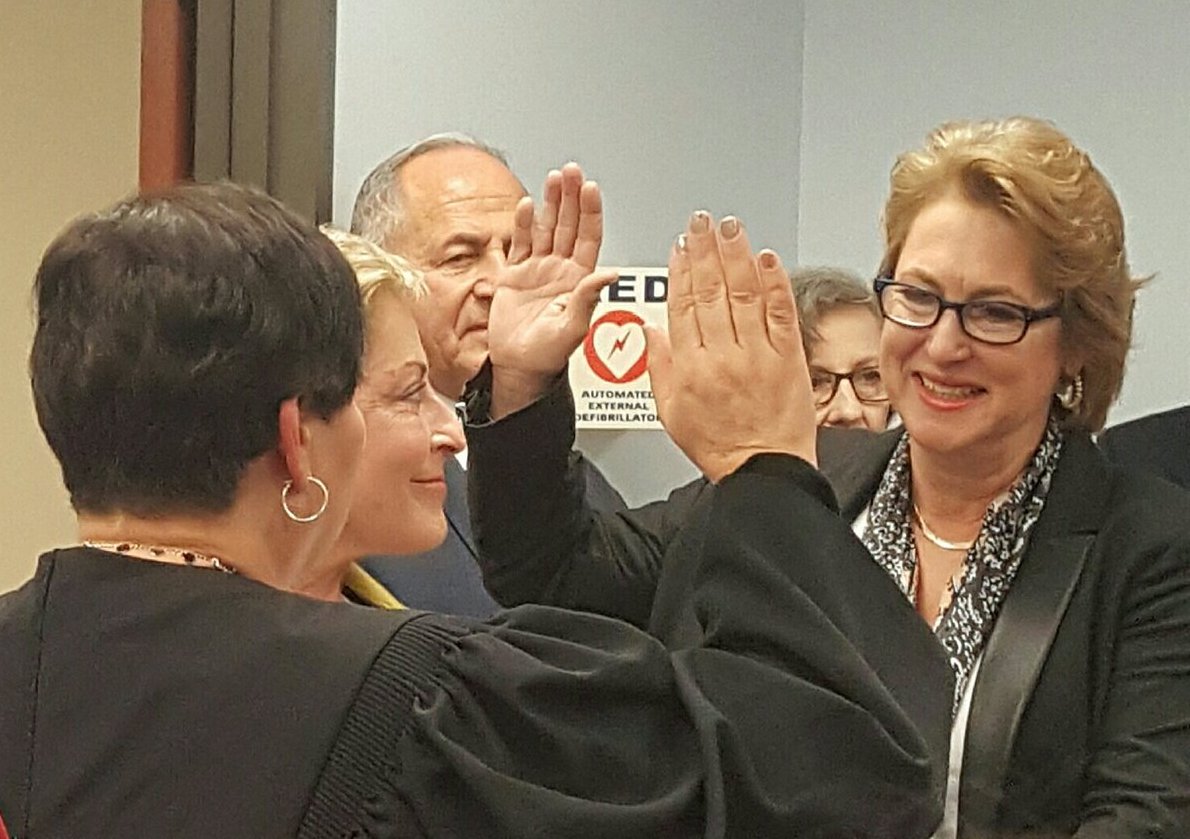 Having been officially sworn in as the first open lesbian for Harris County District Attorney, her son and life partner by her side. Ogg, who campaigned on victim's rights, formally took the oath at 12:01 a.m. Sunday, a day prior to the public inauguration on Monday.

"I welcome all of you to a new era of criminal justice," Ogg said. "My vision for the Harris County District Attorney's Office is for us together to fulfill this purpose, by making our paramount goal public safety and evidence-based justice for all," she explained.
Welcome to the Bechdel Brigade
San Diego's Moxie Theater has launched the Bechdel Brigade, a totally gay task force supporting women in theater.
Big Gay Companies
+ IBM loves you! Here's a rainbow logo to prove it.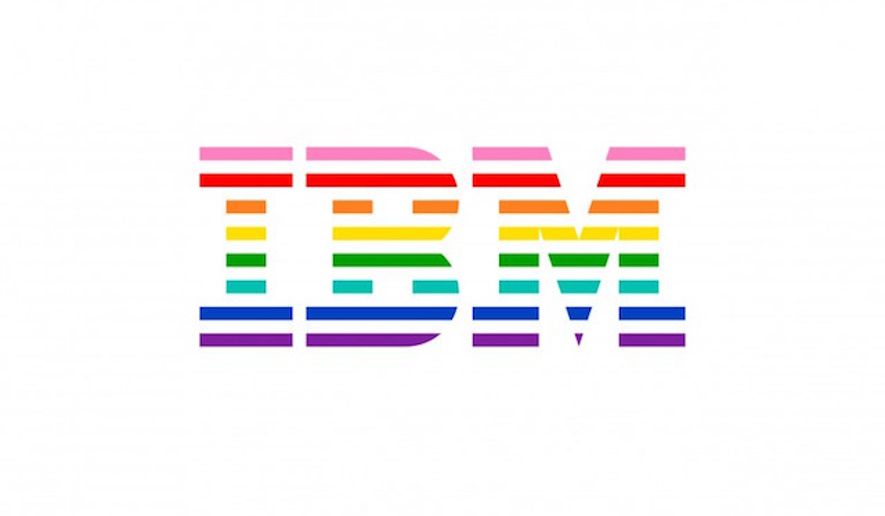 + The Big Gay Ice Cream Shop is doing their part for LGBT youth in a new drive for the Ali Forney Center.
Have You Seen This Yet
Michelle Obama used her last official White House speech to deliver a passionate pep talk to the nation's young people, especially immigrants, Muslims and others who might feel slighted by the incoming Trump administration.

"Do not ever let anyone make you feel like you don't matter," the first lady said, "or like you don't have a place in our American story, because you do."
This Just Makes Me Happy Because I Mean Look At This
Can I get a life-size print of Viola Davis experiencing pure joy to hang in my office or what.
Congratulations to @ViolaDavis for receiving a star on the Hollywood Walk of Fame today! Truly deserved! 👑 pic.twitter.com/xDFJl9w8Bh

— Cocoa Butter (@cocoabutterbf) January 5, 2017
Secondhand (Local) News
+ Gov. Terry McAuliffe has banned the state of Virginia from contracting with anti-LGBT firms.
+ The state of Connecticut has banned its employees from giving to an anti-LGBT organization through their giving campaign.
+ California will no longer fund government travel to anti-LGBT states.
Jeanette Epps, Literal American Hero
Culmination of a great week of training in Star City. pic.twitter.com/gUU1y319fM

— Jeanette J. Epps (@Astro_Jeanette) December 10, 2016
When Jeanette Epps boards the International Space Station, she'll make history.
This past Wednesday, NASA released their latest roster of upcoming space station crew members. They announced that veteran astronaut Andrew Feustel and first-flight austronaut Jeanette Epps will be embarking on missions aboard the International Space Station in 2018. Feustel will launch in March of that year, serving as flight engineer of Expedition 55 and later commander of Expedition 56, and Epps join him in May for the latter, and will remain there to complete Expedition 57. This will effectively make Epps the first black woman to board the ISS.
F*ck Yeah Hulu Dot Tumblr Dot Com
Every single episode of The Golden Girls is coming to Hulu just in time for fucking Galentine's Day. This is not a fucking drill. HOW DO I SUBSCRIBE TO HULU IMMEDIATELY.