HAPPY SUNDAY FUNDAY! I'm here to delight in a bunch of awesome news with you, most likely before I go out to get a milkshake and further procrastinate everything that's left to do before the week really begins. SO LET'S DIG IN!
Janet Mock Just Got Married
I'm putting all bets on the fact that it was fucking fabulous.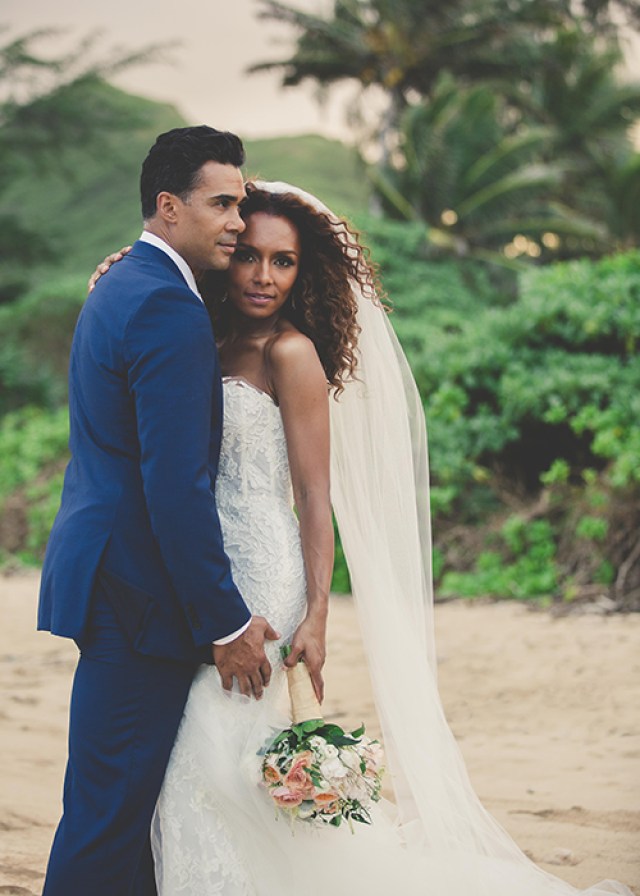 By the Numbers
+ 100,000: The number of totally gay couples who have exchanged vows since the SCOTUS opened the gay marriage floodgates.
+ $5M: The amount of money Elton John's foundation just put in the hands of sub-saharan African organizations that work with LGBT folks suffering from AIDS.
+ 10,000: The number of people who marched in Hong Kong's pride parade, among them some of the nation's highest diplomats.
The Fight Goes On
+ After the Religious Freedom Restoration Act, a majority of folks in Indiana want gay people to have their right to eat in any restaurant they damn well please. And also the right to enjoy other pursuits of happiness, of course.
+ Colombia's high court has ruled that adoption agencies can't discriminate against prospective parents just because they identify under the LGBT umbrella.
+ The Governor of Massachusetts has issued an executive order aimed at increasing the presence of LGBT-owned business in government contract work.
+ Houston Mayor Annise Parker isn't letting the city's non-discrimination bill go down without a fight.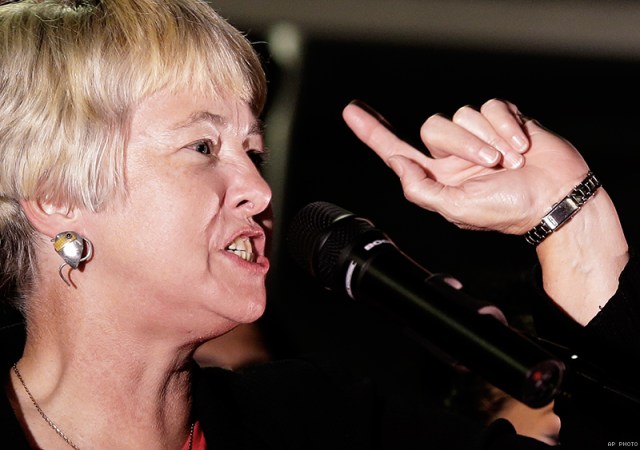 "I'm going to sit down with the council members and see how they want to proceed," Parker said at her weekly press conference Wednesday, the Houston Chronicle reports. "We will also, of course, evaluate what the national and international response from the business community is, because that certainly will make a difference…

"I don't really want to leave a lot of contentious items for the next administration, and I'm going to try not to leave this one as well," Parker said of HERO. "I think we have a responsibility to try to be thoughtful and figure out a way to bring those protections back."
+ Two gay couples made history in Japan this week when they were legally certified as life partners for life.
+ Nebraska will now list the names of both parents on the birth certificates of kids born to queer couples.
Mrs. Officer, Mrs. Officer
K Prithika Yashini is about to become India's first trans police officer.
Meet Miss International Queen 2015
Filipina Trixie Maristela took home the crown this year at the world's largest trans beauty pageant, which went down in Thailand.
Reform Judaism Just Reformed Itself
The biggest Jewish organization in North America just put a historic policy into place that explicitly welcomes trans folks into the faith. MAZEL TOV, Y'ALL.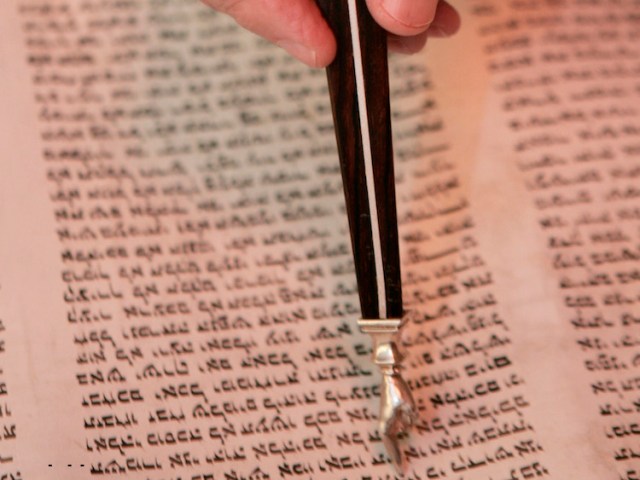 "We applaud this historic resolution," said Catherine Bell of Keshet, a grassroots LGBT Jewish campaign group, calling it "a far-reaching statement from the largest Jewish denomination in North America."

"It's both extremely significant and a natural evolution of who we are," said Barbara Weinstein of the Washington-based Religious Action Center for Reform Judaism.

The biennial conference of the Union for Reform Judaism overwhelmingly adopted a motion Thursday detailing specific steps for synagogues, temples, and congregations, including educational practices as well as gender-neutral language and restrooms.
The Results Are In, And Also Gay
Jackie Biskupski is about to become Salt Lake City's first openly gay mayor. And she's not even the only homo who got elected in the city limits.