Hello and welcome to this thing we're doing where we help you figure out what you're gonna put in your mouth this week. Some of these are recipes we've tried, some of these are recipes we're looking forward to trying, all of them are fucking delicious. Tell us what you want to put in your piehole or suggest your own recipes, and we'll talk about which things we made, which things we loved, and which things have changed us irreversibly as people. 

Pecans are excellent for so much more than pie! (Obviously they are also excellent in pie, but that's not the point.) The following pecan recipes include salads, pesto, beer soup, pancakes, crumble, cronuts, ice cream and more.
---
---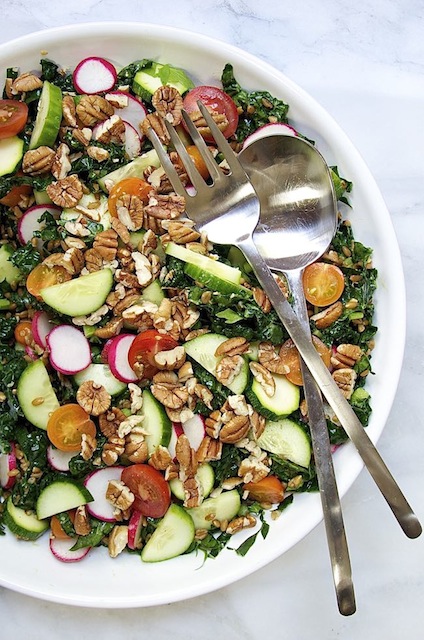 ---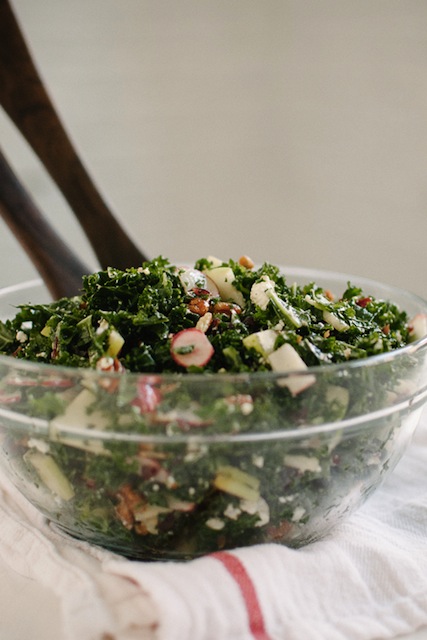 ---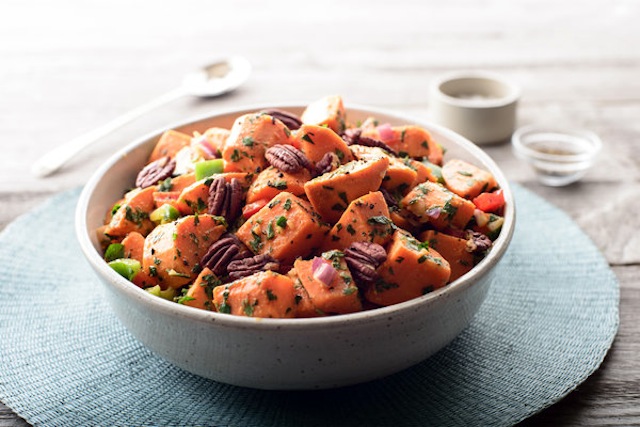 ---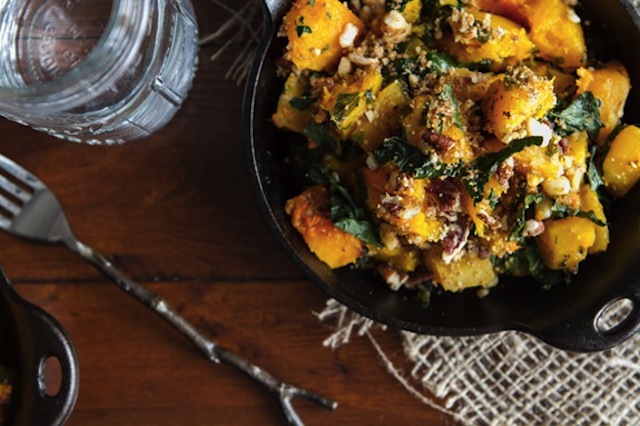 ---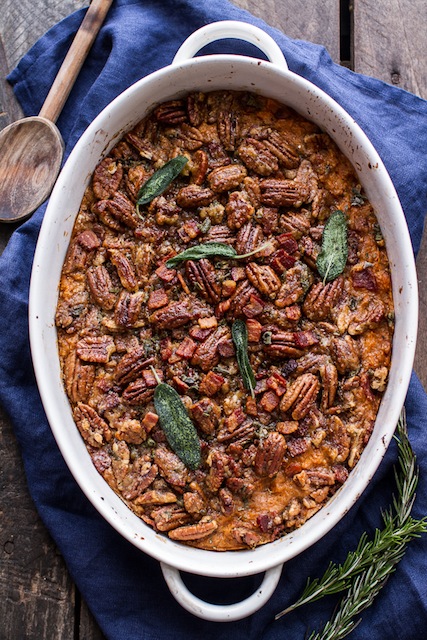 ---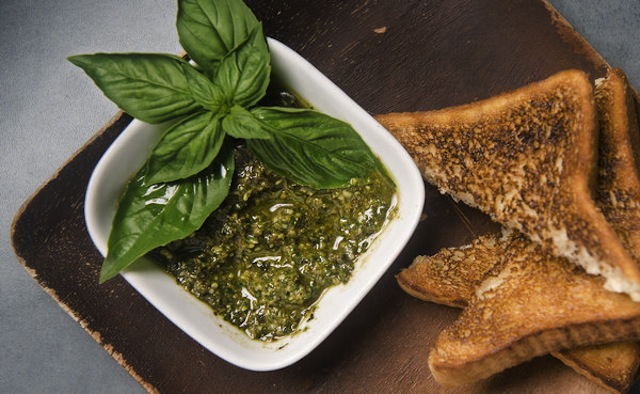 ---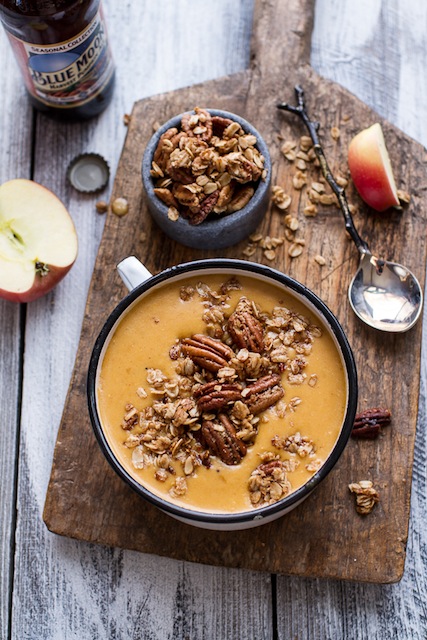 ---
---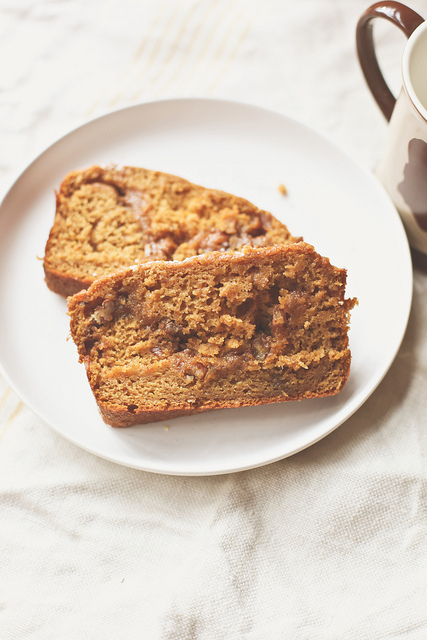 ---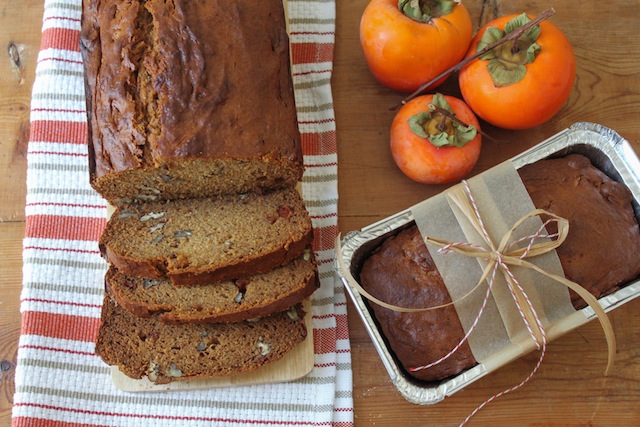 ---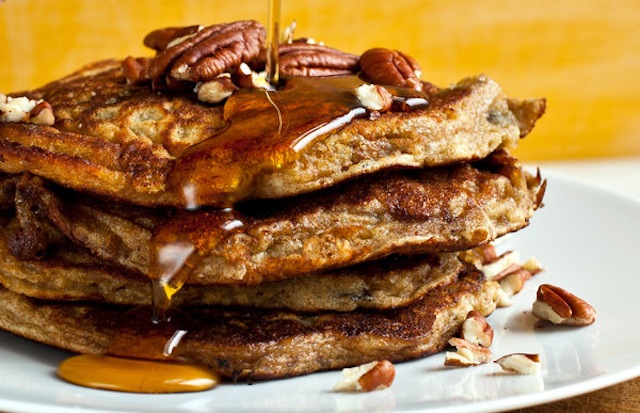 ---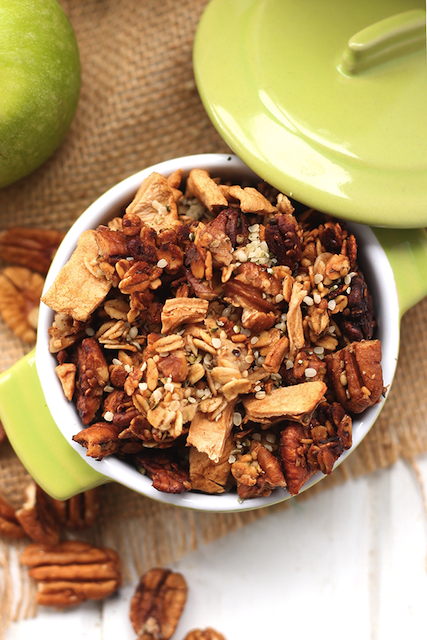 ---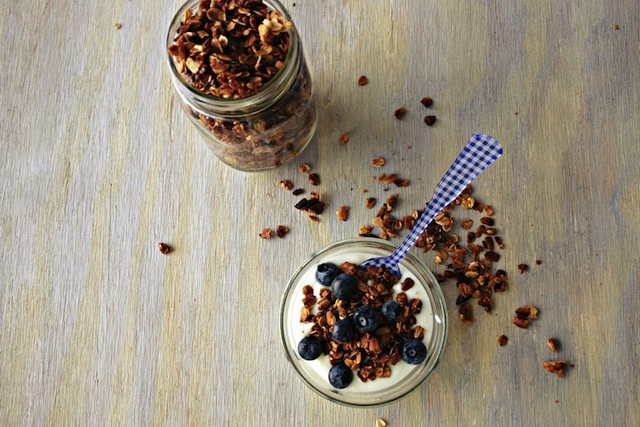 ---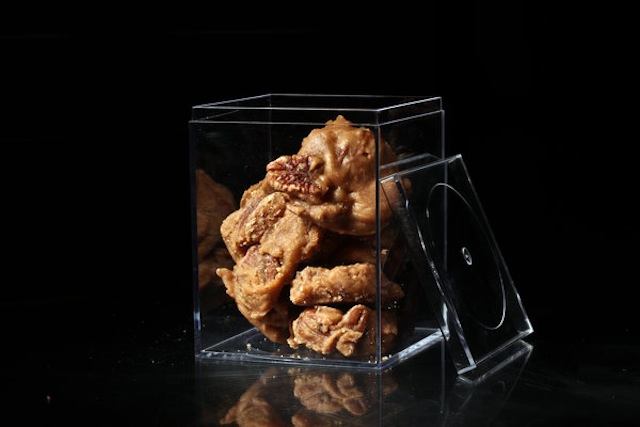 ---
---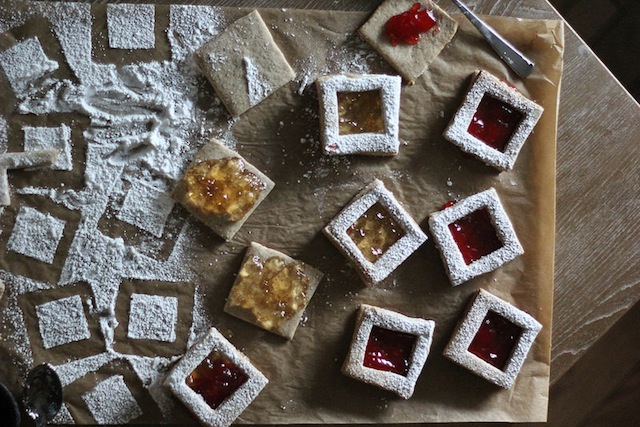 ---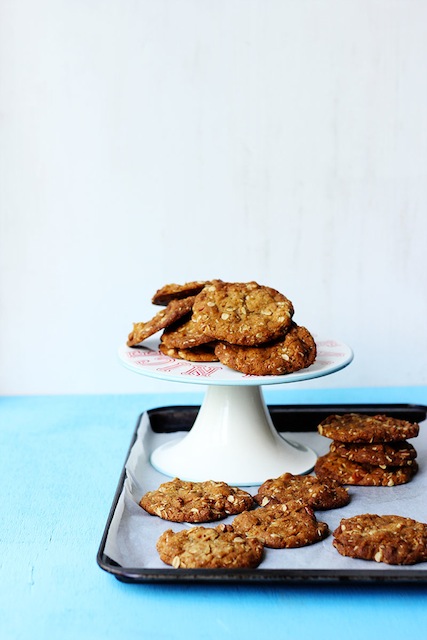 ---
This shortbread recipe is vegan, gluten free and uses coconut oil instead of butter.
---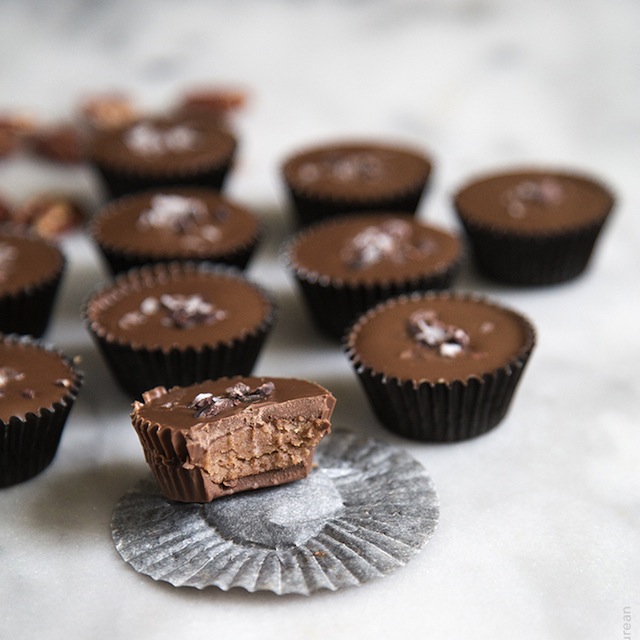 ---
---
---
---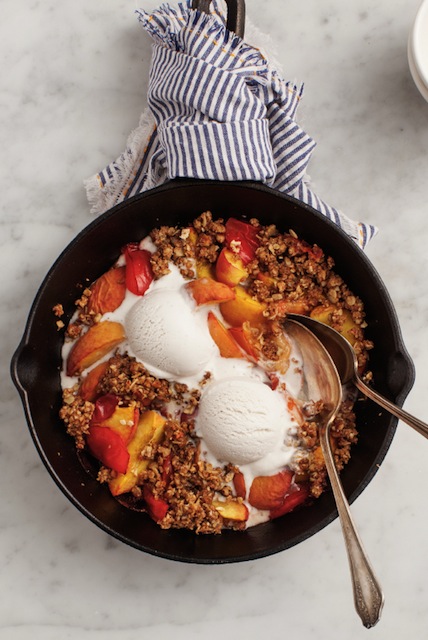 With pecans, duh.
---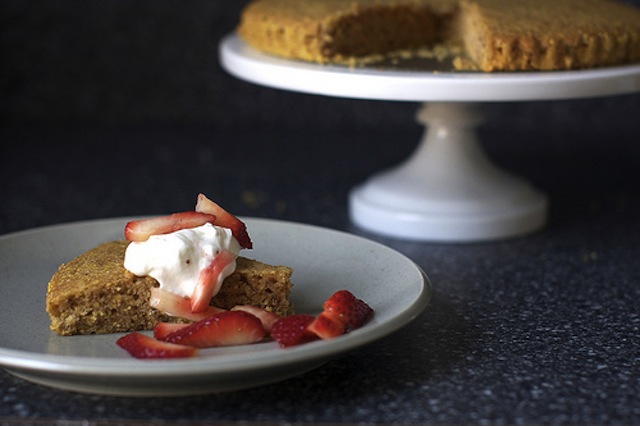 ---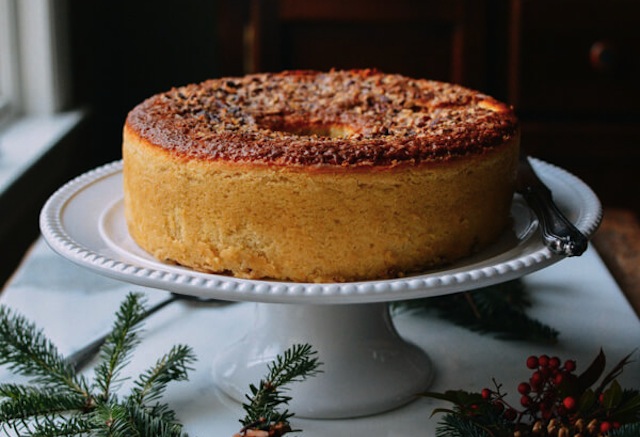 ---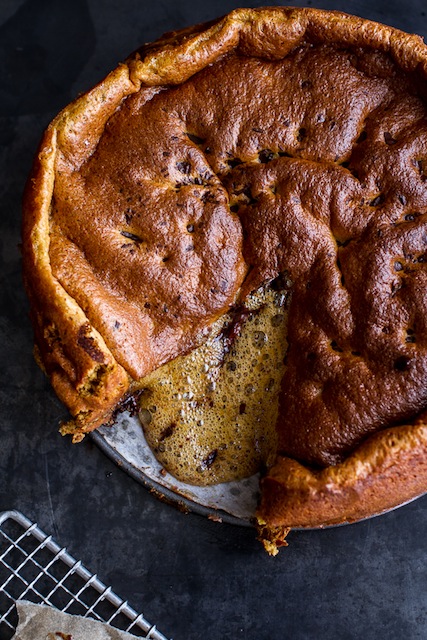 ---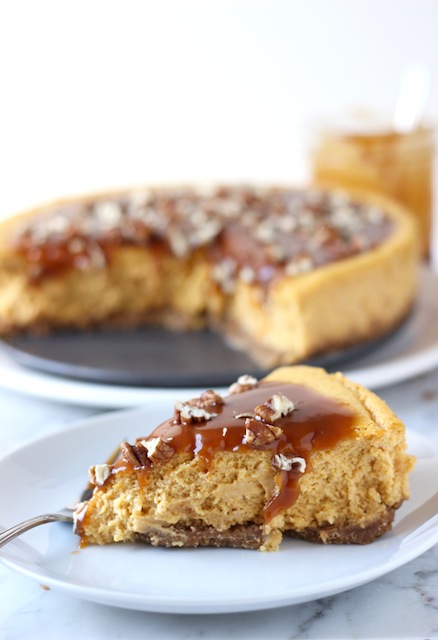 ---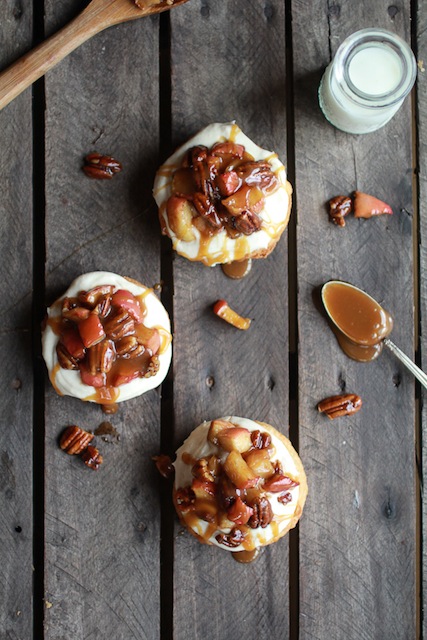 ---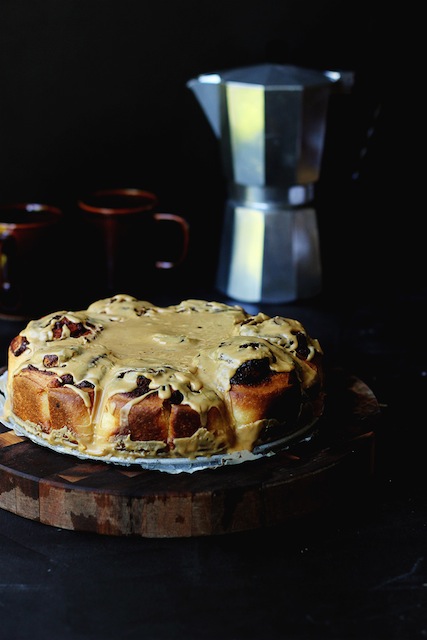 ---
---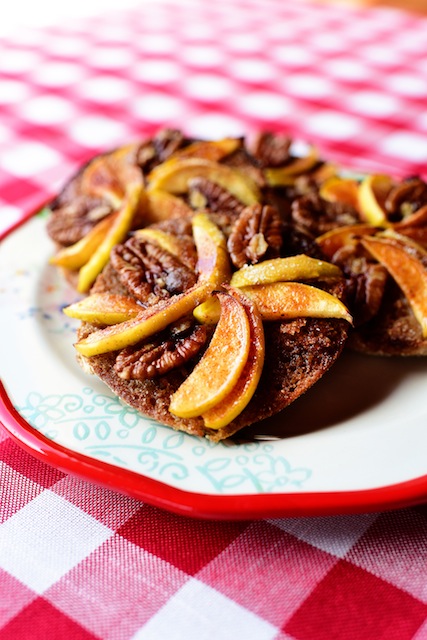 ---
---