Friends, Romans, country queers, what the heck is going on? This week felt 17 years long and it was also kinda awful! What's really making me feel the stress of this moment in our lives however, is that no one cares about good news anymore! Don't type feminism into Google News because guess what? The first 10 entries are all about a MAN who is NOT a feminist! It's sad. But you know what, today is Sunday Funday, not Sunday Complain-day and I want this to be a solace against the cold dark world. Because, to paraphrase Hazel London, "If you can't go to Sunday Funday for a good time, where the hell could you go?"
---
Four Stories and a Music Video
+ "I love to create very dumb and stupid shit," says comedian Patti Harrison
+ Danger & Eggs co-creator Shadi Petosky, who is the only out trans woman showrunner in animation, wrote about the importance of LGBTQ+ children's' programming.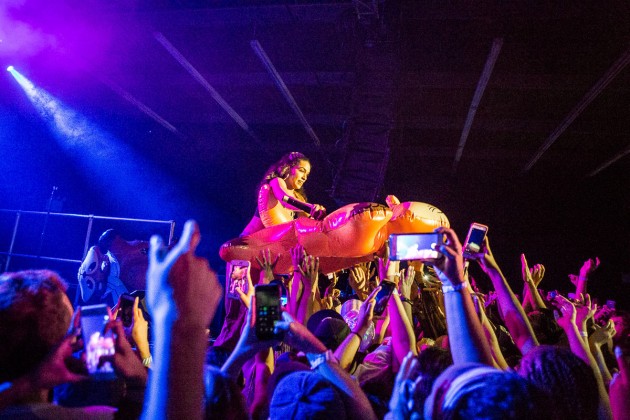 + Princess Nokia is the hero we have always needed. #poursouponyourlocalracist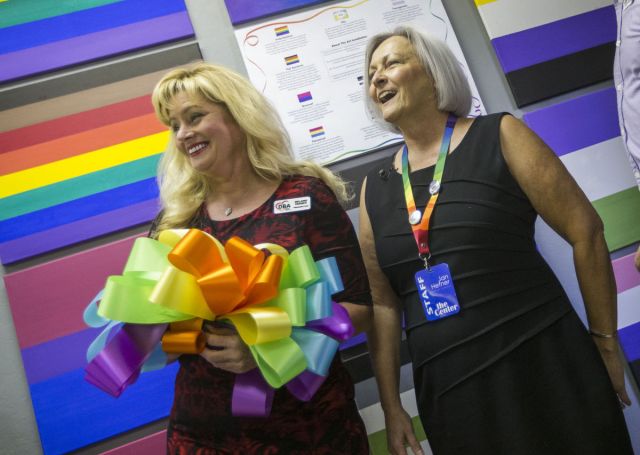 + "The Gay and Lesbian Center of Bakersfield celebrated the opening of its new home with an open house and ribbon-cutting ceremony on Thursday."
+ I know! You've probably seen this video already but it's so good I just wanted to make sure you saw it again!
---
I love you so much! Go love on yourselves and your pals so we can make it through another week!