Hellloooooooooooooo ladies and otherwise-identified queers!!!! How are we doing this Sunday? I'm doing just swell; it's 90º every day, I put up my Christmas tree, and my cats are doing this super adorable thing where they flop on the floor directly in front of me when I'm ignoring them and look so cute that I have to drop everything I'm doing and love on them. It's really good for my mental health, you know? I hope you have a cat in your life you can love on (or a dog, I guess…)!
---
Black Queer Portland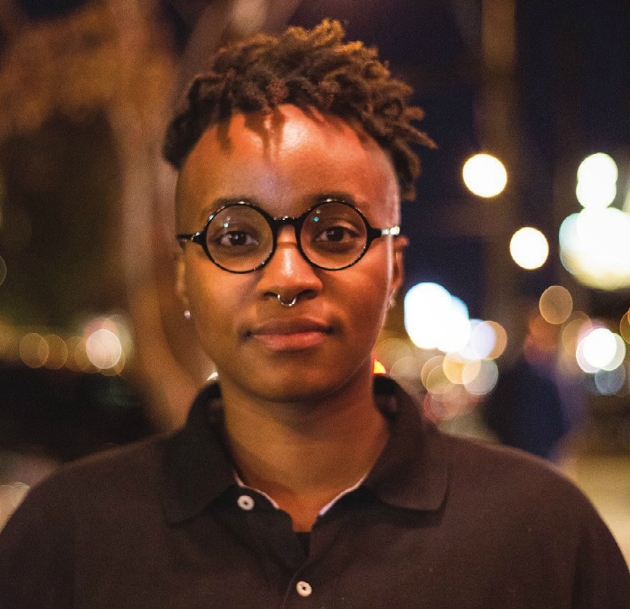 +  "26-year-old illustrator/designer/writer Ebin Lee is a self-described Black queer trans person, and just one of the profilees of a gorgeous Zine created by Portland photographer Intisar Abioto called Black Portlands, showcasing unique voices from a side of Portland culture that's fallen under the mainstream radar."
---
Modern Family is Bisexual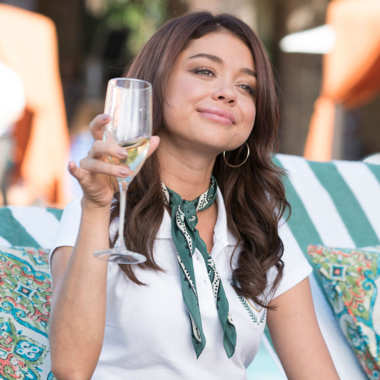 +  Sarah Hyland, who plays Haley Dunphy on Modern Family says that she doesn't know what the writers think, but in her heart, Haley is bisexual. I recently got hooked on Modern Family during a season finale I saw on Hulu and I can totally see that! Remember that episode when she and her brother fought over the same girl who then tricked them onto an island and deserted them there??? Sounds about bi.
---
The F Word: Season 2
+  The creators of The F Word, a comedic documentary about a queer couple who goes through the foster-to-adopt process, is crowdfunding for their second season. This season they're hoping to highlight the voices of queer folks of color who are also going through this process, as well as birth/first parents. As a person slowly making my way through the process to become a foster parent, I'm so excited for this and can't wait until I have a few coins to drop their way!
---
The Doctor Is In
+  Waria – imperfectly translated as "trans women" – in Indonesia have a doctor on their side in "Sandeep Nanwani, a 26-year-old doctor and a candidate for a master's in global health delivery at Harvard University."
---
Drumroll Please….
?️SENSUAL HAIRCUT ALERT?️
You're welcome.