Happy Sunday Funday, wildflowers! I hope you had a weekend full of ice cream, and that you need this batch of good gay news to be your cherry on top.
Congratulations, Park Cannon!
Park Cannon handily defeated her opponent this week and thusly become the third-ever openly gay member of the Georgia House.
This Dog is So Small It Wears Baby Socks as Sweaters
God bless the RSPCA for all that they've done for this world and especially for tiny baby Arthur.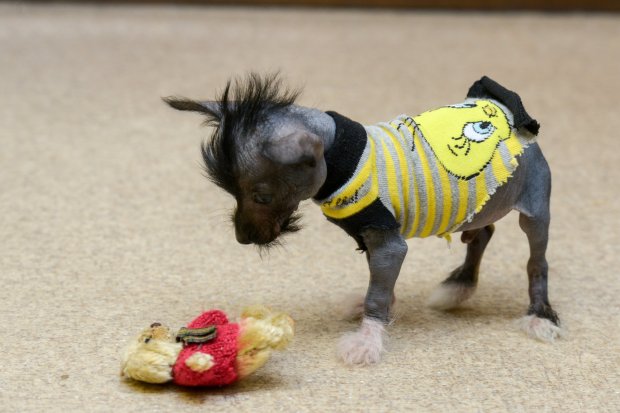 Anti-Gay Group Accidentally Gives Free Tickets to The Gays
Special shout-out to the Stop Safe Schools Network (not The Onion) for making this year's Victorian Same Sex Gender Diverse Formal possible. Even if it was totally by accident.
Stop Safe Schools caught wind of Minus 18's event, and devised a plan, calling upon their members to buy up as many tickets as they could after thinking they'd discovered a loophole that said the tickets were nontransferable and nonrefundable.

The more tickets they bought, they told their minions, the more teens would be unable to attend. Thus, "the more youth we protect."

The group overlooked one detail: the ticketing program is set up as a crowdfunding system.

Every ticket "purchased" is guaranteed to go to a LGBTQ teen to attend the event.

"You realize that if the conservatives do buy all the tickets, you can just allow registered people on a waiting list in for free? They're effectively subsidizing tickets for those who can't buy one," one commenter pointed out on the event's Facebook page.

Minus 18 set an initial goal of raising $15k for 500 tickets. The group has reportedly raised nearly $30k as of Tuesday.

With all that extra money, they're planning on moving the event to a larger venue and upping capacity so more teens can attend.
This Baby Elephant Video is A Lot
Street Harassment is Illegal in Portugal
The verbal harassment of women in Portugal has been banned, in large part because of 36-year-old nurse Adriana Lopera.
"If a woman is at a bus station or in the subway and someone starts saying 'I want to do this or that to you,' this forces that person to be transported to a world of sexuality. And he is crossing a boundary. It is a violation that forces the victim to create a sexual intimacy that she doesn't want," criminal lawyer Ines Ferreira Leite tells Equal Times.
Nothing to See Here, Everything is Fine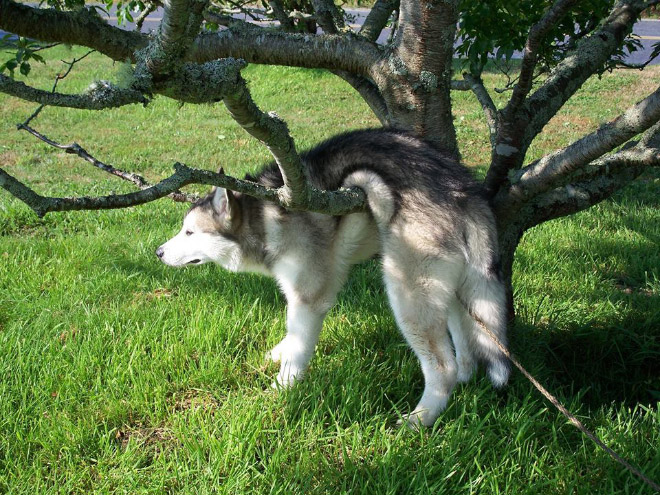 Pets being caught in stuff and pretending everything is okay, also known as how I feel when I can't make the left turn until the yellow turns red.
This 10-Year-Girl Designed a Plus-Size Clothing Line to Shut Up Her Haters
Ify's fifth-grade bullies will rue the day they fucked with her, especially when they realize they want to own everything the tiny seamstress has designed on that sewing machine of hers.
I Am the Versace Woman, Spoiler Alert