Hello and welcome to this thing we're doing where we help you figure out what you're gonna put in your mouth this week. Some of these are recipes we've tried, some of these are recipes we're looking forward to trying, all of them are fucking delicious. Tell us what you want to put in your piehole or suggest your own recipes, and we'll talk about which things we made, which things we loved, and which things have changed us irreversibly as people. Last week, we used up all the cinnamon.

Let's face it: Cleaning up after you cook totally sucks! The process of preparing meals is super cathartic and soothing for me, but scraping pots and pans clean after I'm done is a total bummer. As someone who desires efficiency and also becomes tired very easily, doing less dishes is a long-standing dream. Like, how am I supposed to clean up? I'm in a food coma over here! 
But I digress.
Do yourself a favor and keep your kitchen a little cleaner tonight: Make a meal that asks of you but one simple pot or pan for its creation.
---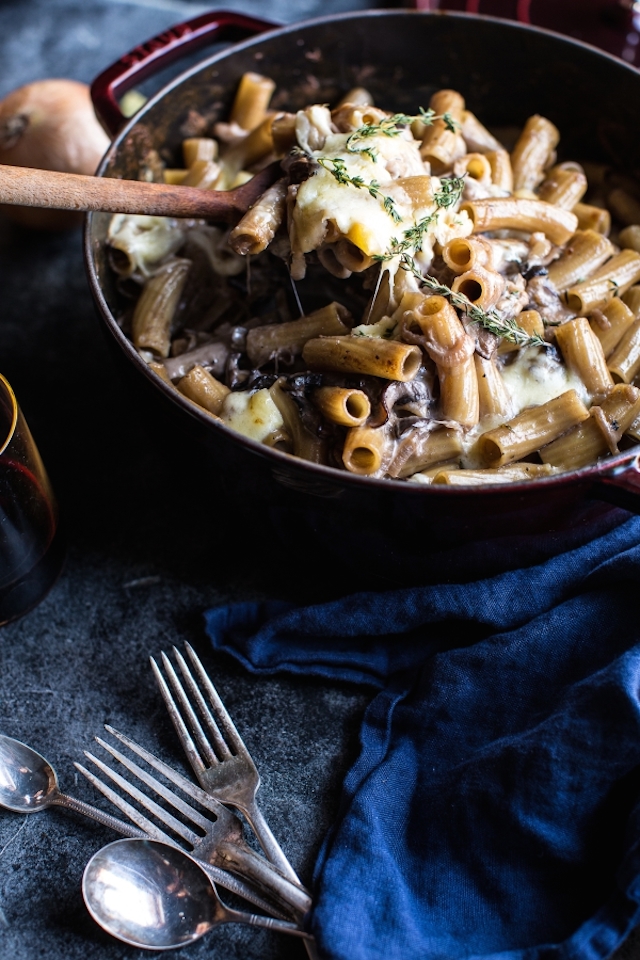 ---

---

---

---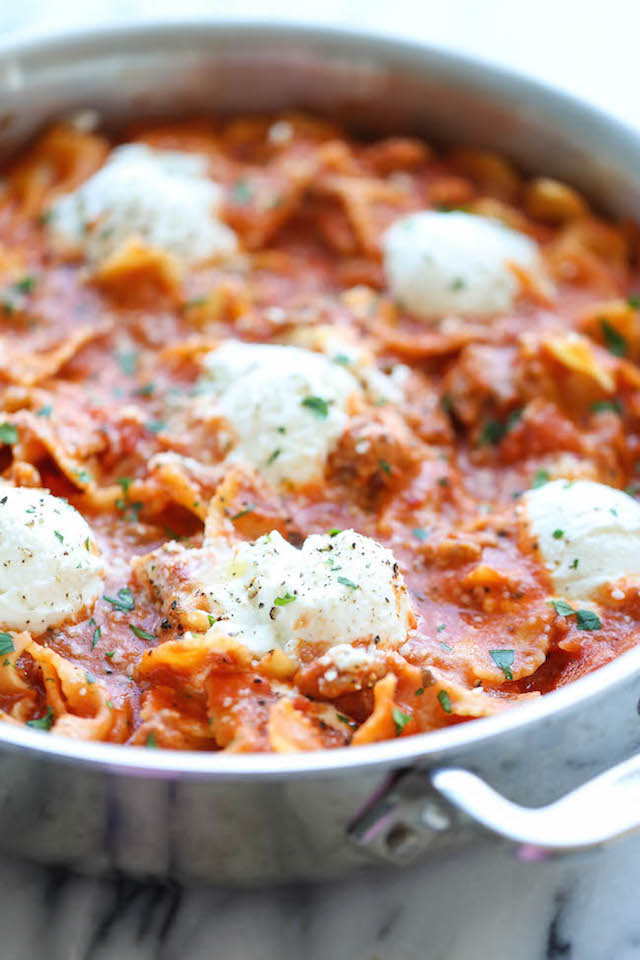 ---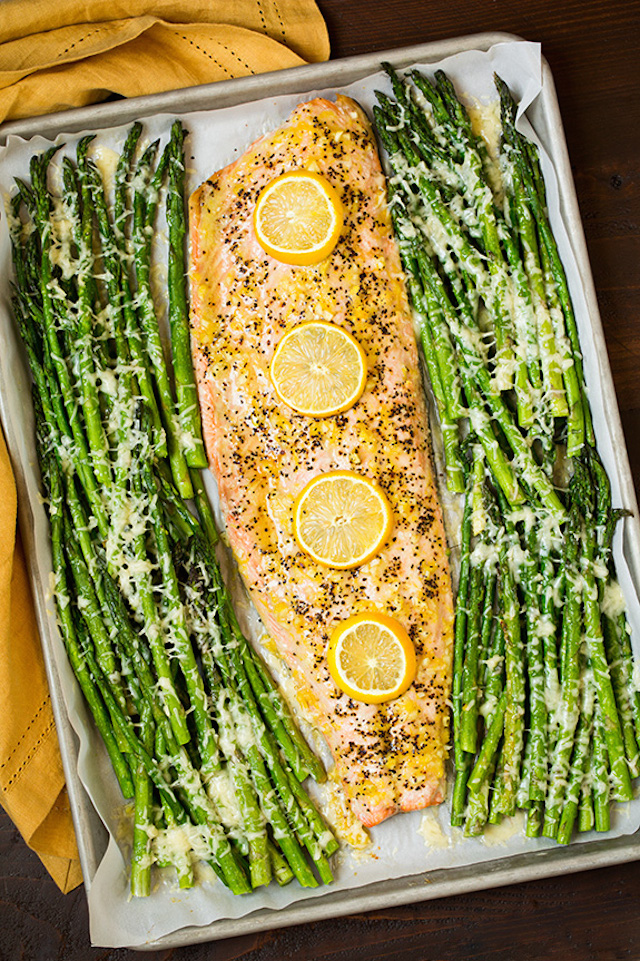 ---
---
---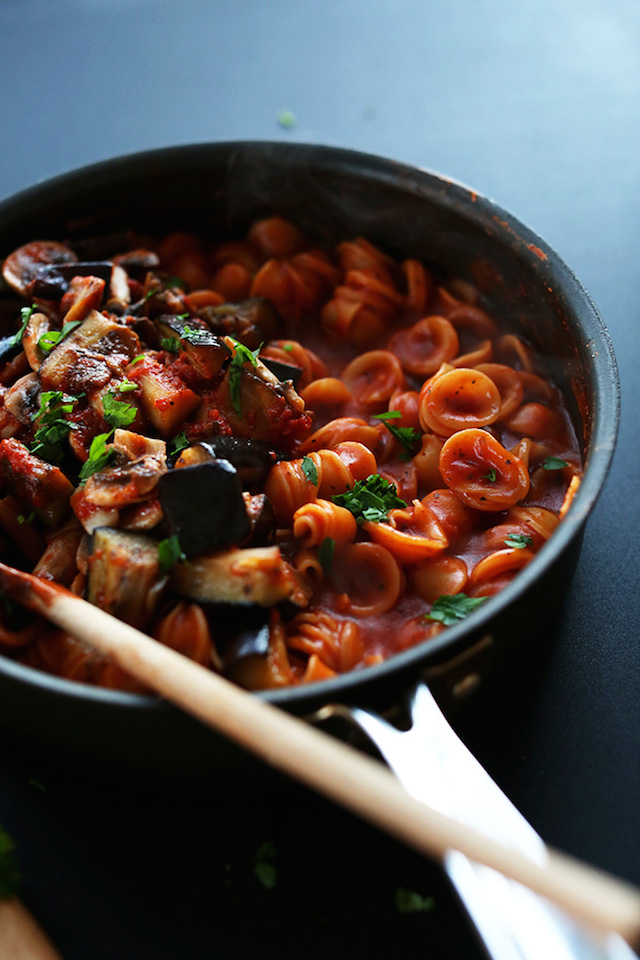 ---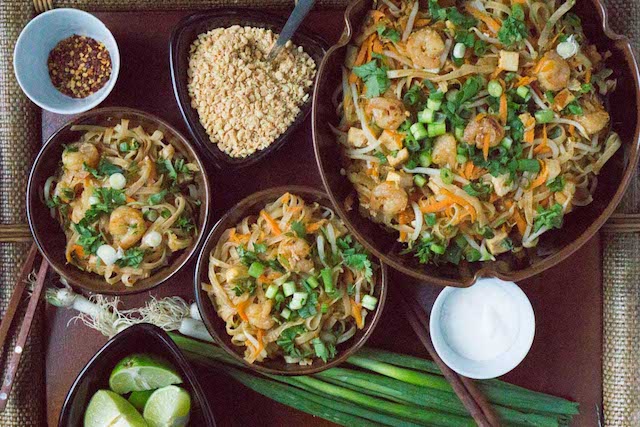 ---

---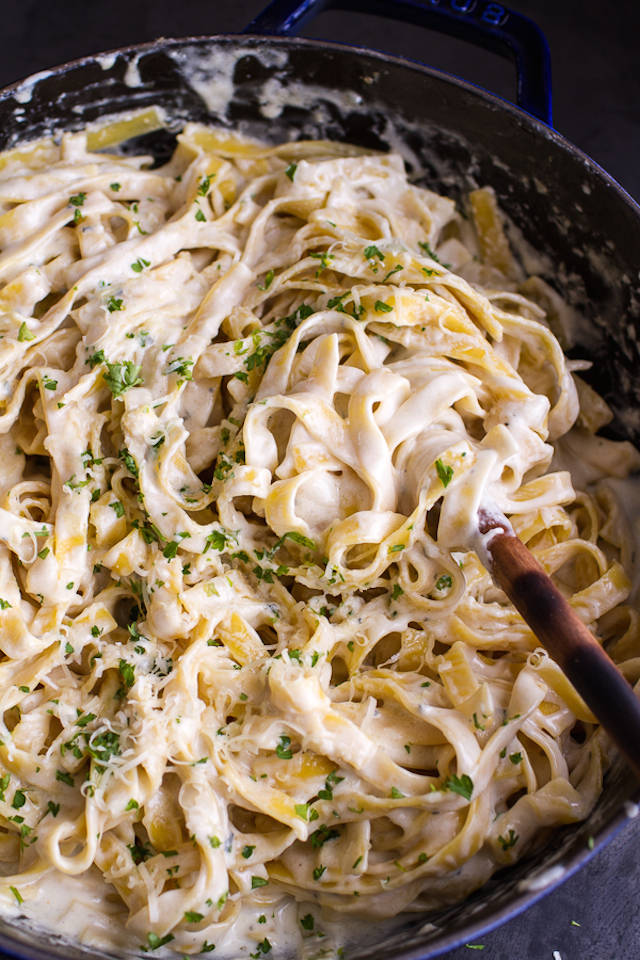 ---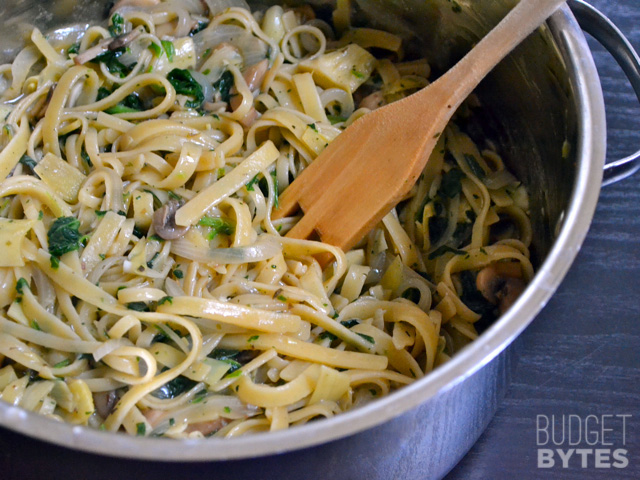 ---
---
---
---
---
---
---
---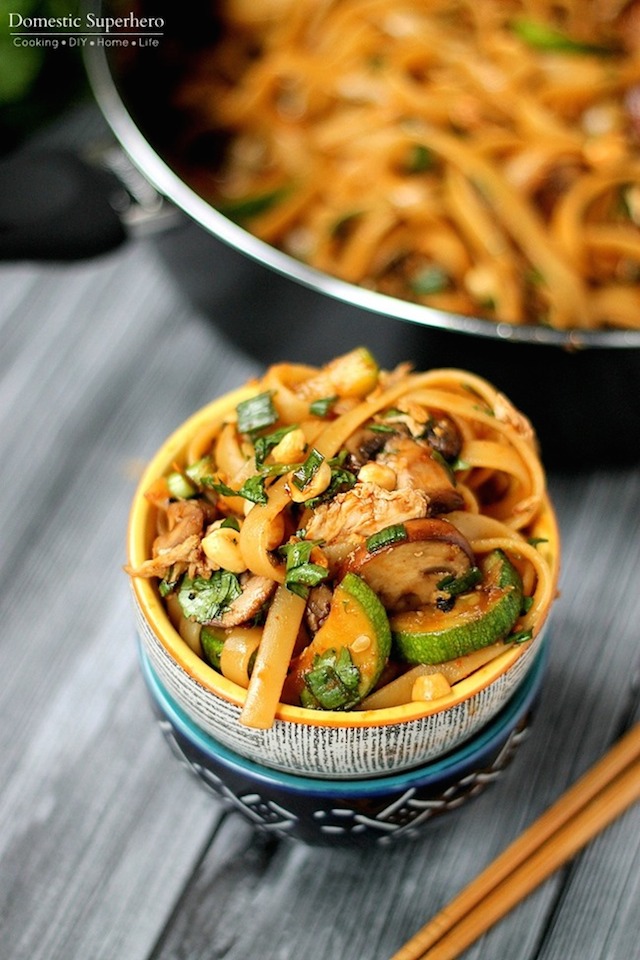 ---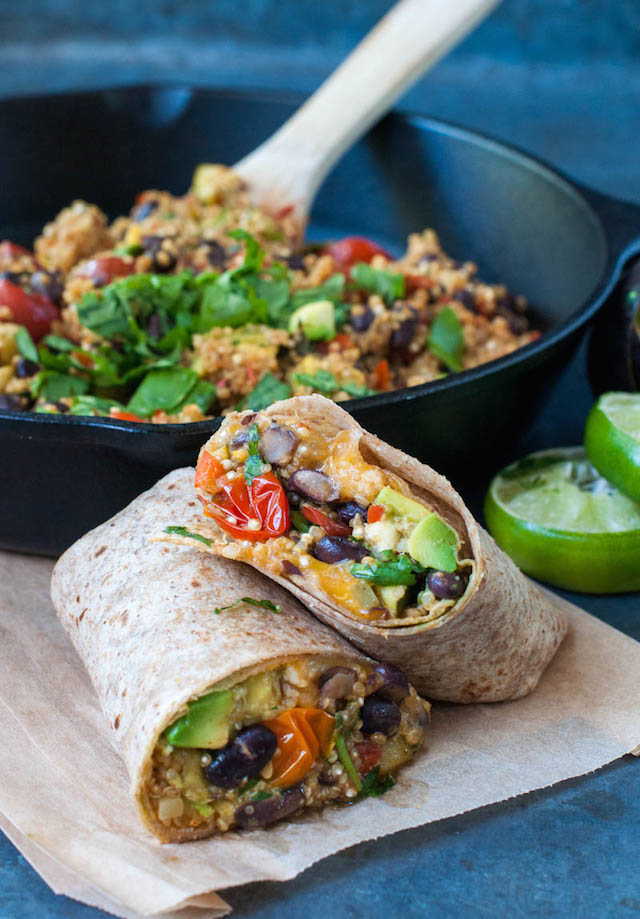 ---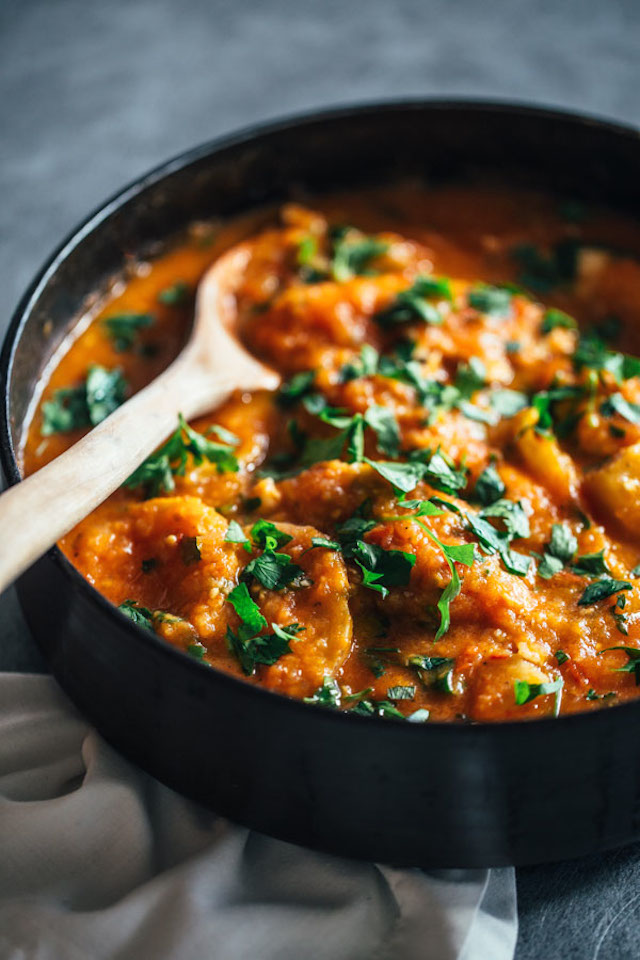 ---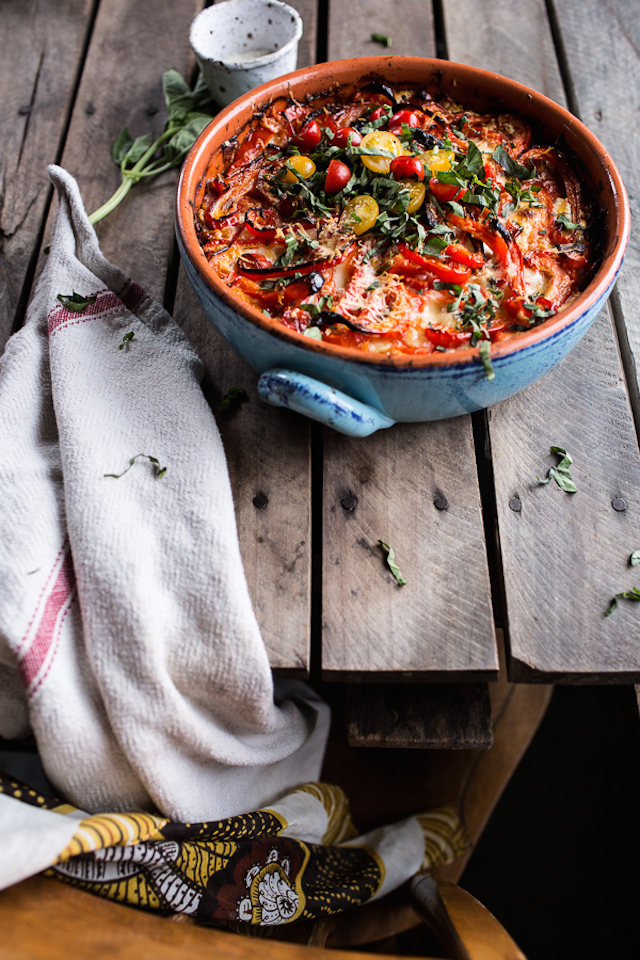 ---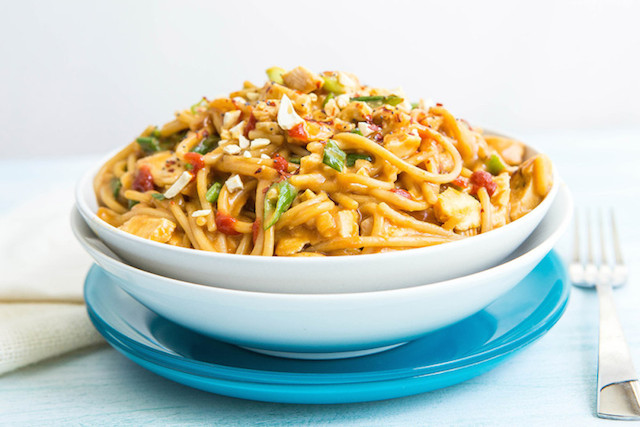 ---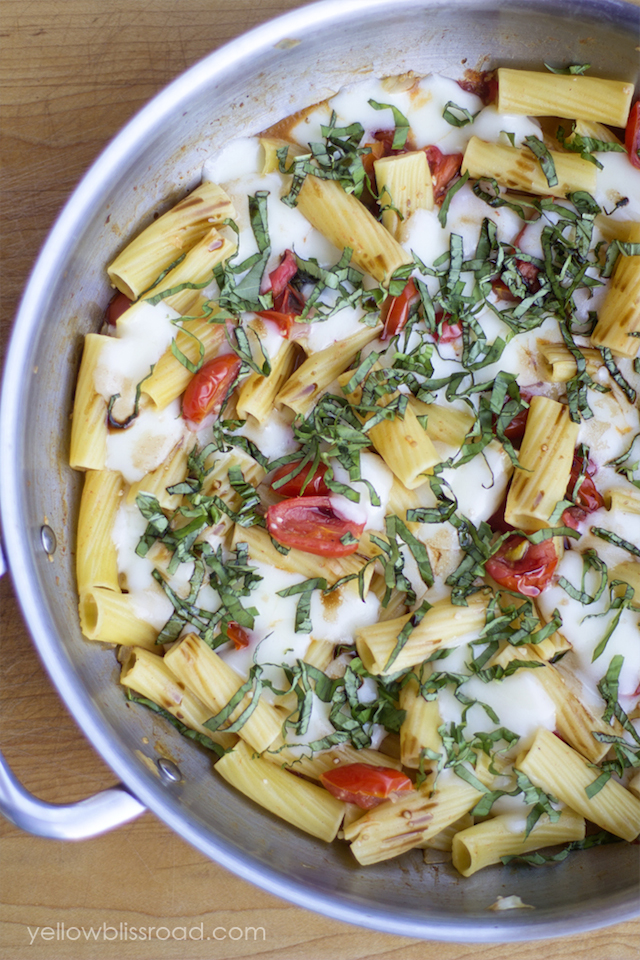 ---
---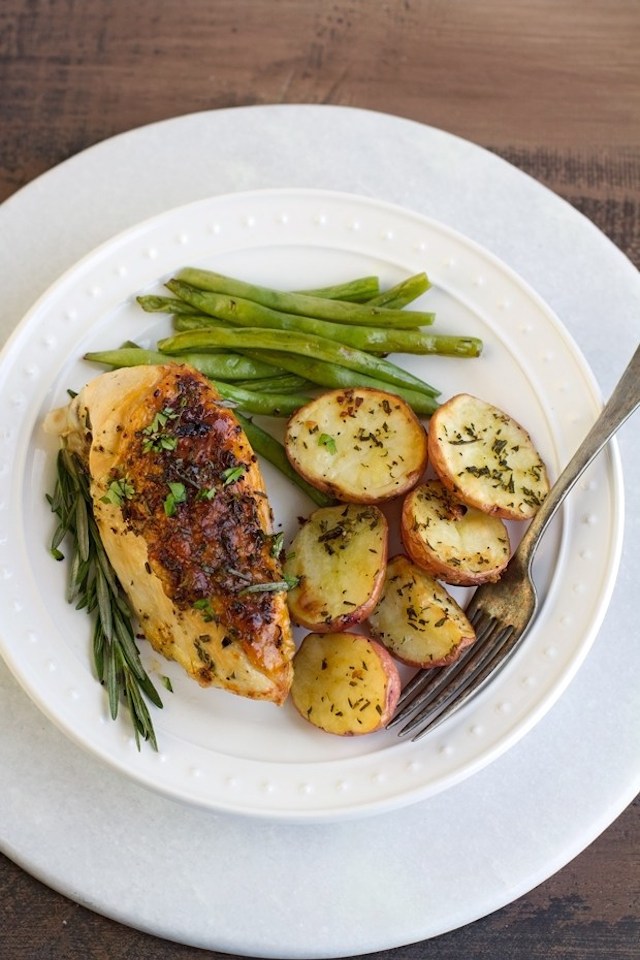 ---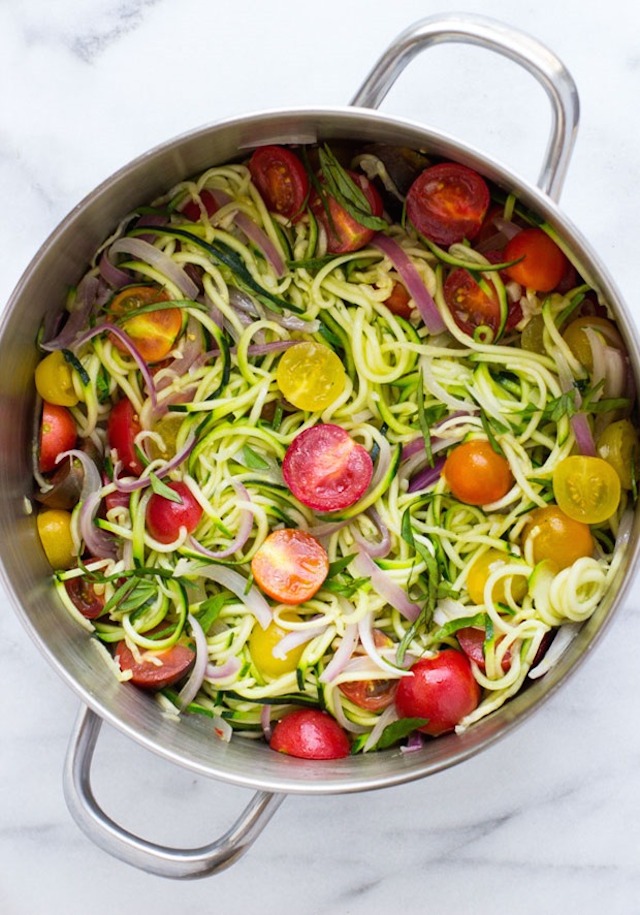 ---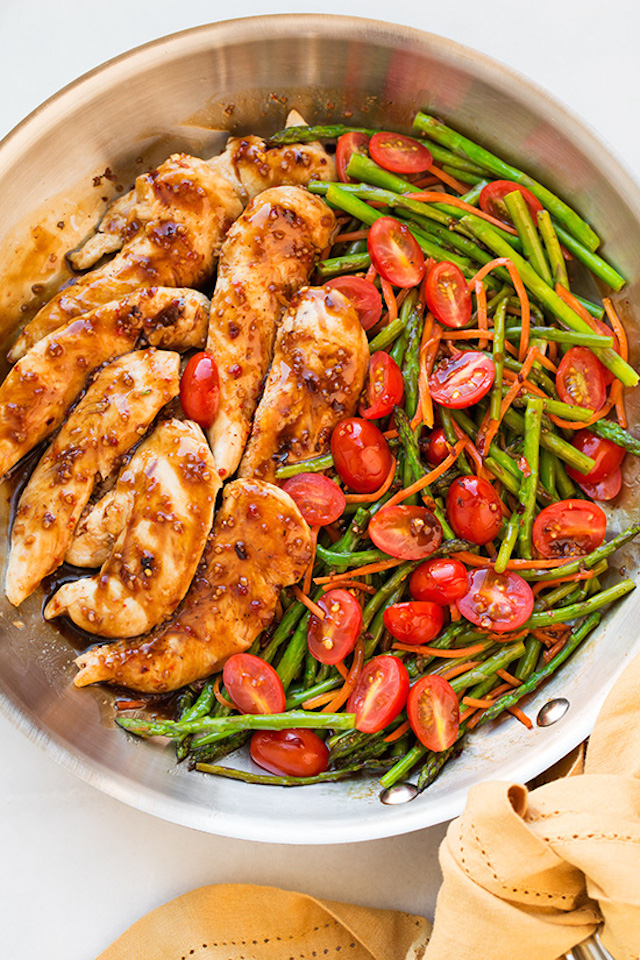 ---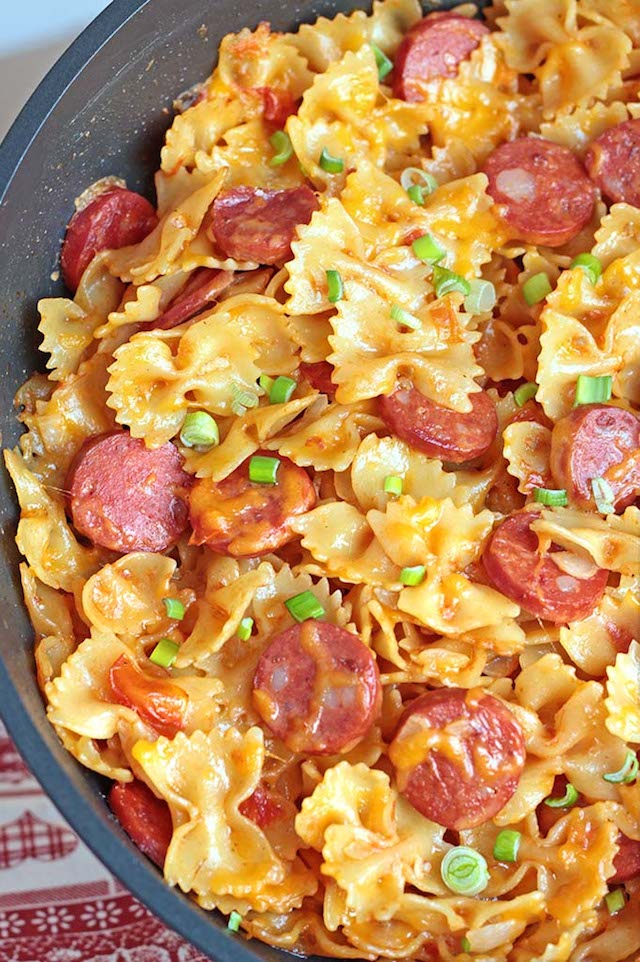 ---
---
---
---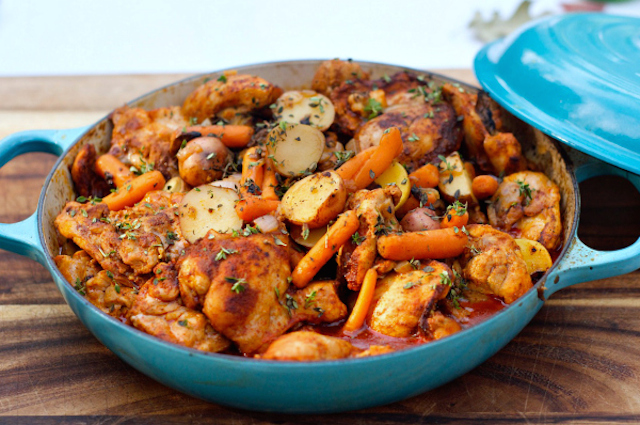 ---