Happy Sunday Funday, cornflakes! I'm about to spend the week baking cookies with my mom, eating yogurt in her living room in my pajamas, and making a concrete plan to wrap up all my deadlines by the new year. But first: GOOD GAY NEWS TIME!
Carol Will Soon Be Seen By Russian Eyeballs
Russia's draconian ban on "gay propaganda," which is really a ban on gay lives, can't stop and won't stop Carol from screening there and breaking everyone's hearts.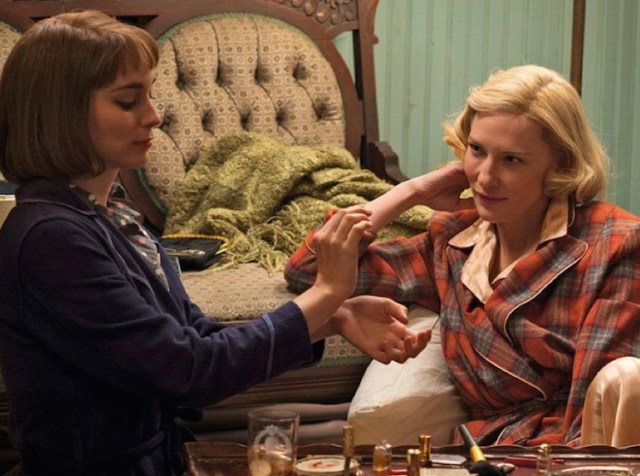 F*ck Your Ex-Gay Therapy Bullshit
+ Malta just might ban ex-gay therapy soon, and make history in Europe in the process.
+ JONAH, an ex-gay therapy organization based in New Jersey, has been ordered to shut the fuck down.
Hillary Clinton's Gay Agenda
Word on the street is that Hillary Clinton's recently-released LGBT rights platform kicks ass.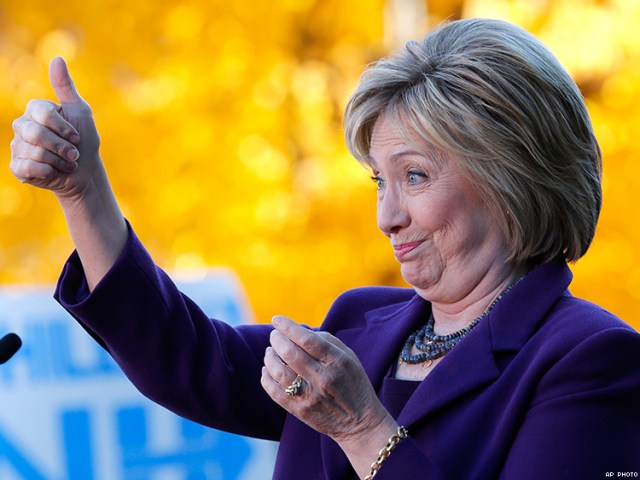 It's also the first of its kind to be released by a candidate in the 2016 presidential election.
"The policy positions announced today by Hillary Clinton sketch a bold vision for our community in this country and beyond," said a statement issued by NCLR executive director Kate Kendell. "We applaud Secretary Clinton for her audacious and uncompromising support for a range of policy initiatives which, if realized, would improve the lives and futures of every lesbian, gay, bisexual and transgender person in our nation and the world.

"By addressing issues like parenting and adoption, protections for LGBT youth, conversion therapy, violence against transgender people and transgender service in the military, and health care access for people with HIV — issues which have long been part of NCLR's work — Secretary Clinton reflects a genuine understanding of the issues facing LGBT people and their families. Her passionate support is extremely gratifying."

Less formally, on her personal Facebook page, Kendell called Clinton's proposals "a pretty awesome gay agenda."
Justin Trudeau is Going to Pride
Officials spanning three of the top tiers in Canada's government will be spotted at this year's Pride celebration in Toronto, including Prime Minister Justin Trudeau. He'll be the first PM in Canadian history to attend the festivities.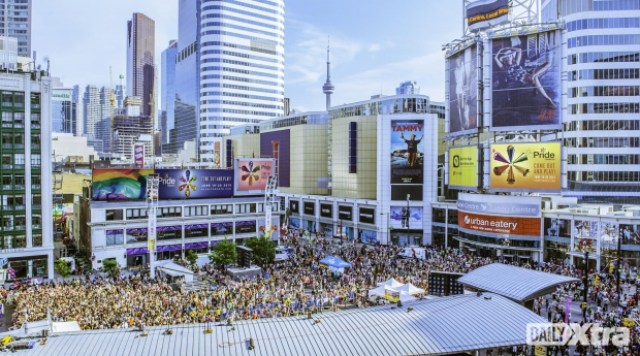 It Seriously Is a Festivus for the Rest of Us
Gay Festivus pole fever is sweeping the nation! A totally queer and very official Festivus pole will go up in Georgia on December 23.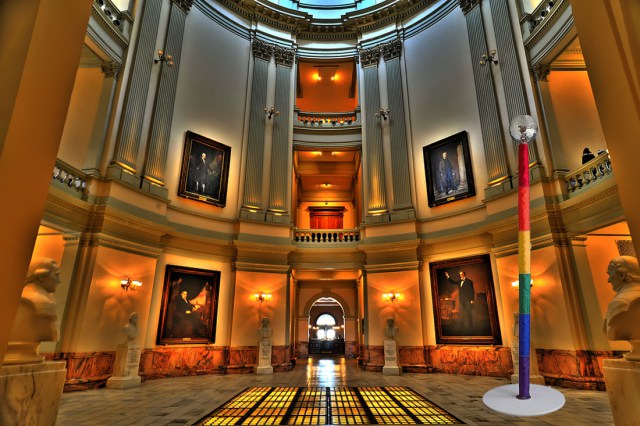 The Best Performance of Fun Home Ever, Probs
Fun Home stars headed to SAGE in midtown this week, an LGBT senior center, and performed some songs from the beloved musical that lives close to the center of your heart.