Hello, aluminum tins full of (amazing) leftovers! Oh sorry, is that just me. Happy Sunday Funday! Here's some good news and feel-good fun for the whole queer fam.
Obligatory "Kissing As An Act of Protest" Video
Around 200 people braved heavy rain this week to join a 'tortazo' protest against the discrimination suffered by a lesbian couple at La Biela cafe in Buenos Aires. The couple were asked to leave as they were embracing in the cafe, and for the protesters it was an example of a problem still faced daily by the LGBT community in spite of important legal advances in recent years.
Small Steps / Giant Leaps
+ The New Jersey Legislature is advancing a bill expanding infertility access to lesbian couples. Gaybies, gaybies everywhere! (Hopefully.)
+ Sonoma County in California now has a lesbian Administrator.
It is believed to be the first time an LGBT person has been hired for the powerful position, which oversees an employee workforce of more than 4,000 and a $1.6 billion budget. Sheryl Bratton, 53, who currently serves as assistant Sonoma County counsel, is expected to begin her new role in October. She lives in Penngrove with her wife, Joann Bratton, and their 12-year-old daughter, Ella Marie.
+ These two women stepped down in the face of pressure from their leadership positions within a Catholic church in Ireland. And now they're baaaaack.
+ South Africa might ban a homophobic preacher in an effort to stop him from rolling thru ever again and I support it.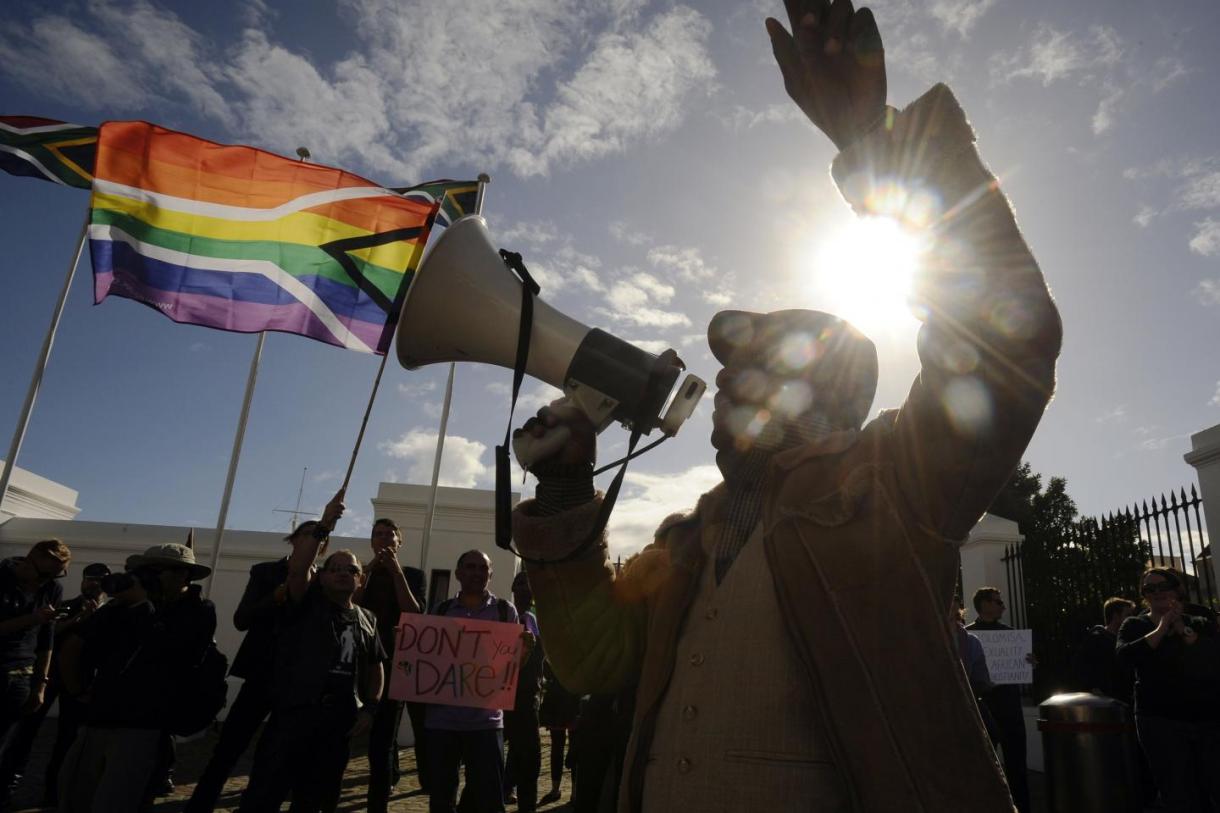 I'm Jealous Of You, Colorado
The first openly gay bishop in the United Methodist Church, Karen Oliveto, is setting up shop in the Centennial State.
When The Rev. Karen Oliveto steps to the lectern on Sunday to give her first sermon in Colorado as bishop, she will look out across rows of the faithful, some of whom celebrate her arrival and others who question her right to lead the United Methodist Church.

"I'm aware that I carry the deep longing of a community that has been hurt by the church,wp_postssaid Oliveto, who is the first openly gay bishop in the United Methodist Church. "So there's expectations there. I'm aware that for some, my election has distressed them and has made them question a lot of things, and I hope that they can talk with me about that."
We're Here, We're Queer, We're Sporty AF
There's a record 50+ publicly out athletes in college sports. That's a big change — a 35 percent increase from last year's cohort.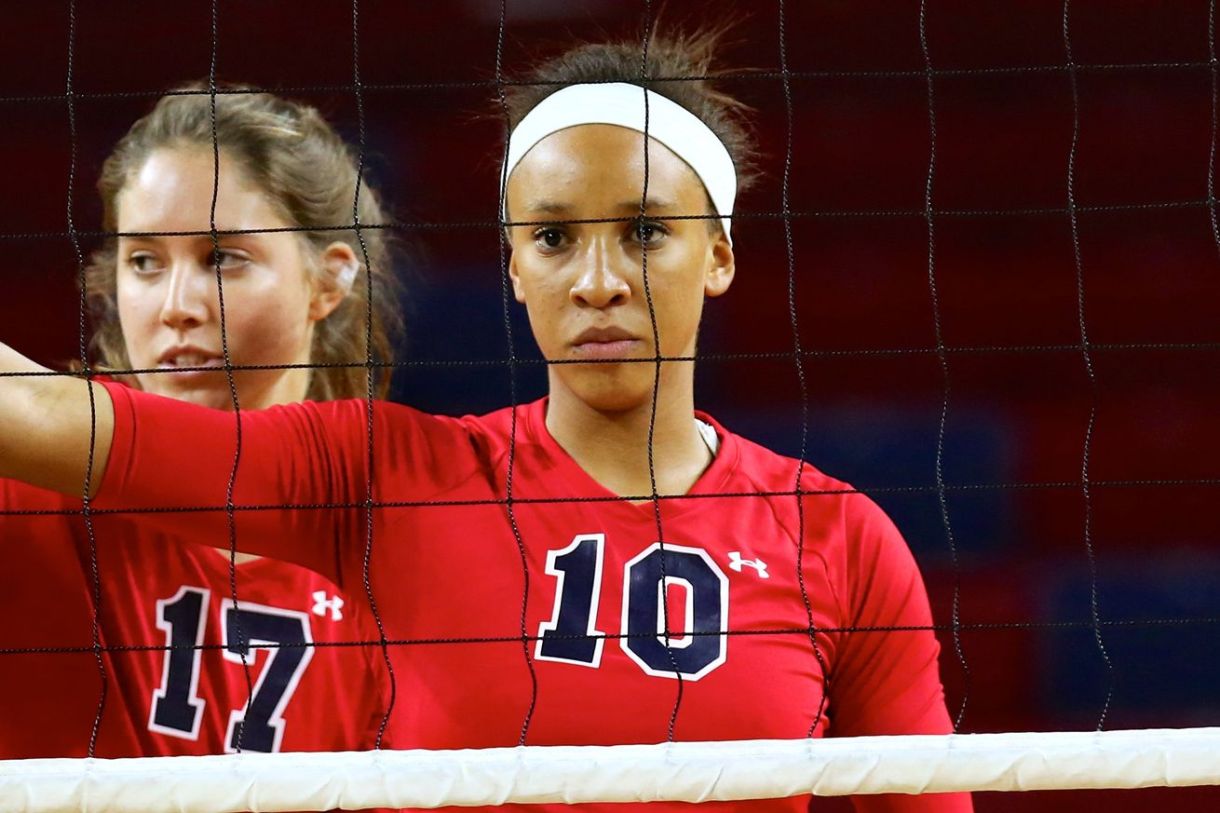 Yep, Still Celebrating That Gay Thing Together
Welcome to the University of Michigan's LGBT Queer Welcome Carnival.

Some carnival attendees were returning students, while others were new students coming to their first LGBTQ community event. Several students noted the welcoming and inclusive environment characterizing the event. "I think it's really cool to see friendly faces and see that they are welcoming and that it's a safe space,wp_postssaid Engineering freshman Jazmyn Rivera. "It's great to have a community that you belong to on campus."

Attendees also included international students who were experiencing everything the Spectrum Center has to offer for the first time, allowing them the opportunity to reflect on themes of diversity and inclusion. "Coming from a country where it is a taboo topic, this (welcome carnival) is great,wp_postssaid Engineering freshman Jaim Befeler. "Knowing that there is an event specifically for LGBTQ people is amazing."