Happy Sunday Funday, champ! I had a housewarming party last night, so I could use some good vibes to conquer my own hangover. Thankfully there's lots to revel in this morning, and it's all right here!
Malta Rules
Malta's Gender Identity, Gender Expression, & Sex Characteristics Act is the best. It makes it easier to change your gender on legal documents and it makes Malta the first country ever to ban "normalization" surgery on intersex babies.
"To say that this Act is a groundbreaking human rights milestone is almost an understatement,wp_postssaid Paulo Corte-Real, co-chair of the European branch of the International Lesbian and Gay Association. "It provides an inspirational benchmark for other European countries that need to improve their own LGBTI equality standards."
Is This the Wedding Magazine of Your Dreams?
If you're talking about Catalyst, then probably yeah. Support them today to end the heterosexist patriarchy of all wedding magazines ever!
The Good Kind of Selling Out
The Oakland A's LGBT Night ended up bringing some haters around, but that's okay. Pitcher Sean Doolittle and his girlfriend are gonna buy any seats the scum of the Earth doesn't want to guarantee that shit fills up.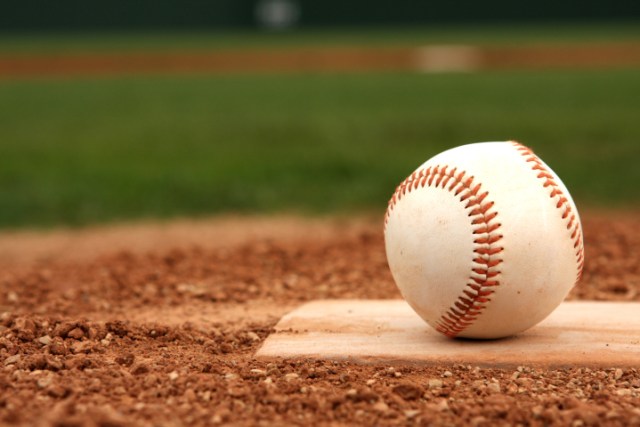 Says Eireann:
Dear season ticket holders who wish to sell their tickets for LGBT Pride Night,

Everybody is entitled to their own beliefs and as long as nobody is getting hurt, I'm happy. I also can't stop you from selling your tickets. I won't tell you that you are wrong or that you are not allowed to think or act that way.

We live in a free country, after all. You are free to think and say and do whatever you'd like. In fact just this morning I used my freedom to eat yogurt with a steak knife because I ran out of clean spoons (because SOMEone forgot to turn on the dishwasher last night). Who was going to stop me? That's right. Nobody. Nice try bin Laden.

I ended up cutting the corner of my mouth on the knife, and it wasn't one of my brightest decisions. But I may have just invented a DIY smile enhancement. And I will sue you if you steal my idea. #America

I digress. So, A's fans; if attending a baseball game on LGBT Pride Night makes you at all uncomfortable, it is probably a good idea to sell your tickets. And I have the perfect buyer. ME!
It's clearly your job to go to this game now. IT JUST IS. But hey, if you don't go, nobody will even notice because your seat will probably be all filled up. #Blessed.
Hillary Clinton's Campaign is Settling Down for the Long Run
HILLARY CLINTON'S PRESIDENTIAL CAMPAIGN NOW HAS A HOME BASE WHICH MEANS SHE NEEDS TO ANNOUNCE IN LIKE TWO WEEKS IT'S ALL HAPPENING I'M #READY HILLARY PLEASE JUST LET ME WORK FOR YOU 24/7 UNTIL MY TINY BODY SHUTS DOWN
The Bend it Like Beckham Musical is More Than a Thing from Your Wildest Dreams
Filed Under: It's All Happening.
NFL Hires First Woman Official
Hi, Sarah Thomas! Just so you know, you can feel free to blow your whistle at me any damn time.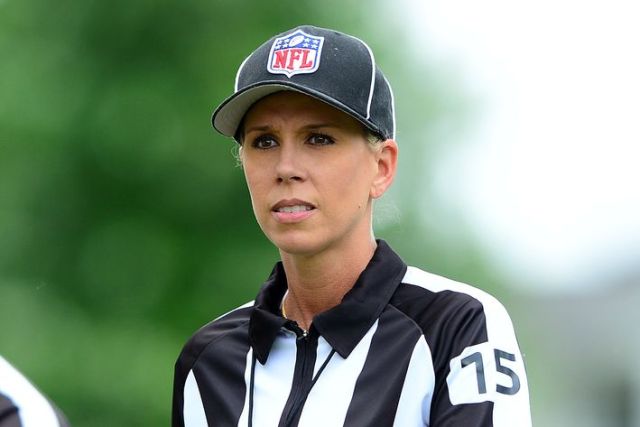 This Otter is FourFiveSeconds from Wilin'
This otter has a sweet story and a face to match.
Here's a story that's sure to make your Saturday the best it could be (unless you are suddenly allowed to leave work and go home to watch TV naked): An orphaned otter whose mother was killed was rehabilitated and released back into the wild. And the entire experience was caught on video.