It's time for Straight People Watch, my sweet birthday babies, and we're back for another round of the same horrifying things! It appears that this series has not served as a significant enough stress signal (to, I don't know, Mother Nature? Father Time? The gods? The Universe?) to spin us off our axis into oblivion, so the gender reveals and Target engagement photos and apocalyptic fires rage on. Splash some of that water on your face and let's kiss this party on the mouth!
---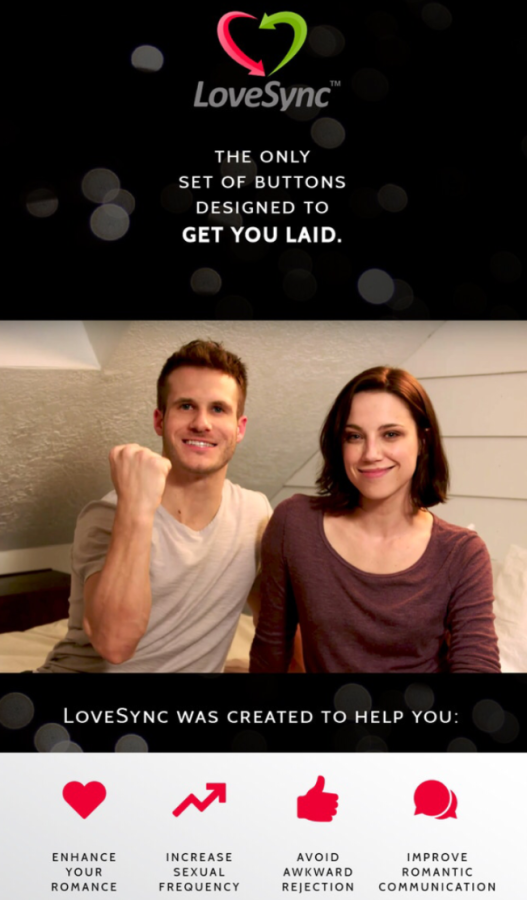 This kickstarter for A BUTTON to alert your significant other for sex is devastating. The sell here is that if you've both pressed your sex button within the same time frame you are a go for "the deed," and if only one of you has pressed your sex button then no one's the wiser and you "avoid awkward rejection." Lady, we're talking about the very real and very complex circumstances involved in one's desire for sex and intimacy, not an expired coupon denial at Chipotle! Awkward!
If you can't talk to your partner about why you do or don't want to have sex, you don't need a button, you need therapy. You know what this button would be good for? Bars. Because this only makes sense for people you don't know. Everyone gets a button and finds out where they are at the end of the night. Oh, wait, this is Tinder, isn't it. They made Tinder for couples.
This project was asking for over 7,000 USD to enable straight people to get away with the bare minimum effort in terms of communication and, well, they surpassed their goal. Good job, everybody.
---
Are straight people ok? https://t.co/QrypIfYvpD

— Cinderblock's Weightloss Journey (@GayChemist) February 2, 2019
I love my boyfriend and I also HATE him entirely ;)
---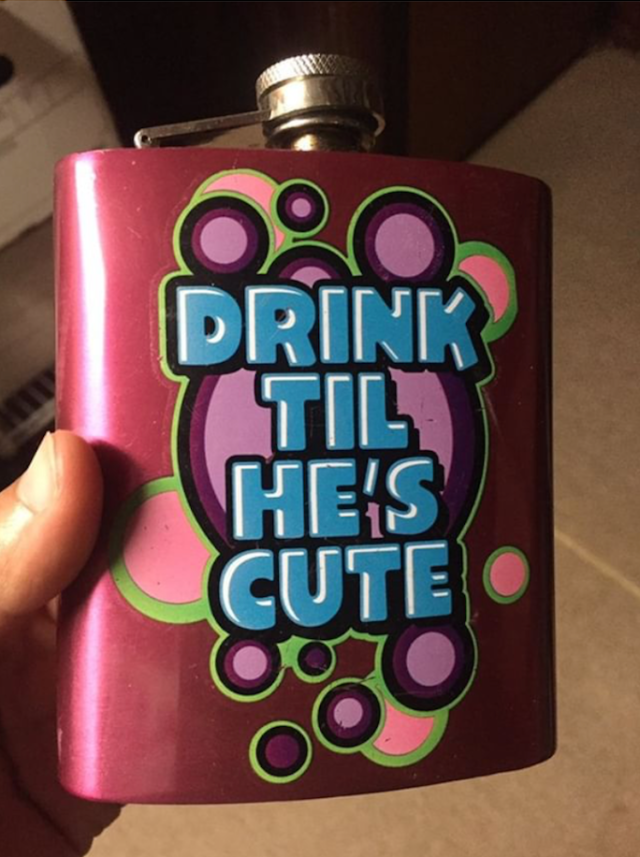 Ah, the age old tradition of getting black out drunk to engage in compulsory romance. The worst part about this is I don't know if this flask is intended for married women or someone on Spring Break, and of course the answer to this is both.
---
What is going ON? I even risked a google search to investigate whether or not this was a band that I wasn't cool enough to know. It's not!  Also, even if this was a band, and even if this is an inside joke none of us are privy to and that's sort of the point: huh? If gay people can't hold hands in public without you comparing that to an aggressive display of sexuality, you CANNOT celebrate your horny teenager. Sorry, I DO make the rules and that is one of them.
---
The singularity is destroying heterosexuality, one failed marriage at a time.
---
https://twitter.com/gossipgriii/status/1095897639177125889?s=21
Something I'm curious about is if straight coupling has always stood on a foundation of contempt. Cleopatra walking through Ephesus with Antony like, "I just think it's really funny that you know exactly where every brothel on this street is," and he's like, "Yeah, 'cause my buddies told me about them. Is it illegal to have friends now?" And she's like, "Wowwwwwwww, okay," and he's like, "Babe," and she's nodding her head with her eyes closed like, "No, this is a joke to you. That's great. I'm gonna kill my sister by myself, how about that?" and he's like, "Good, I didn't want to kill your sister anyway," and then she rears her head towards him like an owl.
---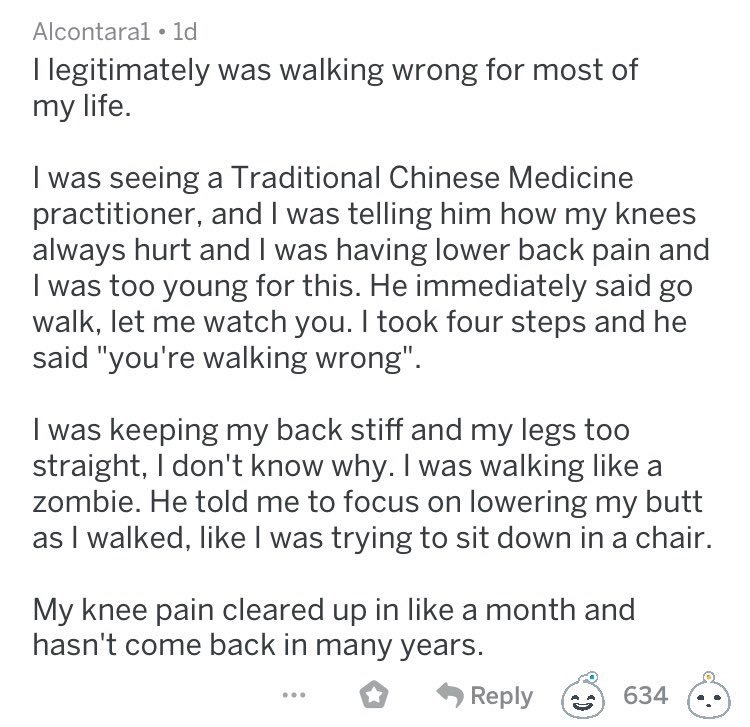 Fellas, be honest: is it gay to use your hips?
---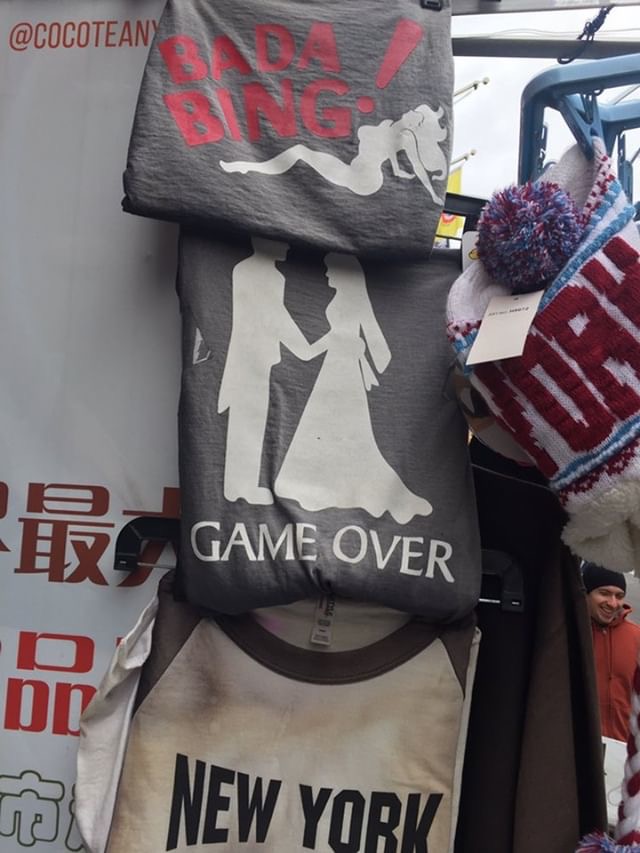 *Carmela voice* Tony!
Similar to my question about whether or not men know an option available to them is not murdering their entire family to end a marriage and date other women, do men know it's an option to not get married? Sure, even George Clooney eventually did it, but that's when he was already selling tequila and watches in commercials. Wait for your tequila and watch era if you need to.
---
Honestly how dare you disrespect lasagna like this. The very least you could do is stick to cake. While we're at it, let's just go back to king cakes. The gender? Baby.
---
*pins my mom's funeral to my mood board*
---
Yeah, sorry about my… vase that holds flowers. And also for this picture of my grandmother at a time when the clothes and makeup she wore in it were the only thing she had agency over. Also, my folders containing contracts that I had to work twice as hard to secure? That's my bad, as well. My apologies for the statue that encourages inner peace and harm reduction. Sorry. Sorry sorry. Sorry I'm sorry.
---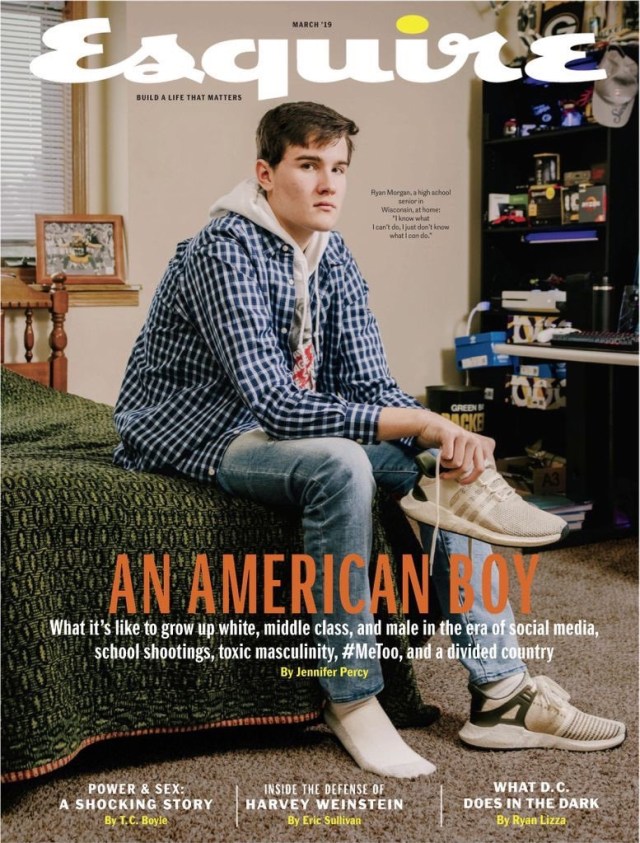 I know the answer to this, but just to zoom out if I could and call it by its name: Why are straight white people so horny for white boys? It doesn't even have to be their kid! Most times it's not! Even if you've only seen or listened to ten percent of the true crime documentaries or podcasts available, you know white boys are the very last people you should be investing your time in, and yet! Jennifer Percy, you goofed, babe!
---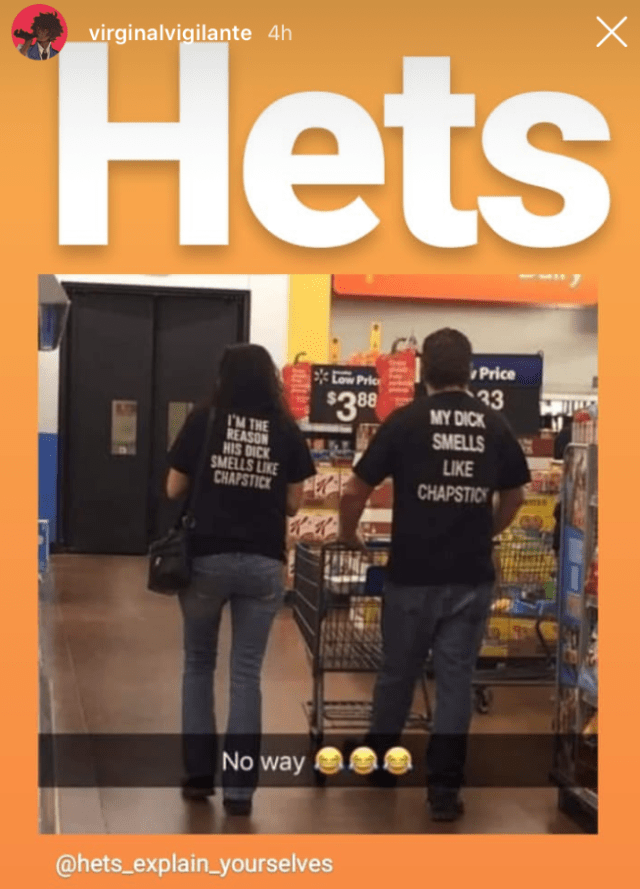 First of all, this is a co-opting of queer culture. Let's leave chapstick out of this. Second of all, what did the people of Walmart ever do you to, besides destroy small businesses across the U.S. and offer criminal wages to its employees? You know what? Keep them!